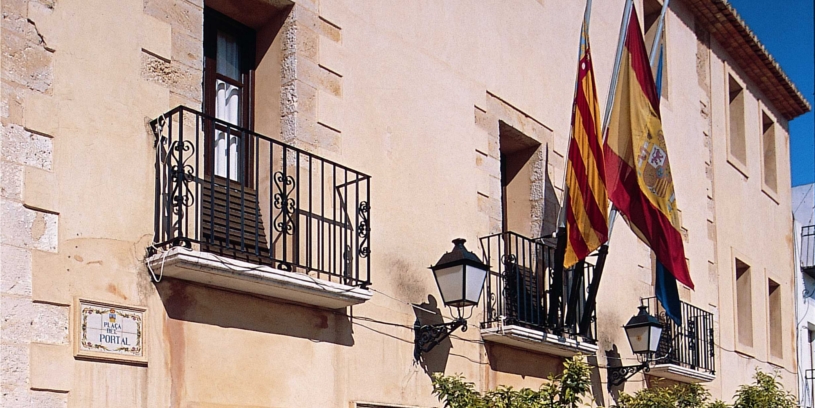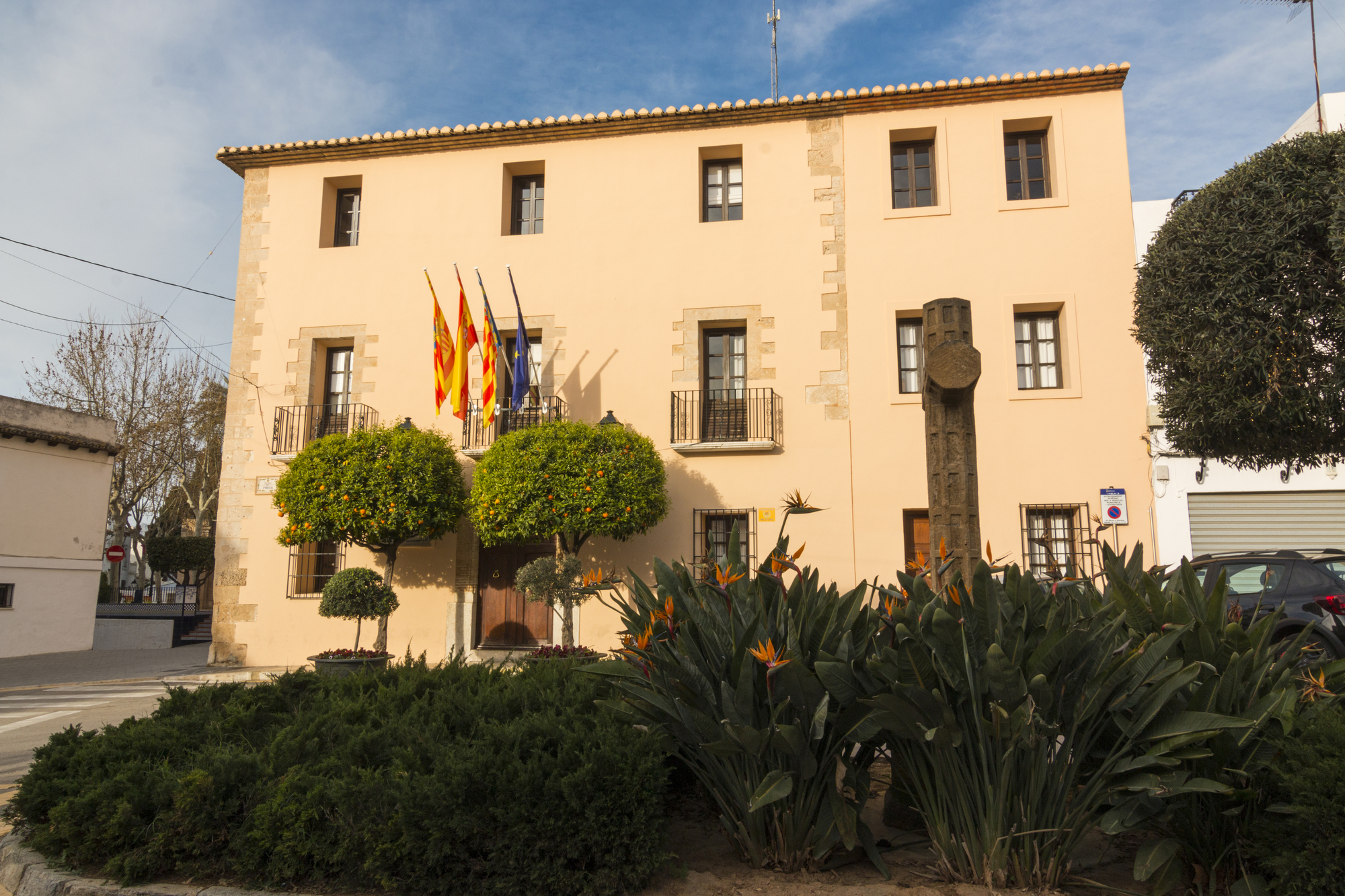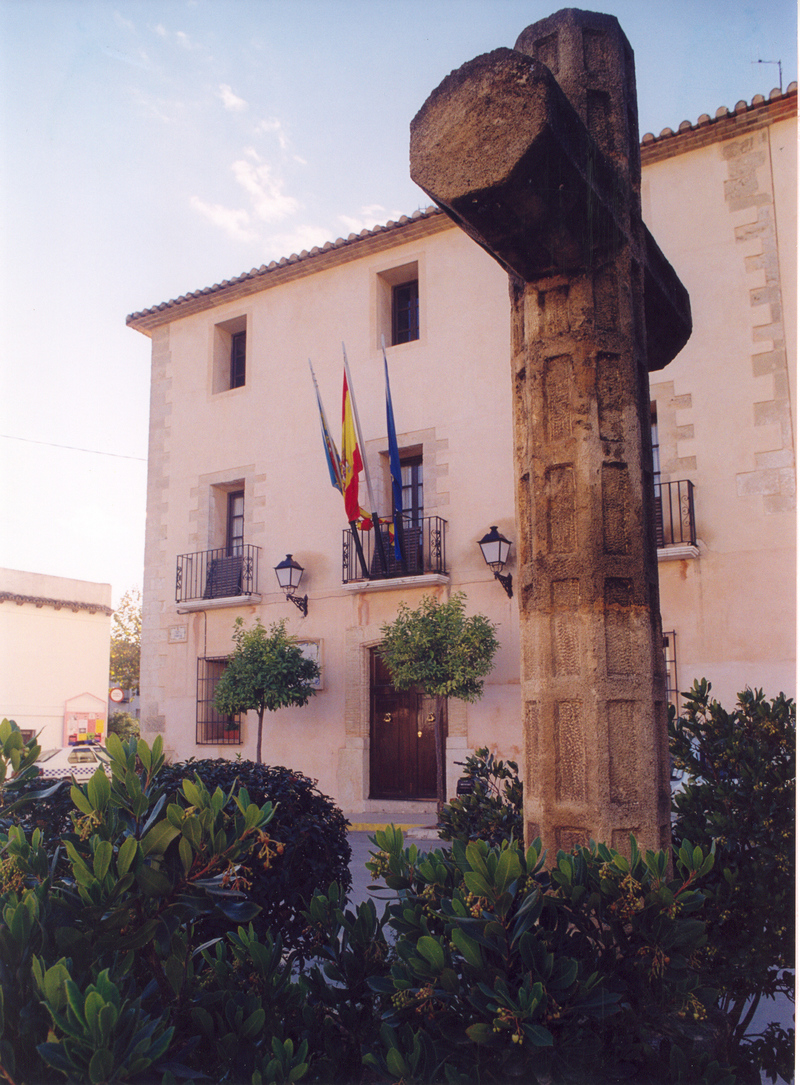 Plaza del Portal, 1
03720

contact information
The Town Hall is located in the Plaza del Portal square. The ancient building started life as the town's hospital constructed in 1790 for the care of the sick, and the poor and needy. In 1981 the building reopened its doors as Town Hall after having undergone a complete restoration.

La Plaza del Portal (Gateway square). This square can be found opposite the Town Hall. Its name refers to one of the old gates to the ancient walled town of Benissa that was placed there. Up until the '70s remains of the old wall were still visible as was the main gate to the town.

At one end of the square you will find the Fundación Abargues building. On the death of its owner -the nun Luisa Vives Abargues (born in 1899 joining the Congregation of the Sisters of Loreto at an early age)- in 1937 this estate was left to charity, to a foundation dedicated to the Christian education of the local children.

In the centre of the square a sandstone cross installed in 1974, reminds us of the original Cruz de Término (boundary cross), a monument that indicated the point where the town ended and that used to stand at the same place.