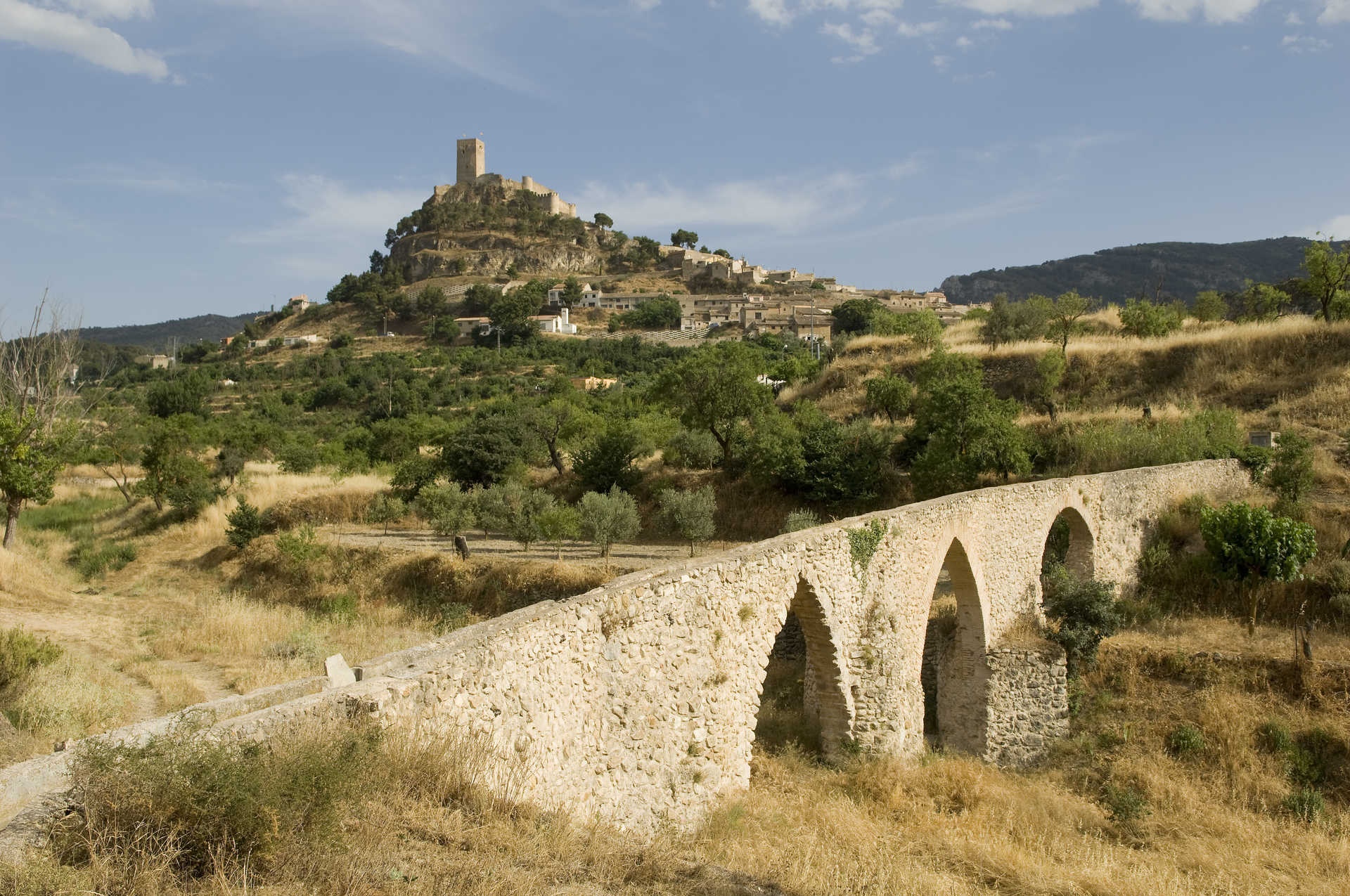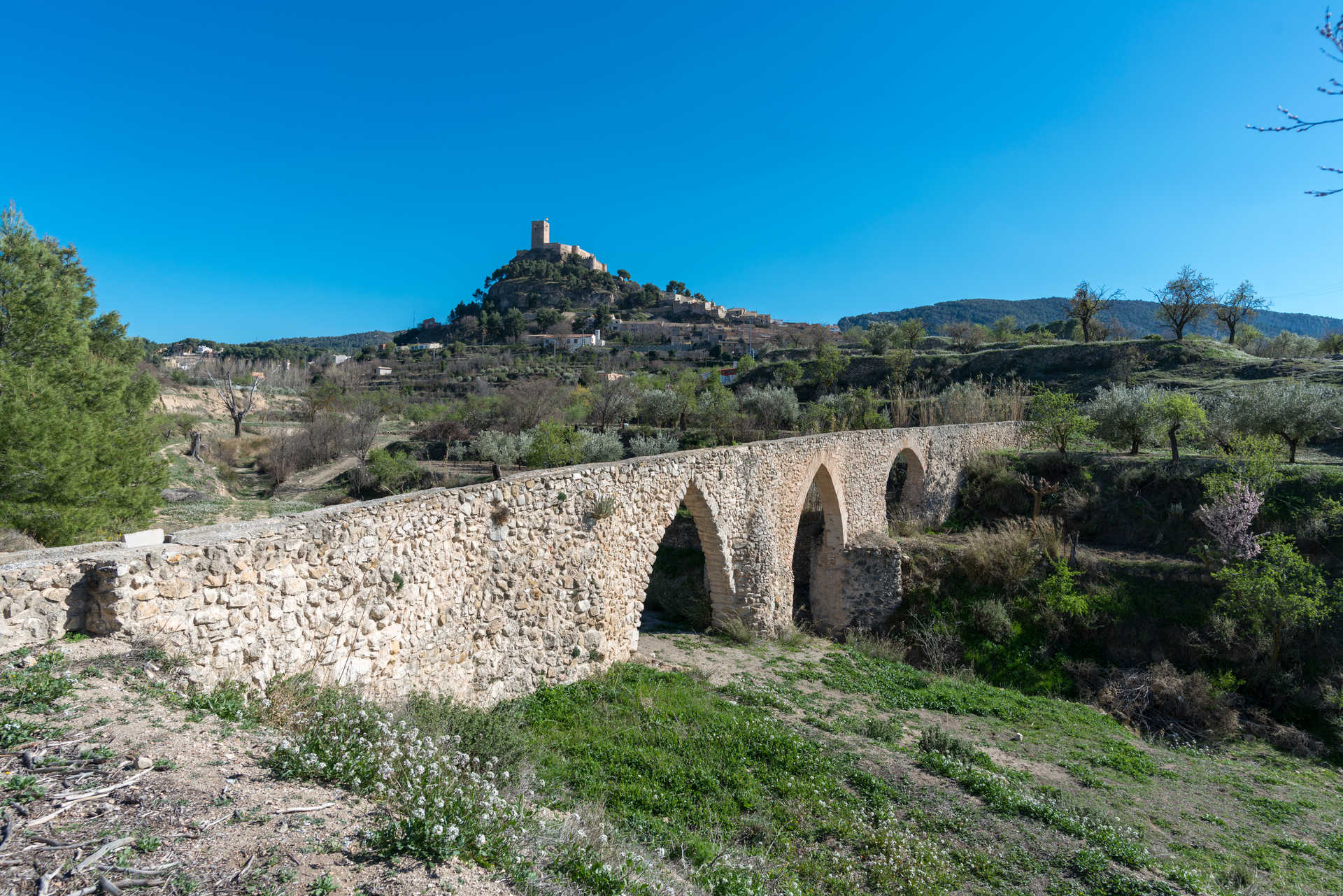 Partida del Ravalet
03410

contact information
Discover the incredible village of Biar and discover its impressive wealth of historic and cultural heritage.
Biar is a beautiful village located in the province of Alicante. Not only is the village nestled in the most stunning natural surroundings, it also has a great wealth of heritage to explore, including Ojival aqueduct.
Dating back to 1490, the aqueduct marked significant progress for the village. The work was led by Pere Compte, who was considered one of the best waterway architects at the time. The main purpose of the aqueduct was to provide the village with water and thus save the Rambla dels Molins, the mills.
Architecturally, the aqueduct has three arches: two are pointed arches and the other is rounded. It is made of stone, though it does also combine bricks with baked clay.
If you would like to marvel at the beauty and engineering of Ojival aqueduct, you can walk one of the local hiking trails. The perfect activity for all the family.
In addition to Ojival aqueduct, Biar has all sorts of other sights that you won't want to miss. The castle, which dates back to Muslim times, for instance, as well as Santuario de Nuestra Señora de Gracia and Nuestra Señora de la Asunción parish church stand testament to the village's long and interesting past.