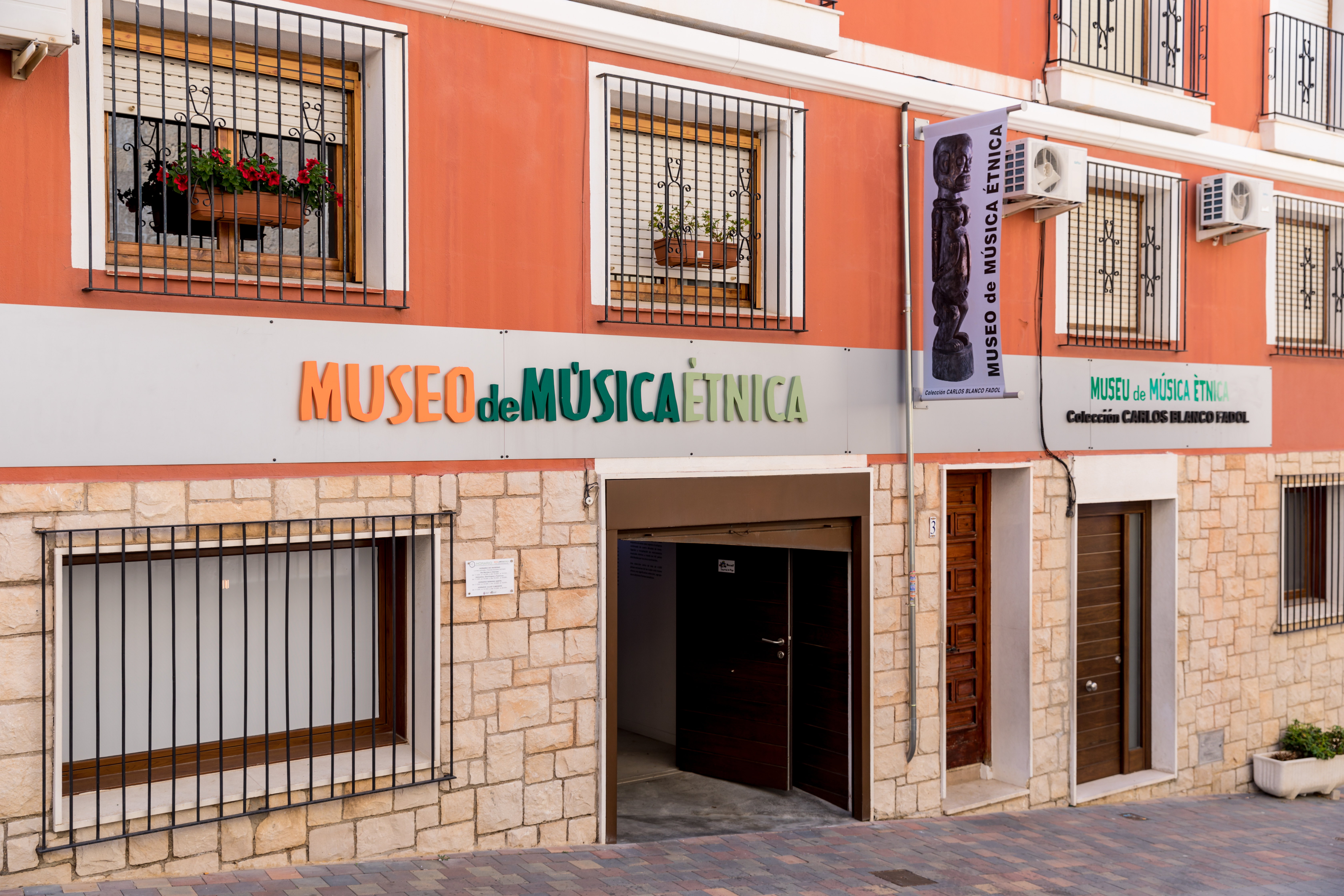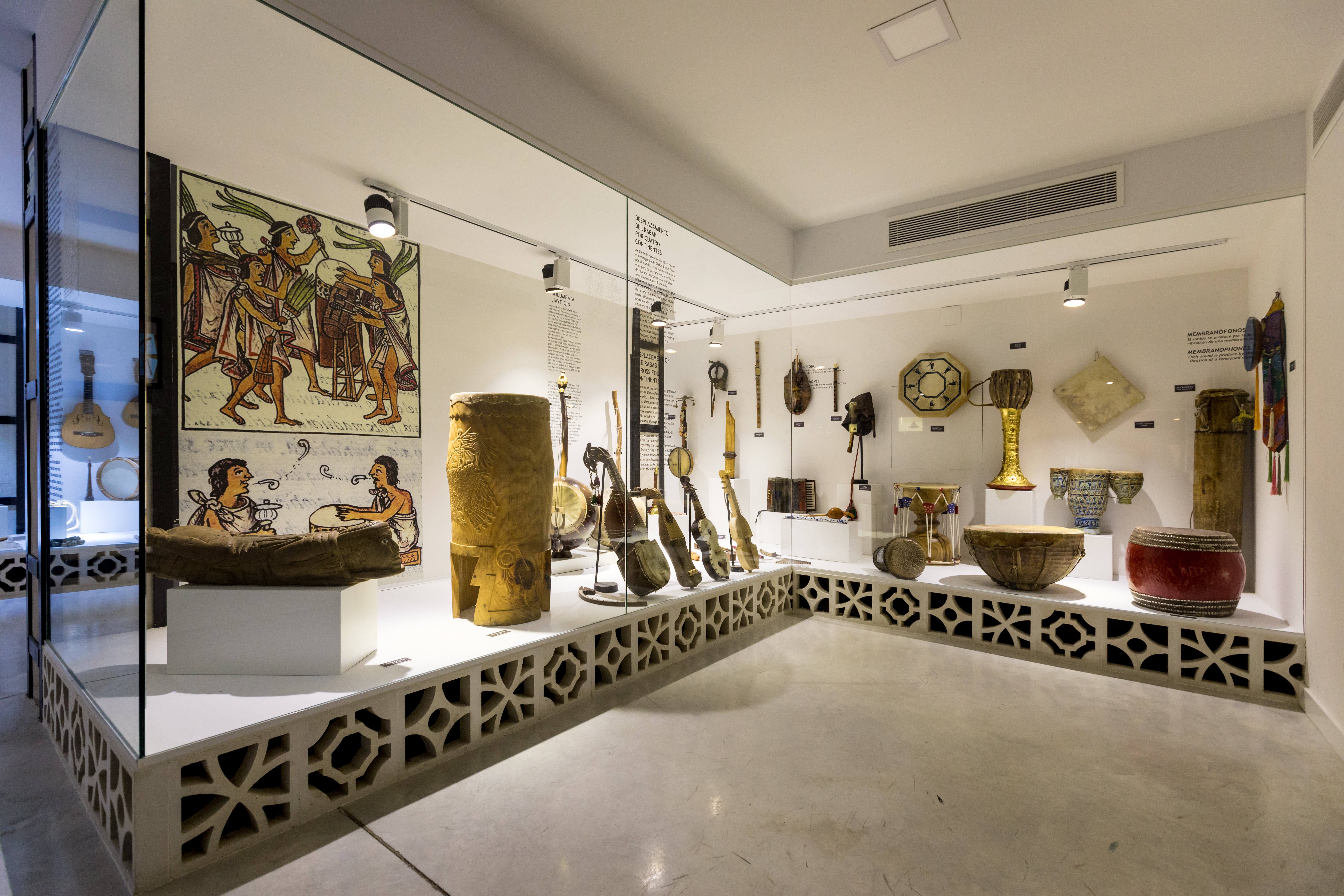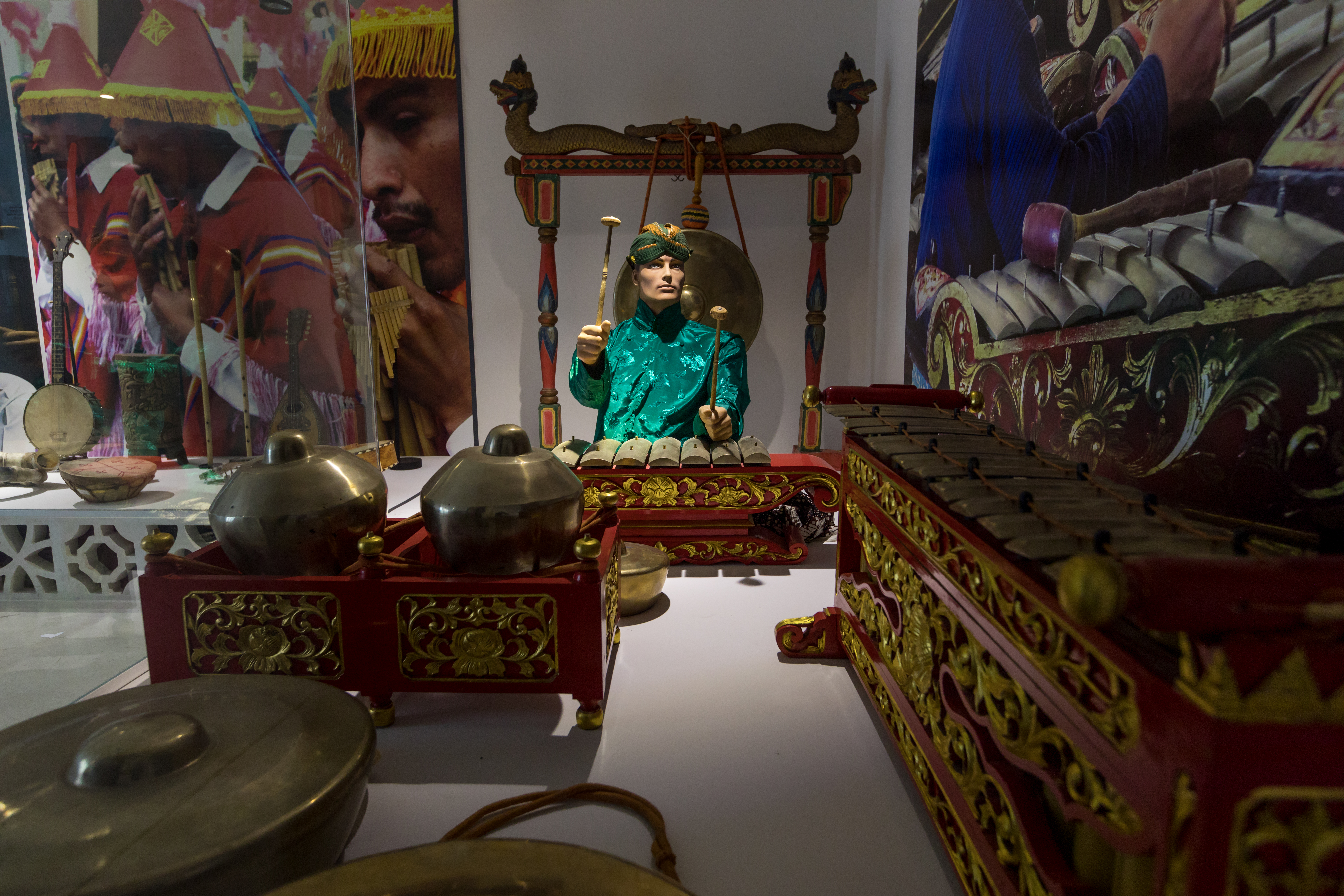 Calle Mayor, , 4
03111

contact information
Discover what music sounds like around the world with a display of instruments from 145 different countries.
Music is an artform that is part of our day to day lives, wherever we live on the planet. Museo de Música Étnica in Busot is dedicated to this means of expression. Sitting in the historic centre of the village, the museum displays the musical instruments made and played by people from all four corners of the world.
The collection belongs to the esteemed musicologist Carlos Blanco Fadol. The four rooms of the museum represent the four decades the expert has spent collecting the items from no fewer than 145 different countries. There are an impressive 4,000 pieces in the collection, comprising fascinating instruments such as the kissar, teponaztli, rkany-glinc and much more.
The museum, however, embraces topics that extend beyond music and instruments. The dynamic exhibition will teach you about the origins of the art and how the instruments are classified according to their use. If you are interested in exploring different cultures from around the world, you are going to love the museum. Come along to see some astonishing pieces.