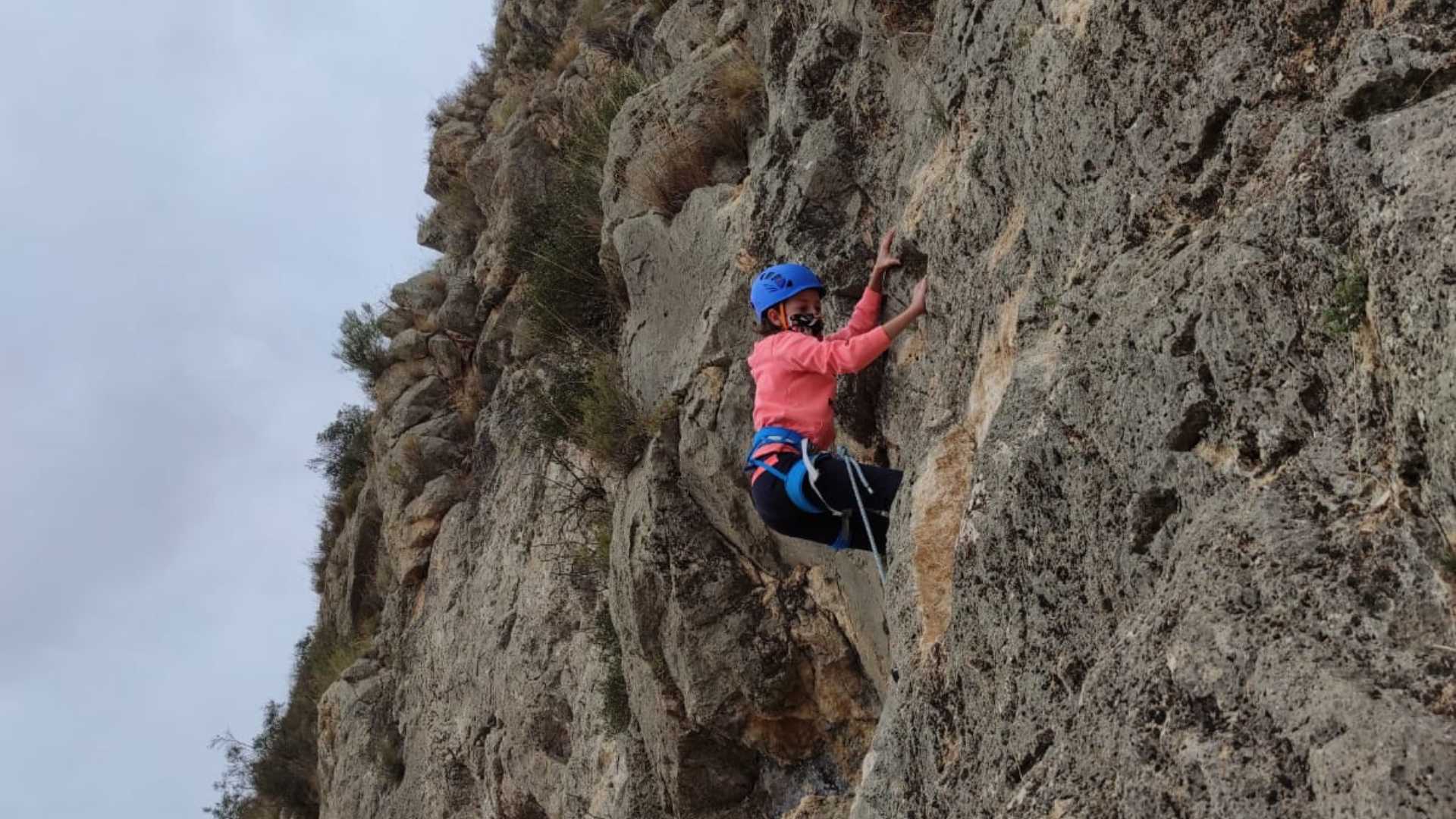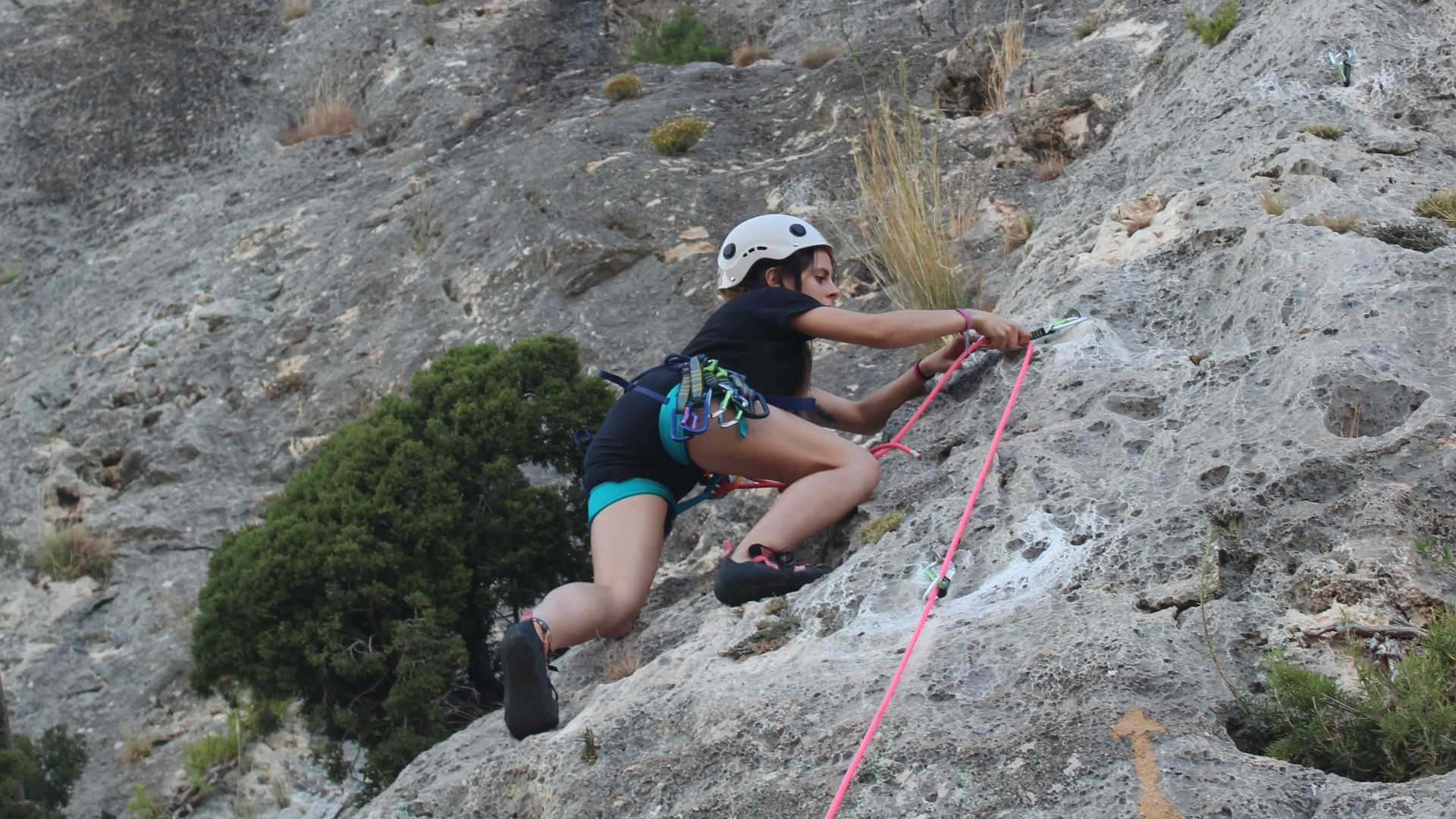 A rock climbing experience for kids. Parents are invited too!
Have your kids always wanted to try rock climbing? With Vertigen Aventures, now they can. During this activity that is tailored to children, they will learn everything there is to know about the ropes and harnesses before scaling up the rockface. Parents are, of course, welcome to sign up too so you can enjoy the experience as a family. What are you waiting for? Sign up now to try your hand at something a little bit different.
*Please confirm event times and dates have not changed.