Discover the essence of the Marina Alta on foot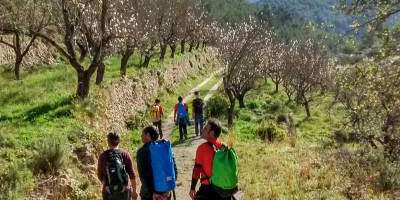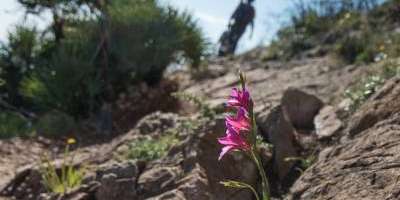 The Marina Alta offers you numerous natural spaces that are of great historical, ecological, architectural and scenic interest, some of which are just metres from the sea and others inland. These places cover a wide range of ecosystems and biodiversity, from typical Mediterranean landscapes to fields of orchids and biotopes with the remains of flora from other eras that have been cut off in ravines, as well as high mountains and spectacular views of the Mare Nostrum from peaks like the Montgó, Segaria and Bernia.
4 to 6-people groups minimum depending on the season.
#Disponibilidad
Disponible todo el año