Fiesta de Moros y Cristianos en honor de San Hipólito - Event of Tourist Interest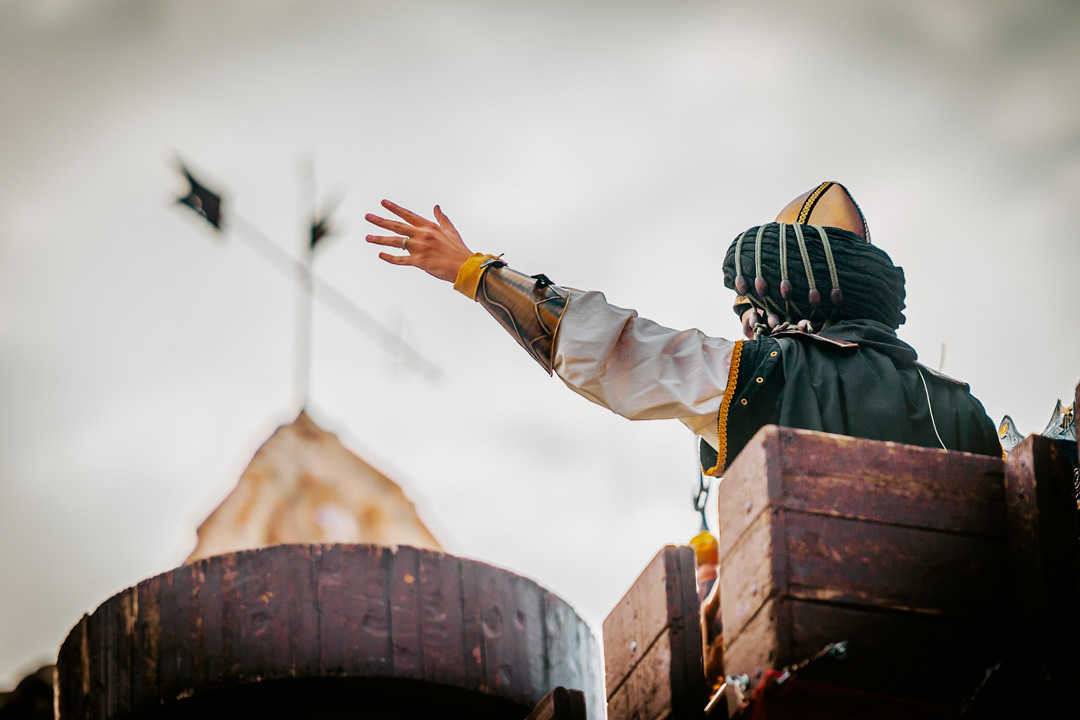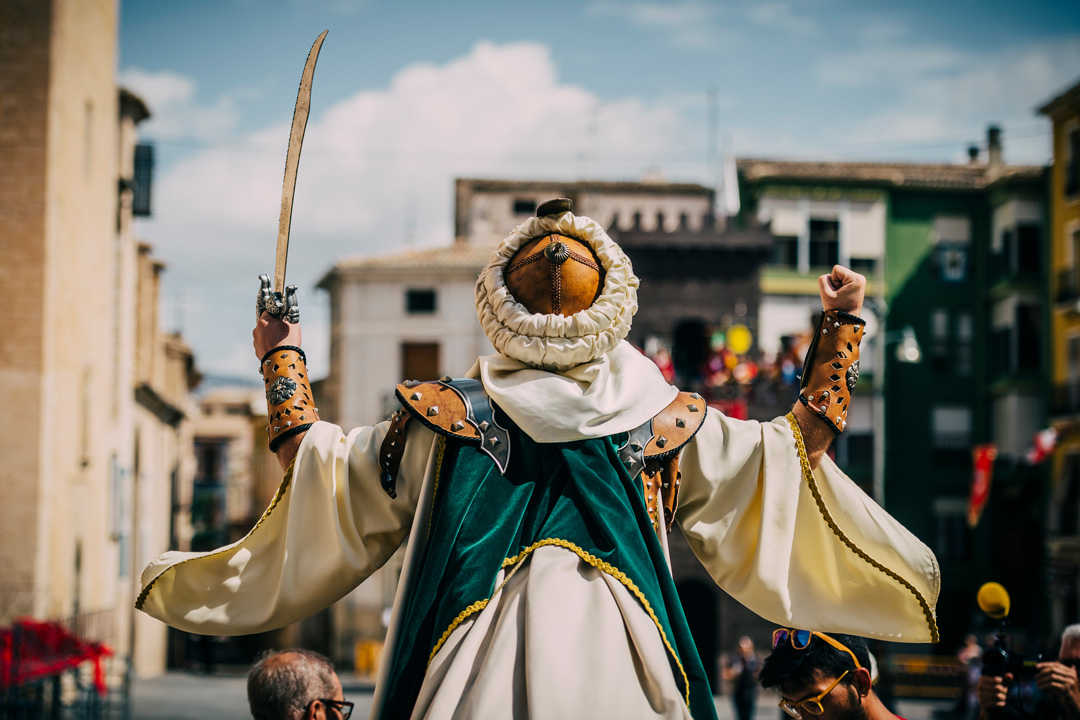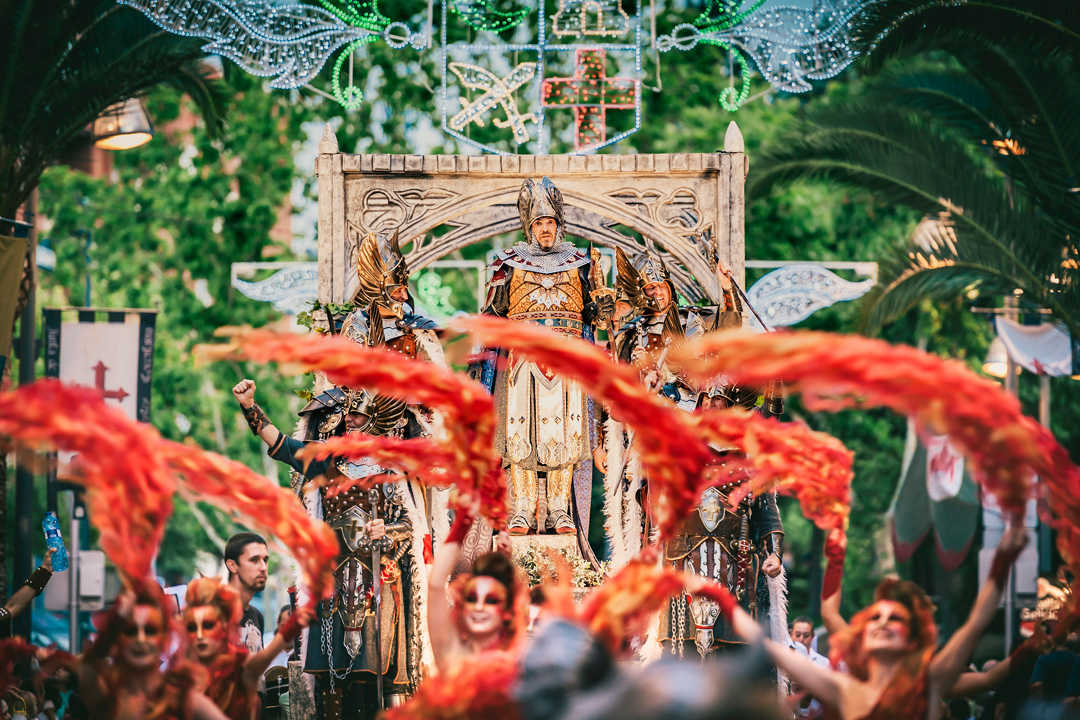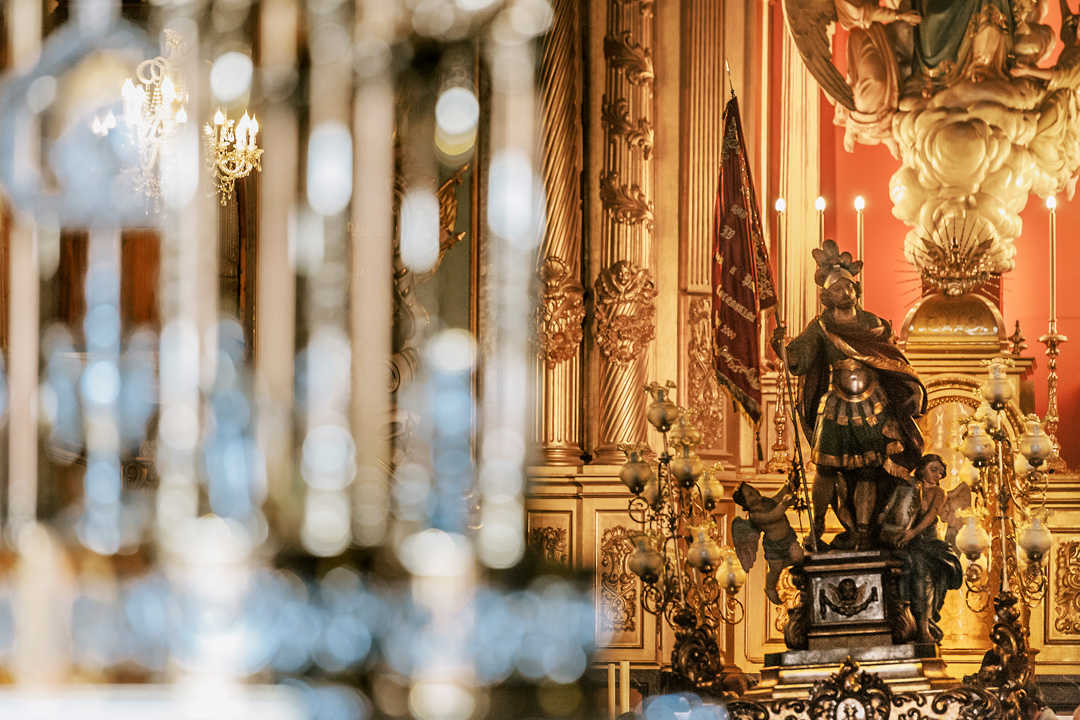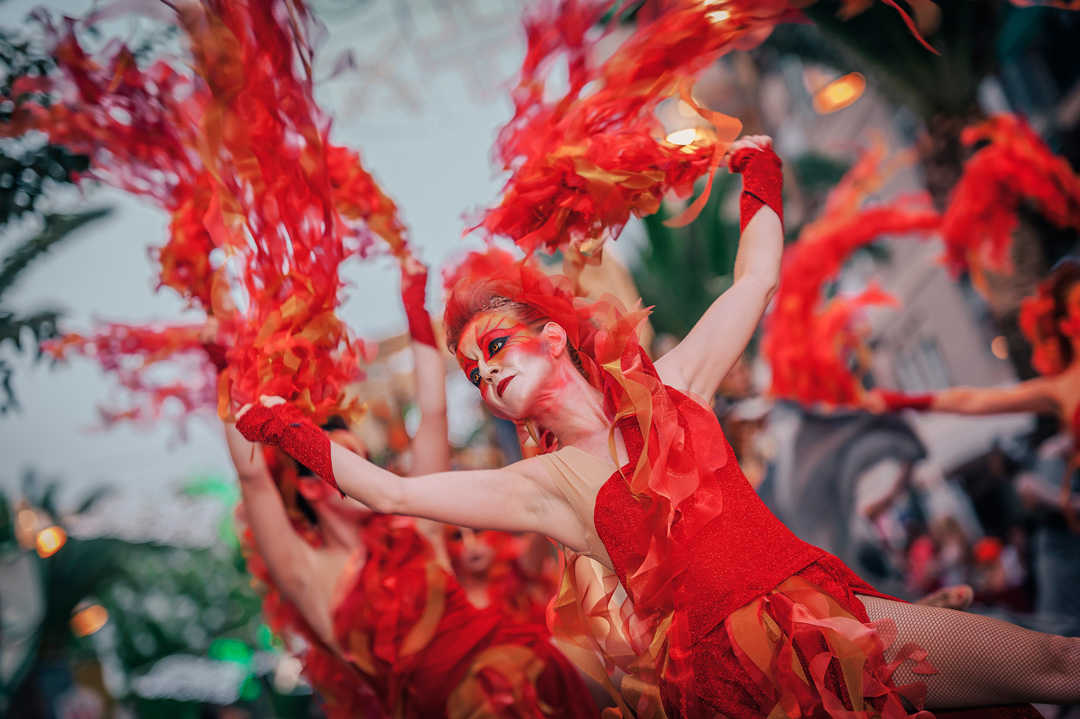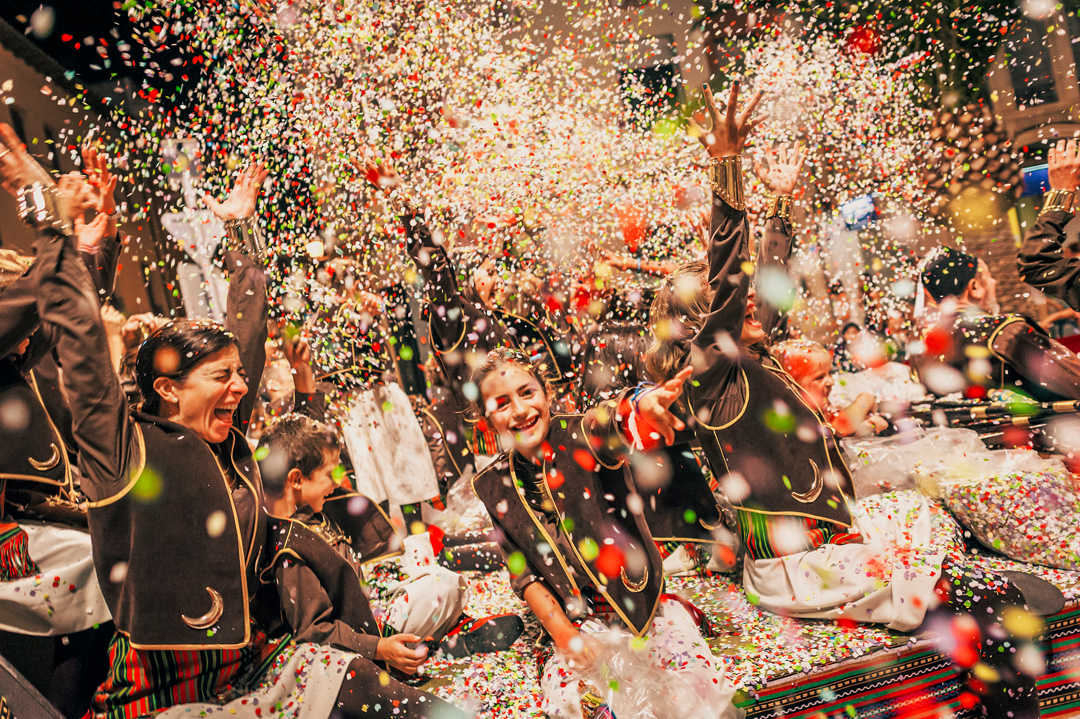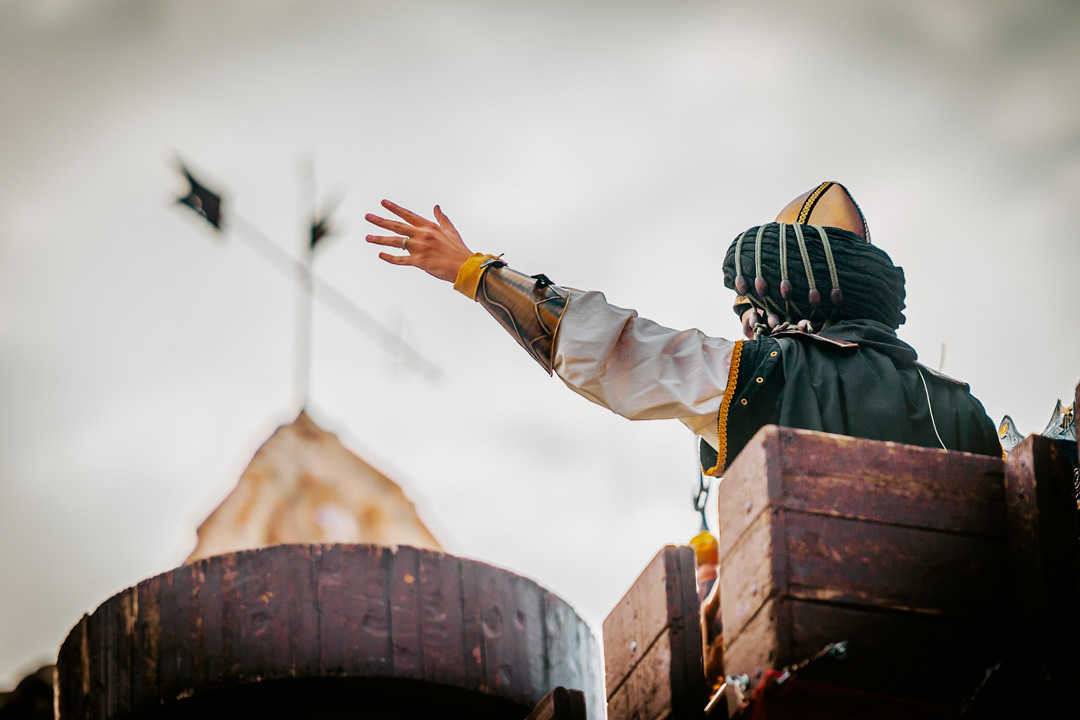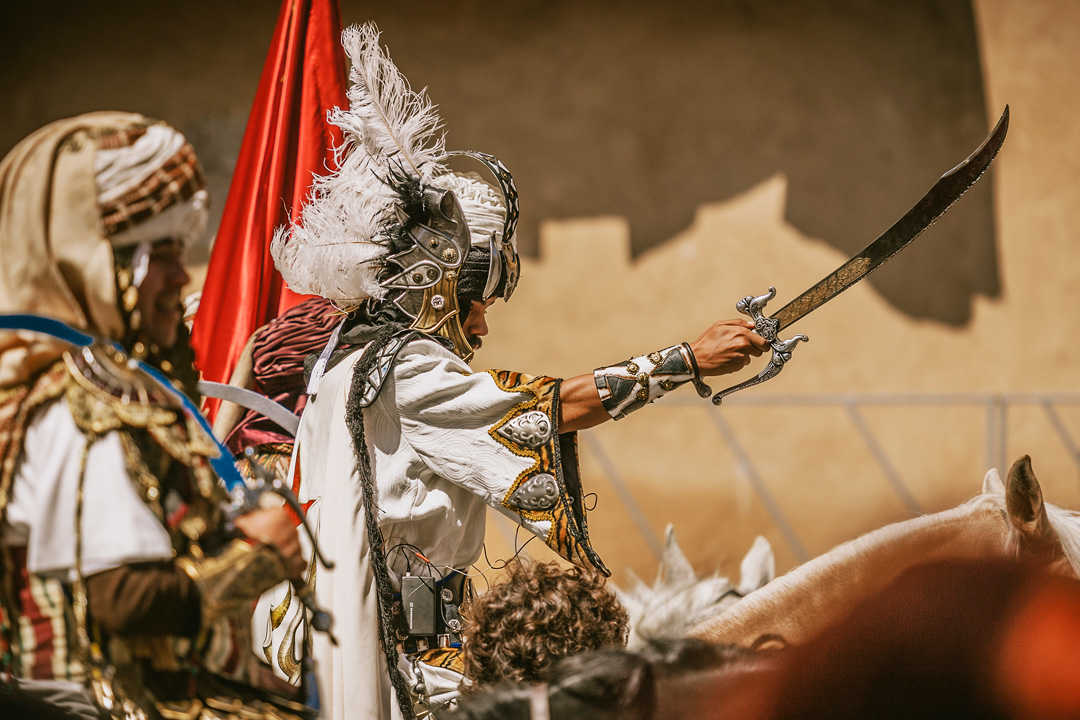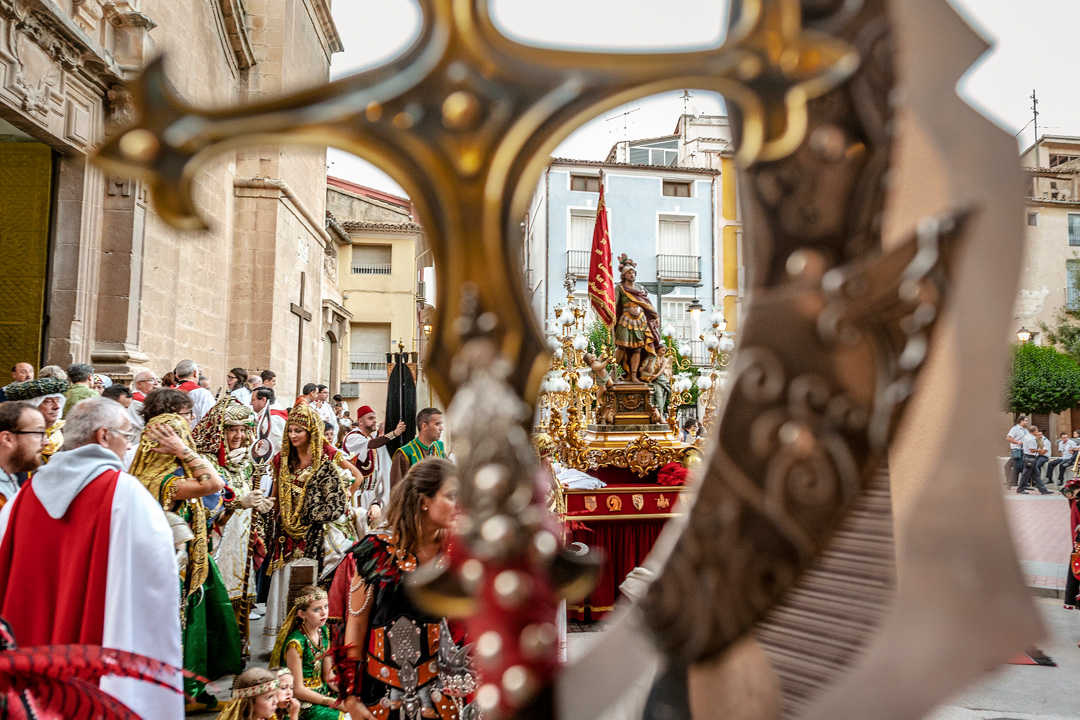 03820

contact information
Celebrated in honour of San Hipólito, Cocentaina's Moors and Christians festival is an Event of Tourist Interest. Come and discover why.
Cocentaina has been holding its traditional Moors and Christians festival for centuries. Coincide your getaway with the event and you can combine your sightseeing - at the castle and the count's palace - with an unforgettable spectacle.
Taking place on the second weekend of August, the festival promises parades full of colourful costumes. You can see Embajada de los Tomates, a unique event starring the Bequeteros and Cavallets, two filaes (associations). And then there is Alardo as well as other religious and more solemn events such as Misa Mayor (mass), Ofrenda Floral (floral offering) and Presentación de Armas (presentation of weapons).
Eight filaes take part in the event, turning the town into an endless extravaganza of band music, colourful costumes and traditions that will get your emotions going. The festival is also the perfect excuse to try local delicacies such as mentira. Come to Cocentaina at the height of summer to dance to the beat of the parades.
More information
Schedule
Las Fiestas se celebran siempre el segundo fin de semana de agosto, de viernes a lunes. El sábado es el día de la 'Entrada'.
Type of interest
Tourist interest