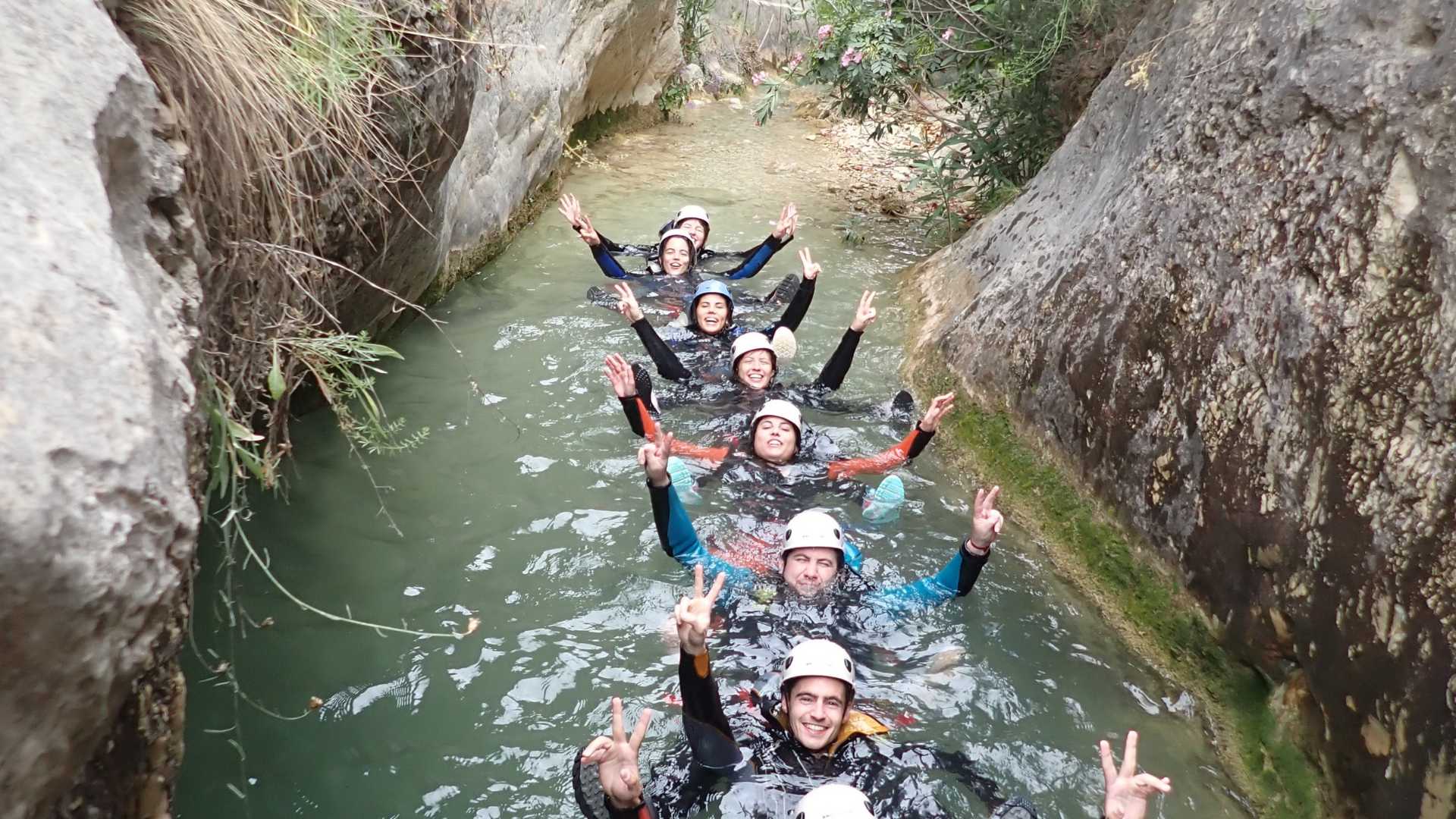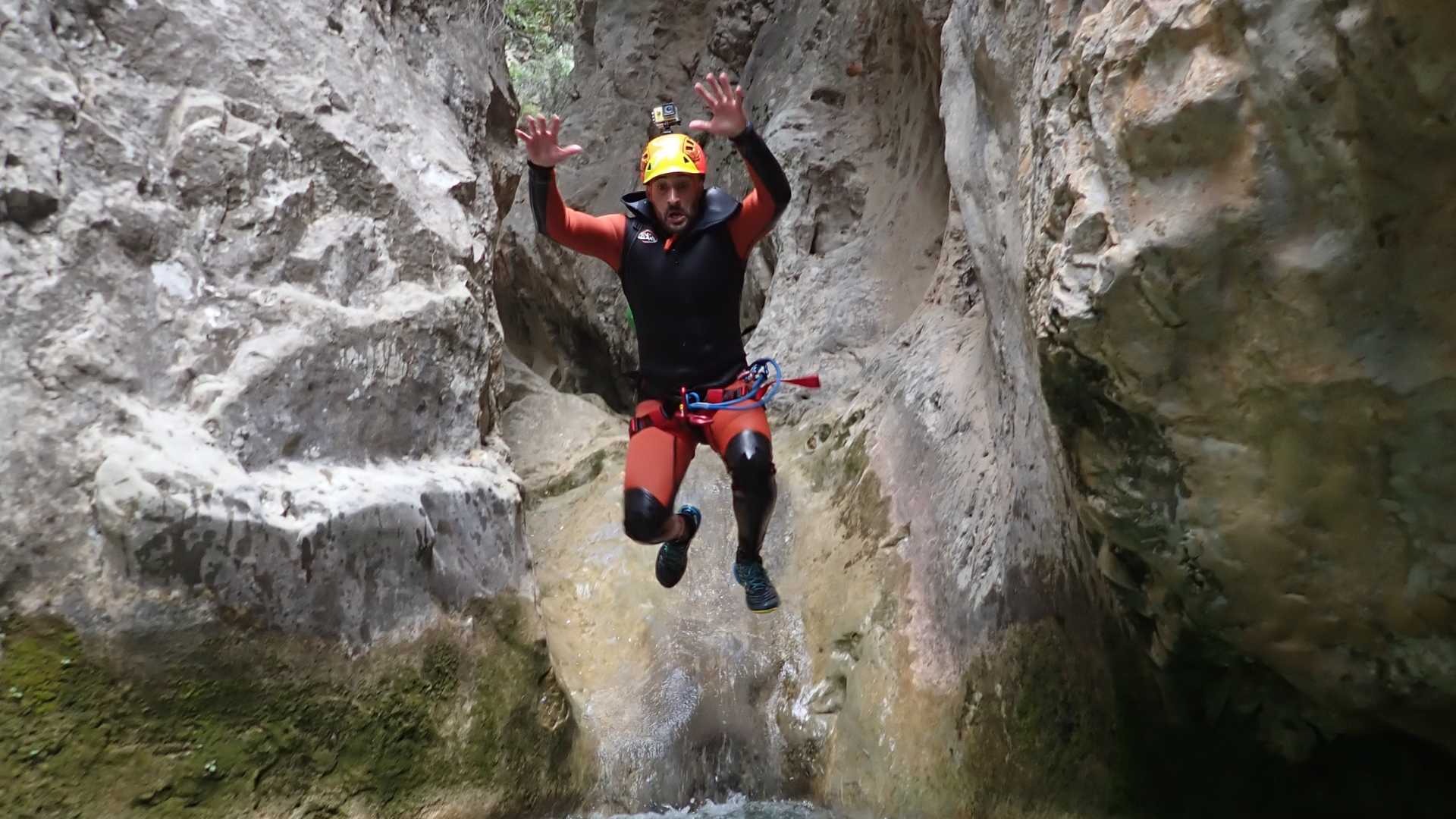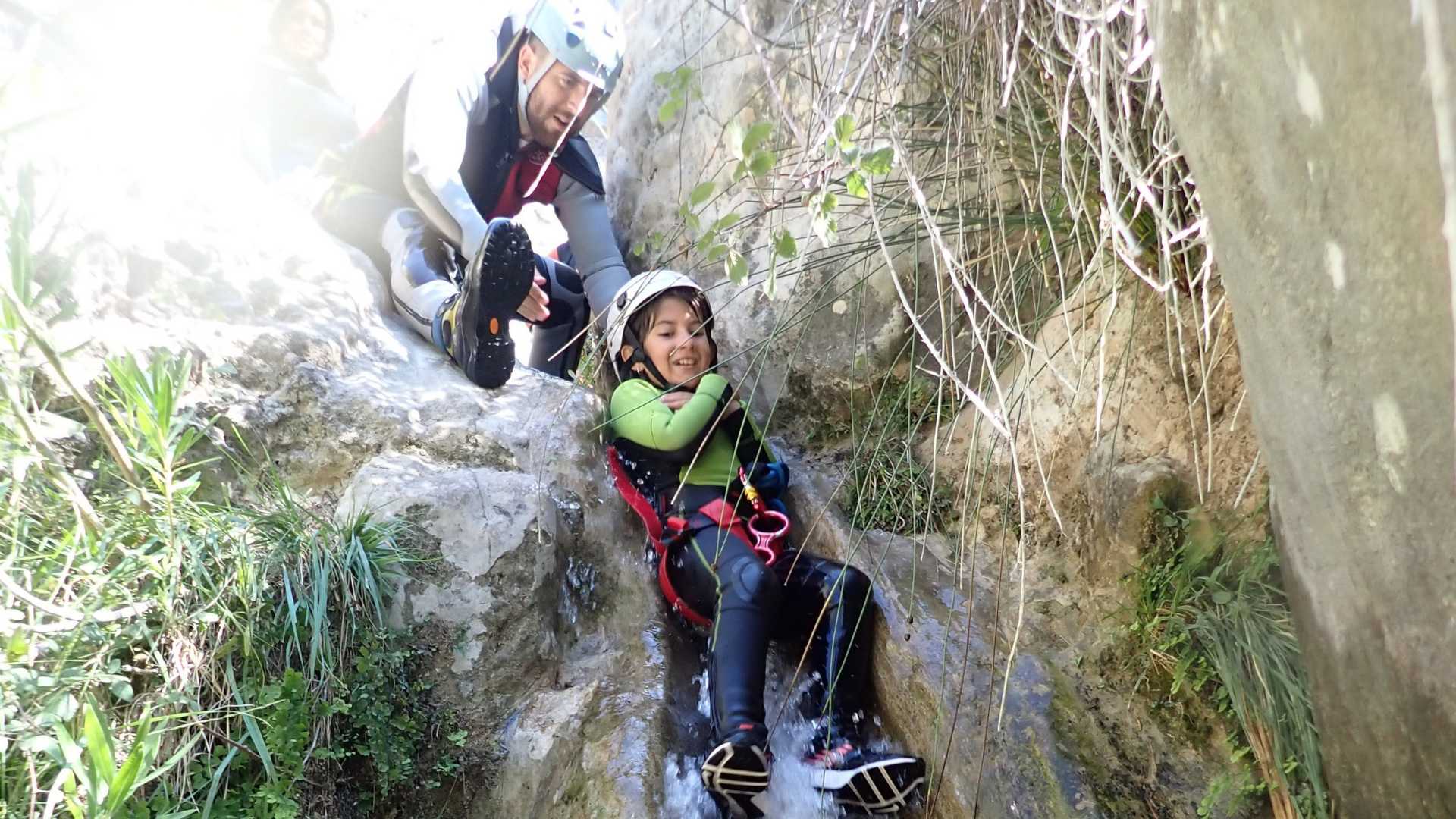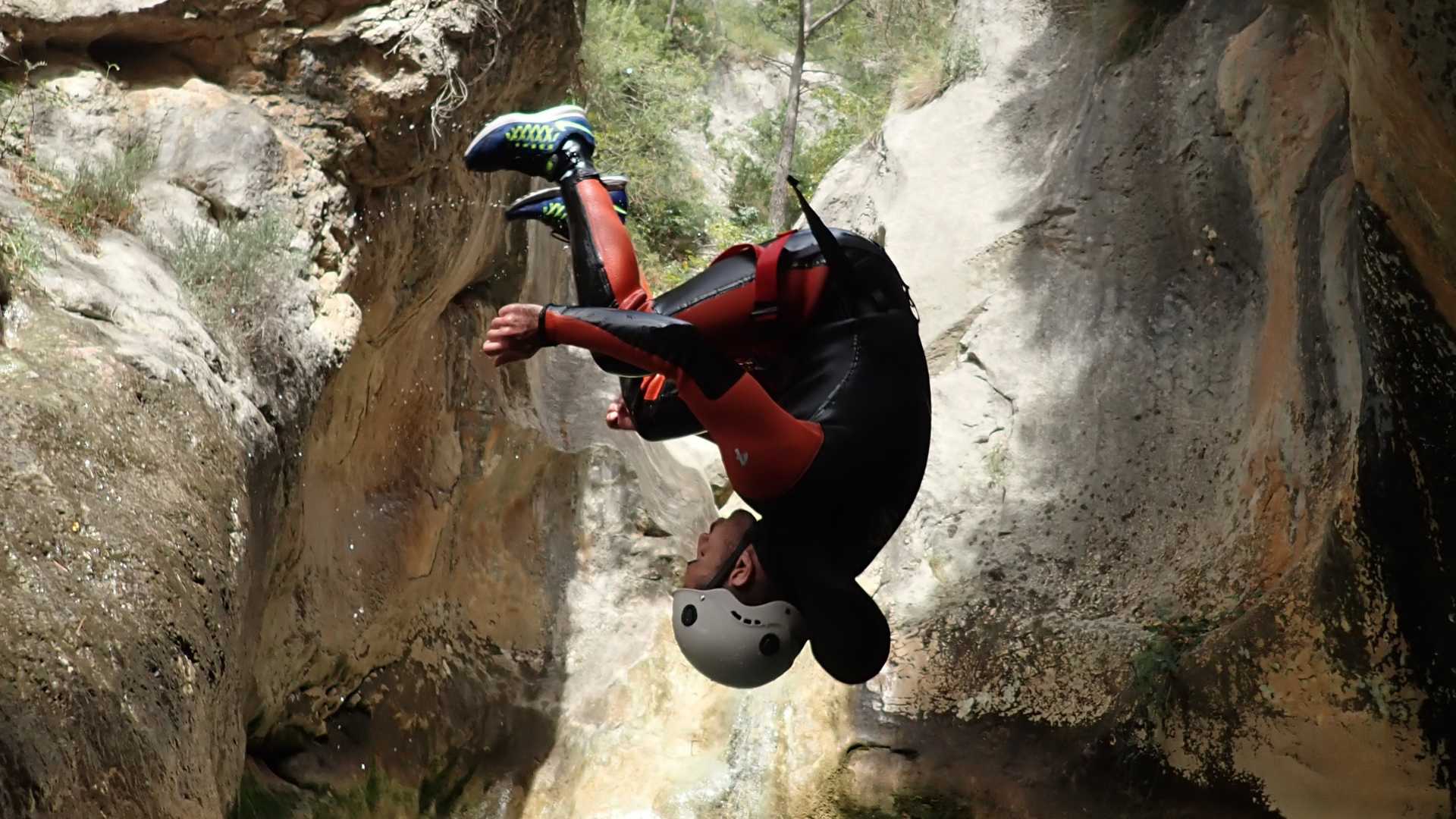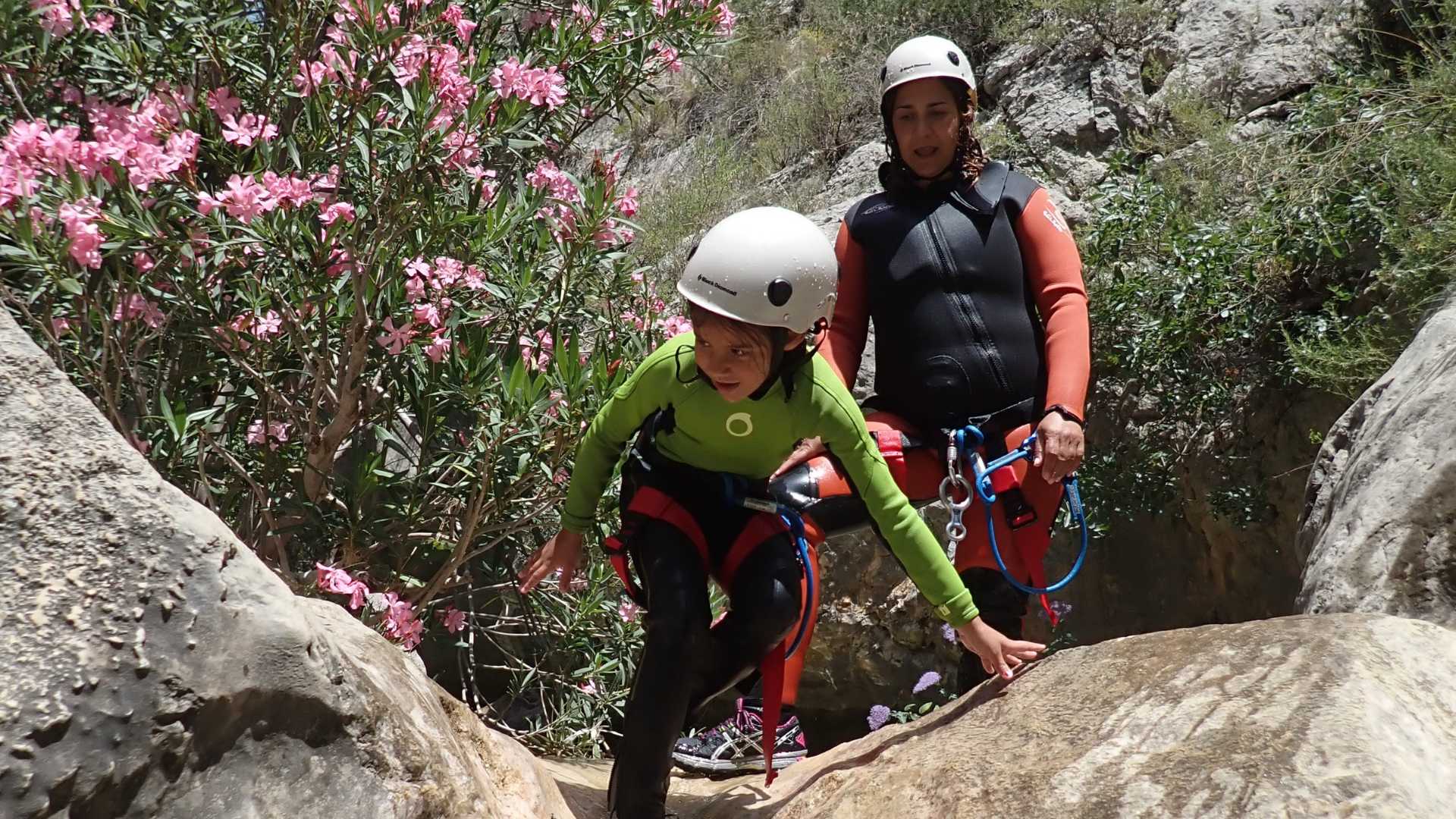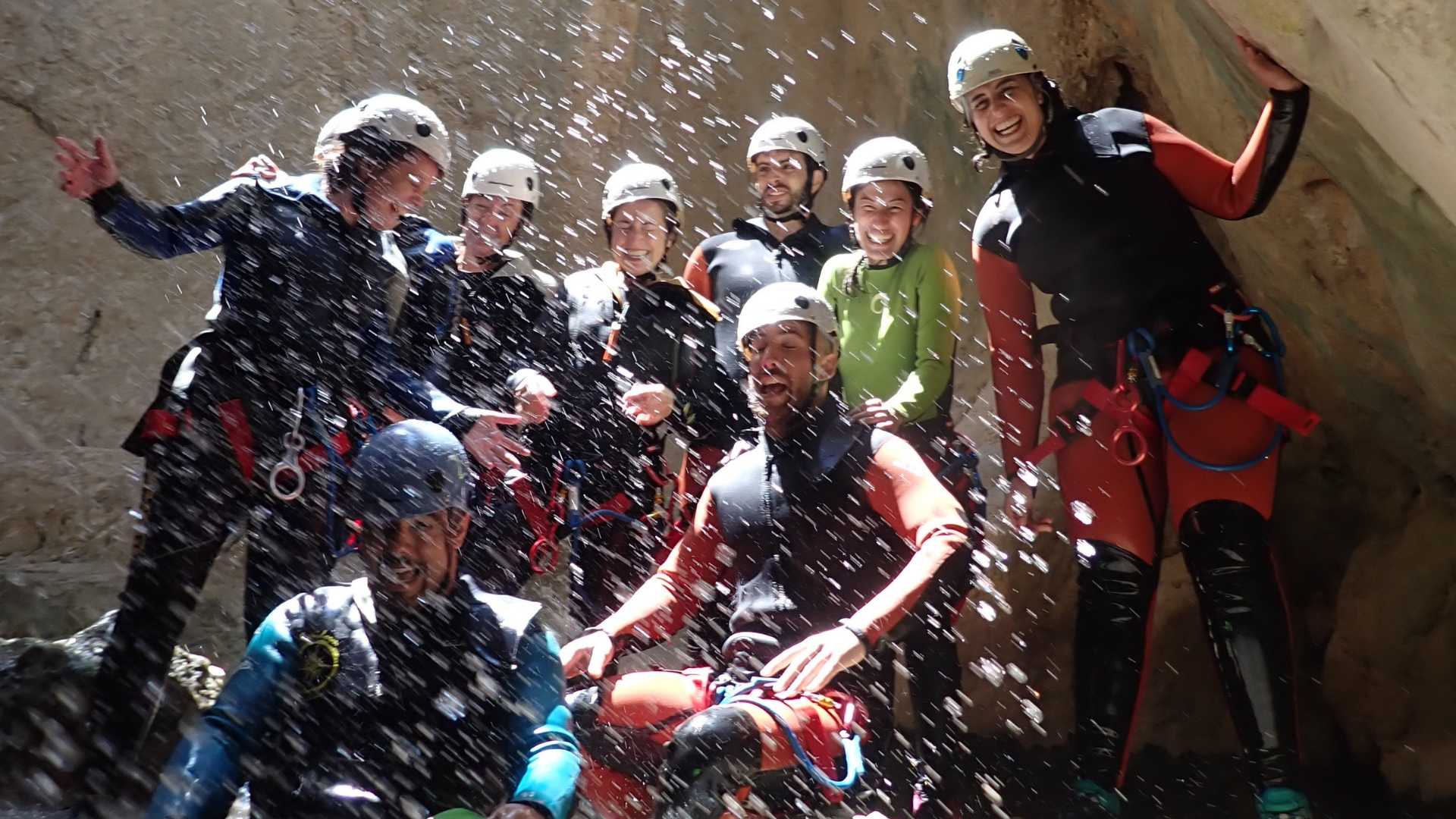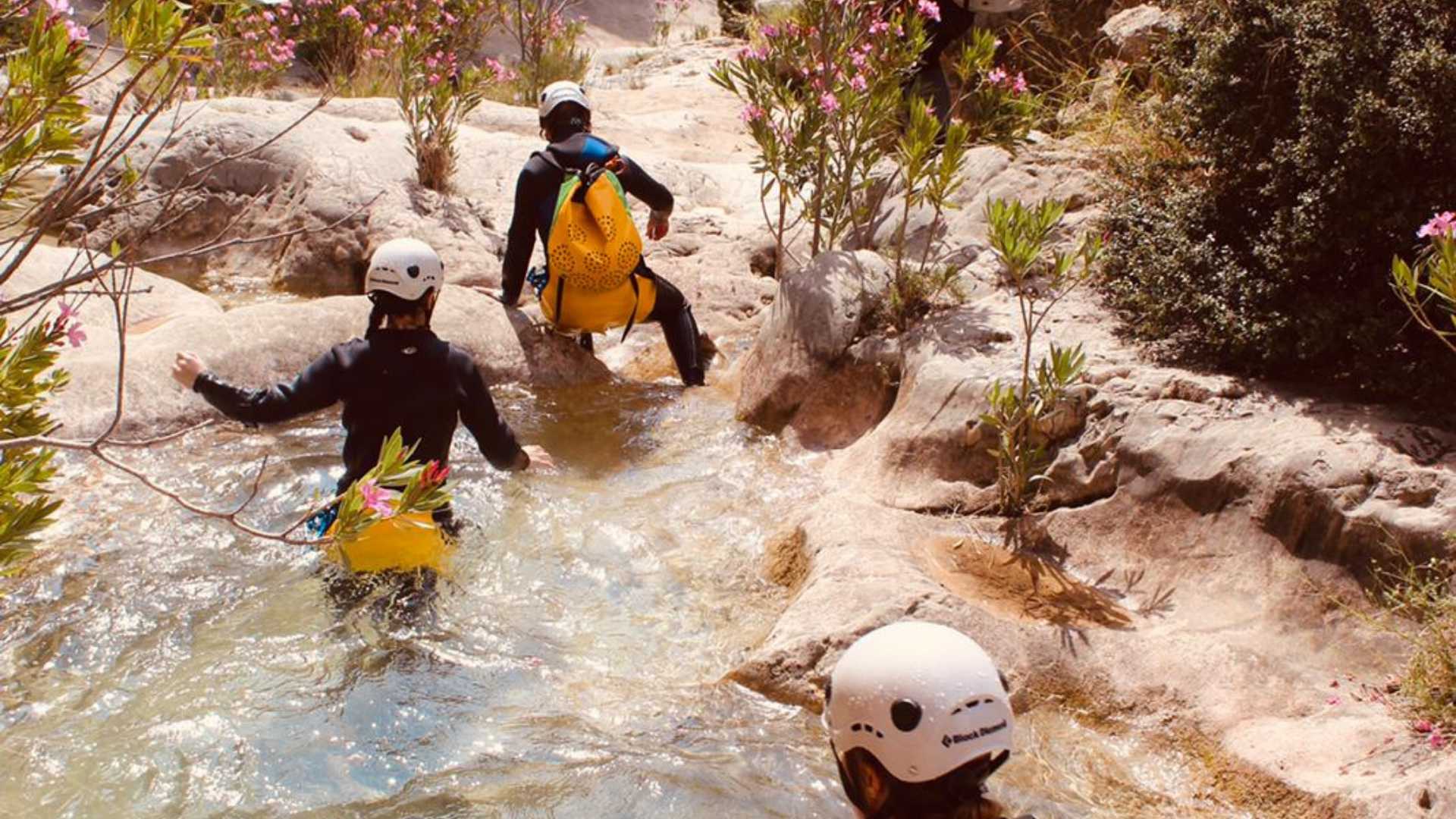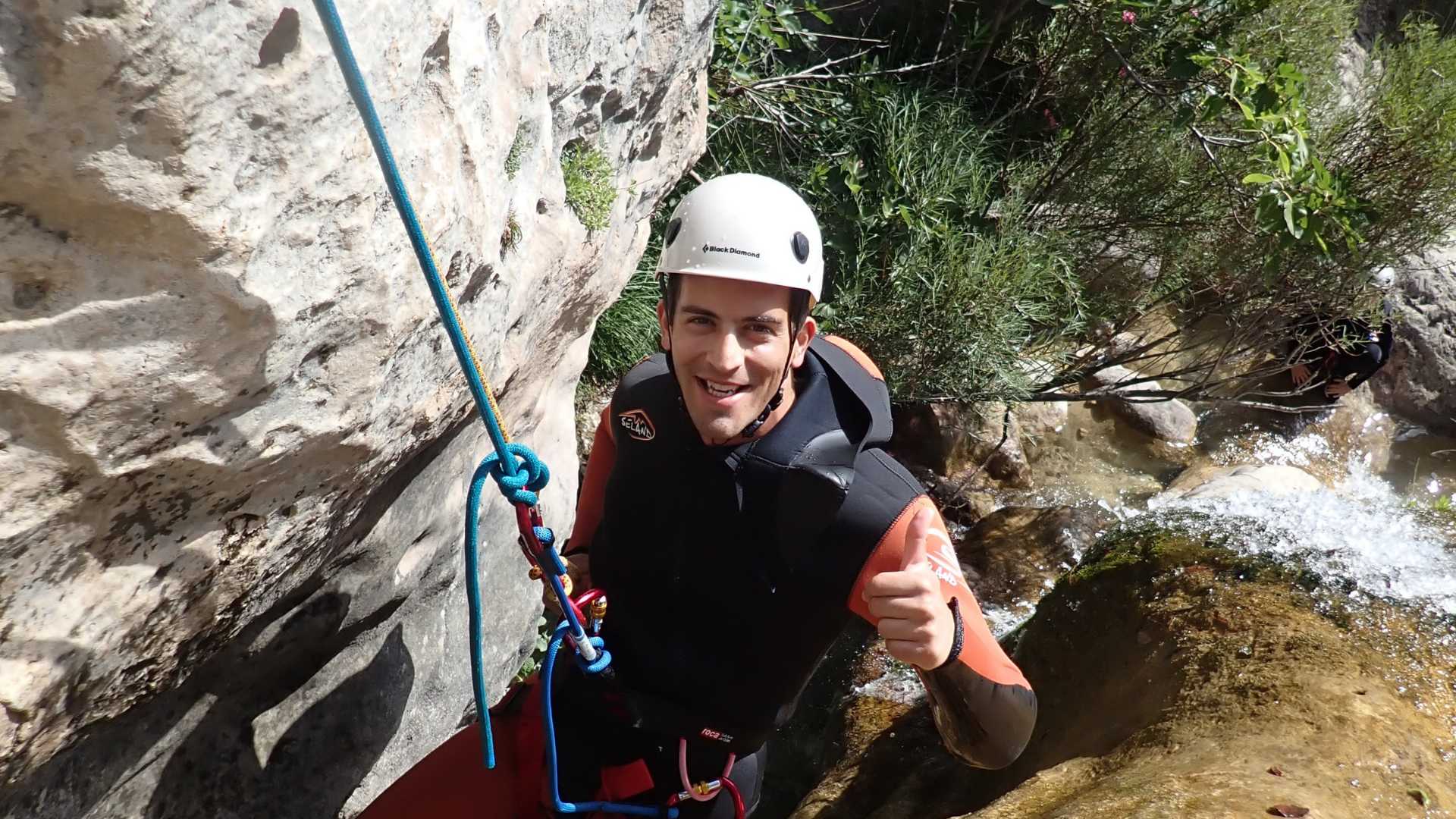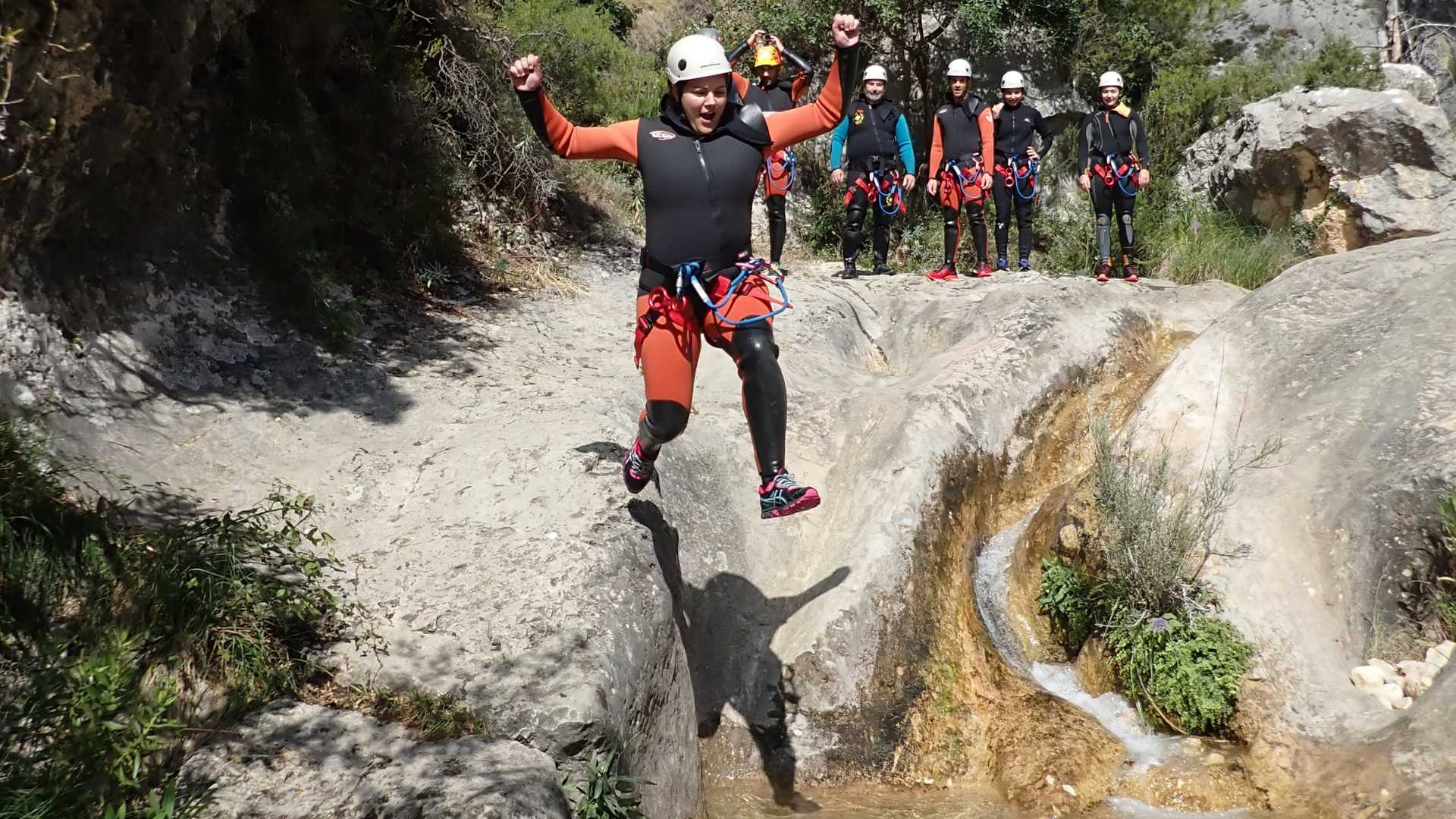 Feel the excitement of canyoning in Barranco del Abdet from April to October.
Vertigen Aventures challenges you to take on a thrilling adventure in inland Alicante: canyoning. You will make your way to Barranco del Abdet, a water gorge, which you will explore by jumping into the water, sliding down the rocks and even abseiling down steeper sections. A sure-fire way to get your adrenaline through the roof. If you're in the mood for adventure in the great outdoors, this is the experience you've been looking for. Sign up now.
*Please confirm event times and dates have not changed.