Museo Arqueológico in Crevillent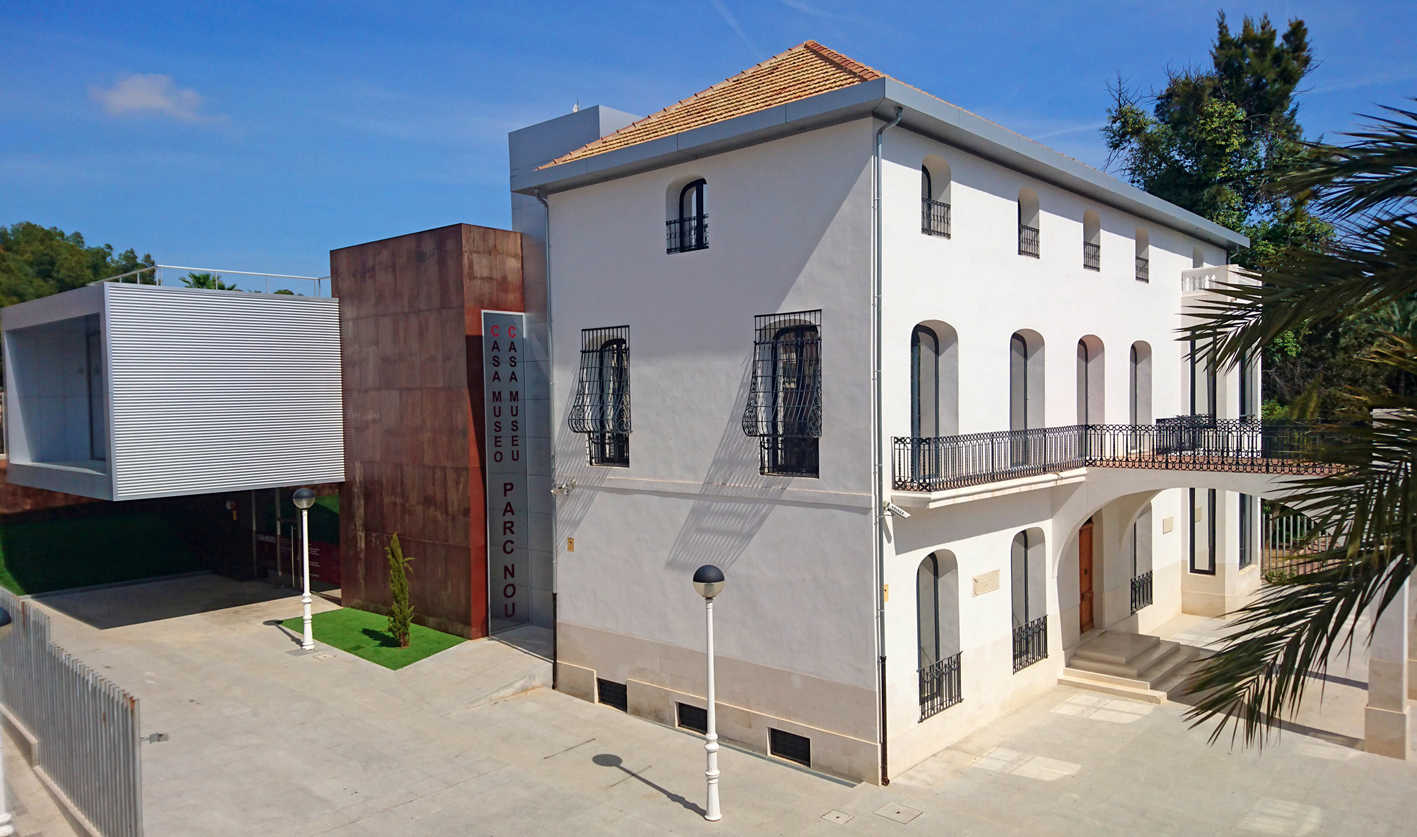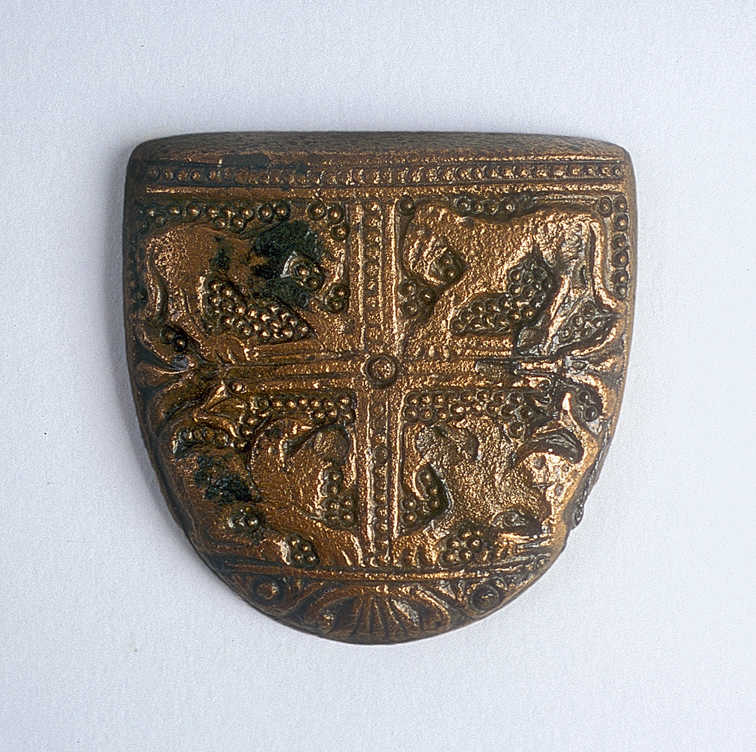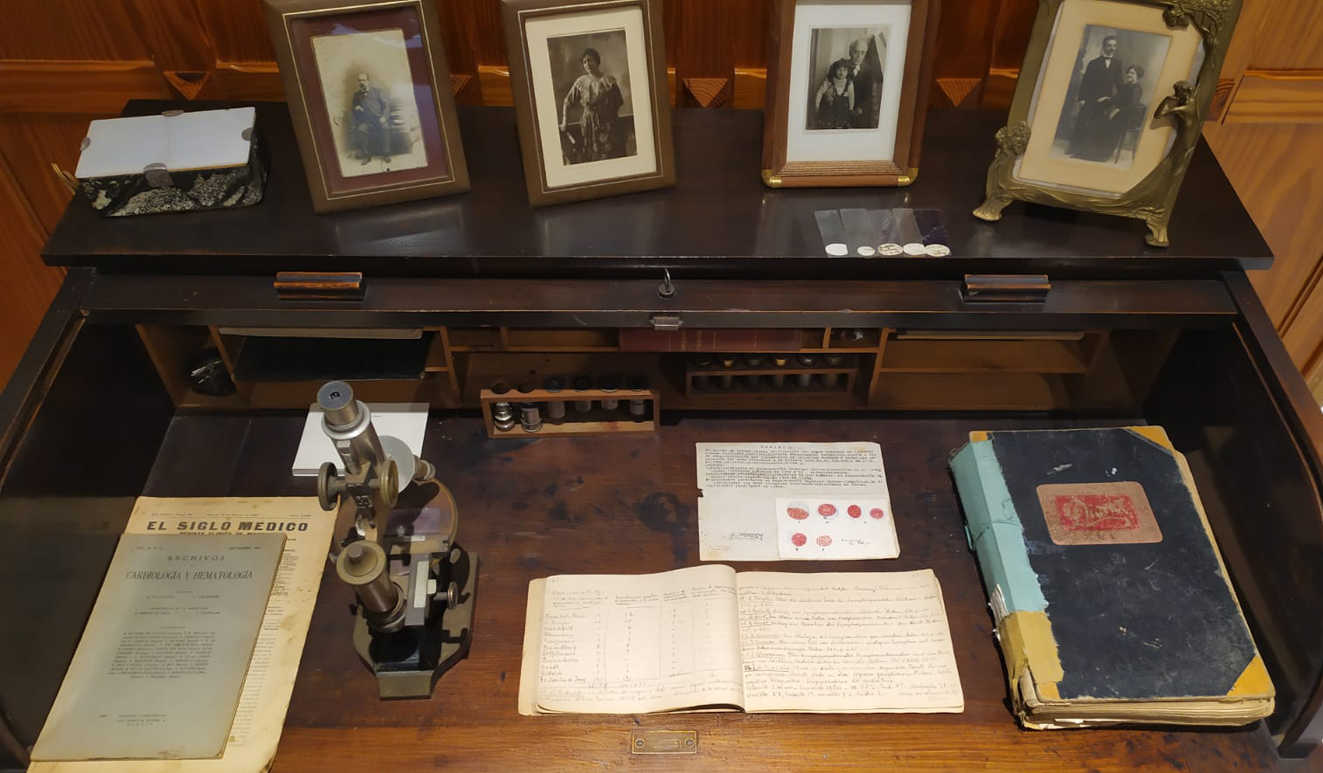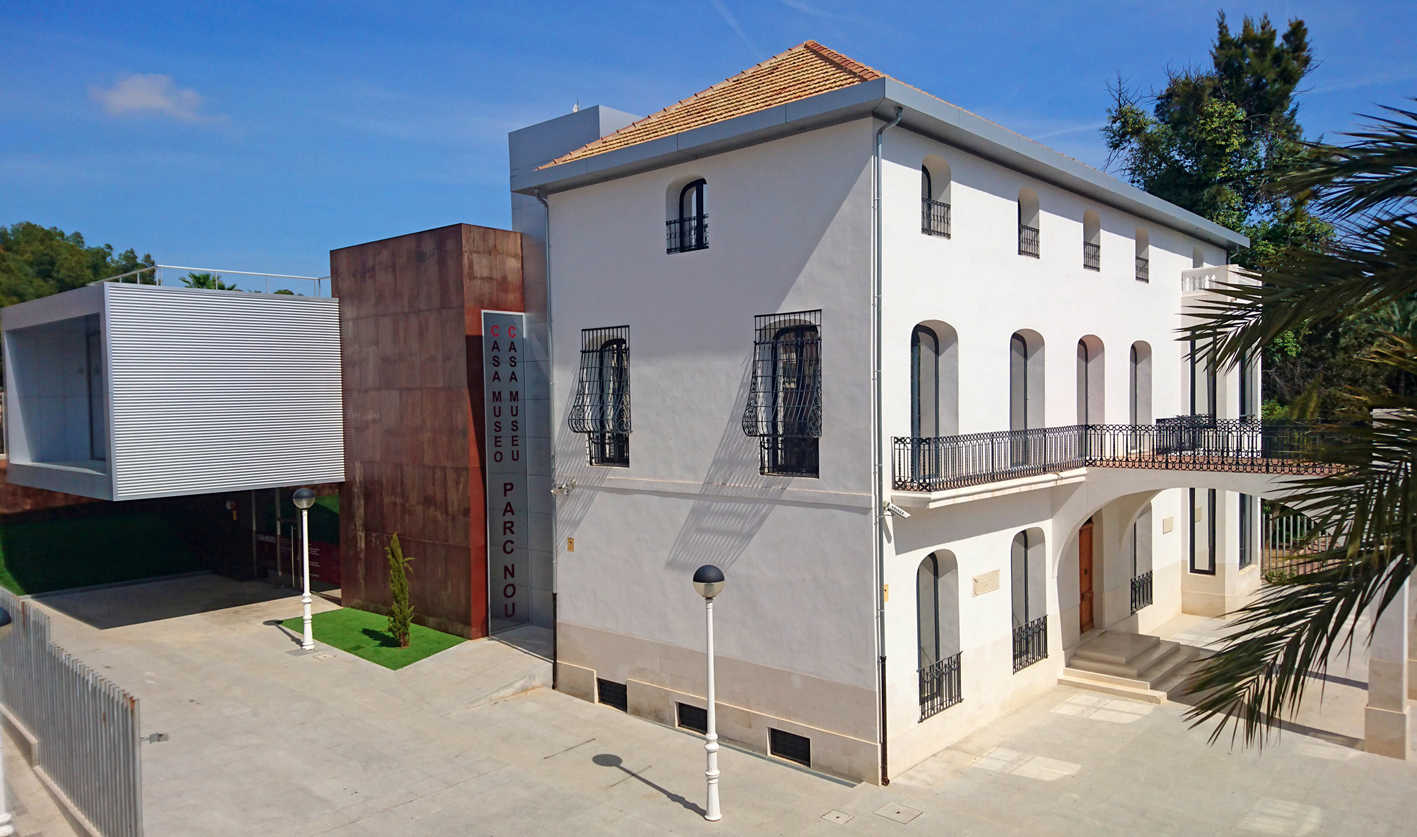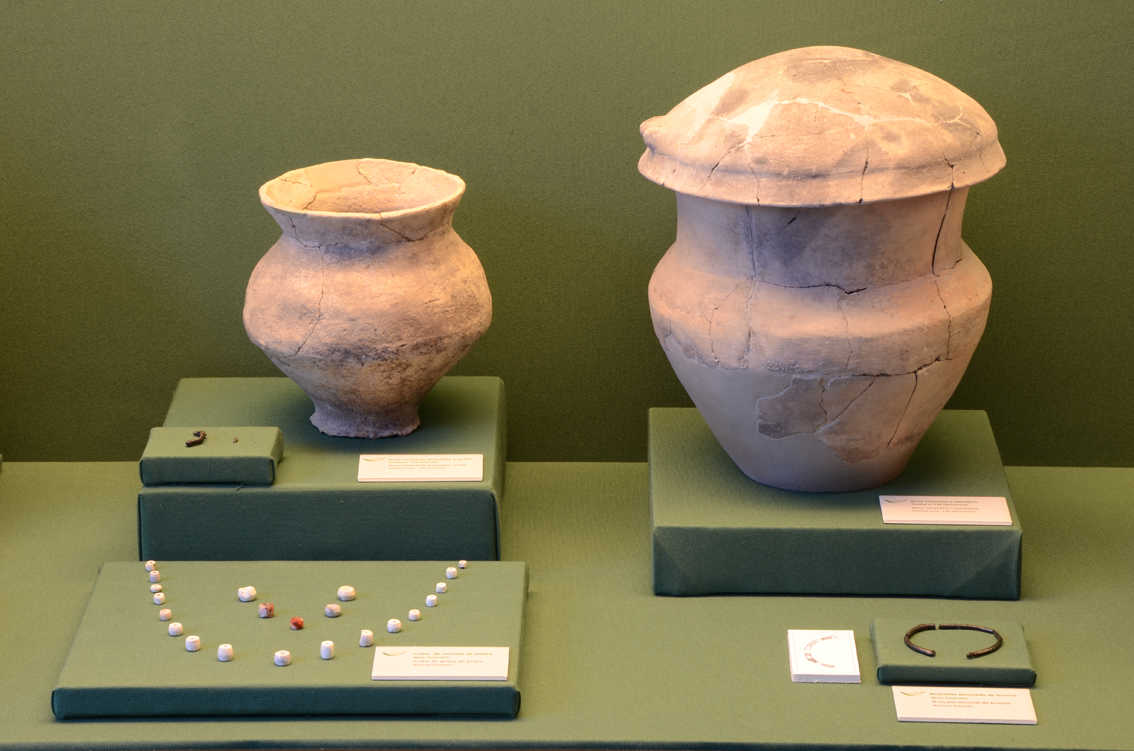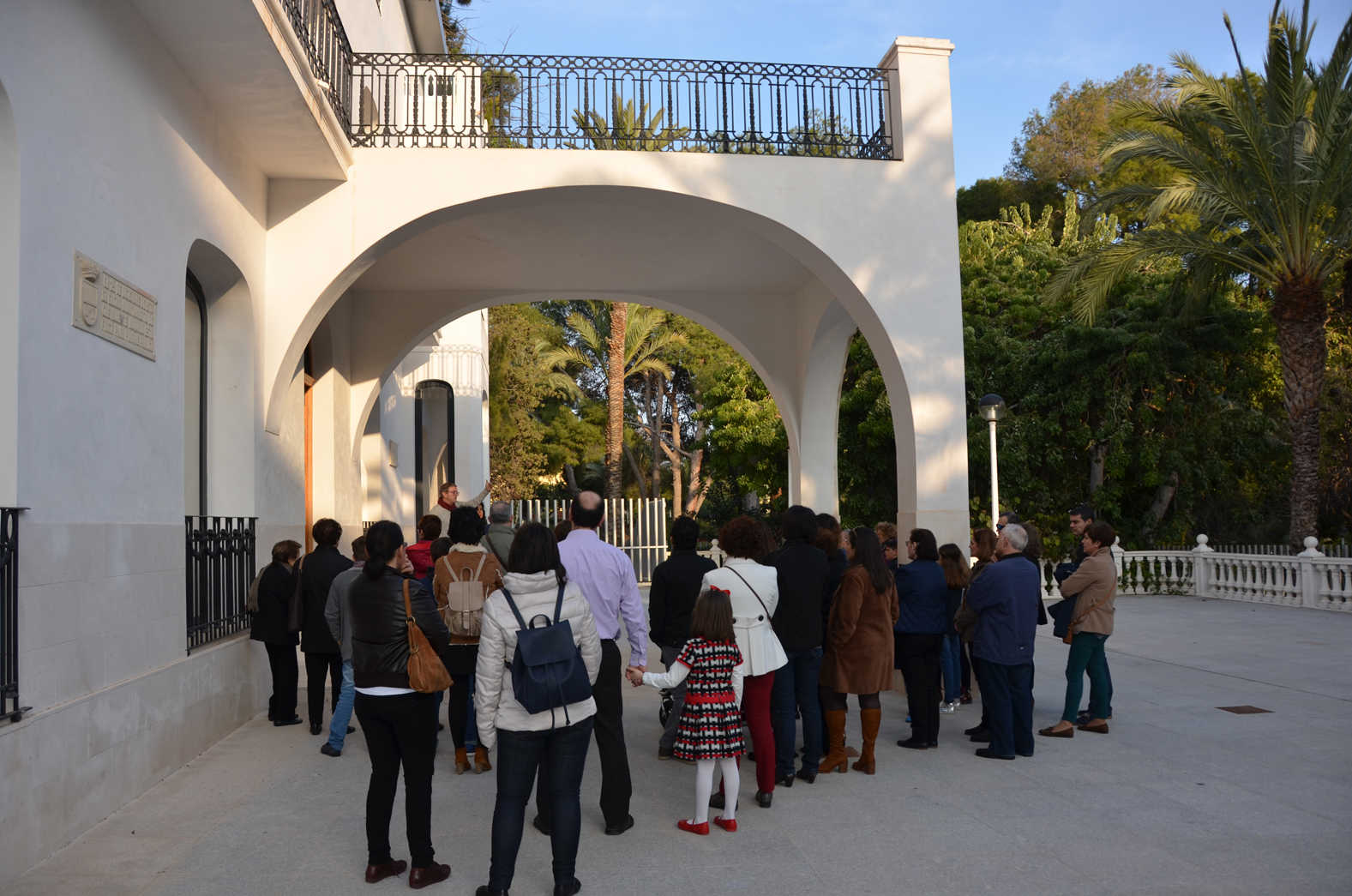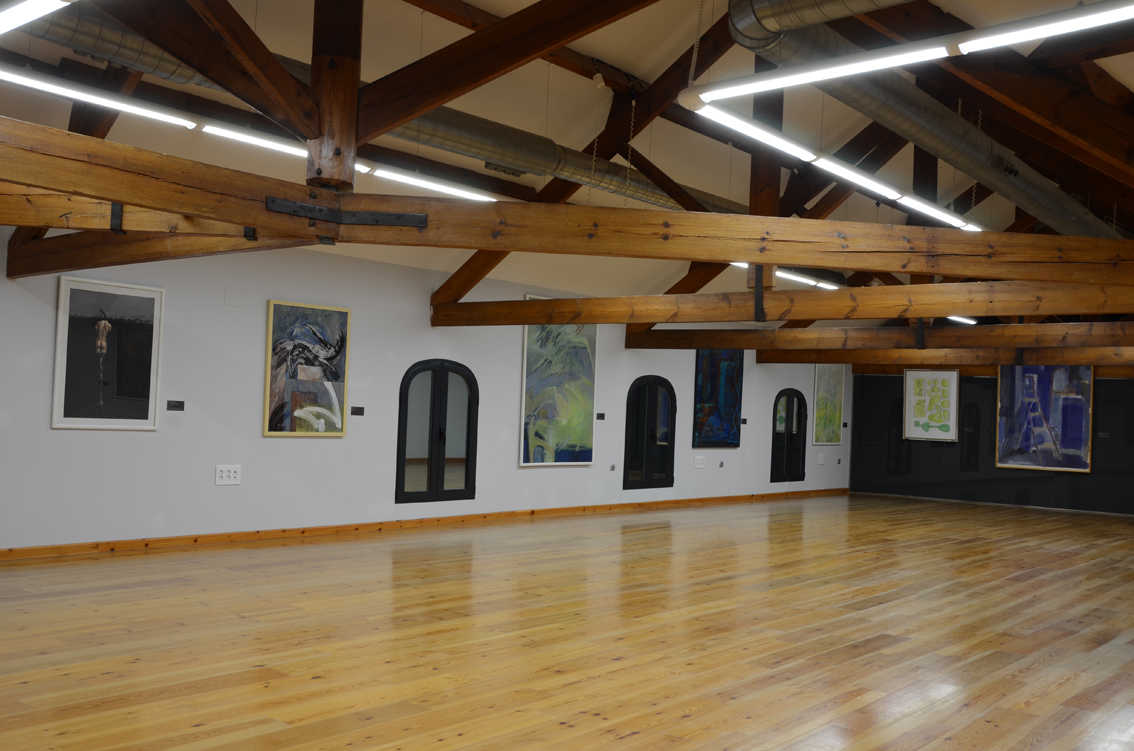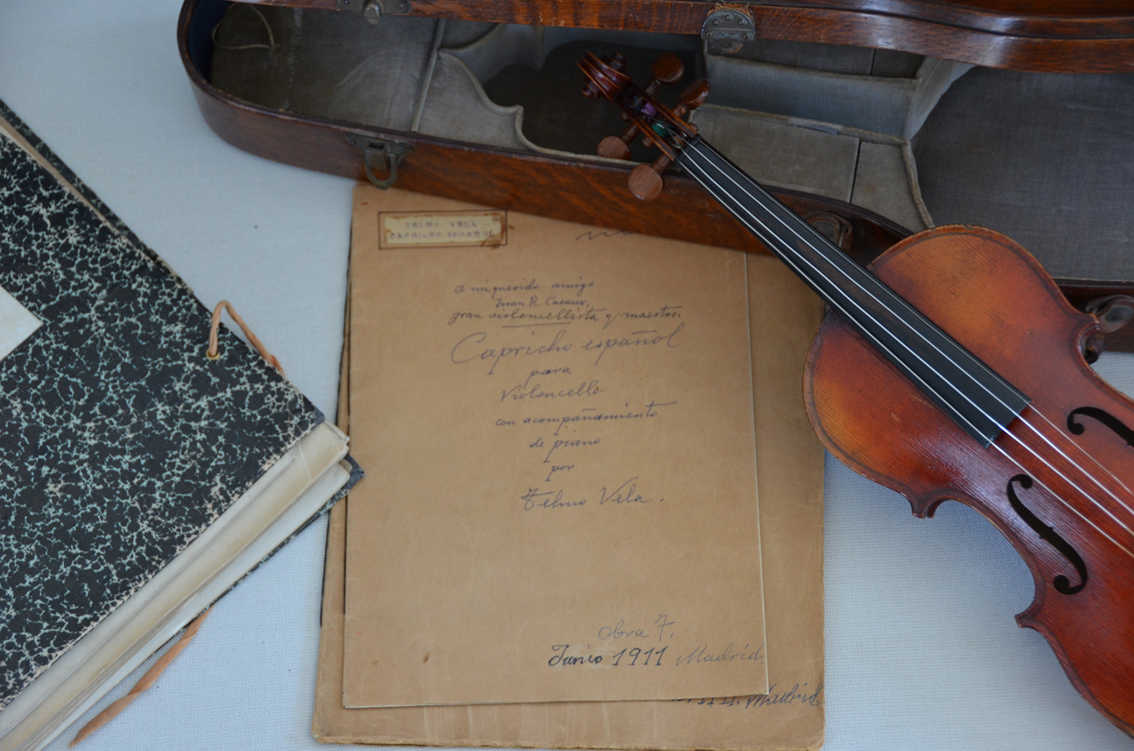 Casa del Parc Nou. Vial del Parque
03330

contact information
Housed in a beautiful Neoclassical building, this museum will take you on a journey back in time.
Museo Arqueológico in Crevillent will take you on an exploration of not only the area's archaeological finds, but also of the life of Francisco Mas-Magro, a medic and scientist whose research made him a candidate for the Nobel prize. The museum is housed in a beautiful building where you can see mosaic floors, period furniture and the tools Mas-Magro used for his ground-breaking work into haematology.
The archaeological exhibition starts with findings dating back to the Upper Palaeolithic and travels forward in time until the Muslim period.
You will see moulds used for casting axes and swords and truly unique Phoenician bronzes decorated with patterns used as ornaments or for religious purposes. There is also Tesorillo de Denarios de Cachapets, a collection of 268 silver coins dating between the years 211 and 100 BC.
Crevillent's archaeological museum is one of a number of museums in the town where you can explore the history of Las Fiestas and the life of the artist Mariano Benlliure. During your time in the area, you could also take some beautiful photos of Els Pontets, go walking in the beautiful mountains of Sierra de Crevillent, marvel at beautiful artisanal carpets and, then, having worked up an appetite, sit down to try coca de boquerones (a sort of mini-pizza topped with anchovies). As you can see, Crevillent is a destination bursting with things to see and do.