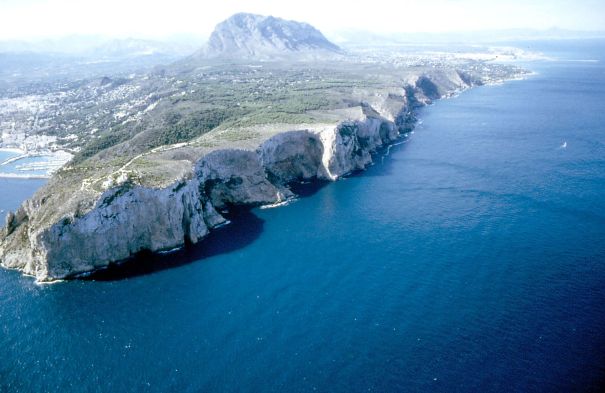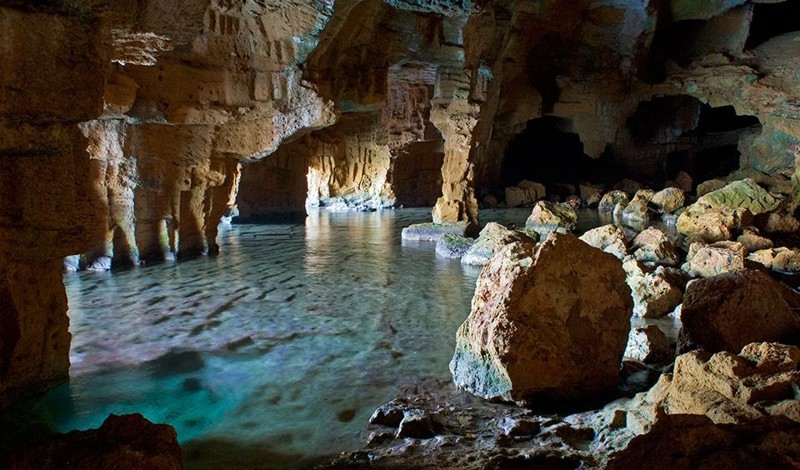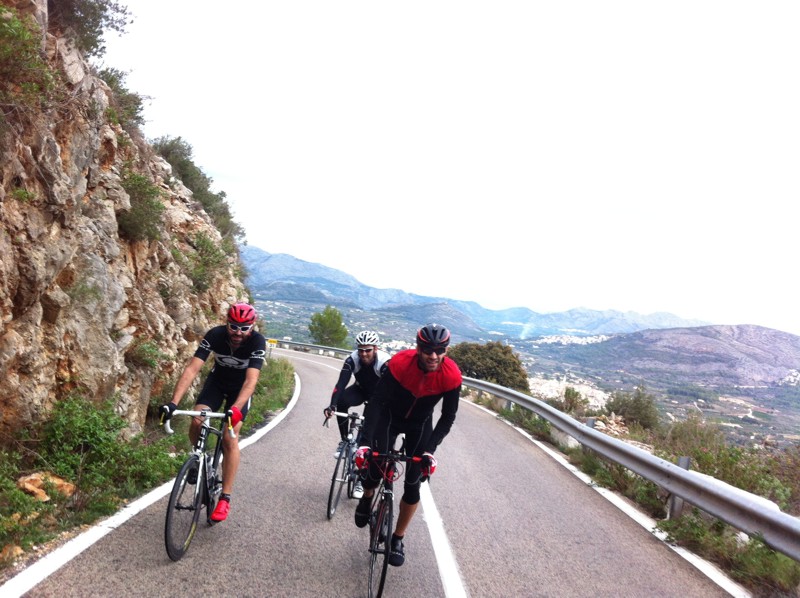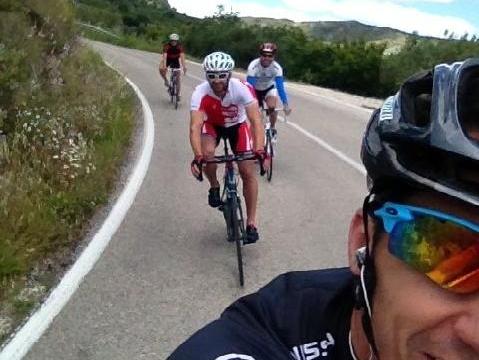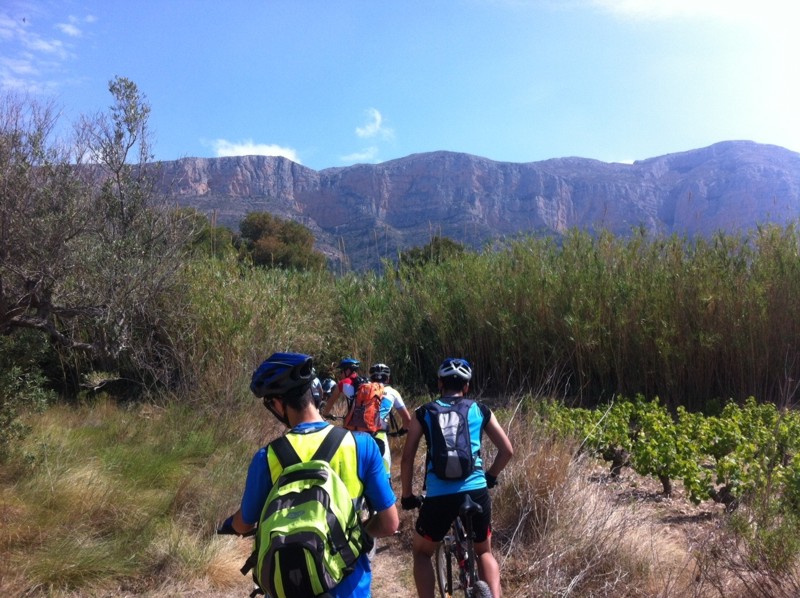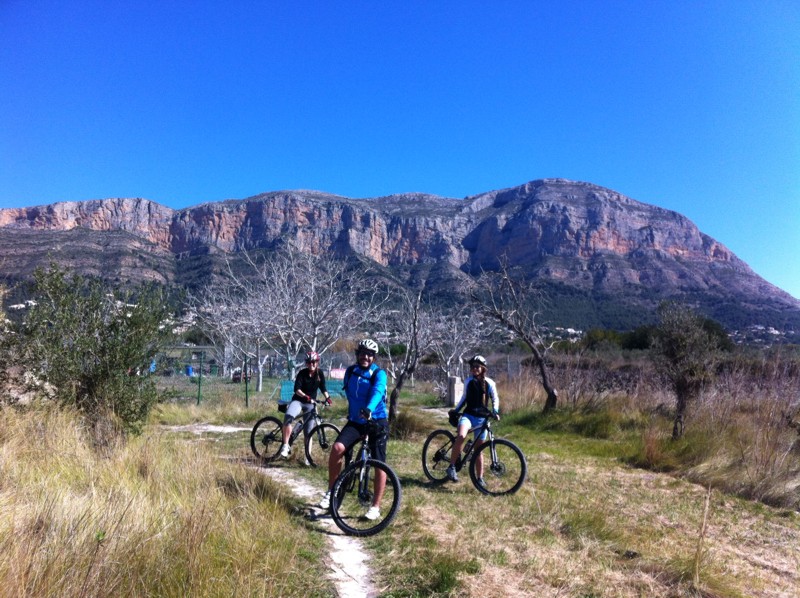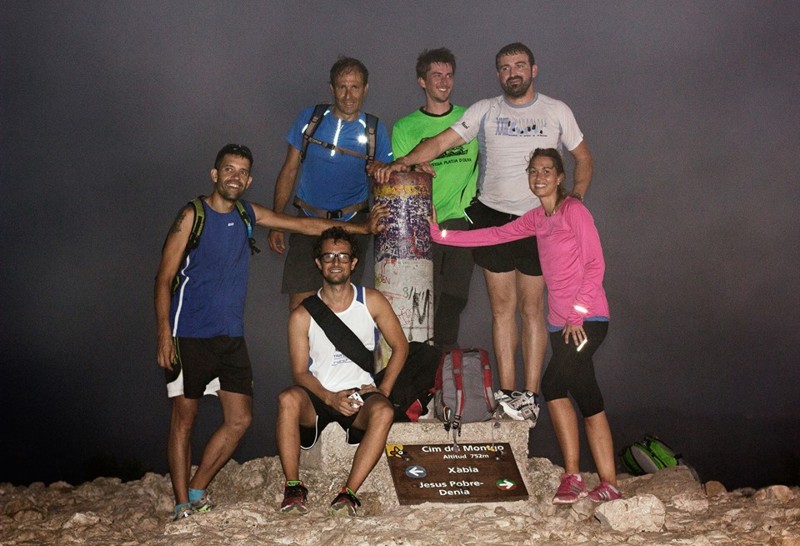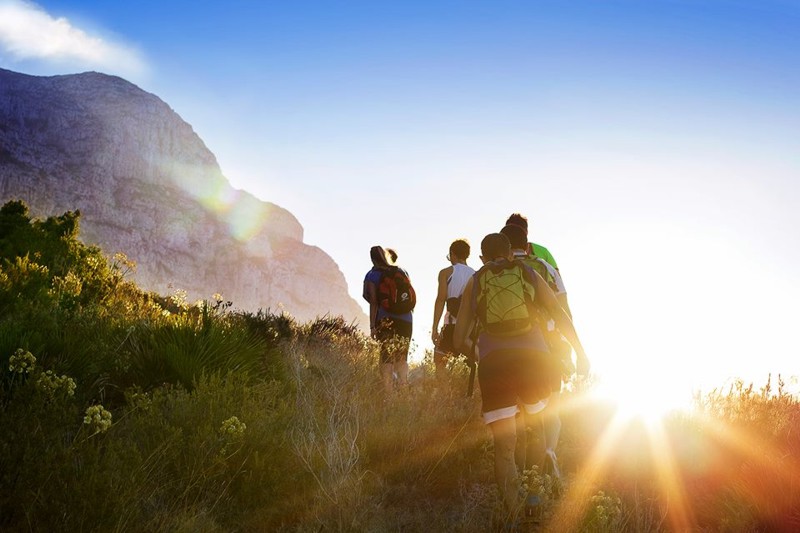 Avenida Miguel Hernández, 10
03700

contact information
Hiking Guided and Custom Tours, by mountain biking and road biking. We are a small company focused in active tourism born from the combination of passion for the sport and love and respect for nature. We are located in a privileged environment -Denia, a village in the Costa Blanca area- and are proud of enjoying and sharing experiences with you by means of our guided hiking, mountain bike and road bike tours.

Our main goal is to adapt to our customer needs. We customize each tour in terms of schedules, meeting points, number of people per group and level of difficulty.
# TYPES
Cycle tourism
Trekking and Mountaineering
# SPECIALTIES
BTT - Mountainbike
Cicloturismo
Hiking, trekking