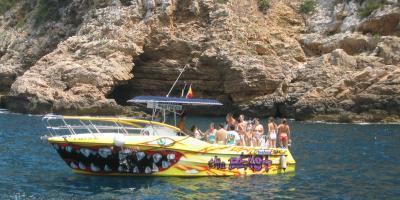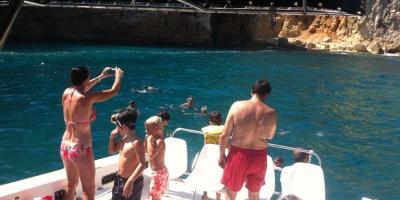 Información de la reserva
Coastal navigation to the Cape of San Antonio and back. Enjoy breath-taking views from the sea: we will sail slowly and very close to the coast to appreciate the beautiful coast of Dénia, Las Rotas, Cova Tallada, the Cape of San Antonio Marine Reserve with its majestic cliffs up to 175m high and the lighthouse of San Antonio. Then we will enjoy a refreshing swim in the crystal clear waters of the Mediterranean.
Total duration of the activity: 2 hours. Departure time: 10:30h, 12:30h or 16:30h. Boarding: 30 minutes before departure.