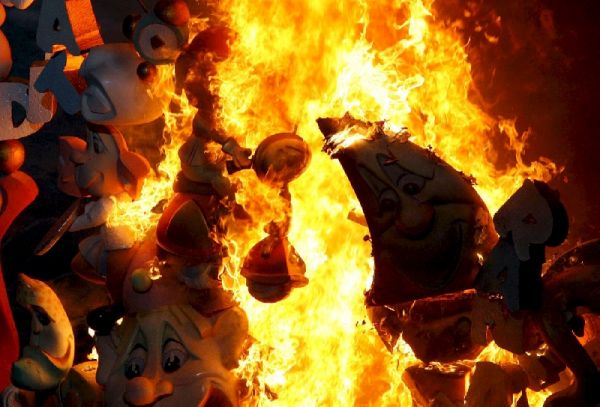 03700

contact information
Traditionally there were three bonfires or commissions in Dénia: El Bassot, L'Hort and Les Portelles. Today only the L Hort bonfire, located between Senija and Sagunto streets, continues to be held and burns on the night of June 24th. That same day and the previous days in the surroundings of the bonfire the party commission organizes piñatas for the children, open-air dance, popular dinners and some parade in the neighborhood.
Around the hermitage of San Juan, some activities are also organized such as popular dinners, open-air dance, mass and pilgrimage.
Another deeply rooted tradition in Dénia is to celebrate San Juan, the night of June 23rd, on the beach. It gathers friends and families to fulfill the tradition of bathing the feet at midnight.
More information
Other information
Consult the program with the tourist office. Approximate dates. It is advisable to confirm in advance the dates of celebration.