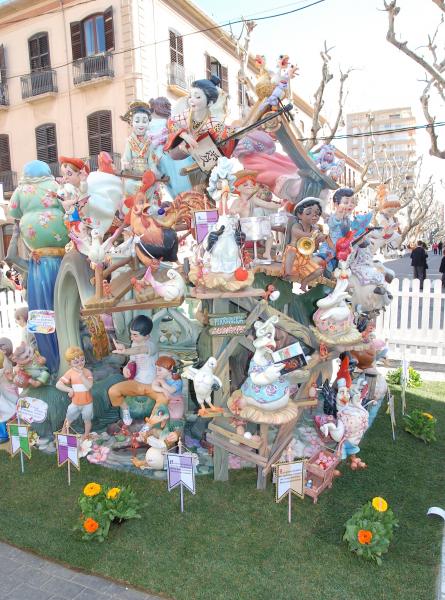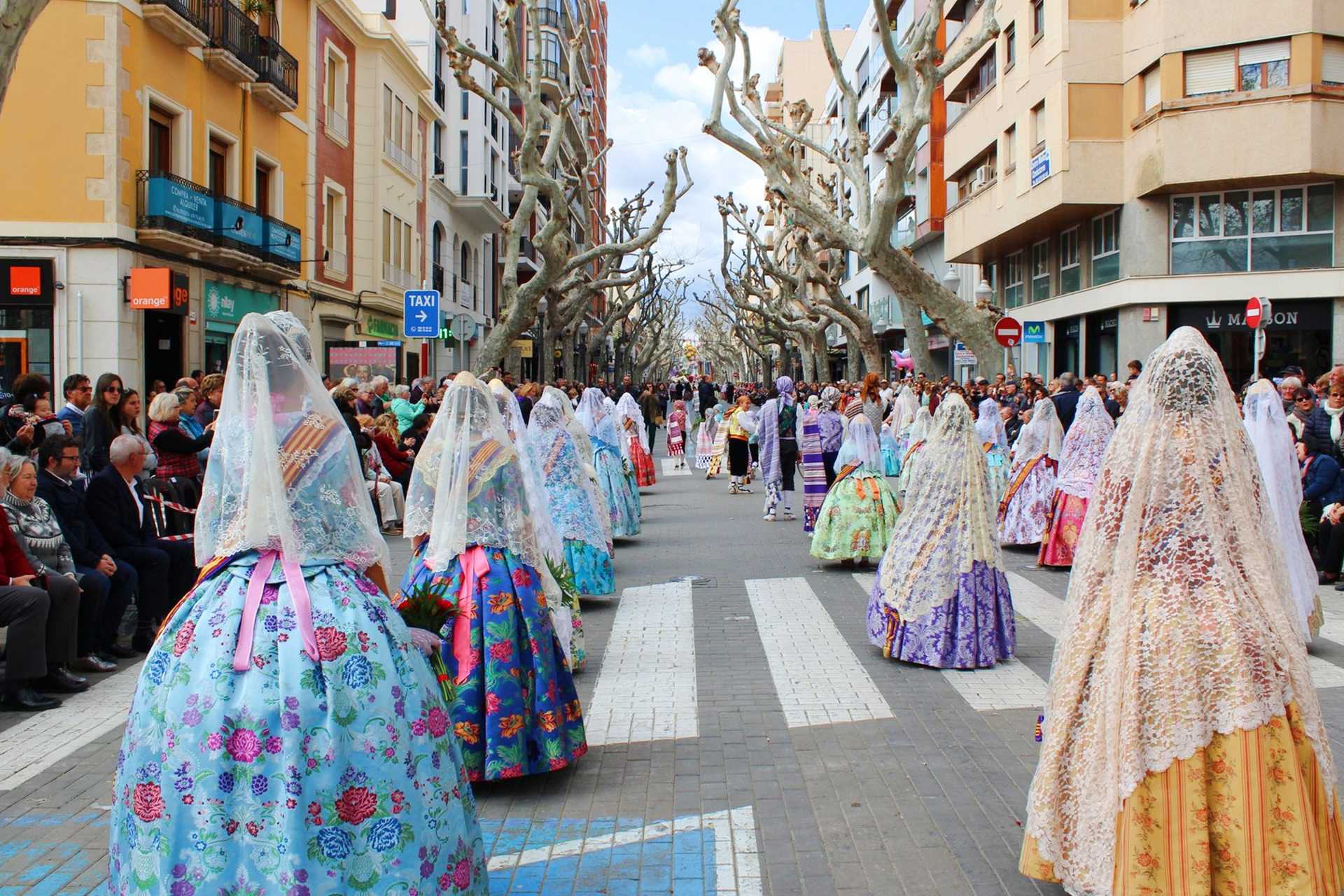 03700

contact information
The Fallas festival in Dénia floods the city's streets with music, colour, firecrackers and spectacular fallas monuments. It is a unique festival in the Valencian Community and very participatory in Dénia, currently there are 11 fallas commissions.The festival is celebrated with the arrival of spring and in it the fire has a special protagonism.
Although the big days of the party take place from 15th to 19th March, there are innumerable acts during the previous weeks, in addition the Fallas are lived all year through the presentations, elections of positions, float day and various activities organized by the commissions.
The highlights are as follows:
The exhibition of the ninot, during the previous weeks each commission fallera exposes the statues of his monument that choose to be saved from the flames on March 19th.
The proclamation and calling of the Falleras Mayores of the city, which officially begins the festive weeks.
The plantà or assembly of the fallas monuments in the different districts and neighborhoods of the city. From 17th to 19th March is when the fallas shine in all their splendor.
The awarding of prizes to the different commissions in the City Hall, an act that is lived with special expectancy.
Les mascletaes (firecrackers show) and cavalcade of fire that take place in the different districts.
The Fallas concert by the Band of Dénia.
The floral offering to the Virgin, by all the commissions on March 19th, the day of San Jose patron of the festivity. It starts at Marqués de Campo street and ends at the Church of San Antonio square.
The cremà or burning of the fallas monuments, which is the culmination of the festivities and the end of an intense year of work and experiences.
More information
Other information
Consult the programme of activities with the tourist info.