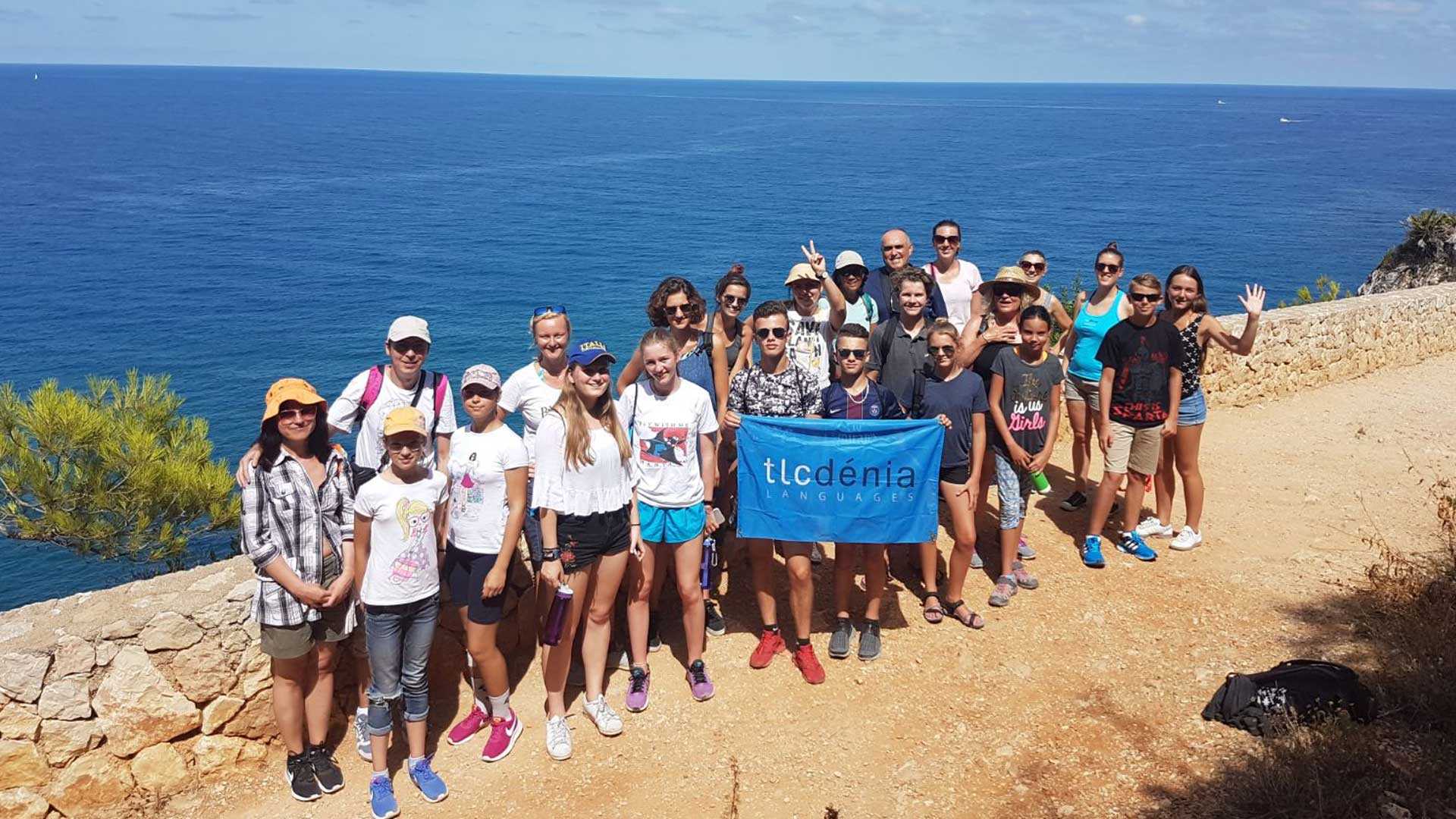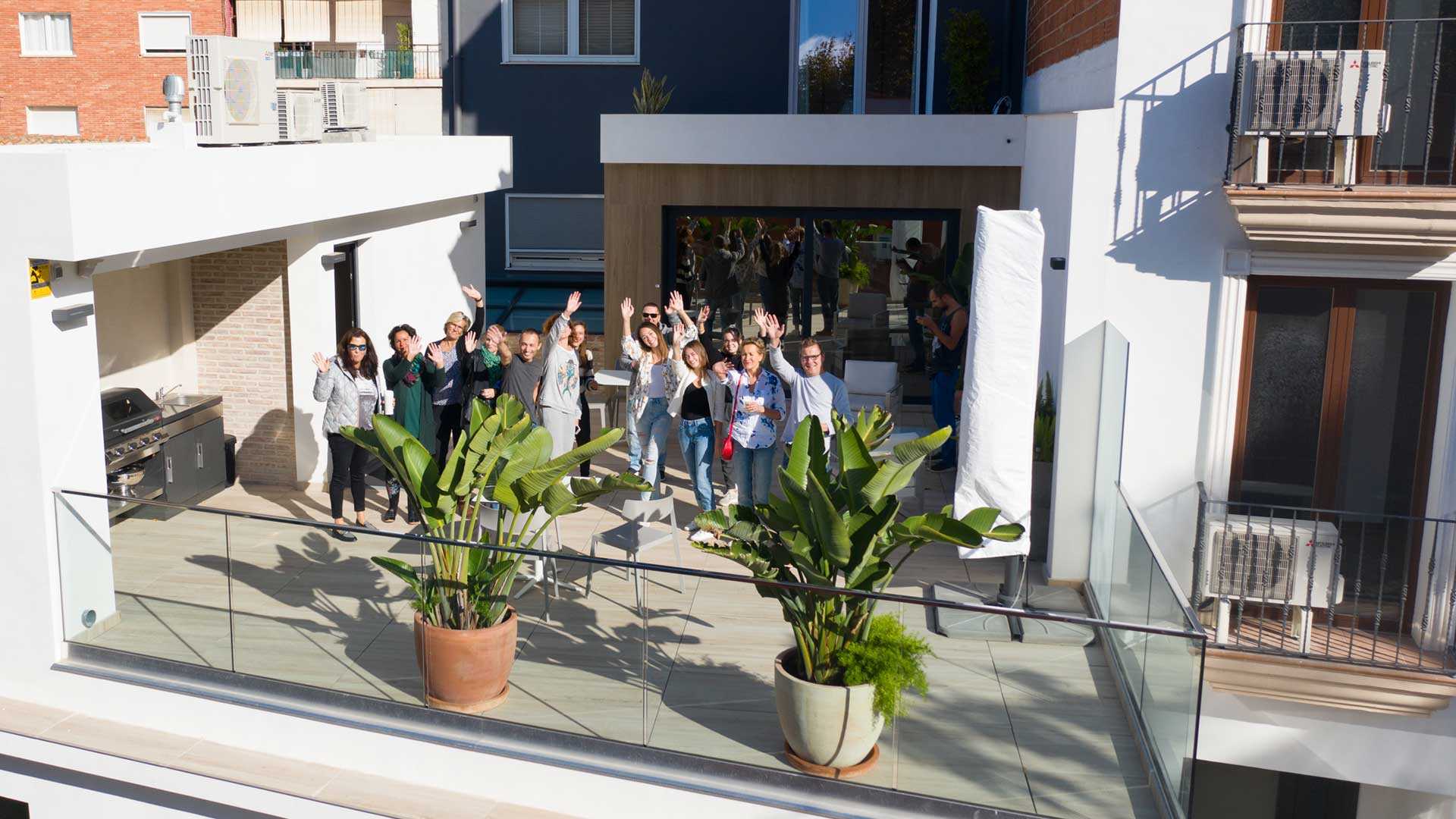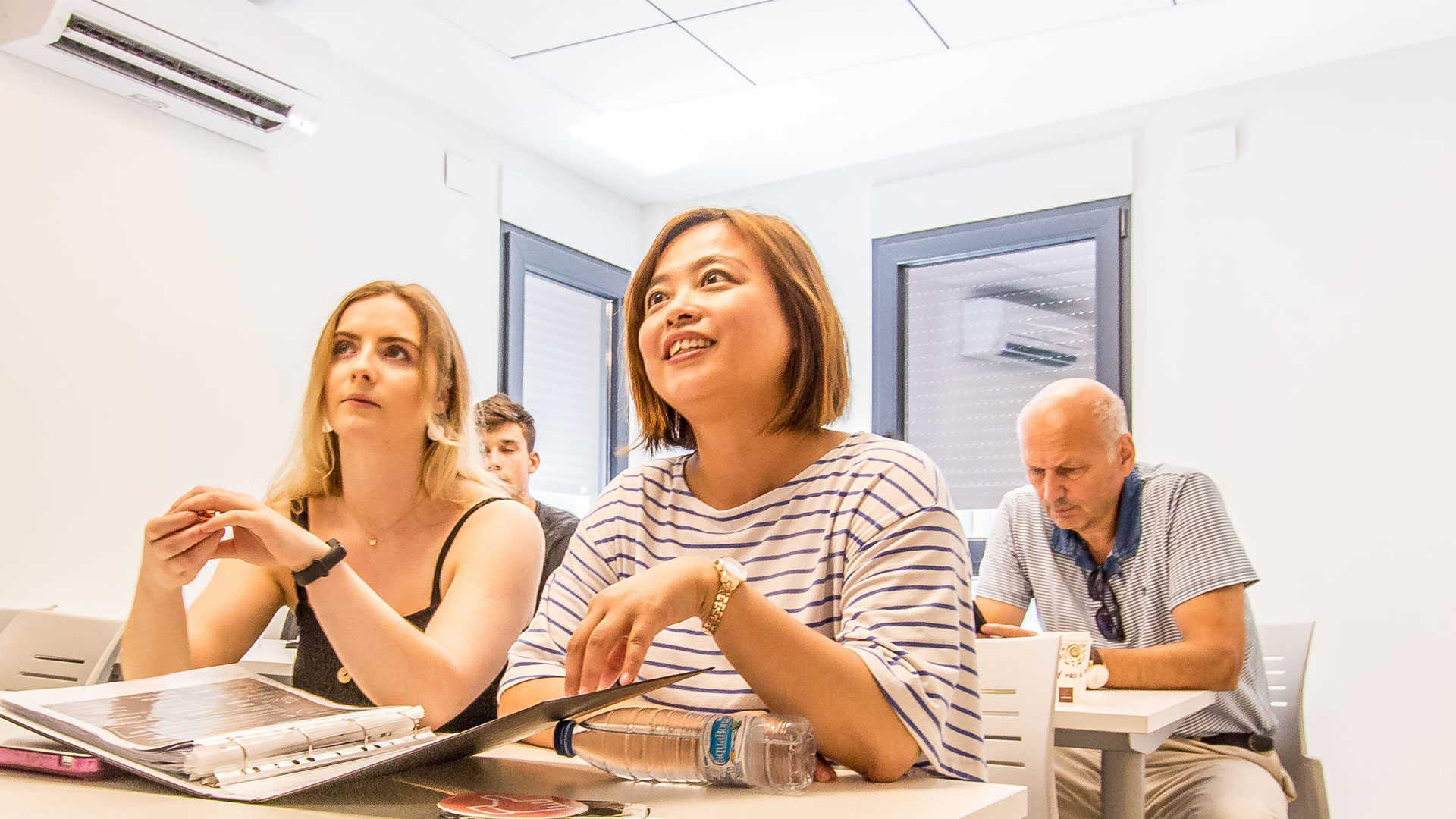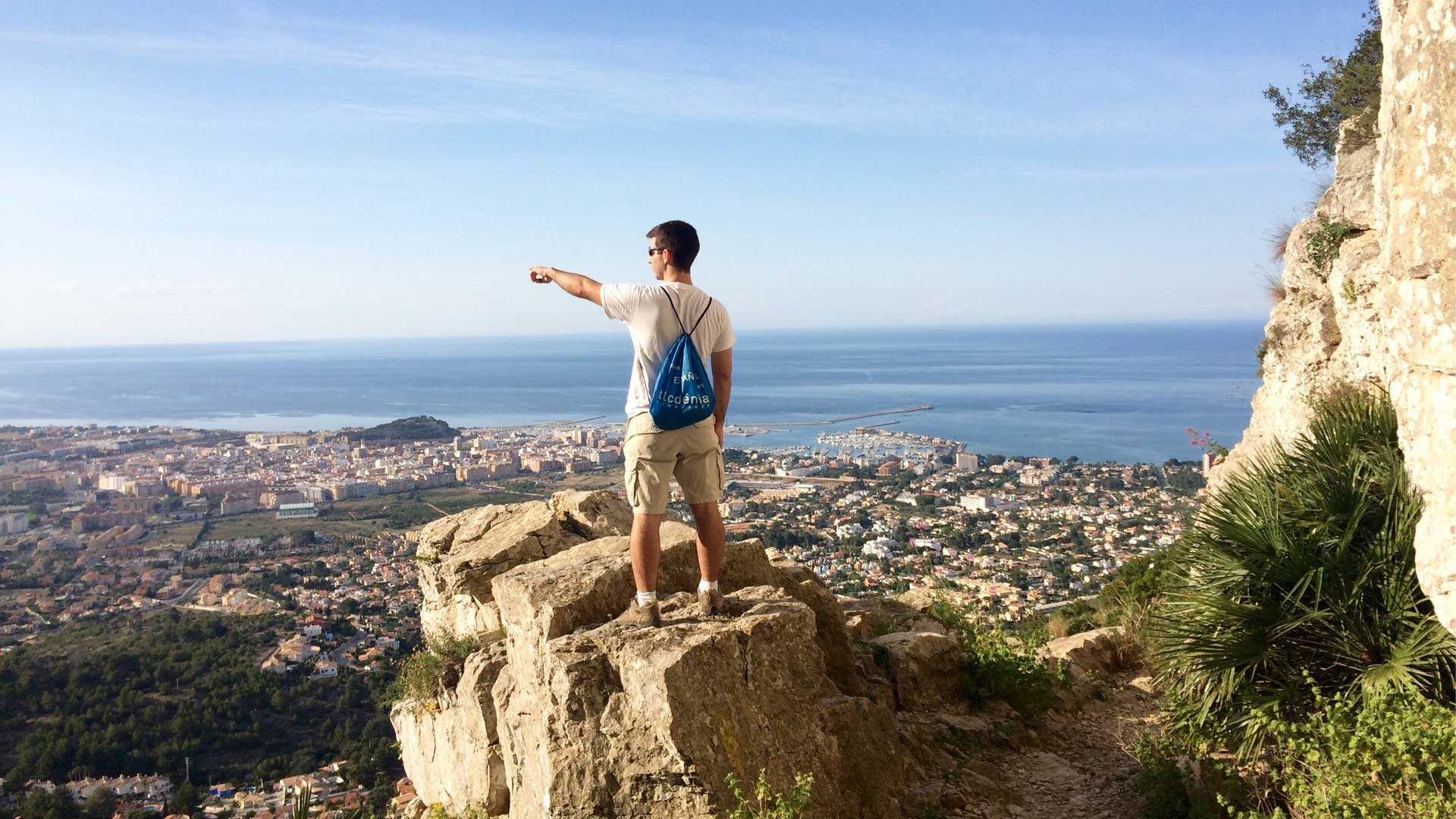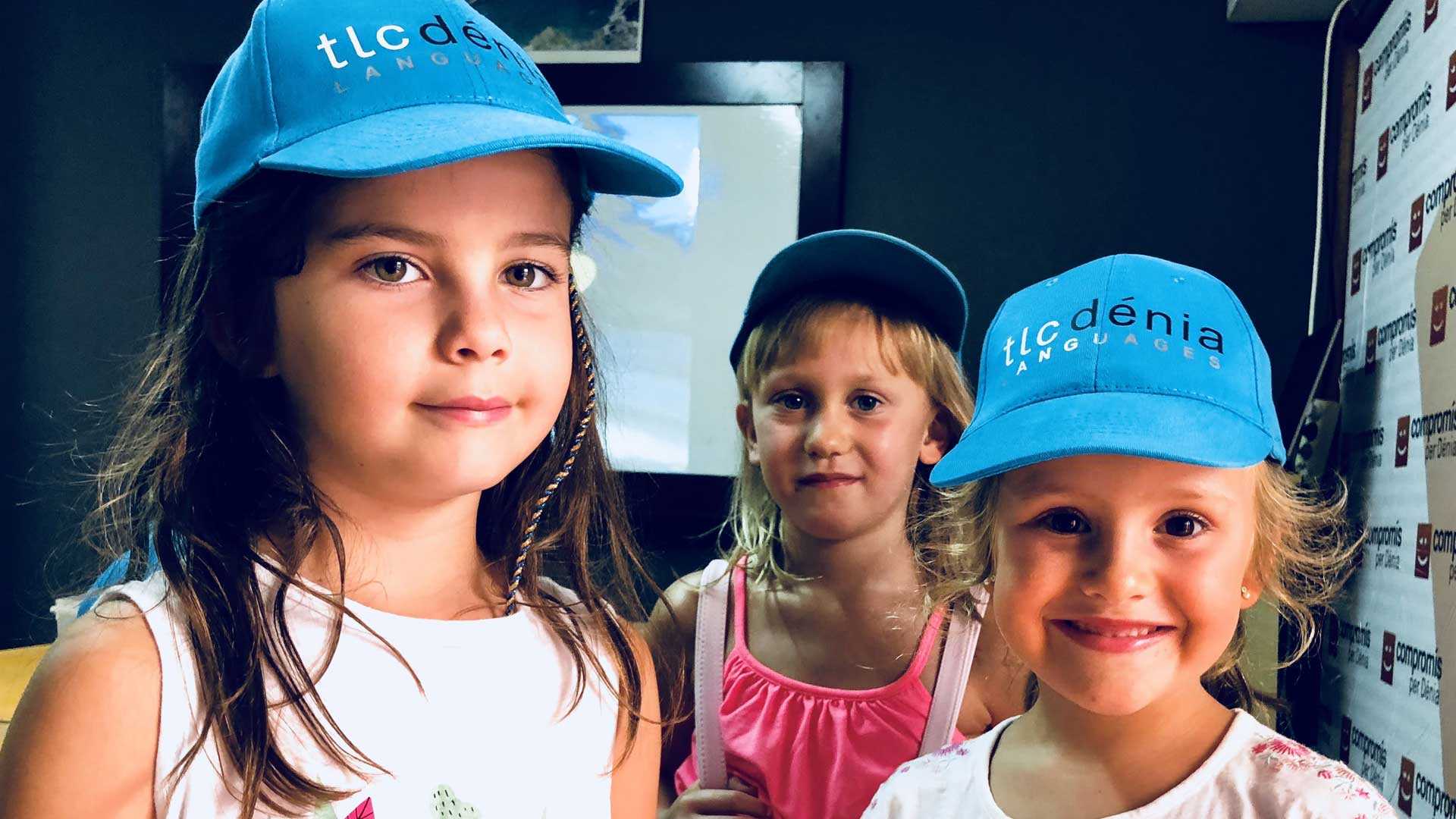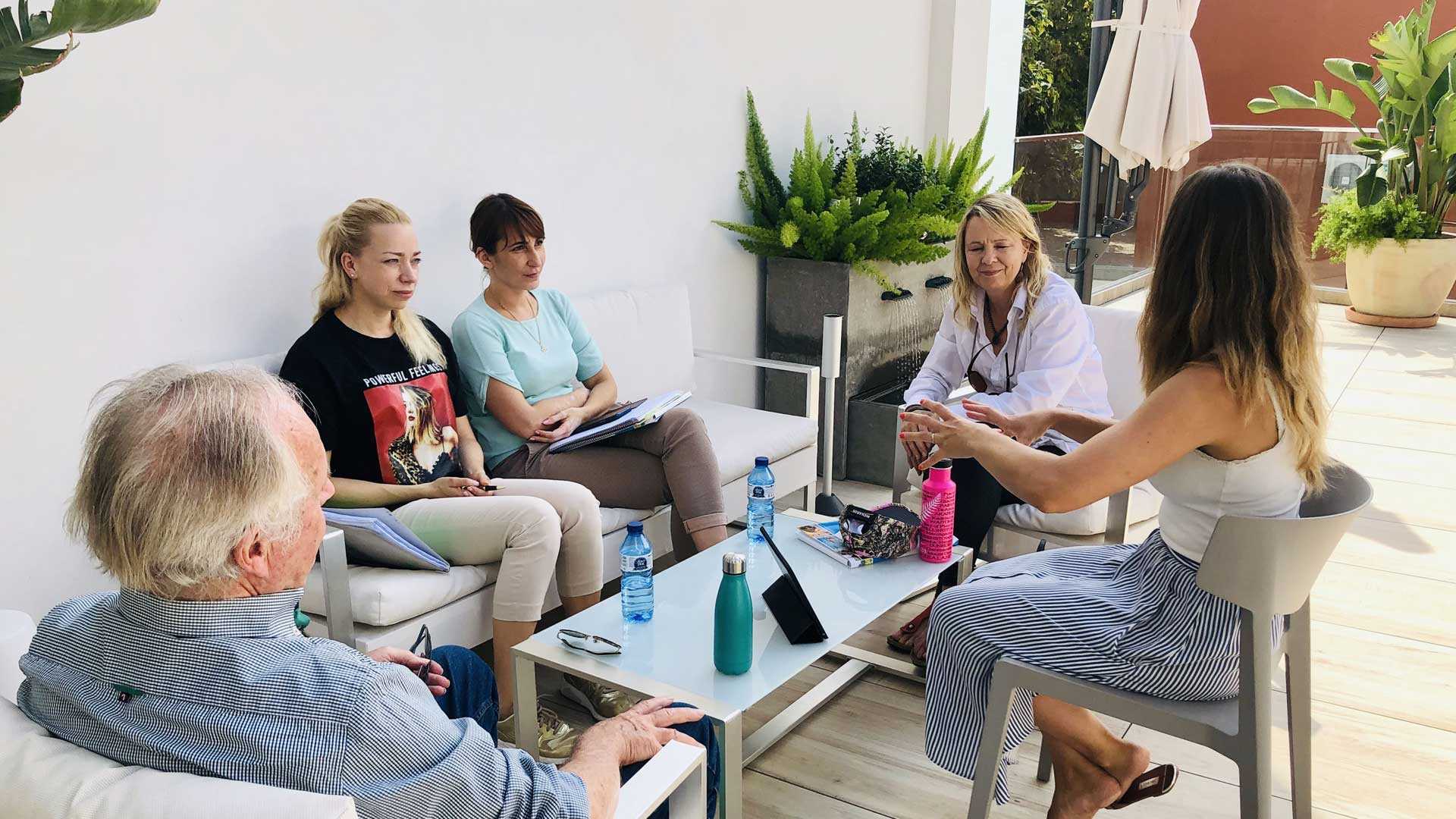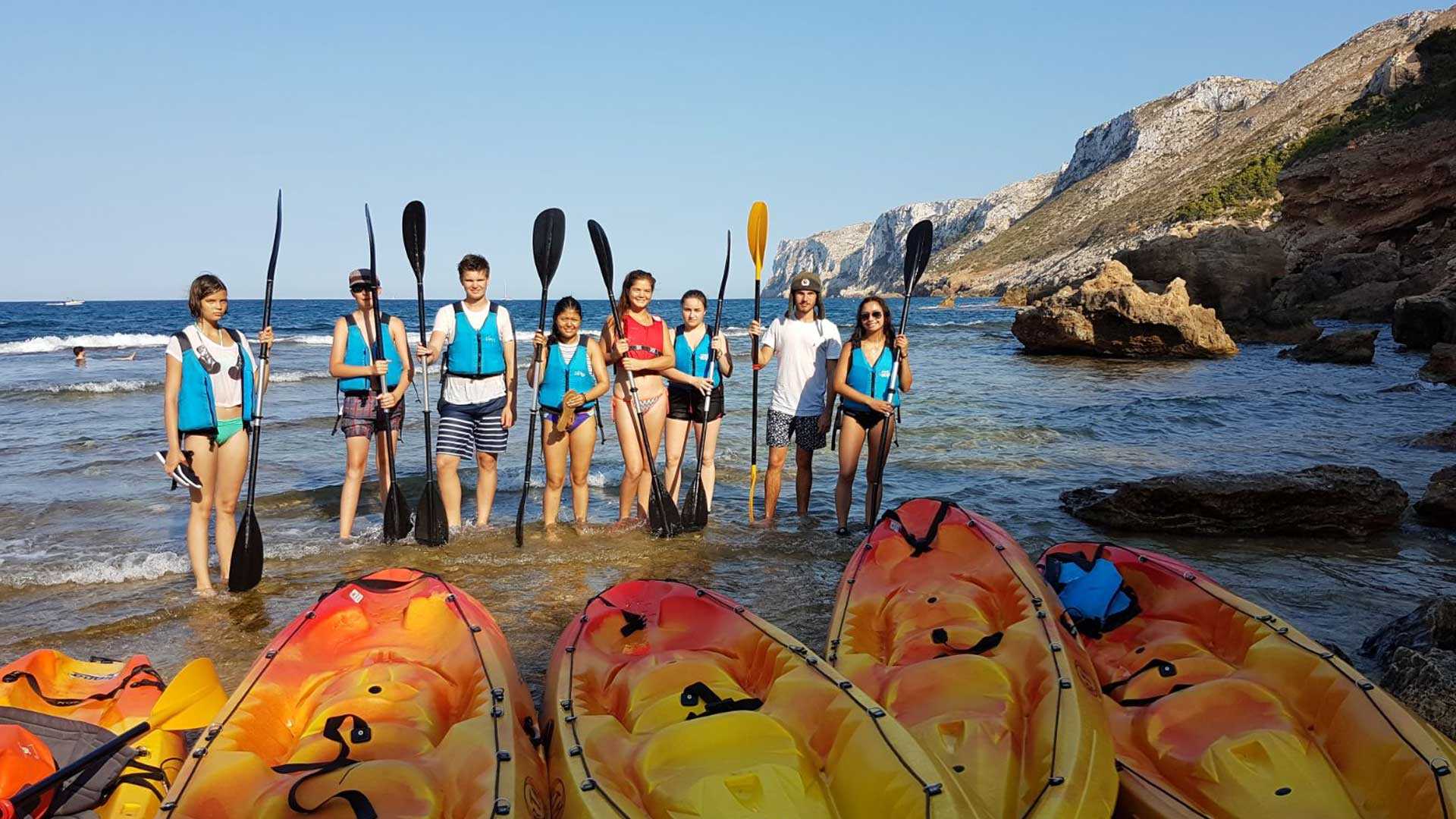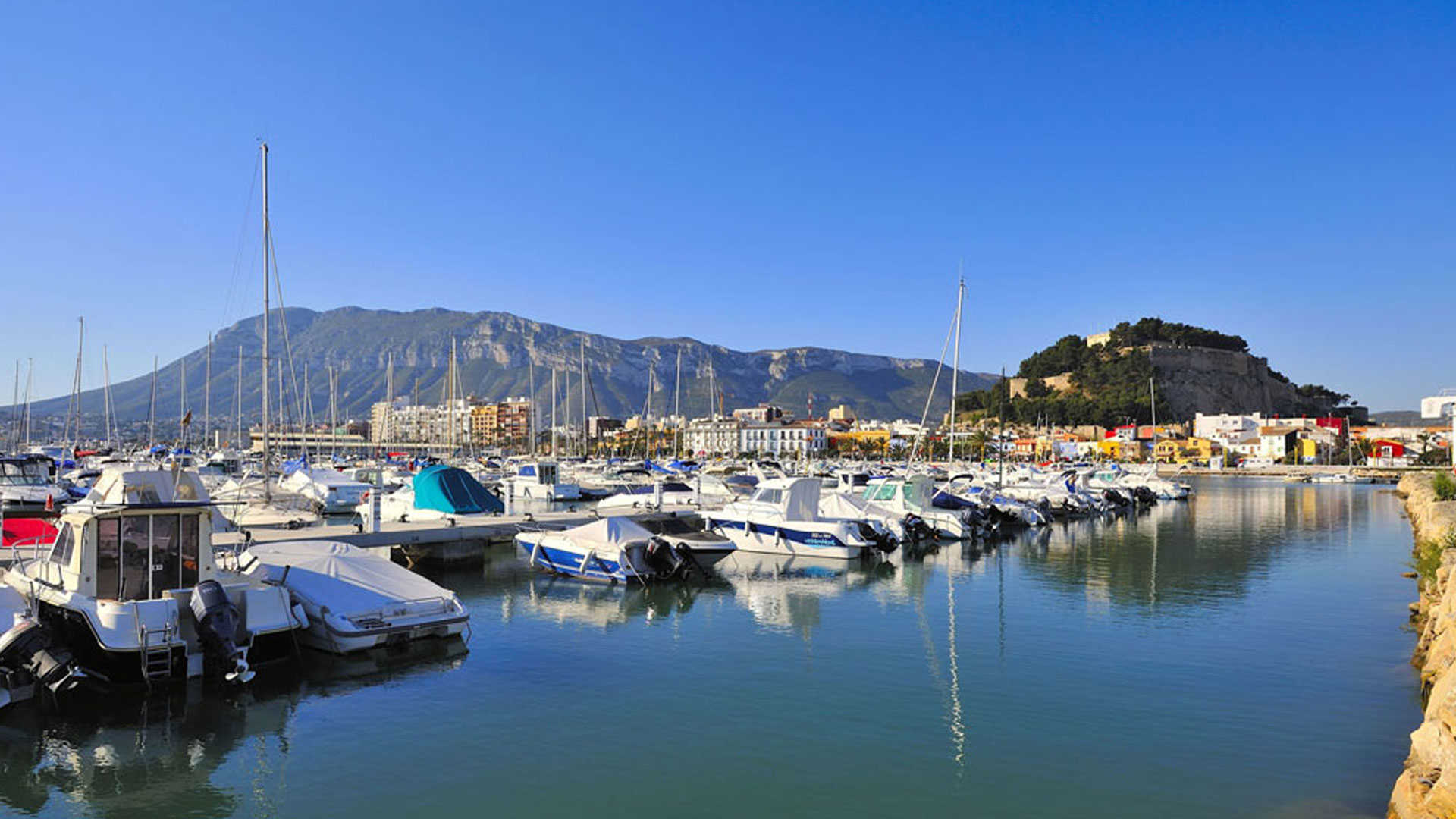 Calle Barbacana, 15
03700

contact information
TLCdénia is a friendly school located in the pretty town of Dénia, which sits between the cities of València and Alicante and is less than 100km from both international airports. Nestled between the sparkling Mediterranean and the imposing mountain of El Montgó, Dénia is nothing short of a dream destination with its charming streets, beautiful weather, famous gastronomy (recognised by UNESCO) and stunning sandy and pebbly beaches.
TLCdénia has over 35 years' experience in language teaching. It offers a wide range of Spanish courses, from children's classes from the age of 5, full immersion courses for teenagers and intensive courses for adults and older learners.
The school has a reputation for its qualified staff who are dedicated to your learning and its modern facilities that include digital classrooms, shared areas and a terrace. A Spanish school that will make you feel so at home you'll find yourself coming back time and time again.