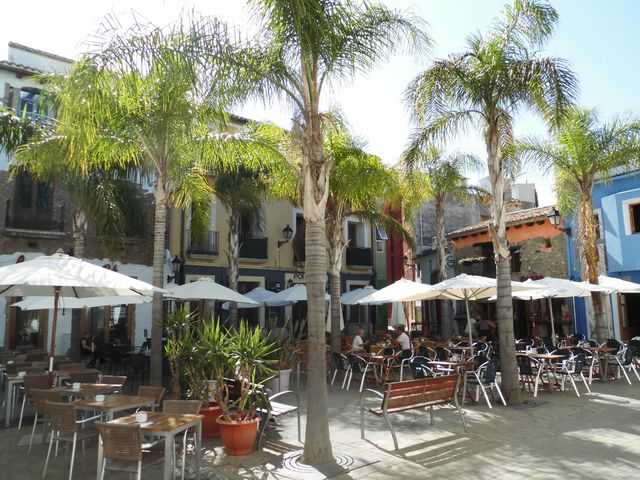 Plaça Sant Antoni, Calle Bitibau, Calle Senieta, Plaça de la Creu
03700

contact information
This neighbourhood has a seafaring origin. Its relation to the sea has been omnipresent in this section of Dénia since sailors and fishermen have always lived here surrounded by warehouses and the bustle of maritime trade until the 1970's decade in the 20th Century.
The buildings and current urban image of the "baix la mar" barrio originate from the 19th Century, although part of this site was occupied by Arabs who named it "raval de la mar" or maritime neighbourhood.
Of the four city neighbourhoods in the Islamic period, the maritime barrio was most likely the most important of the three since it was located next to the sea and directly linked to the port.
Currently, it is a very picturesque and traditional neighbourhood which has short residential buildings, very colourful squares such as the typical Sant Antoni plaza and the Plaza de la Creu as well as charming corners.