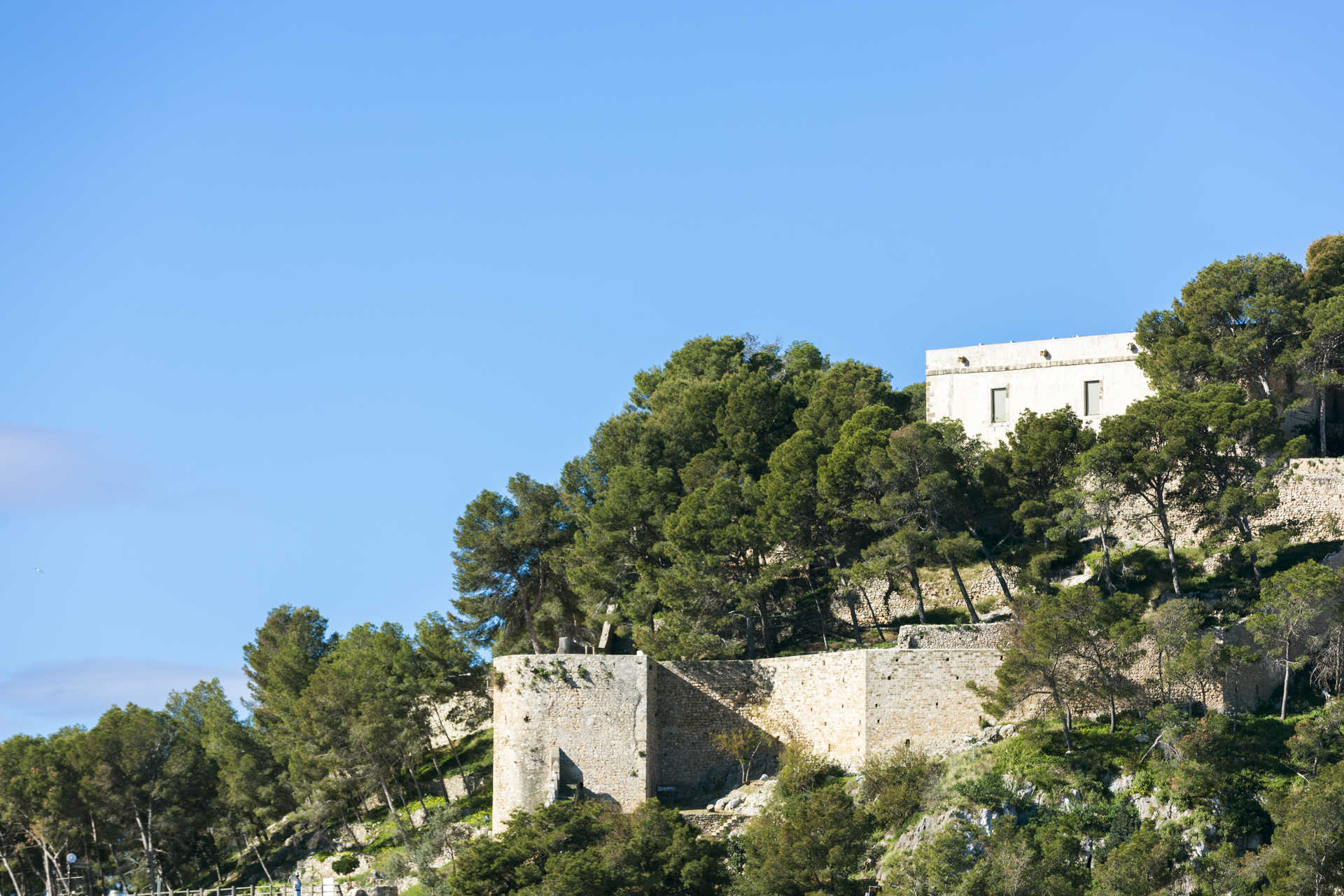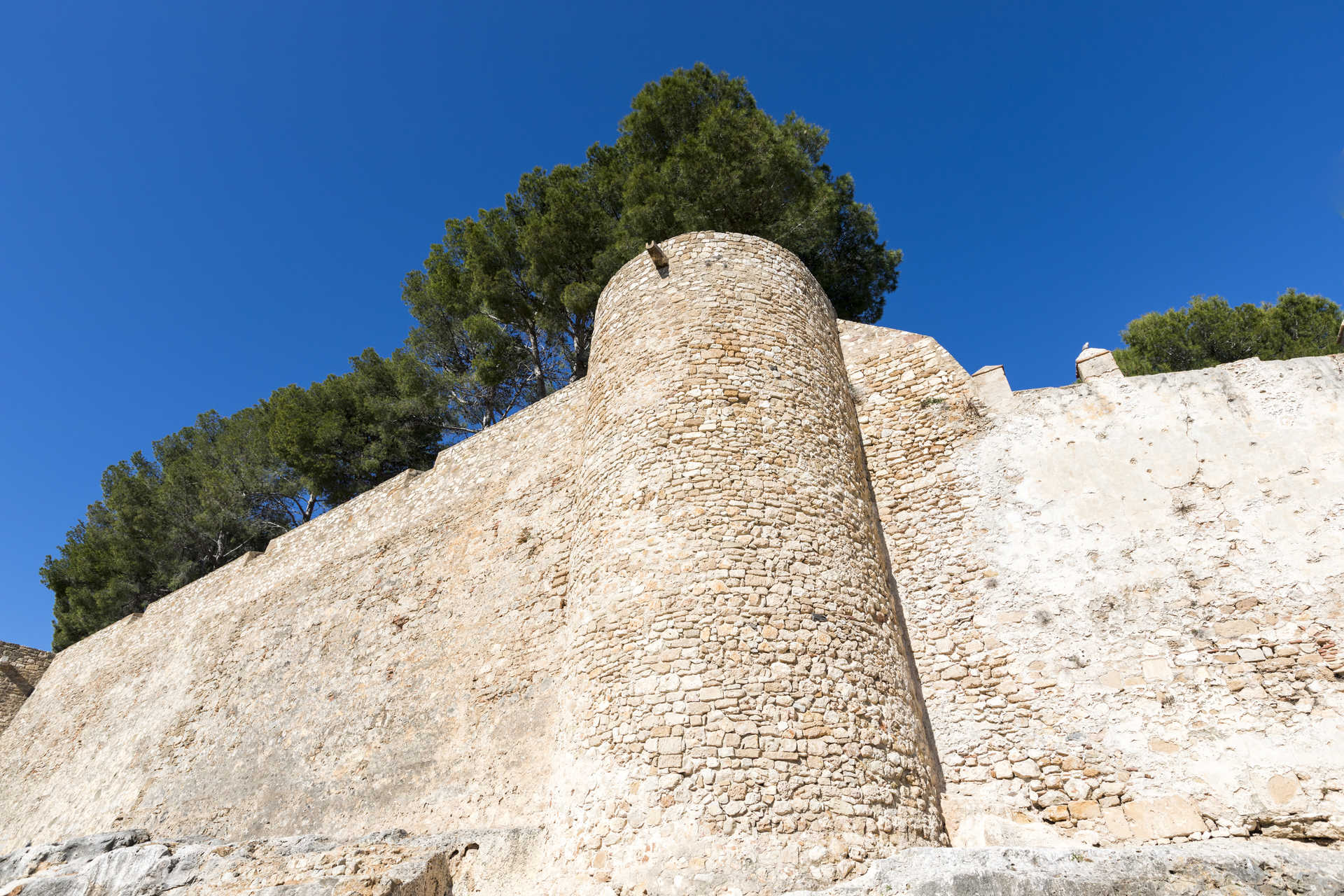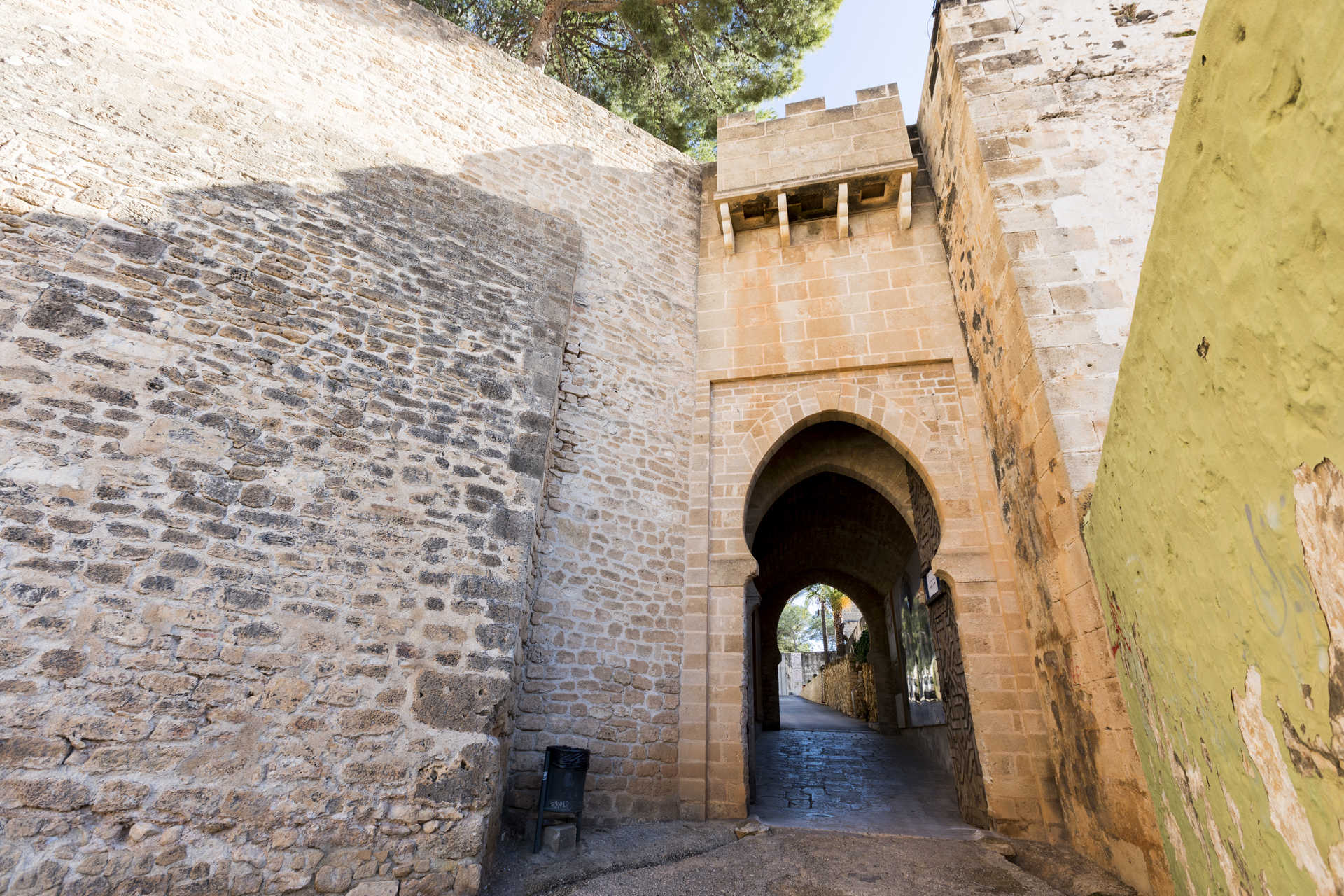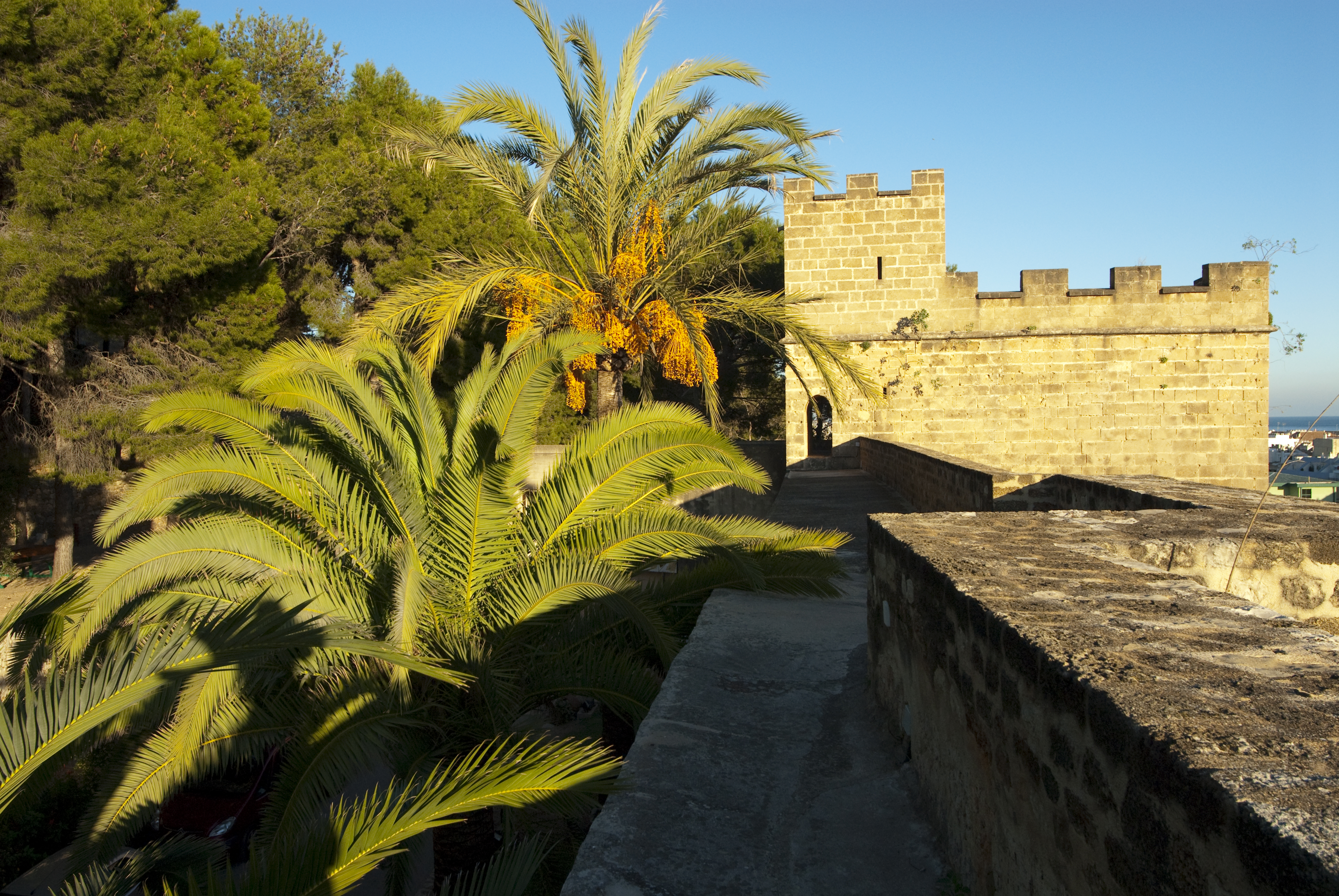 Calle San Francisco
03700

contact information
Dénia's castle crowns the city. An Arabic structure, due to the fact that the locality was a head of the Arabic kingdom of 'taifas', it is mixed with both a great number of later styles and former Roman vestiges. In the oriental part of Castle (Torre de Galliner) there are recognised remains of structures from Roman times.
It is one of the elements that defines the historical topography of the urban core. On its slopes have been discovered remains of houses and fortifications of the Roman Diannium.
At present it has been rehabilitated and prepared for the tourist visits. From the highest point there is a magnificent panoramic view of the local area. It is the setting for numerous cultural events. In its interior is situated the Archaeological Museum of the city.
More information
Schedule
Every day (Except 25/12 and 01/01).

From November to March: from 10:00 to 18:00 hours.
From April to May: from 10:00 to 19:00 hours.
June: from 10:00 to 19:30 hours.
From 1 July to 15 September: from 10:00 to 00:30 hours.
From 16 to 30 September: from 10:00 to 20:00 hours.
October: from 10:00 to 18:30 hours.
How to get
"Portal de la vila" (City Entrance Arch), the castle's main entrance.
It is located on a gentle hill beside the sea and in the historical city centre.
PEDESTRIAN ACCESS: Next to the Town Hall of Dénia, you will find stairways on Calle Hospital which we walk up. After this 1st steps, we find another stairway section to the left on the street called "Cuesta Madre Amparo" which takes us directly to Calle San Francisco accessing the castle.
BY VEHICLE: Only accepted for persons with functional disabilities.
Price
Adults: 3 €
Childrens (8-14 years olds): 1 €
Pensioners: 2 €
Students: 2 €
Groups (minimum 25 people with municipal authorization): 2 €