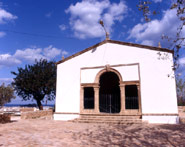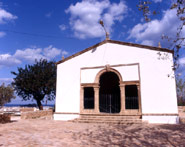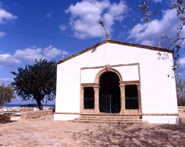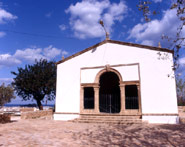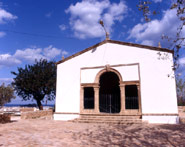 Camí Nou de l´Ermita de Sant Joan
03700

contact information
The San Juan or Sant Joan Hermitage is the most famous of the "Conquest Hermitages" of the 15th Century, which exemplifies the Gothic and Renaissance styles. Its central body has a unique Gothic style. It has a nave with a rectangular floor plan, with a gable roof supported by two Gothic type pointed arches.
The access doorway is formed by a semi-circular arch and the main façade is crowned by a steeple. The Hermitage house is currently used as a Sacristy. It is attached to the original building and is the result of the refurbishment of the early Christian hermitage. We highlight that it served as a refuge for the "Negres" (Black) Brotherhood: Christian African Slave converts.
More information
Schedule
This Hermitage usually remains closed except during the holidays of San Juan – from the 20th to 24th of June-. A pilgrimage is organised in this Hermitage on the San Juan holiday on 24th of June, where they also celebrate religious ceremonies and other traditional events.