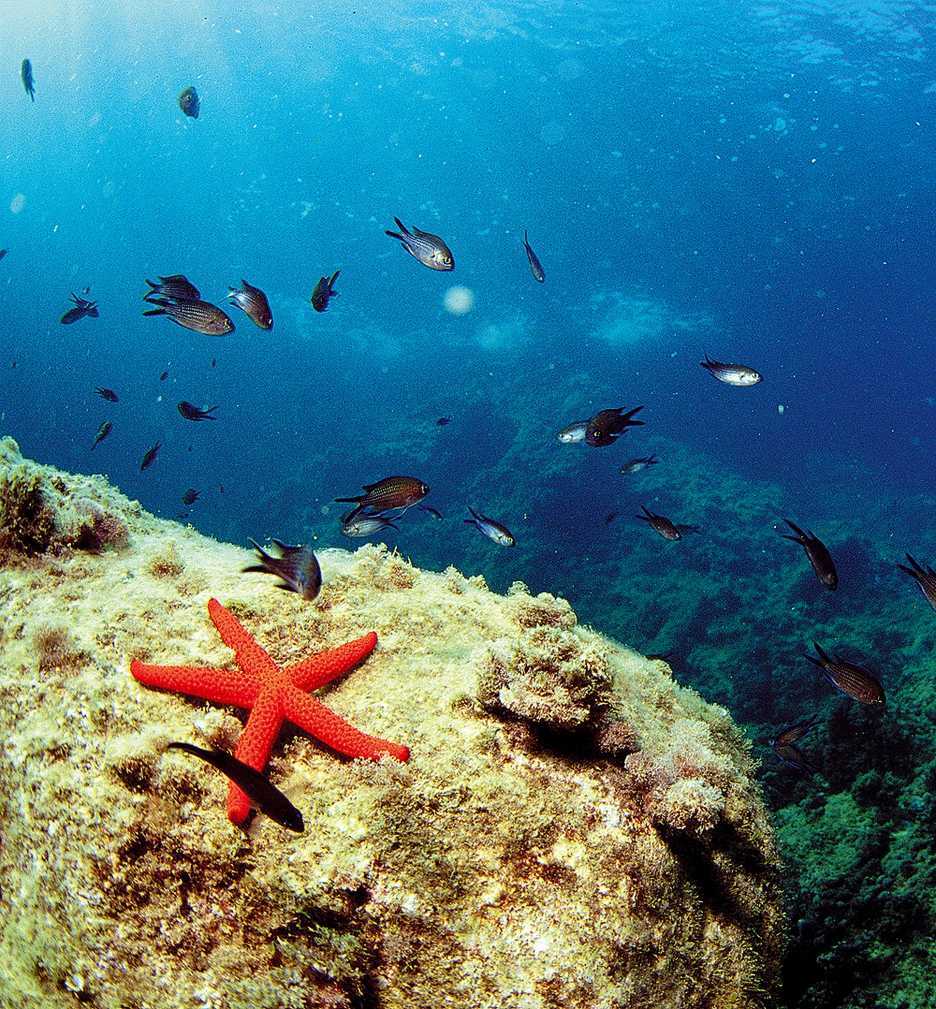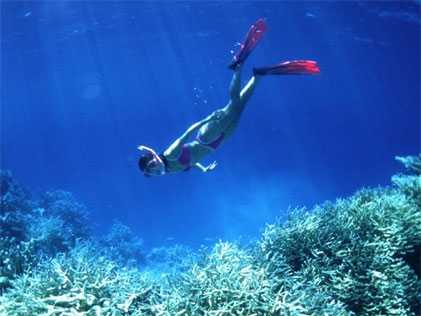 The Marine Reserve in the Cape of San Antonio is located on the north coast of Alicante, between the towns of Dénia and Xàbia.Its cliffs, which reach over 150 meters high, give a great beauty and spectacularity to the landscape.It has a varied underwater topography where there is an excellent representation of a large number of species linked to these rocky coasts such as corals, meadows of posidonia oceanica, etc. Marine fauna: Norway lobsters, groupers, gorgonians...
The Natural Reserve is a protected area of high ecological, scientific, landscape and recreational interest. it occupies 900 hectares.
In its space is allowed swimming and diving in apnea, navigation of boats without engine and navigation at moderate speed as well as mooring on available buoys.
The Marine Fishing Reserve is located within the area of the Nature Reserve. It is located between the easternmost point of Cabo de San Antonio and the meridian of 00º08,10'' that passes through Punta de San Nicolás. That is to say, it occupies almost all the rocky coves of Les Rotes and the cliffs of the Cape up to the tip of it. Fishing and harvesting of marine organisms, flora and fauna is prohibited within its limits without authorization.
PROFESSIONAL DIVING is LIMITED and requires SPECIAL PERMISSION (Territorial Direction of Conselleria de Agricultura y Pesca de Alicante).