The Montgo Mountain Nature Park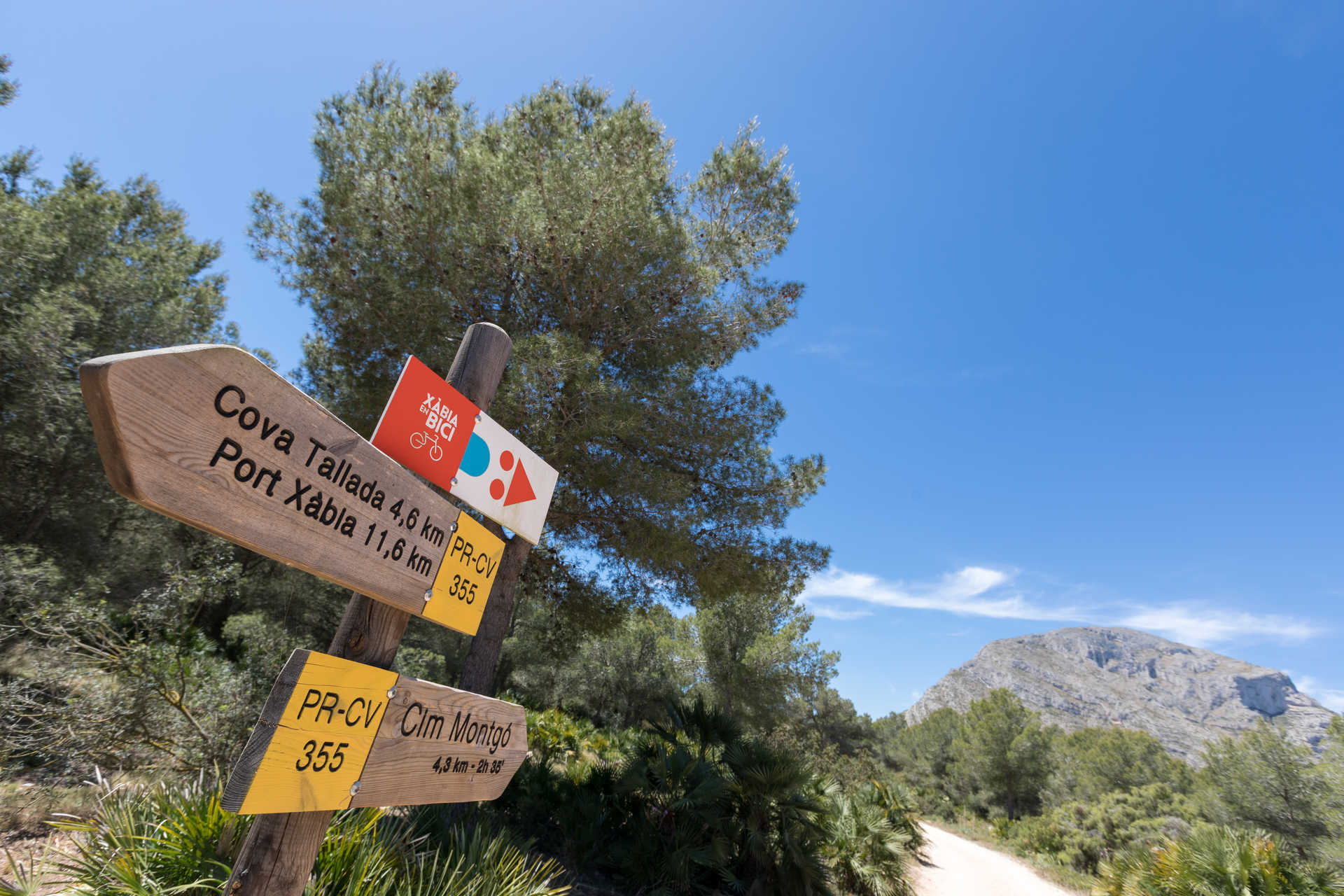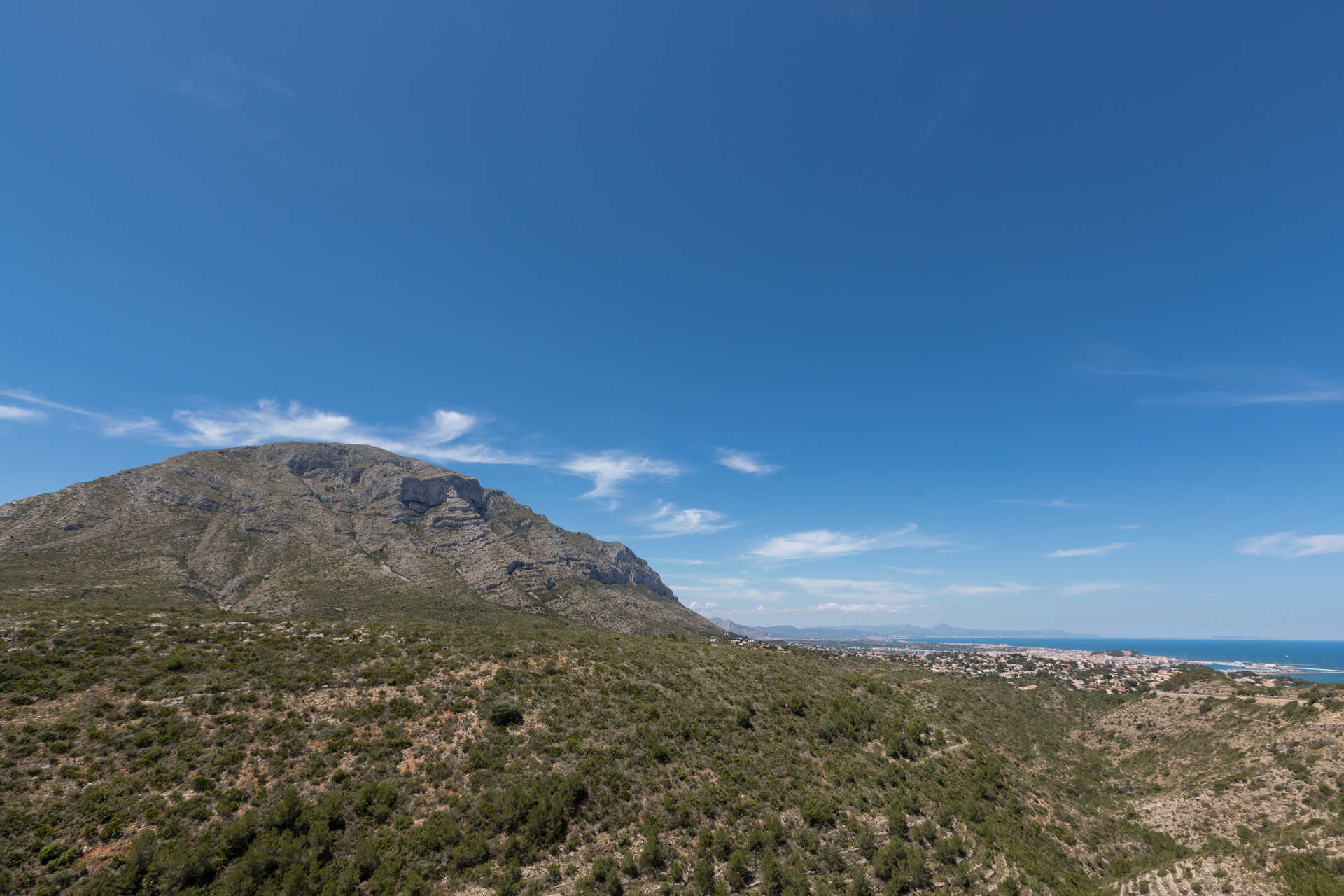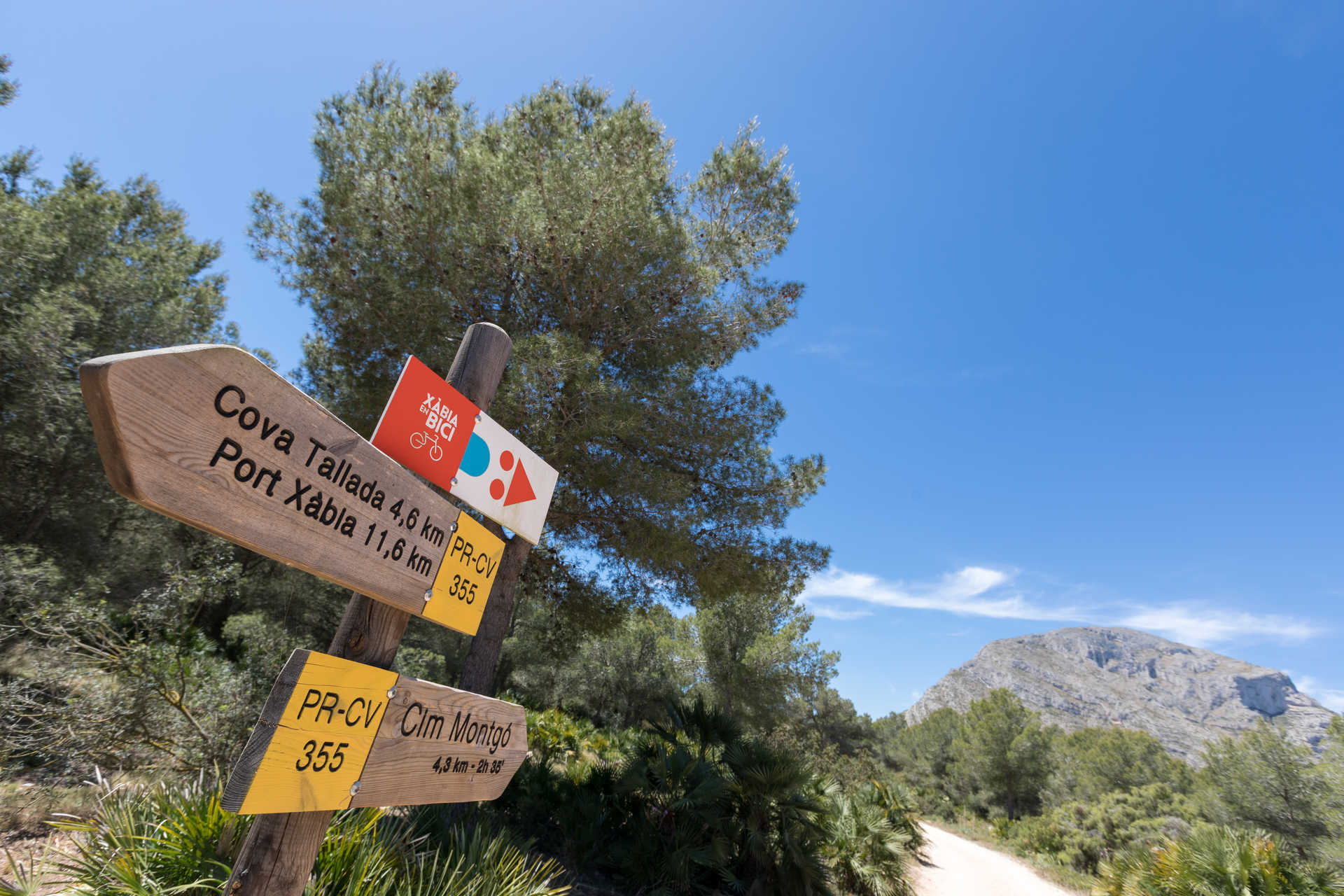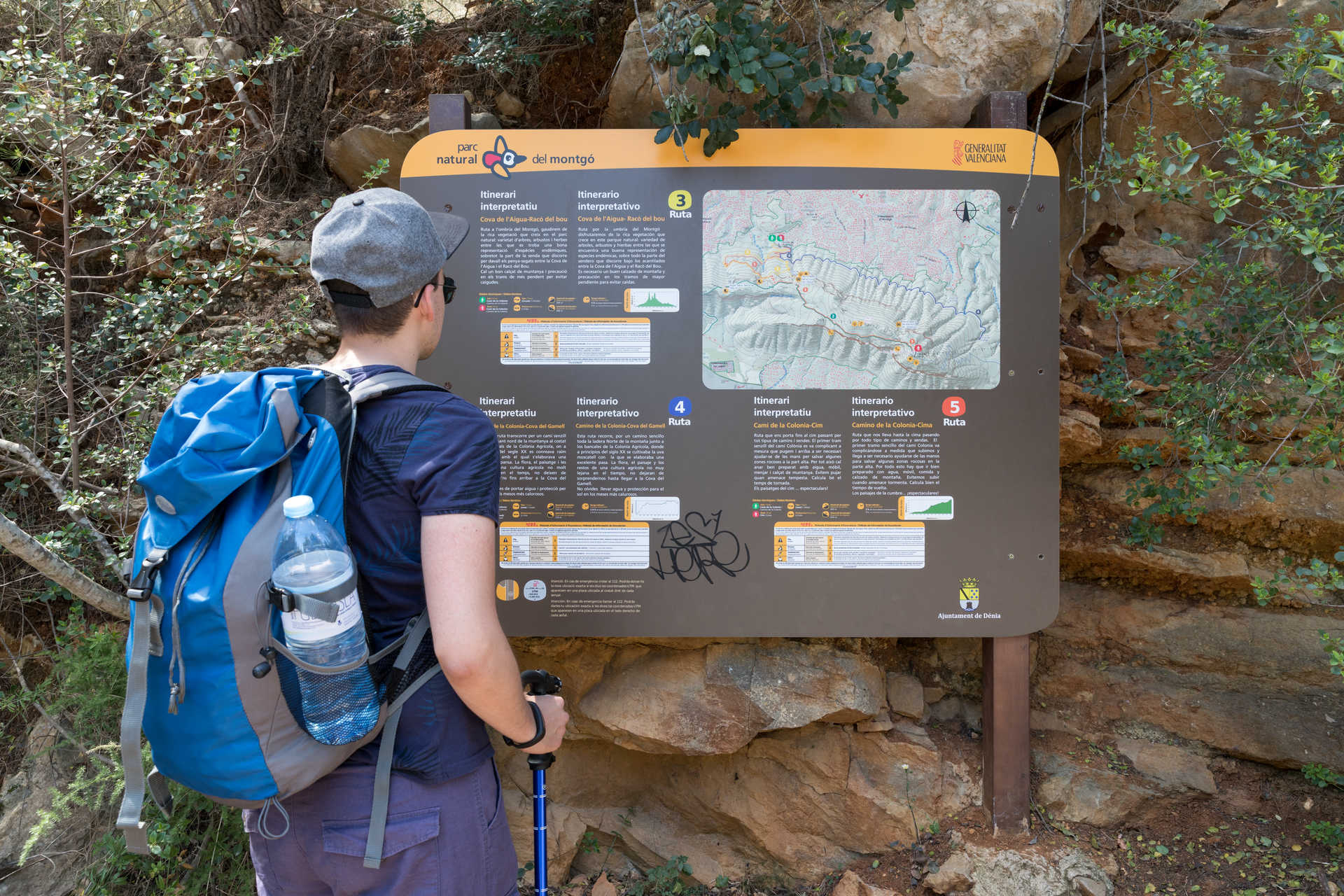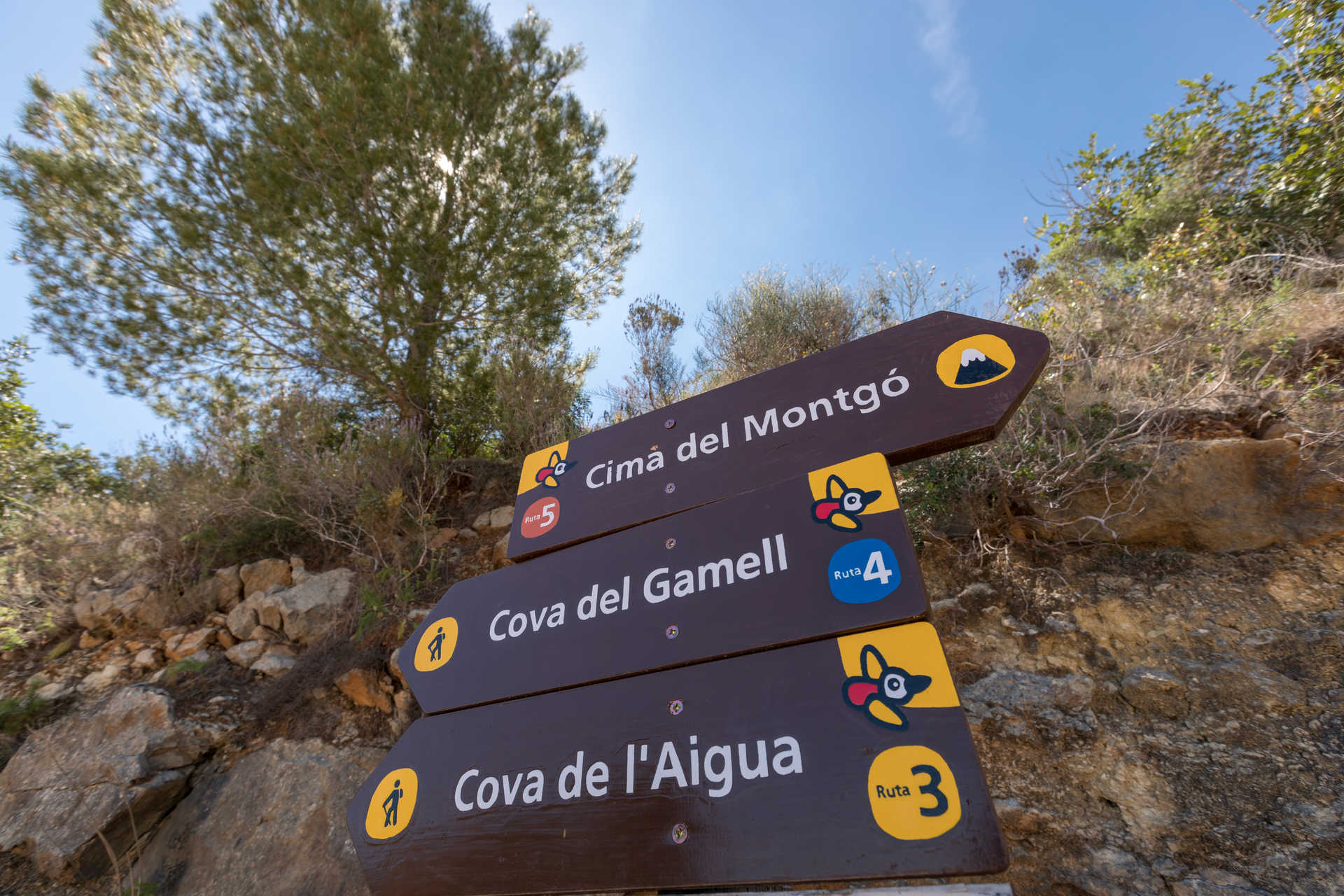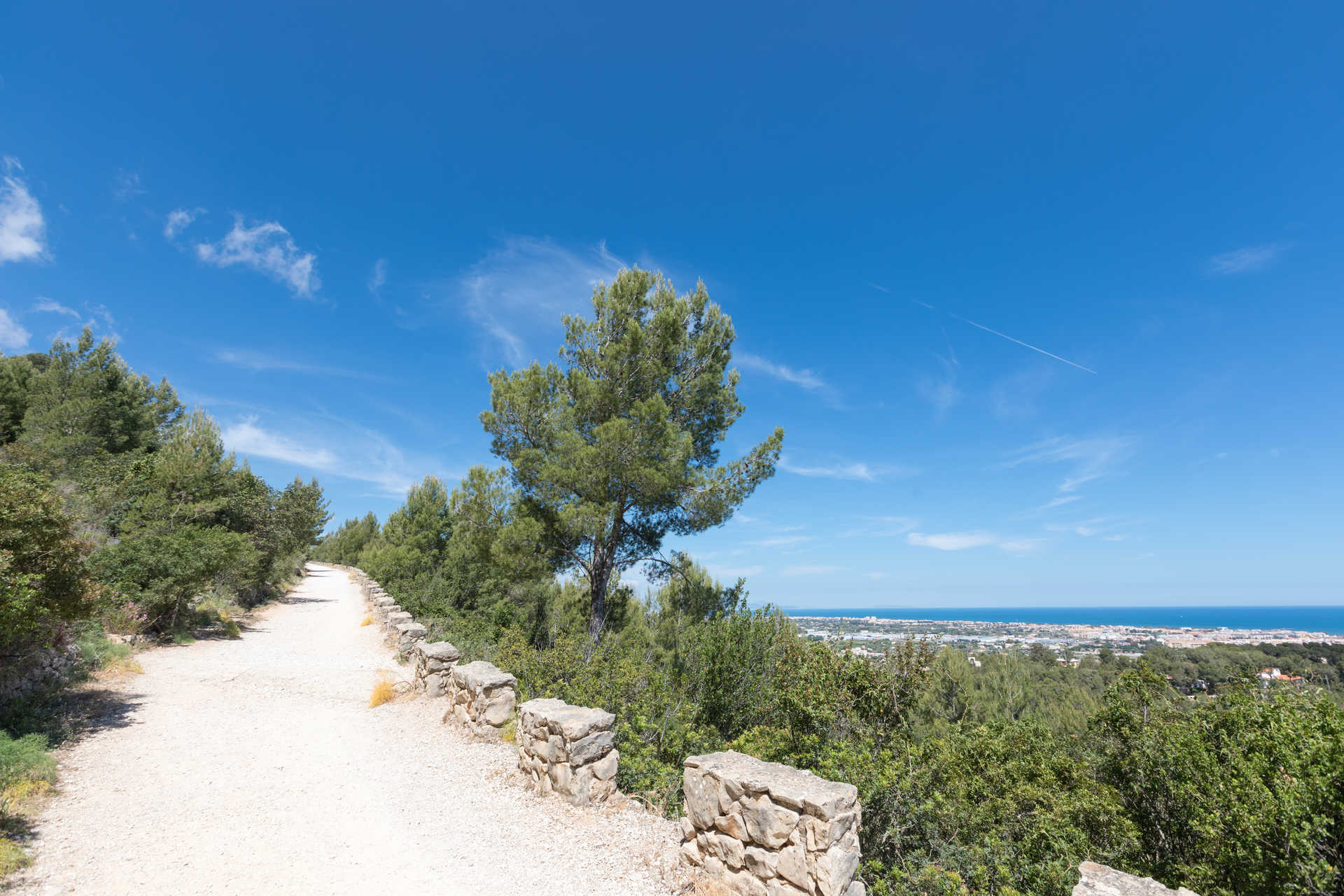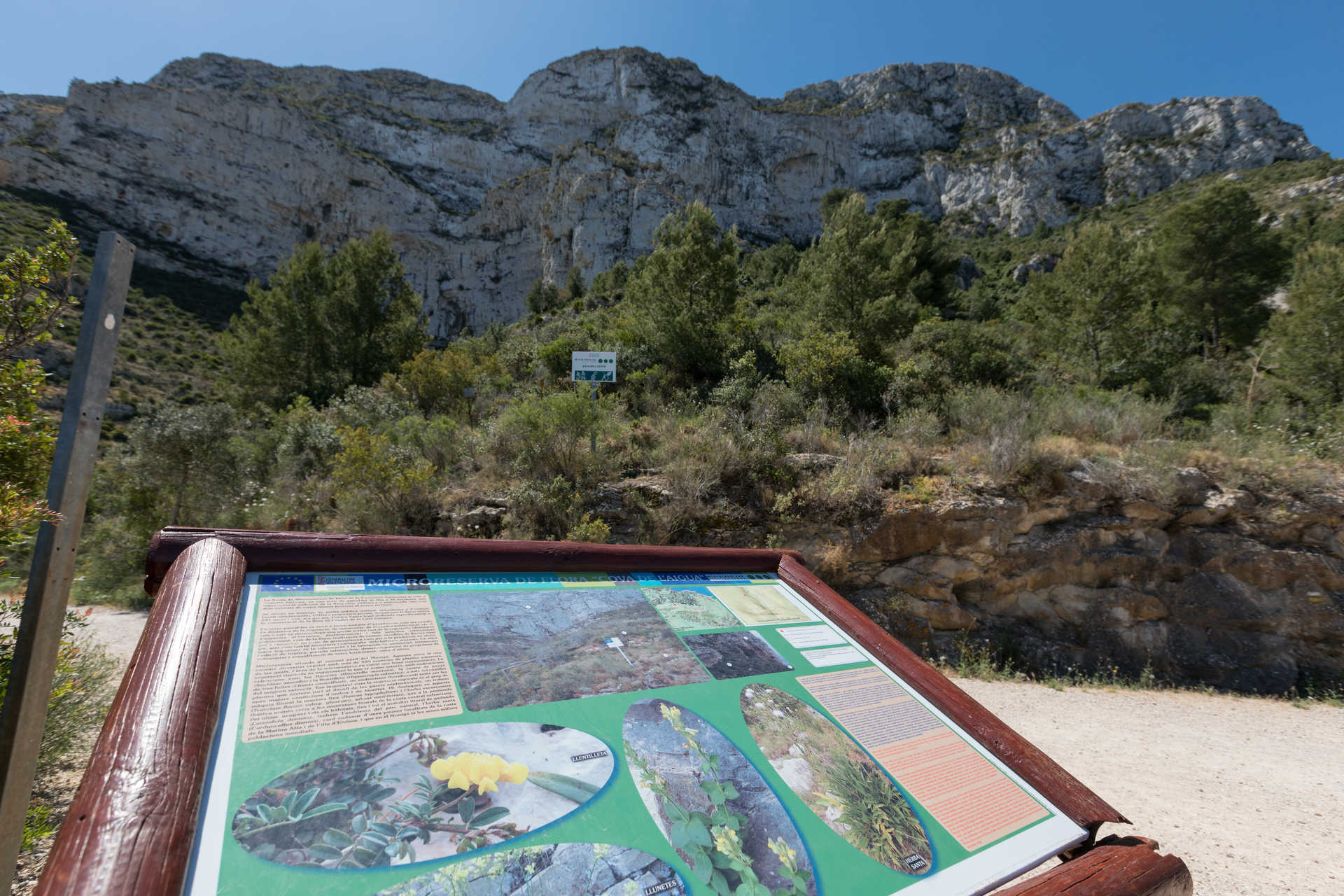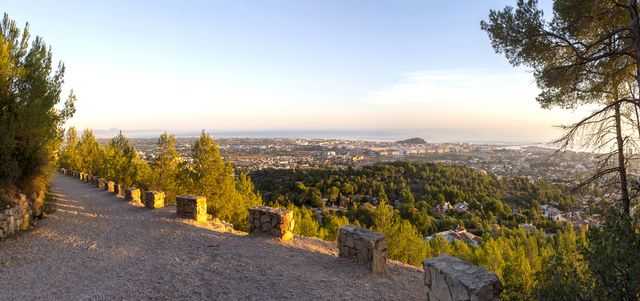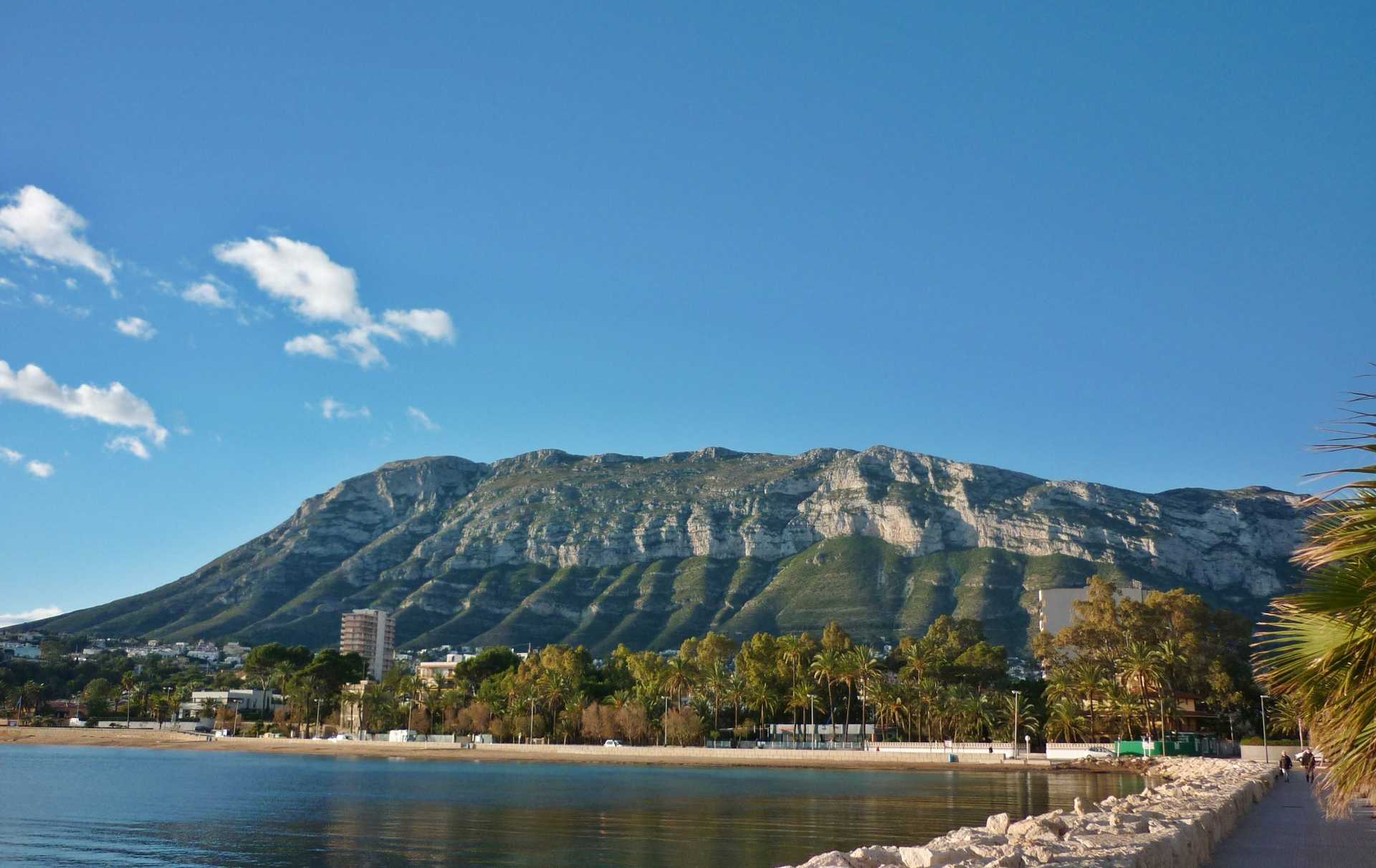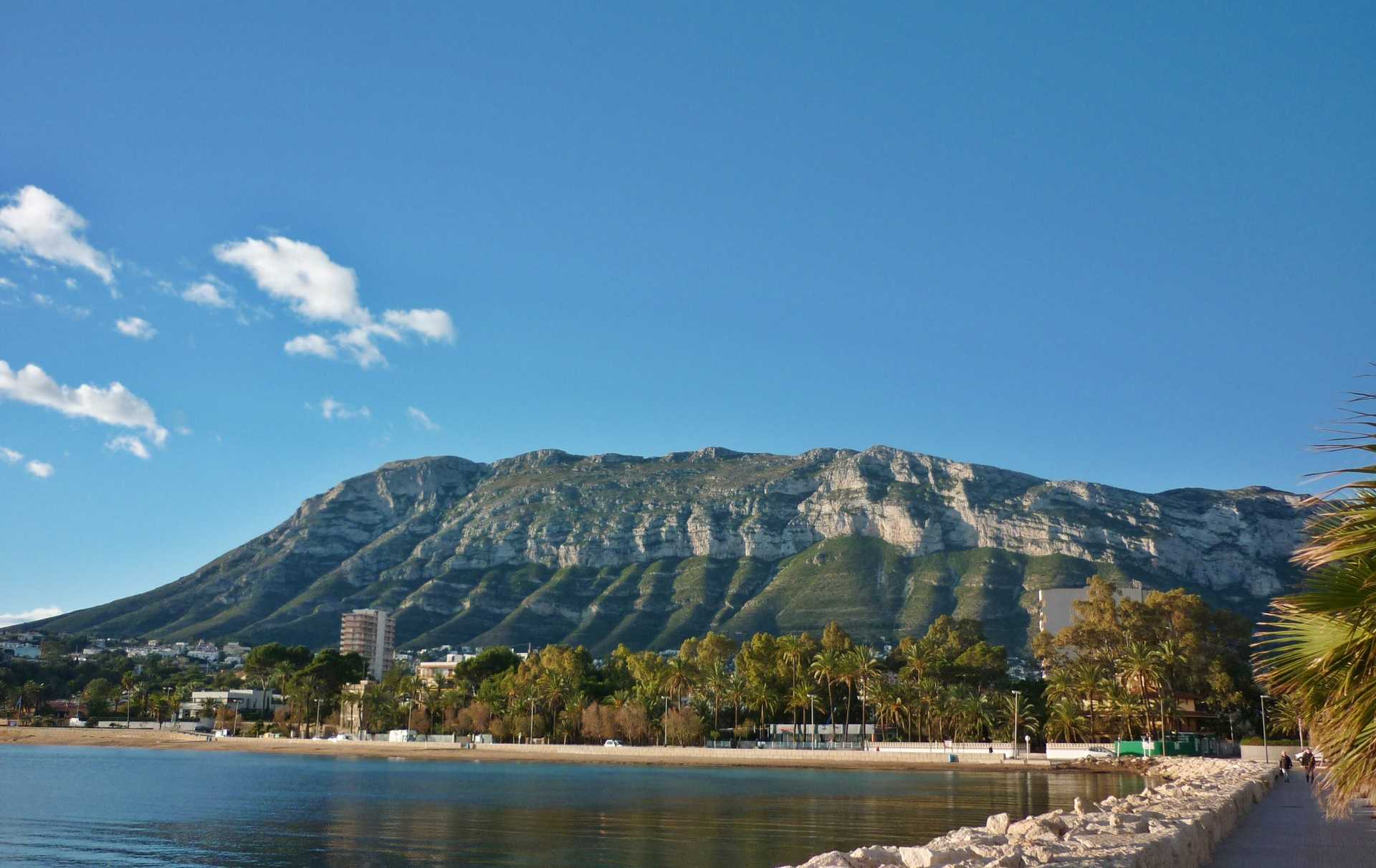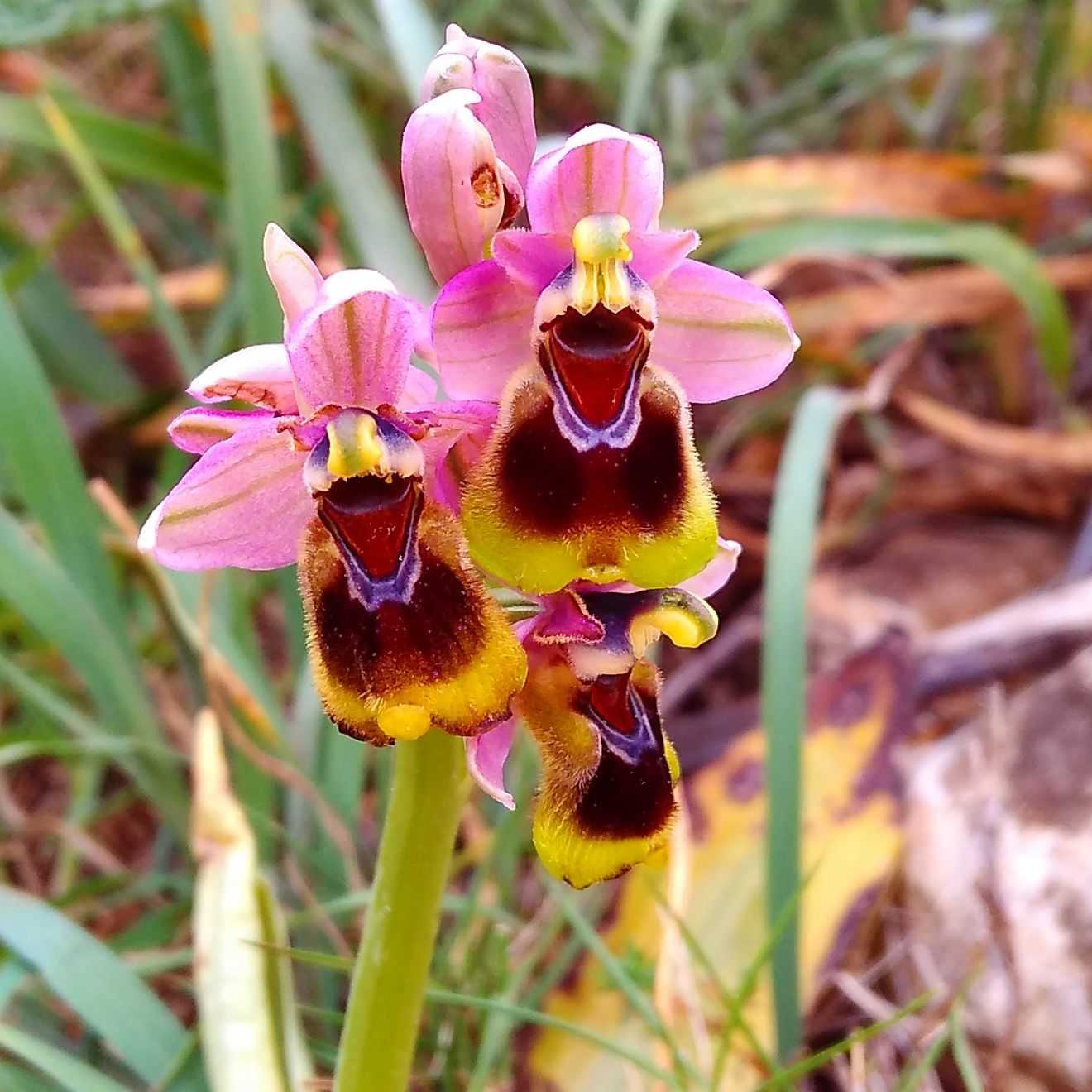 Finca Bosc de Diana - Camí San Joan, 1. Dénia
03700

contact information
An imposing limestone massif called the Montgó mountain rises up 753m from the plain between Dénia and Jávea. It connects to the San Antonio cape via a ridge known as Les Planes, which is the site of age-old agricultural terrain. Flora on the mountain slopes is varied, with about 600 different species, some of which are unique to this area. It is possible to climb to the top of Montgó from all sides. This is an enjoyable excursion leading through numerous eco-systems: stony terrain, croplands, pine forests, scrubland, etc. The summit commands panoramic views of the surrounding area, both inland and out to sea, where the island of Ibiza can be seen on a clear day.
The area around the cape of San Antonio and its seabed are now listed as a Marine Nature Reserve.
The Information Centre located in Dénia (Camí de Sant Joan 1), provides details on the ecological value of this park.