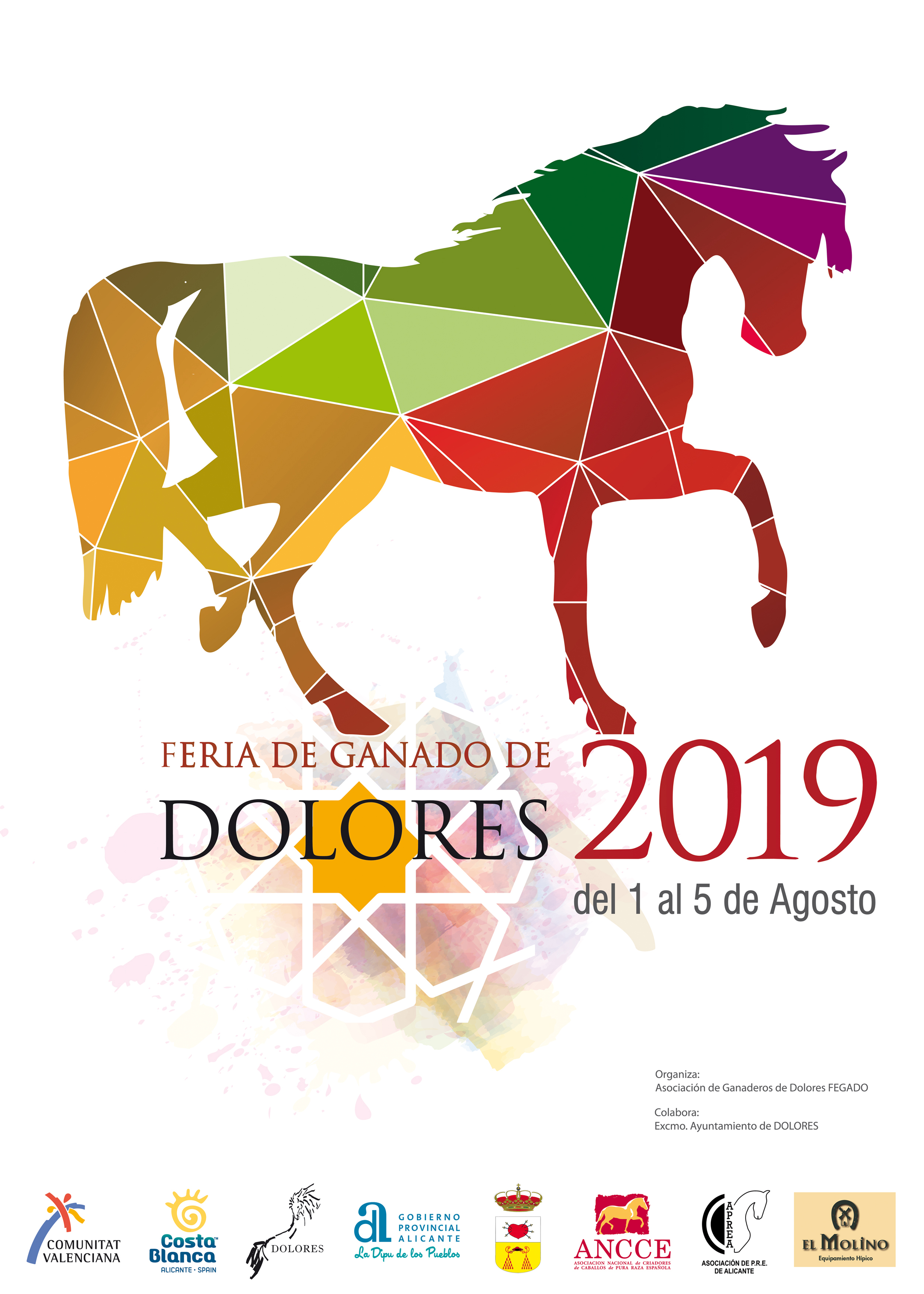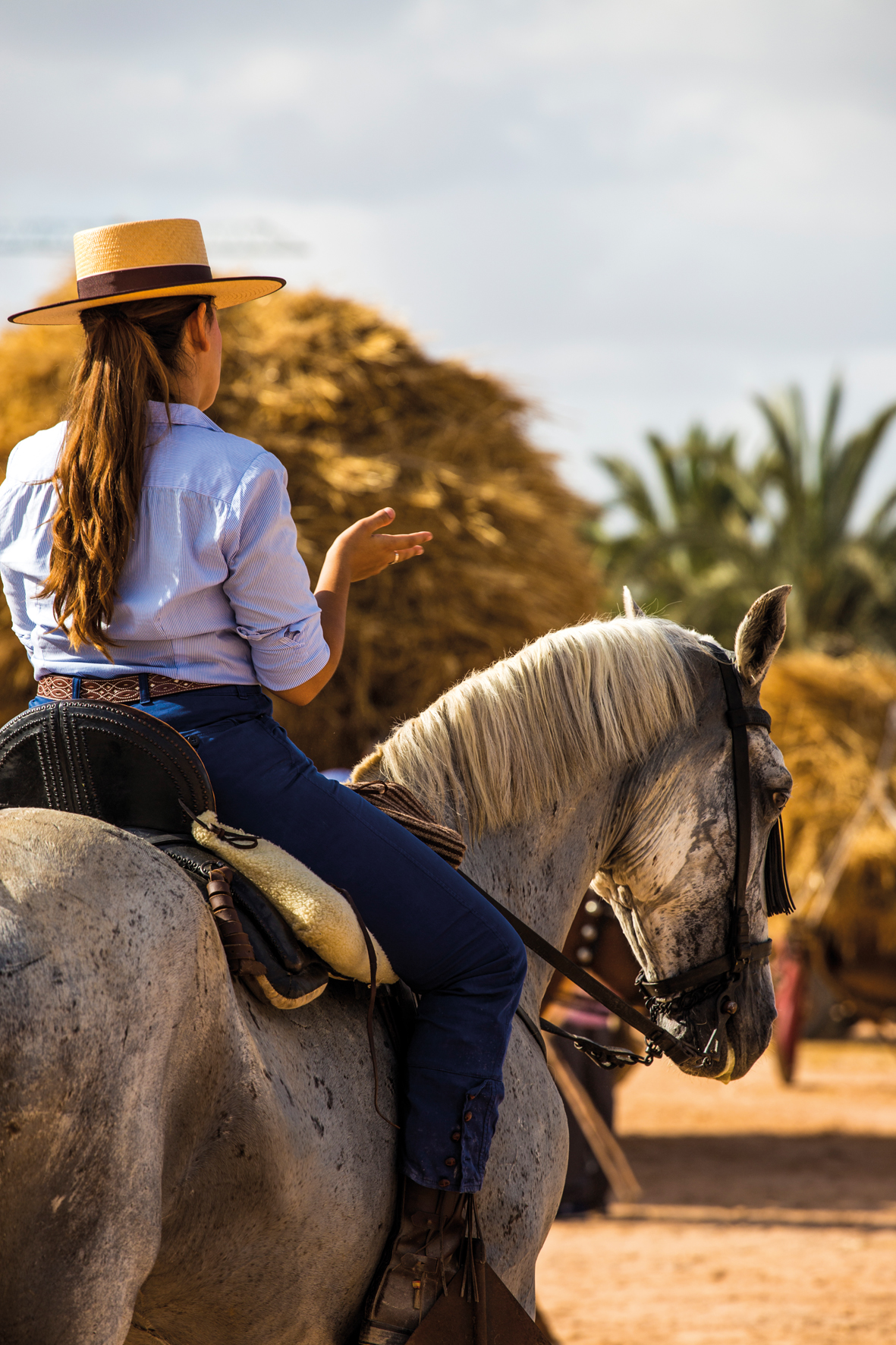 Plaza Gral. Llopis,
1
03150

contact information
Immerse yourself in the world of animals at Feria del Ganado, Dolores' yearly livestock show.
Dolores' connection to the world of working animals is celebrated at Feria del Ganado, a yearly livestock show which shines the spotlight on horses, cows and even dogs in a number of different competitions.
One of the highlights of Feria del Ganado in Dolores is the Pure Spanish Horse Morphological Contest, in which the beauty of the horses will leave you breathless. There are also cattle and horse dragging competitions and a dog agility contest.
Young cows will also be in the spotlight. The fair also includes dressage, bull events and other popular activities such as concerts and shearing competitions. Don't miss this incredible show that revolves and animals and make the most of the occasion to explore this part of La Vega Baja.
*Please confirm event times and dates have not changed.
More information
Type of interest
Autonomous tourist interest