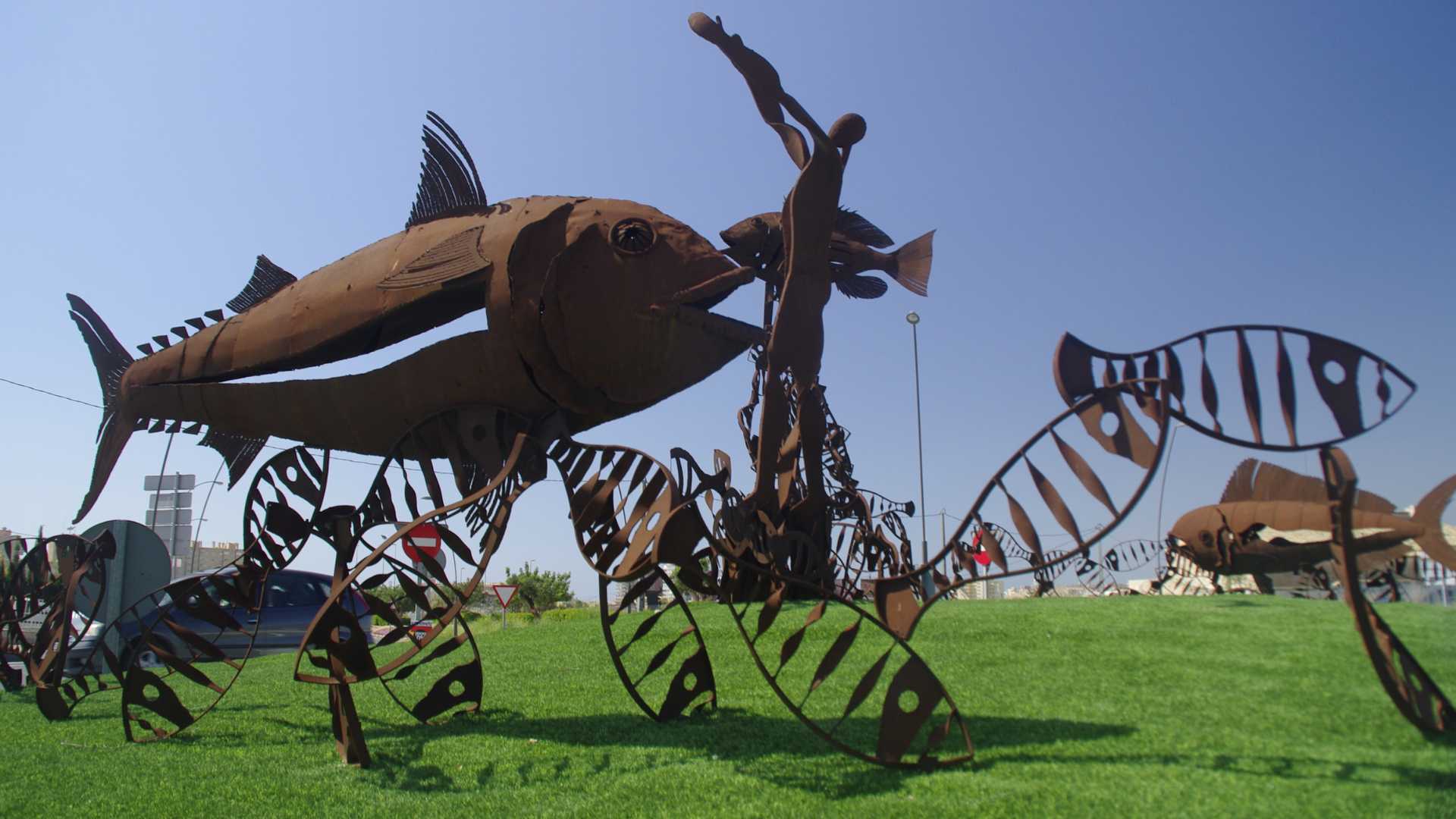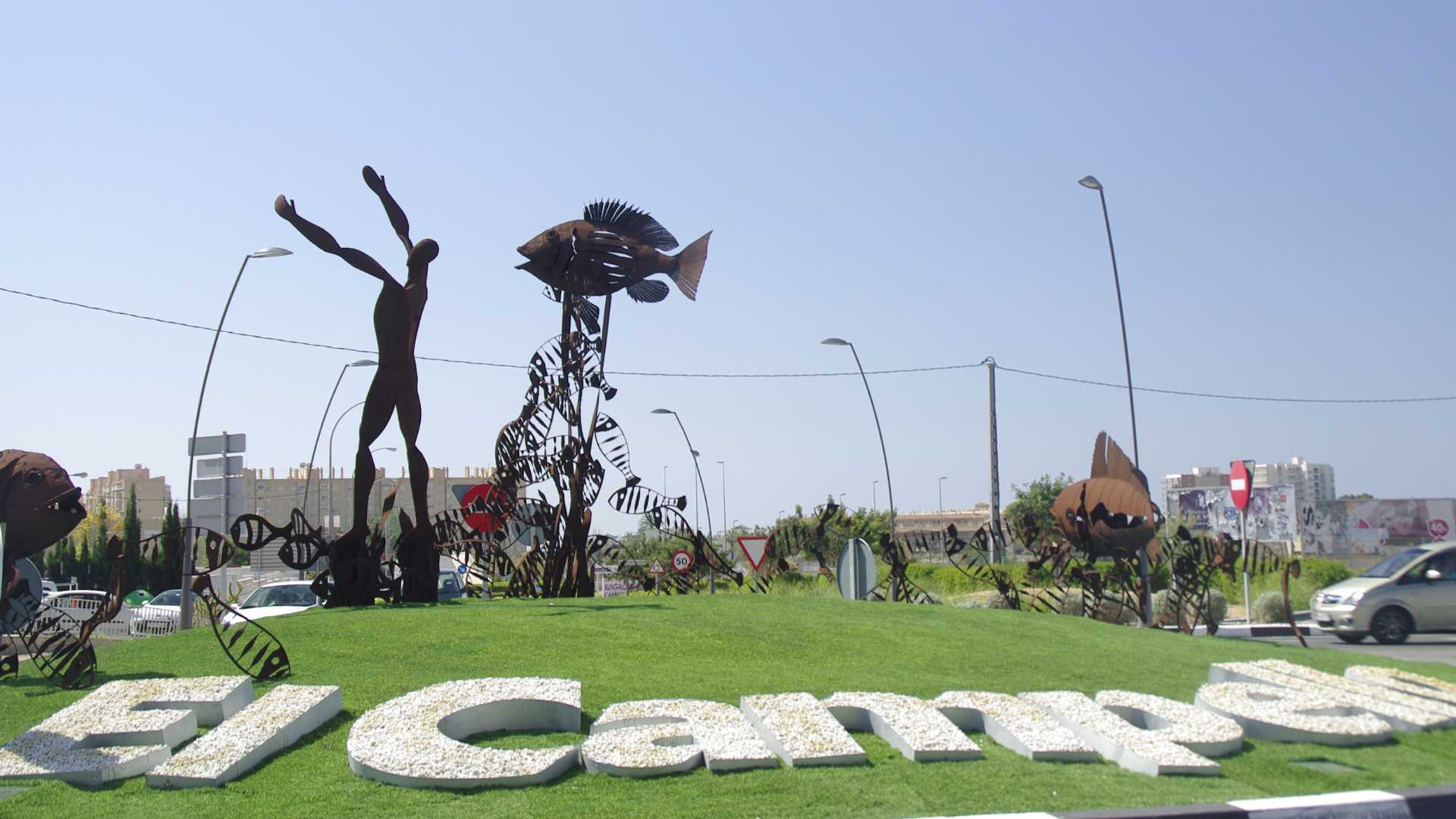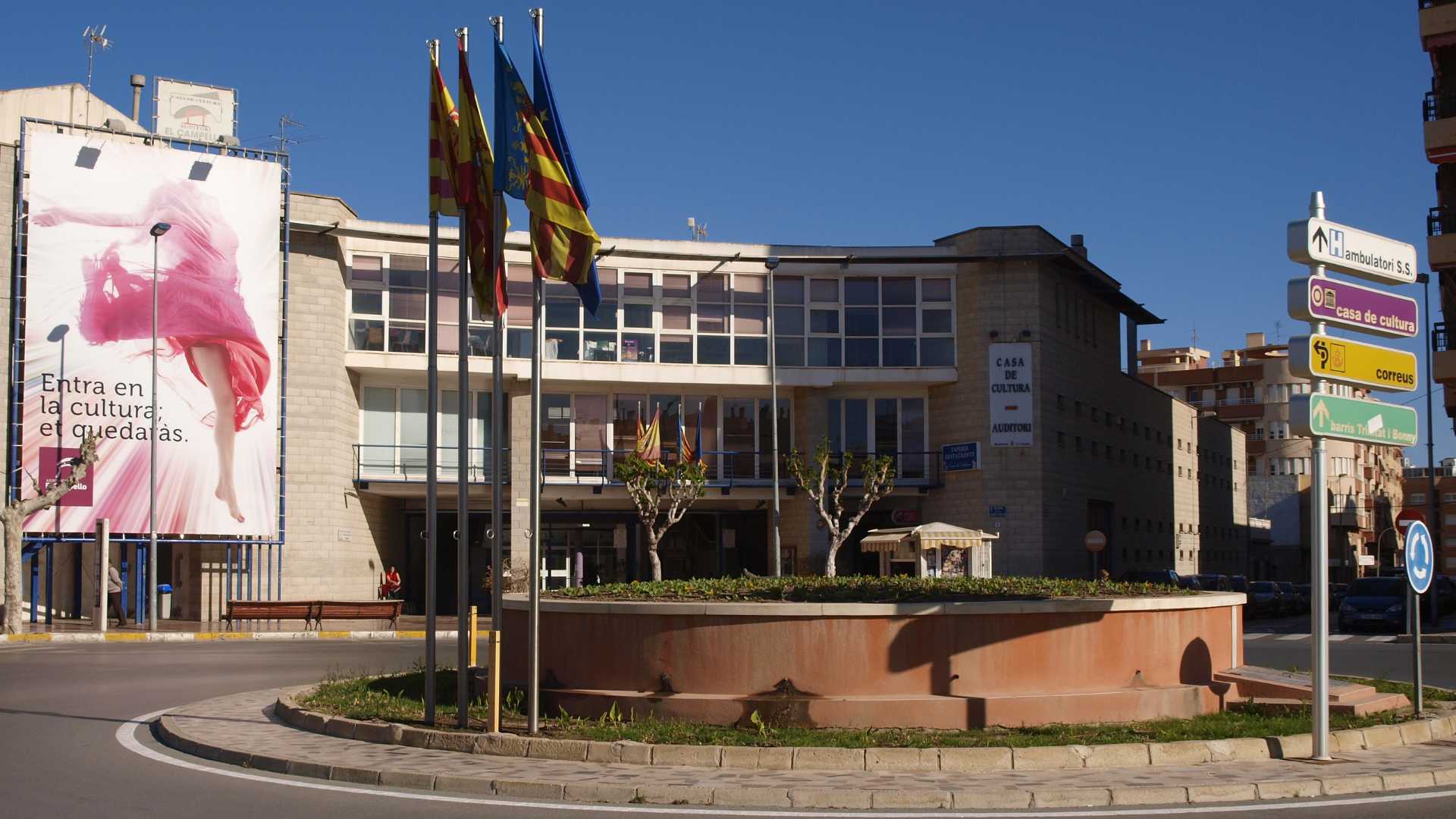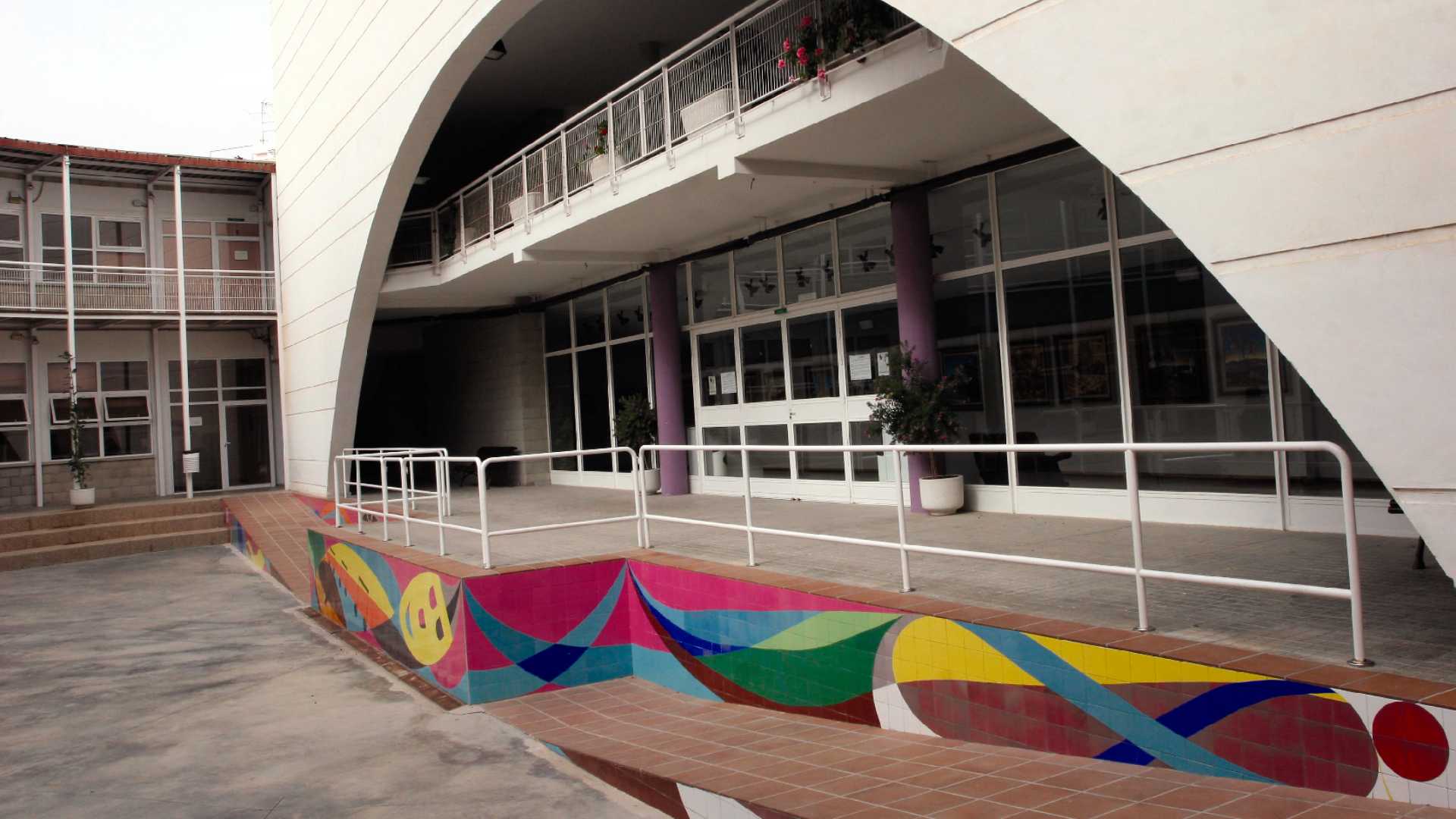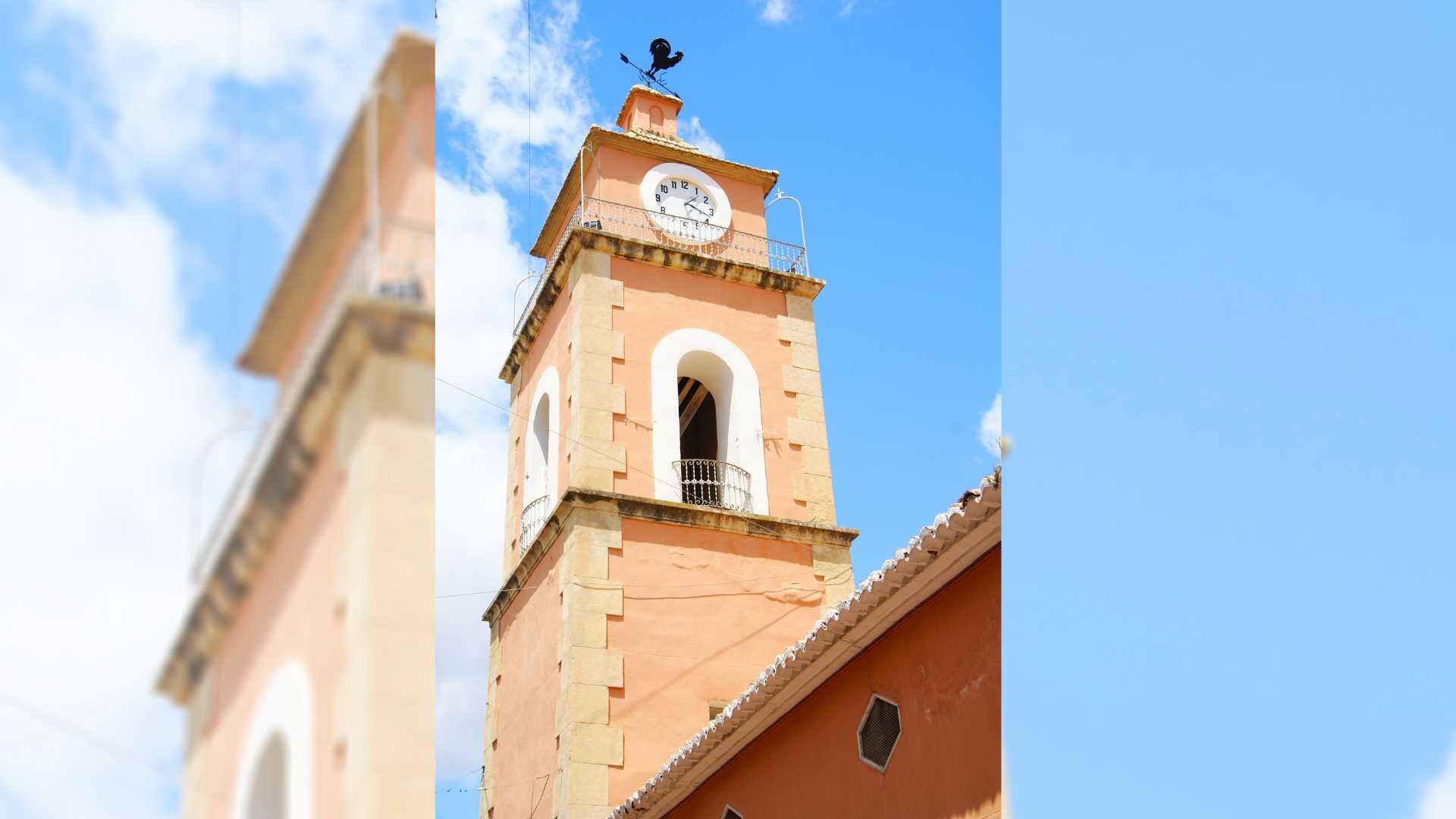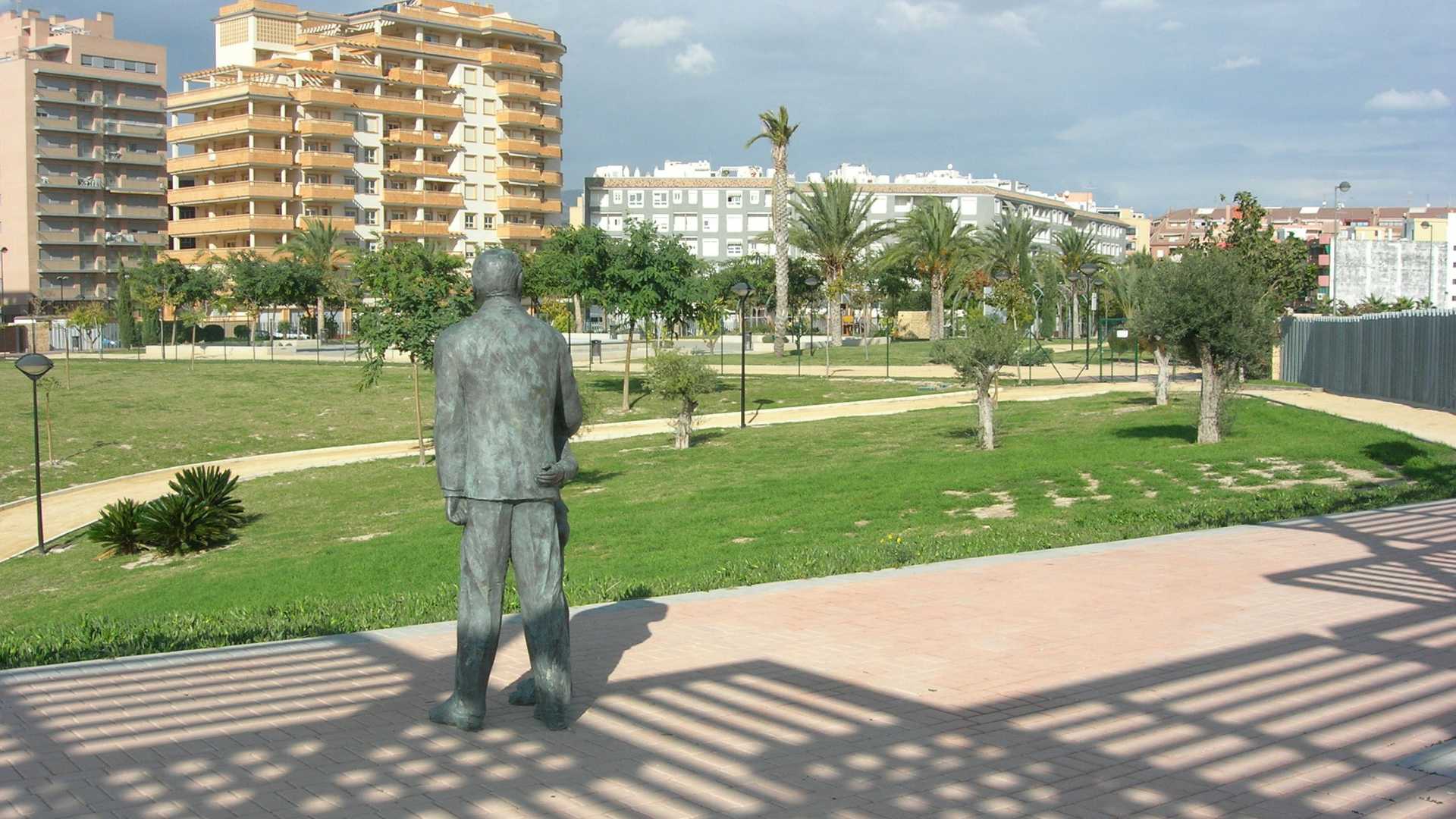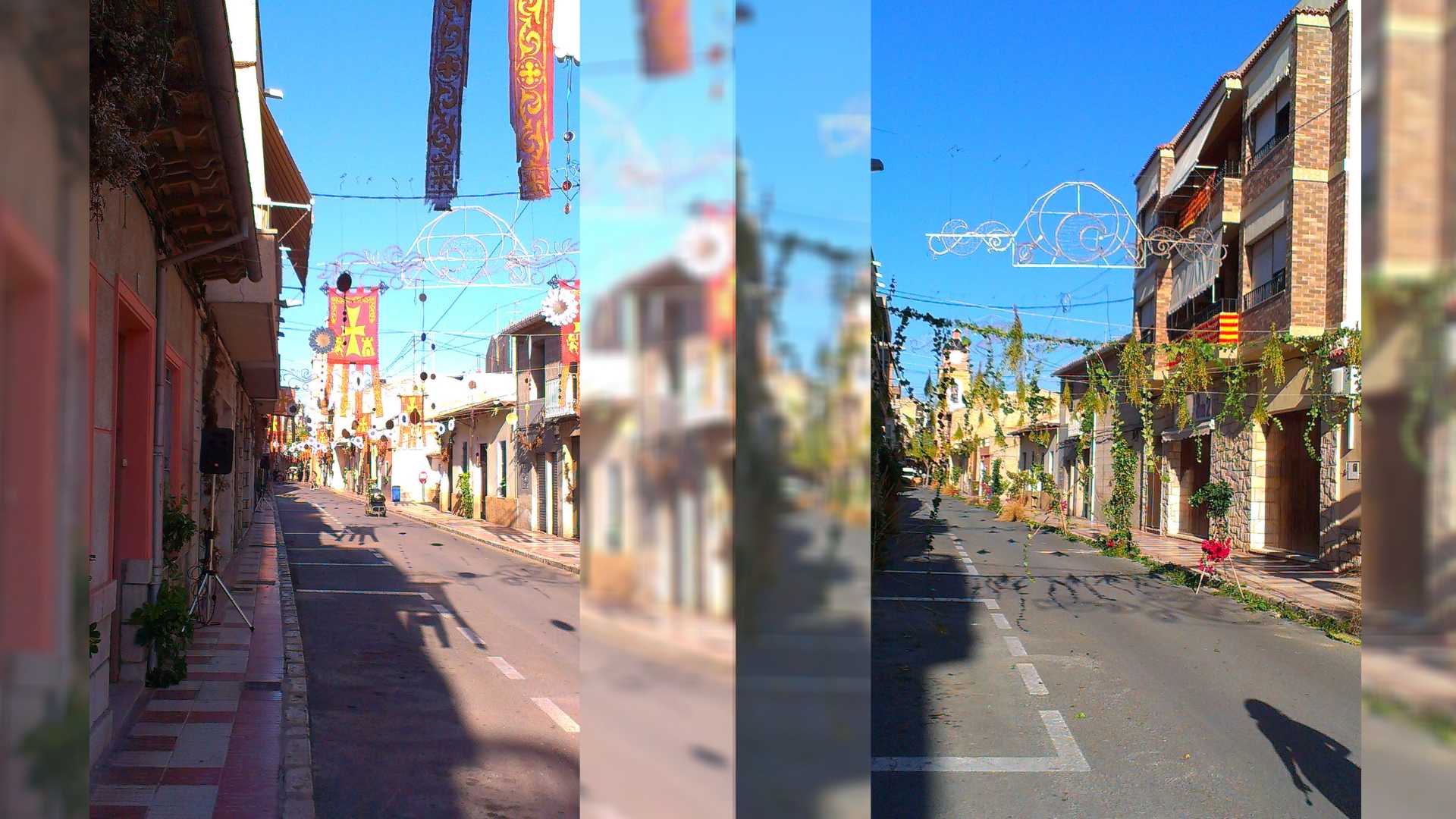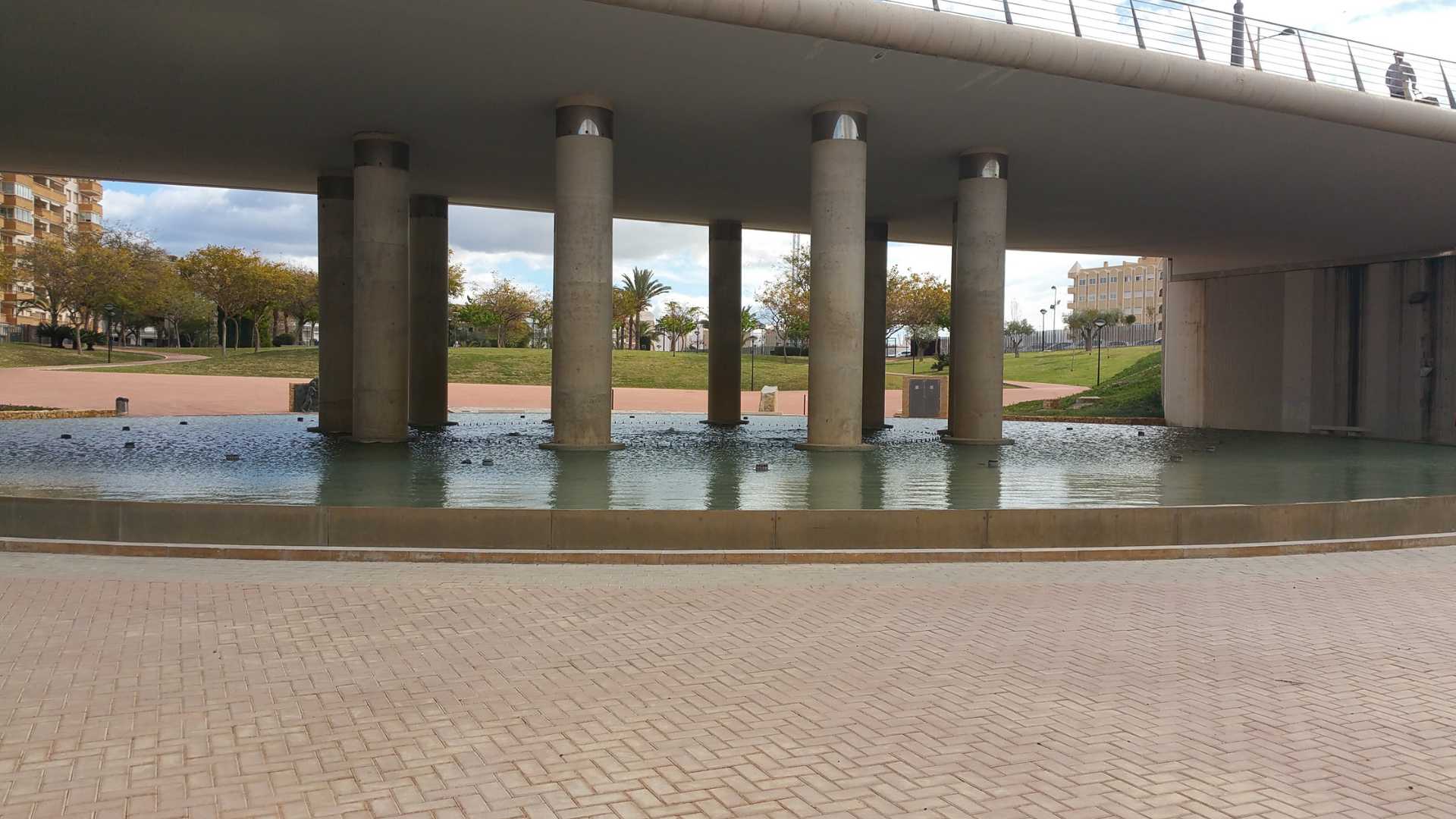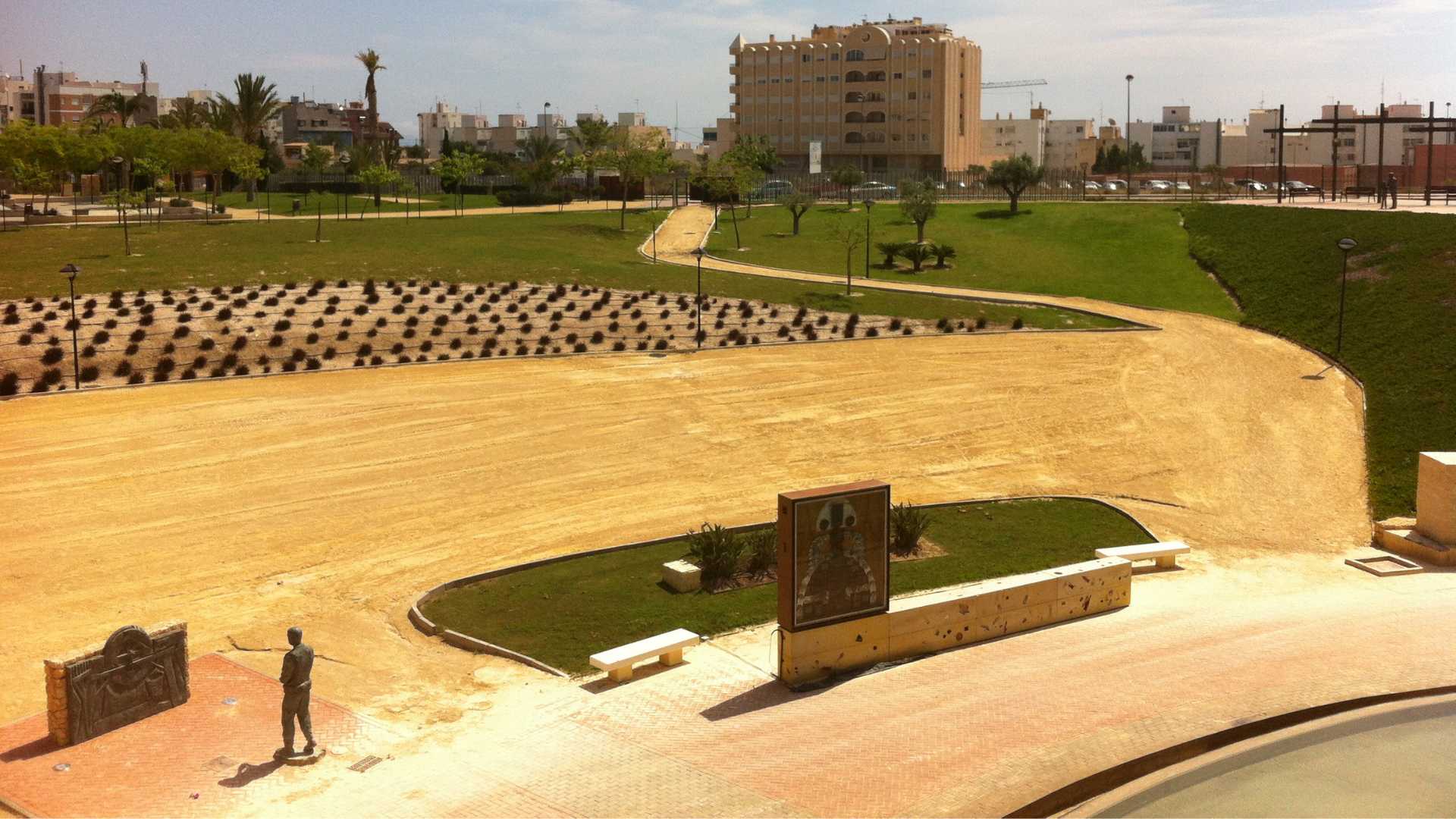 Discover the past and present of El Campello all year round on this fascinating tour.
This tour through the centre of El Campello will take you on a discovery of the town's past and present. You will see the exact point where the first buildings of the town were constructed and where its traditions are still very much alive. El Trenet station, Plaza de la Constitución, Casa de Cultura, Boulevard San Ramón and Plaza Canalejas are just some of the sights and places you will visit as you take a step back into the town's past. Don't miss out: sign up to the tour now.
*Please confirm event times and dates have not changed.