Festividad de María Auxiliadora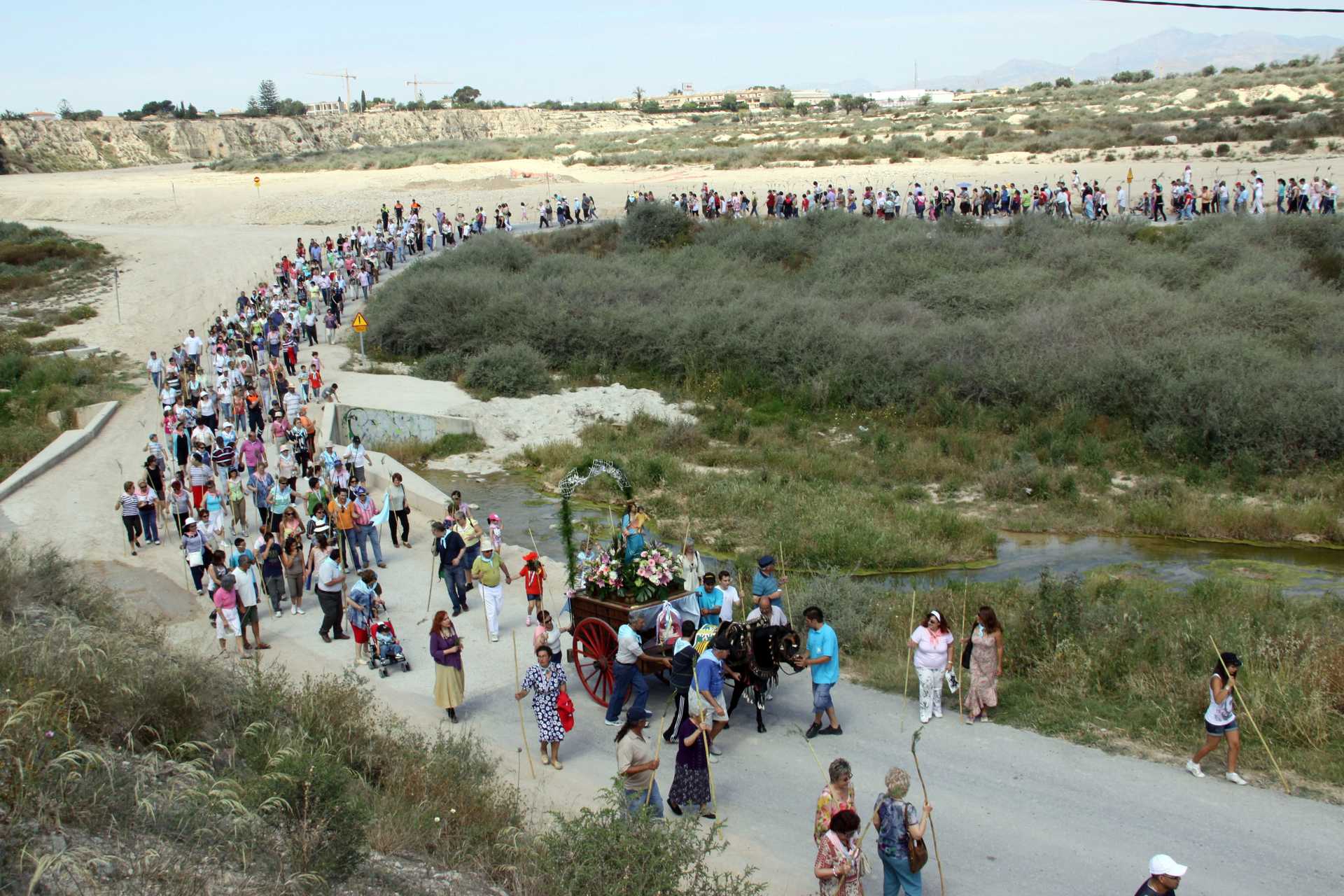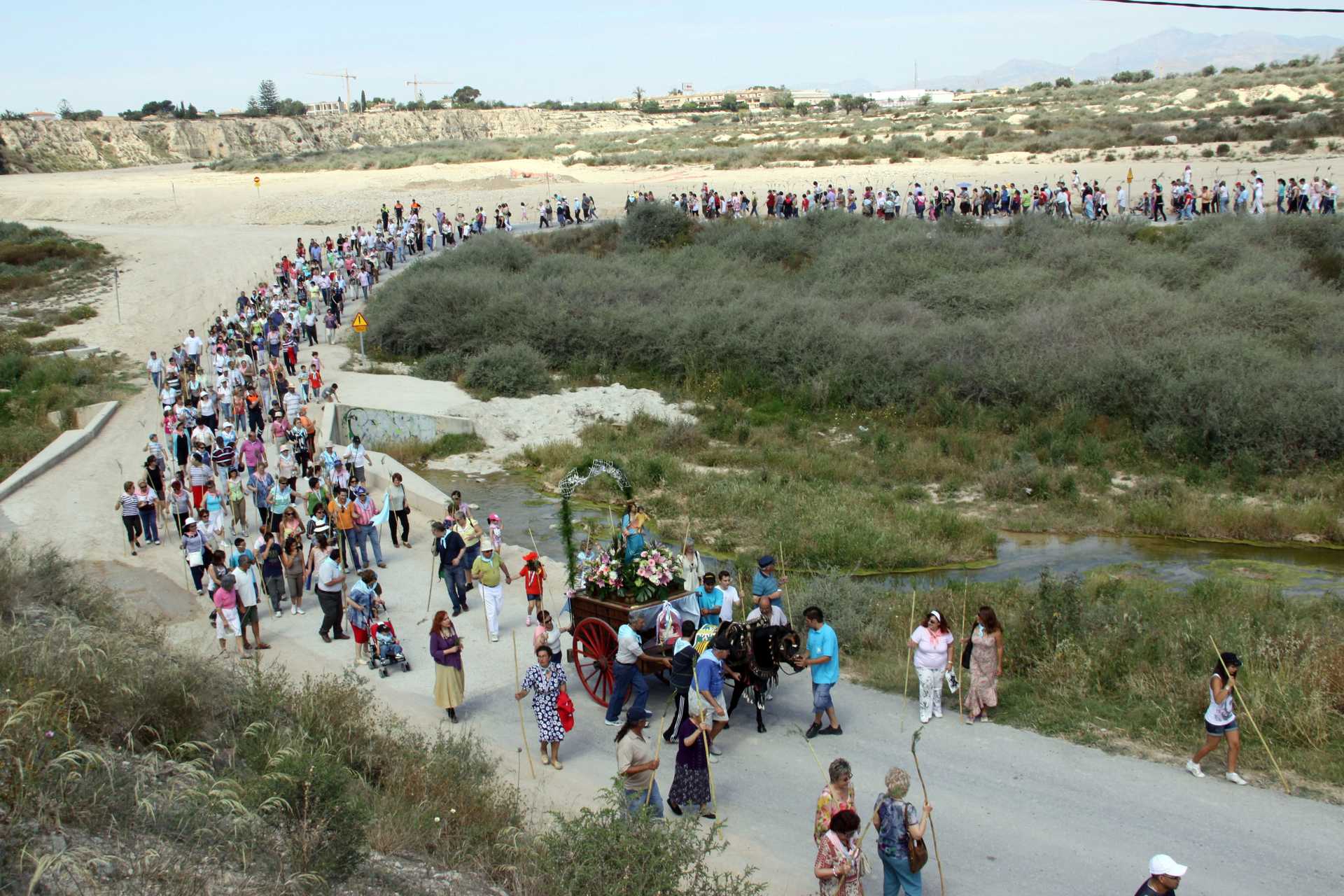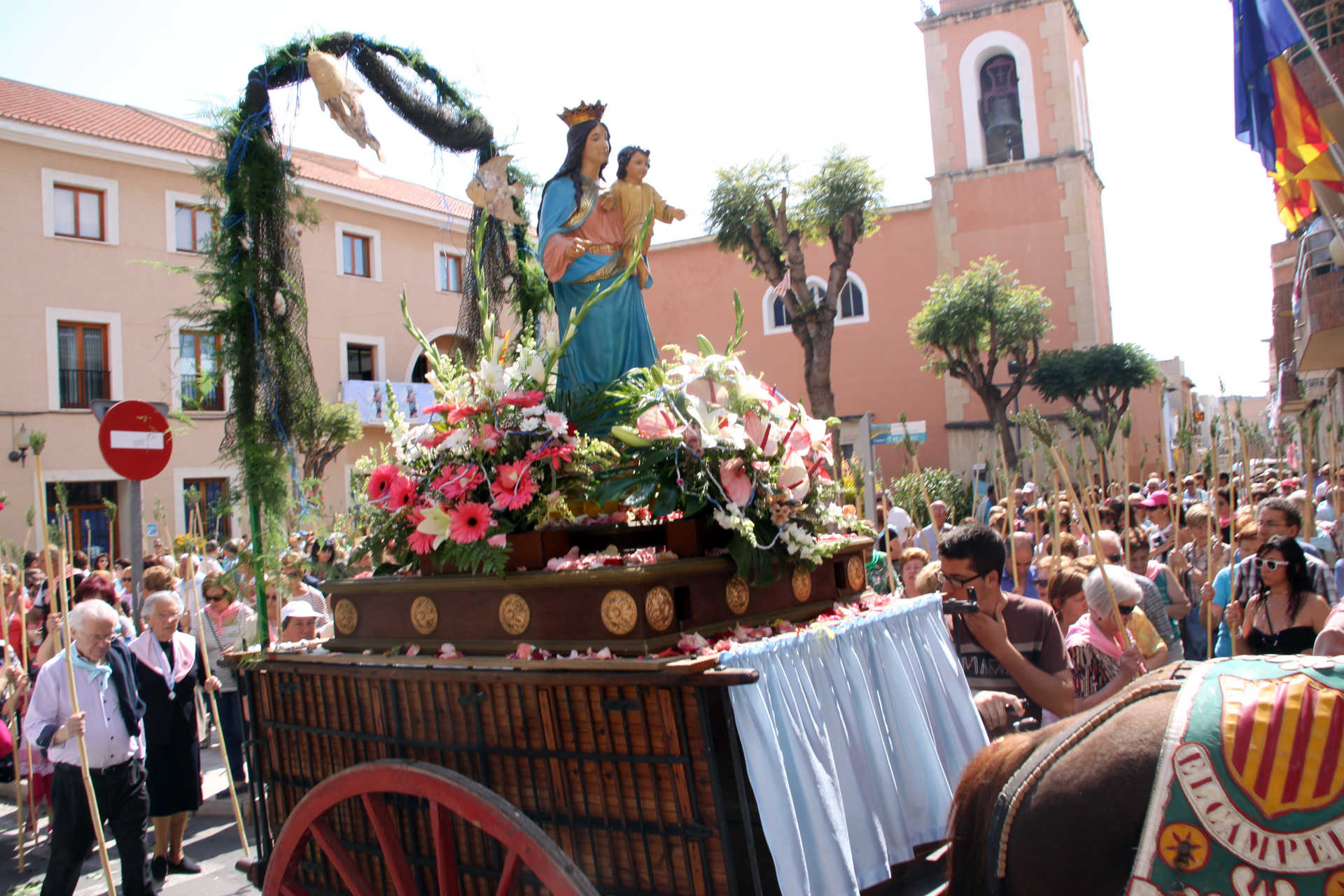 03560

contact information
Come to El Campello in late May to see one of the town's most moving events in the town calendar – a pilgrimage.
El Campello has got plenty of attractions. Not only are there sparkling beaches to enjoy, there are also the remains of ancient civilisations to explore – such as Illeta dels Banyets – and beautiful architecture to marvel at, such as Villa Marco.
But beyond all this, El Campello is a destination that knows how to keep its traditions alive. A case in point is Romería de María Auxiliadora, a pilgrimage that is normally held in late May. During the event, Virgen María Auxiliadora is transferred from Santa Teresa parish church to Los Salesianos parish church, accompanied by pilgrims.
The streets are decorated for the event and the people taking part in the pilgrimage wear a necktie. The pilgrimage is complemented by a community lunch and a moving event in which children are presented to the Virgen. A great opportunity to experience the traditions of a town sitting on the shores of the Mediterranean.
More information
Schedule
Última semana de mayo.