Illeta dels Banyets archaeological site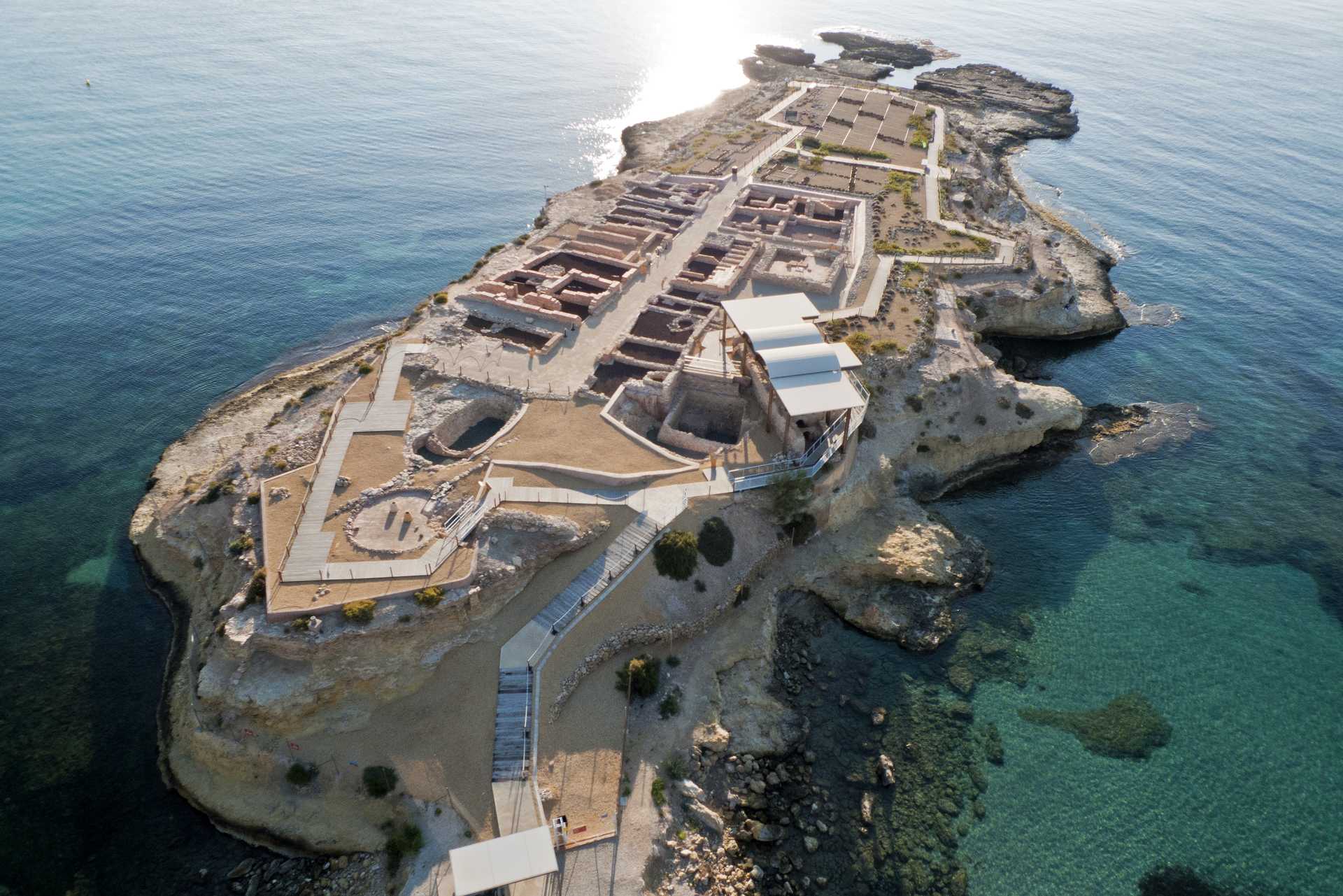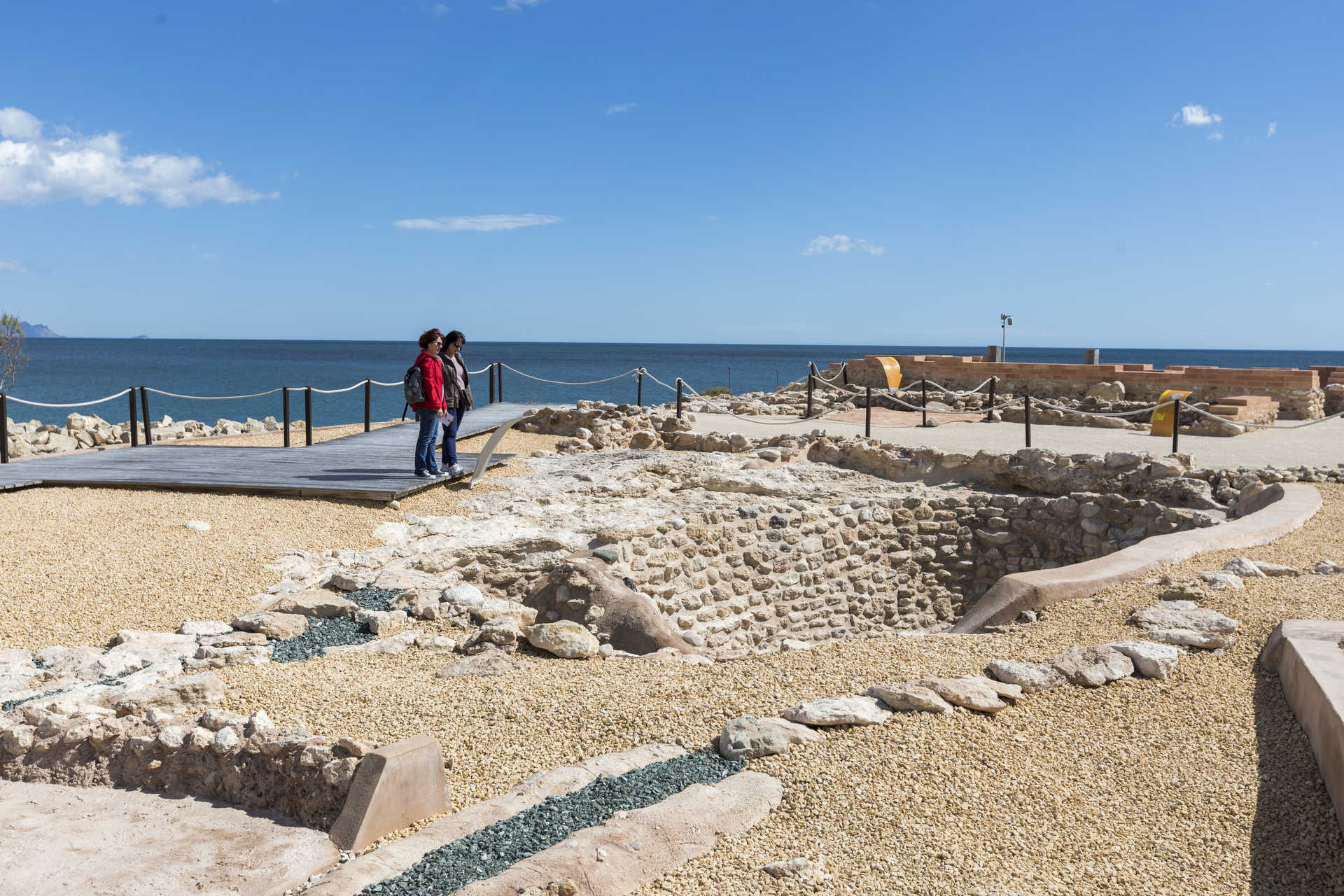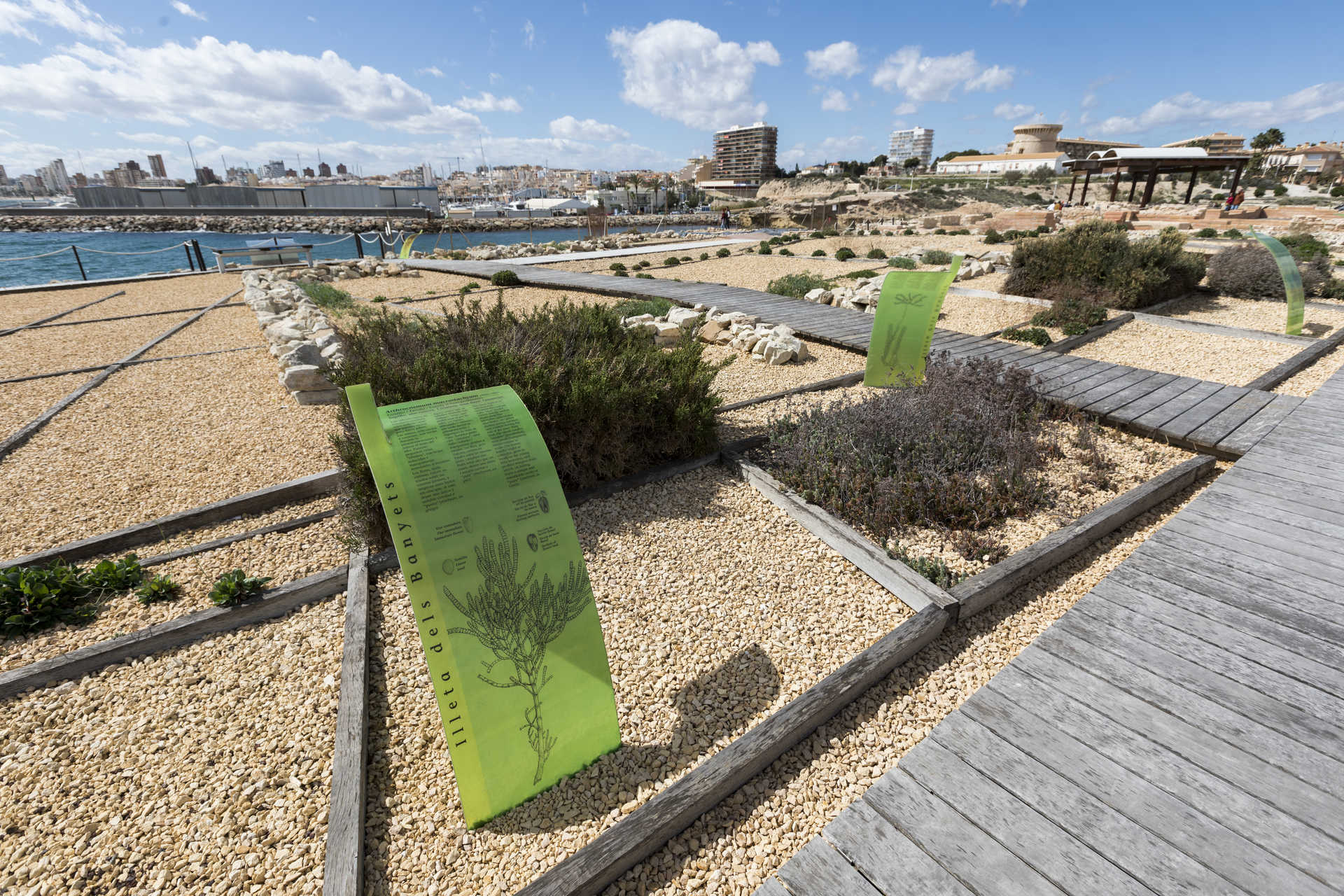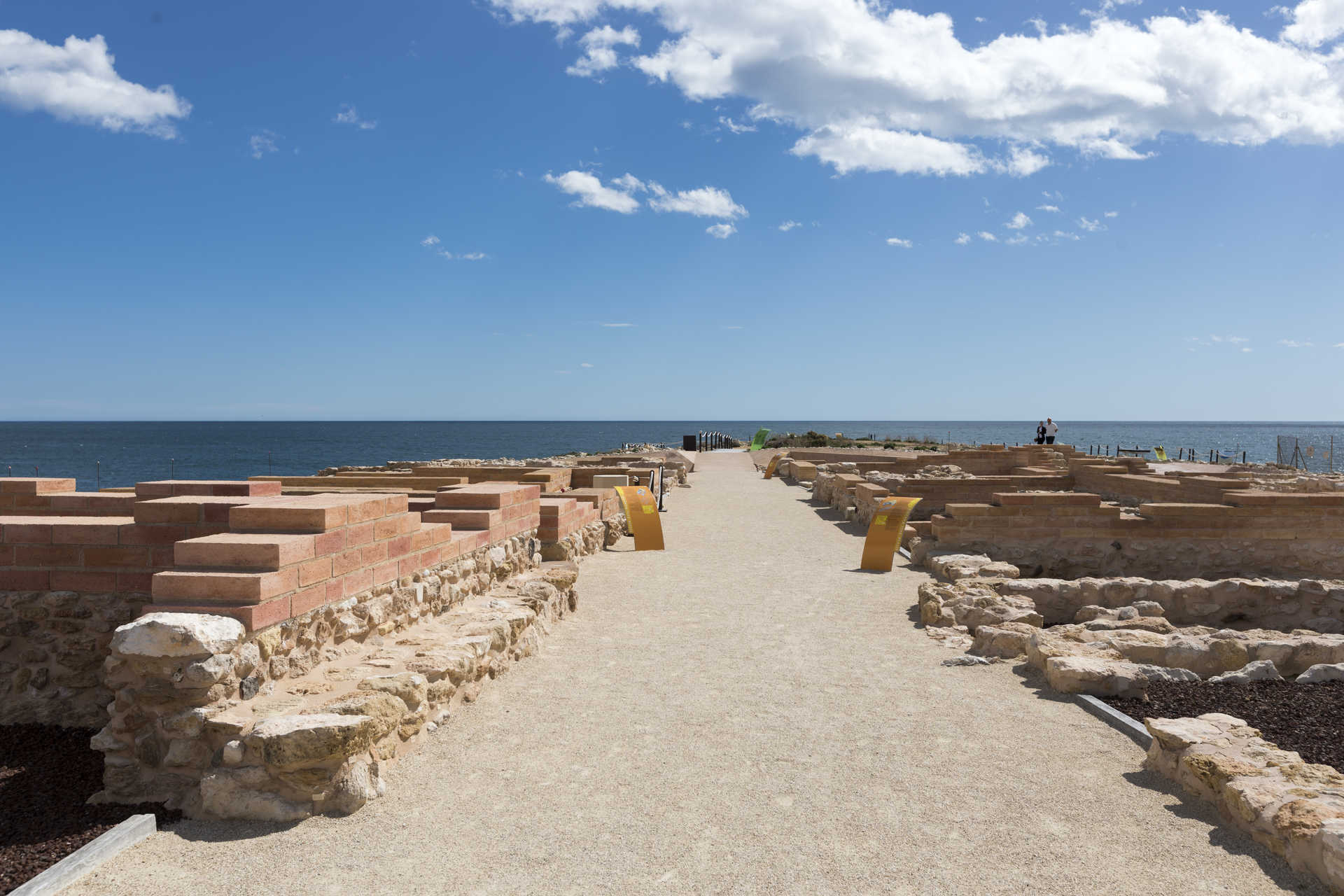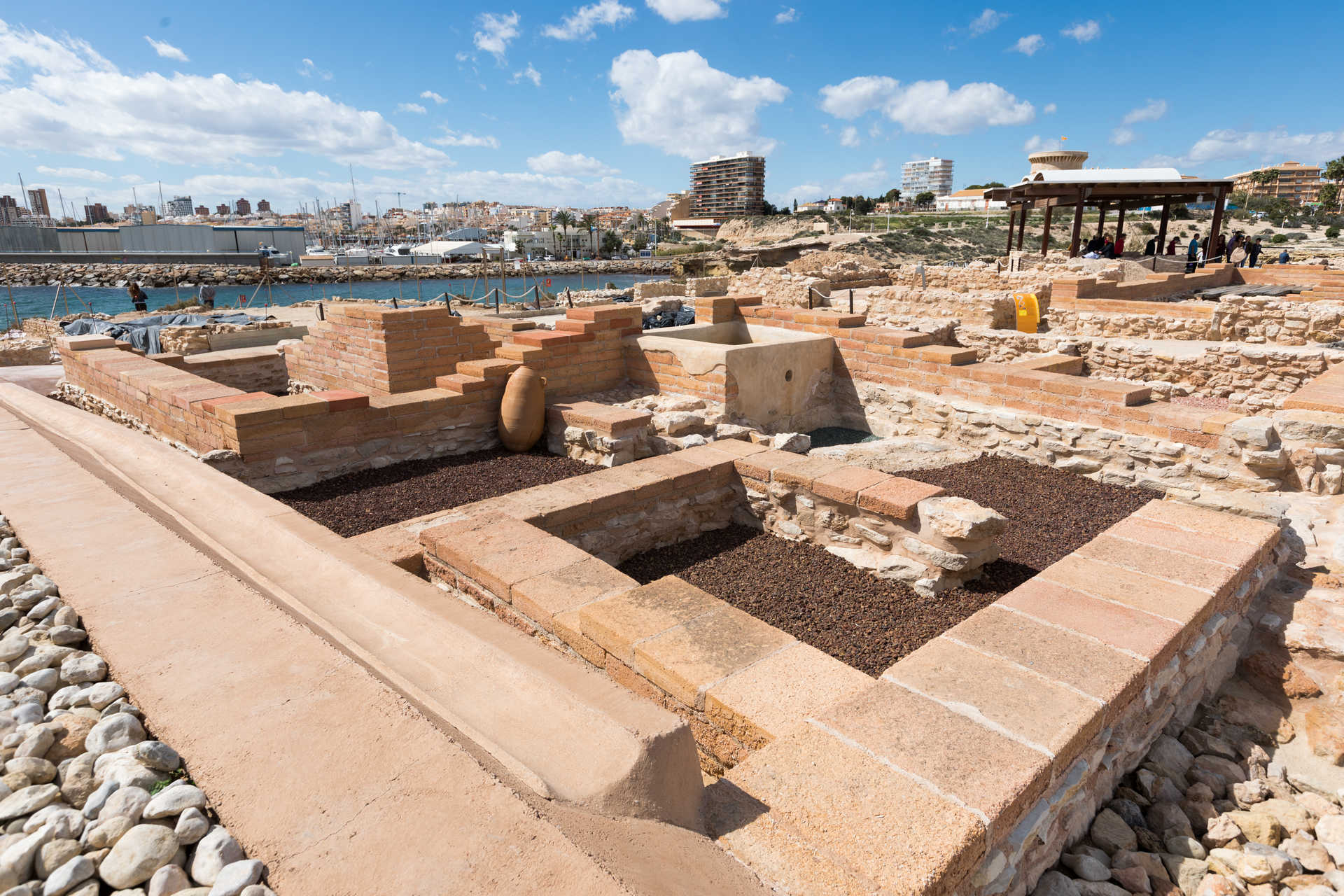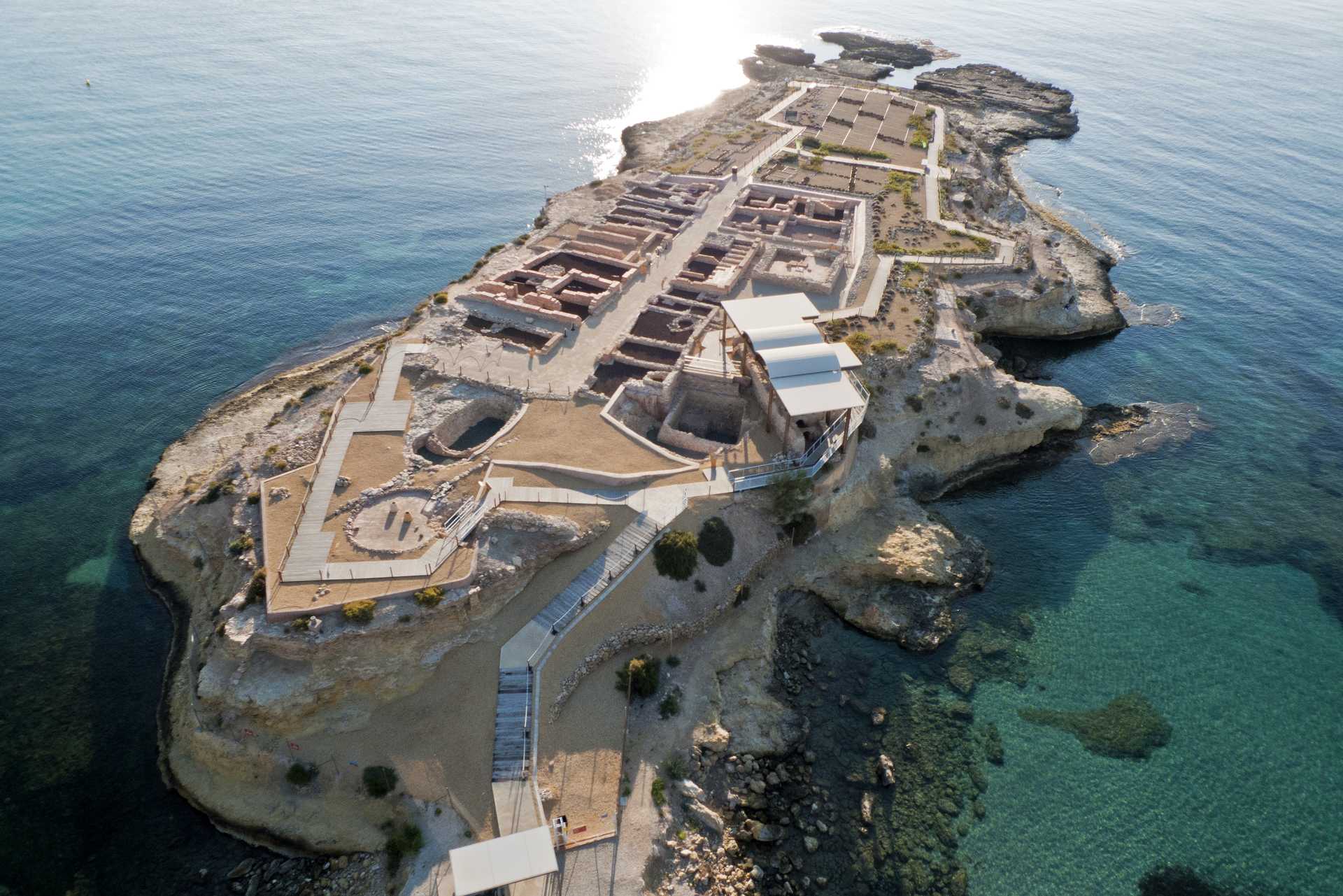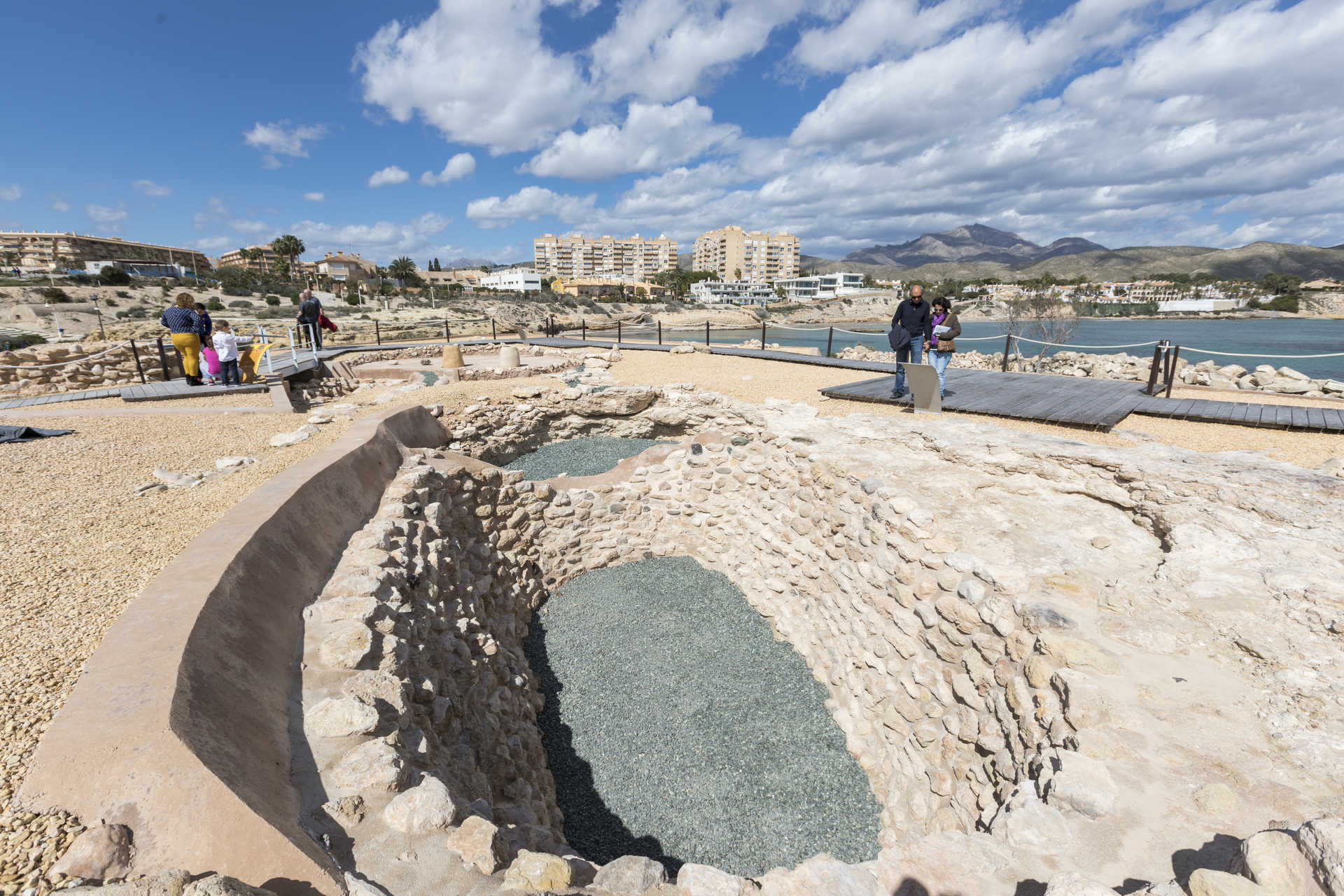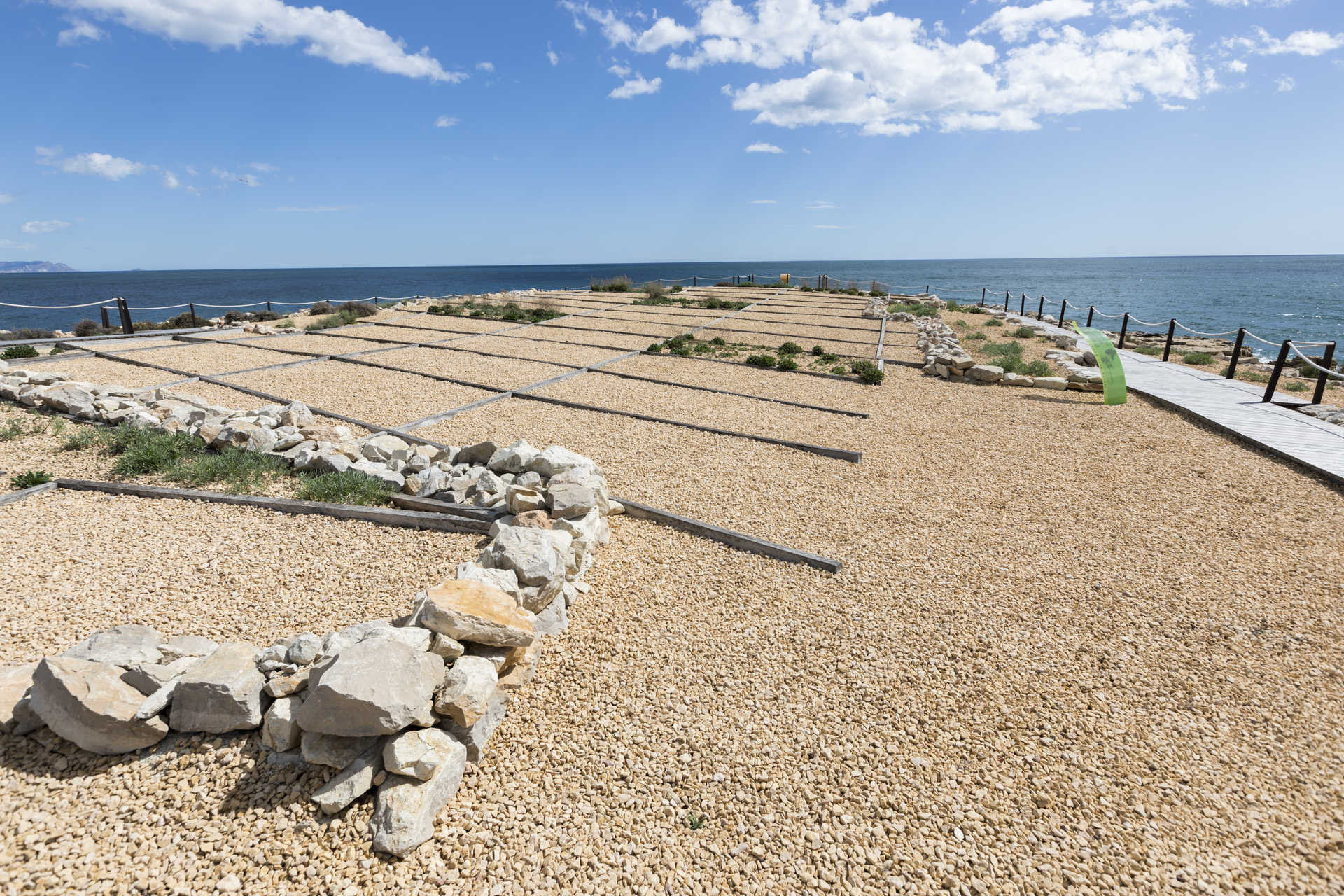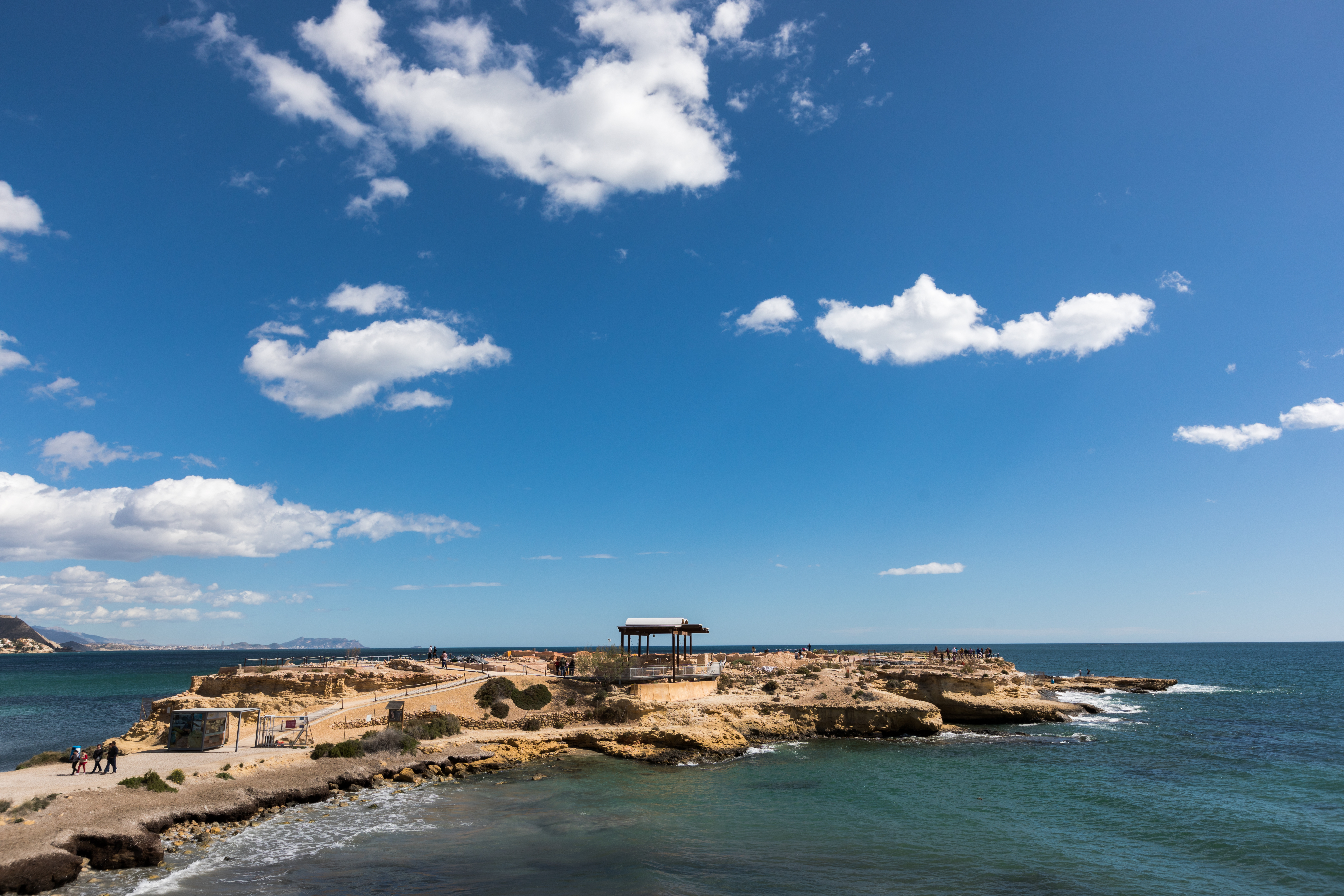 Partida La Illeta
03560

contact information
El Campello is home to an impressive archaeological site that juts out into the Mediterranean sea.
Illeta dels Banyets in El Campello is one of the most important archaeological sites in the Region of Valencia. As you take a look around the remains here, you will be transported back to the dawn of time.
The site is situated on a small islet that has been artificially connected to the mainland for almost a century now. Surrounded by the sparkling Mediterranean, the vestiges discovered here date back to the Bronze Age, Iberian period and Roman times. That makes the oldest remains a mind-boggling 5,000 years old.
Perhaps the most striking part of the site are the banyets, the small pools that give it its name, that are thought to have been used for fish farming during Roman times. There are canals through which the sea could enter, keeping the water fresher for longer. From around the same period, there are also thermal baths.
Iberian settlers left behind a number of objects at Illeta dels Banyets including weapons, pieces of ceramics and much more. The remains of a number different buildings give us an idea of the commercial importance of this coastal town.
Thanks to the work of Museo Arqueológico de Alicante (MARQ), you can now visit the site, reading the information panels to help you understand what you're seeing. If you'd like to see another archaeological site, you can purchase a joint ticket to see Illeta dels Banyets, Lucentum and MARQ in Alicante. A wonderful way to immerse yourself the ancient history of this part of the Region of Valencia.
More information
Price
Entrada general 2€ (+1,50€ guía).
Entrada jubilados, estudiantes o niños: 1,20€ (+1,50€ guía), tanto si van en grupo como individualmente.
Niños menores de 7 años: gratis.
Grupos y visitas guiadas: concertar en el Marq Tel. 96 514 90 06