Colección de Vehículos Históricos del Valle de Guadalest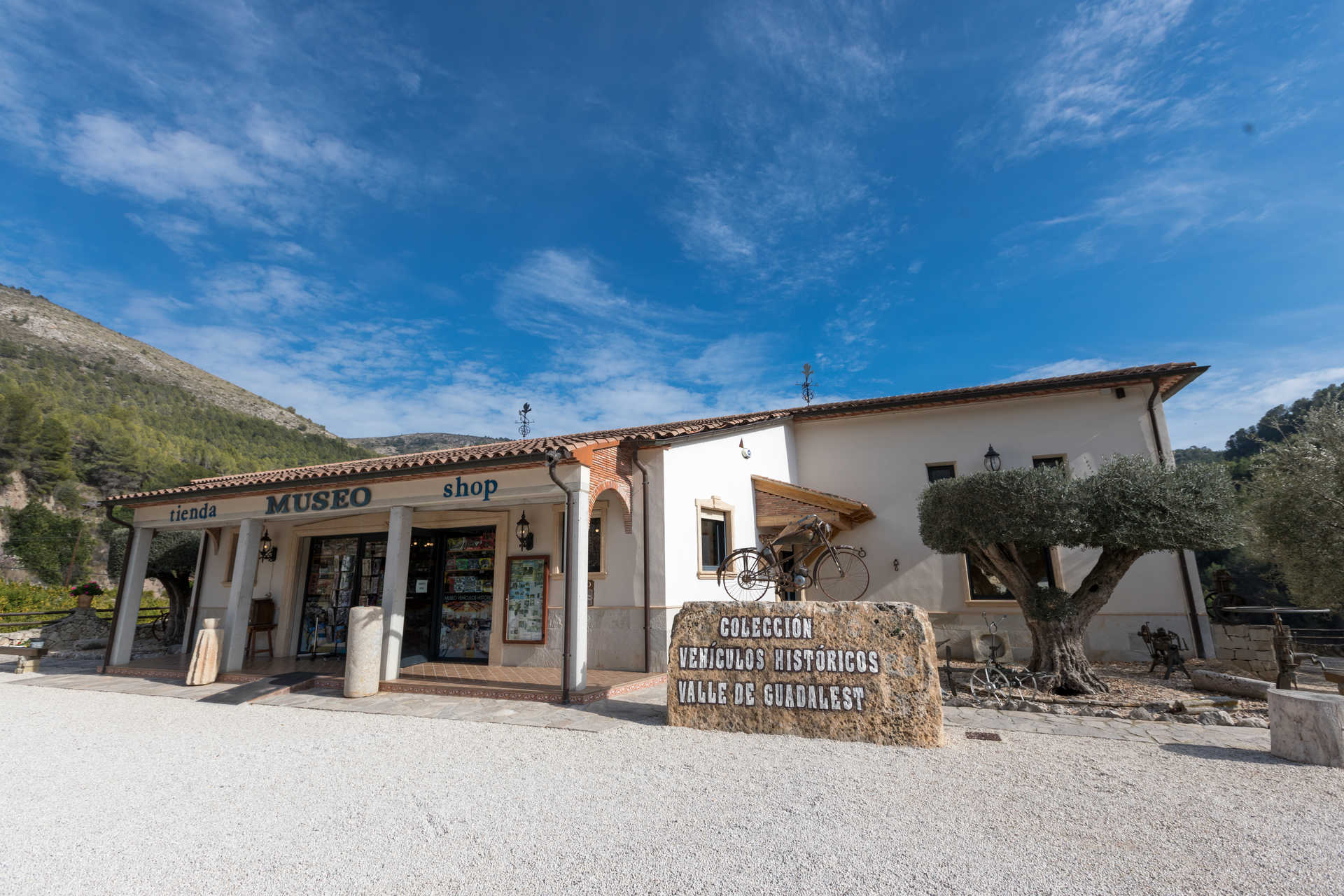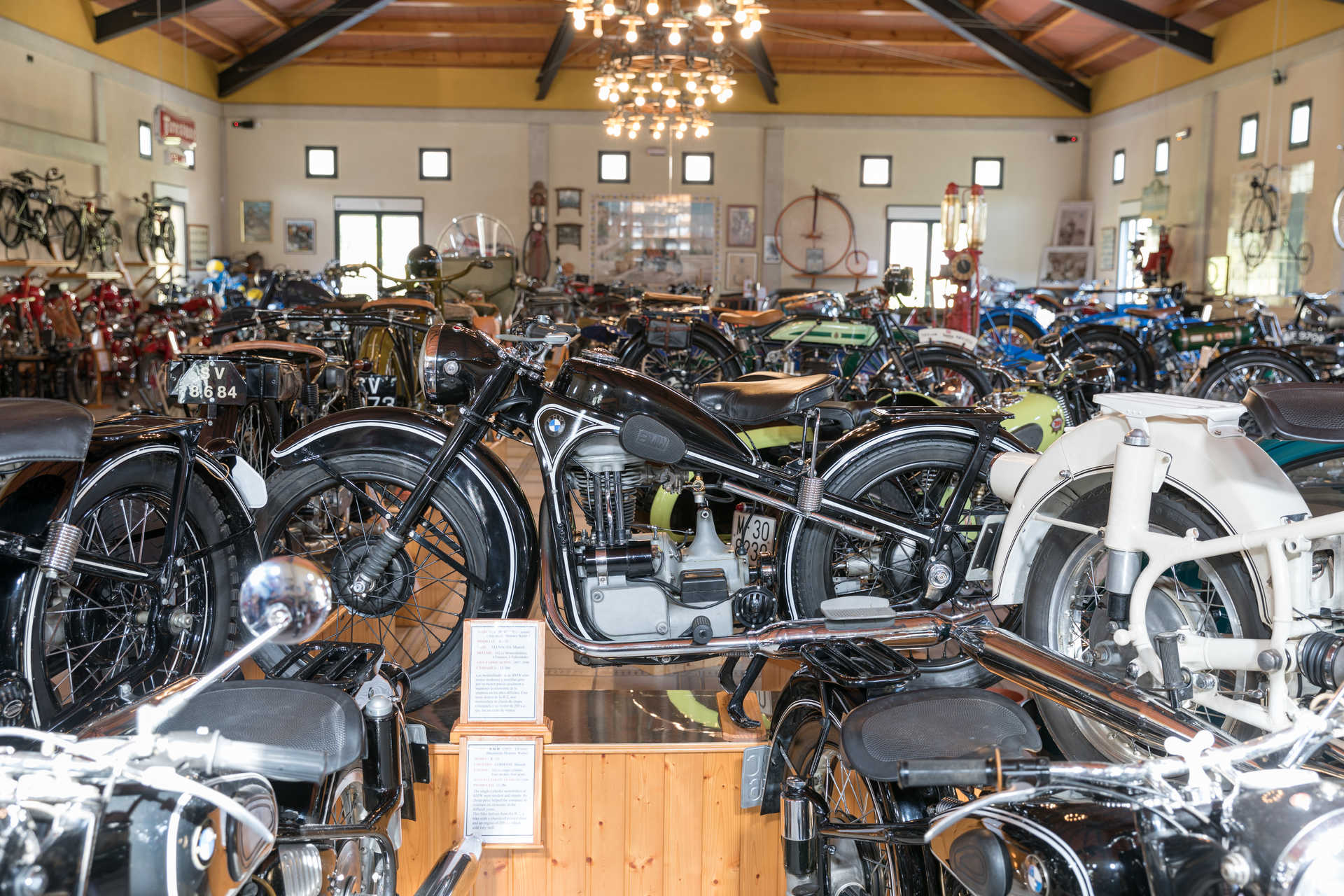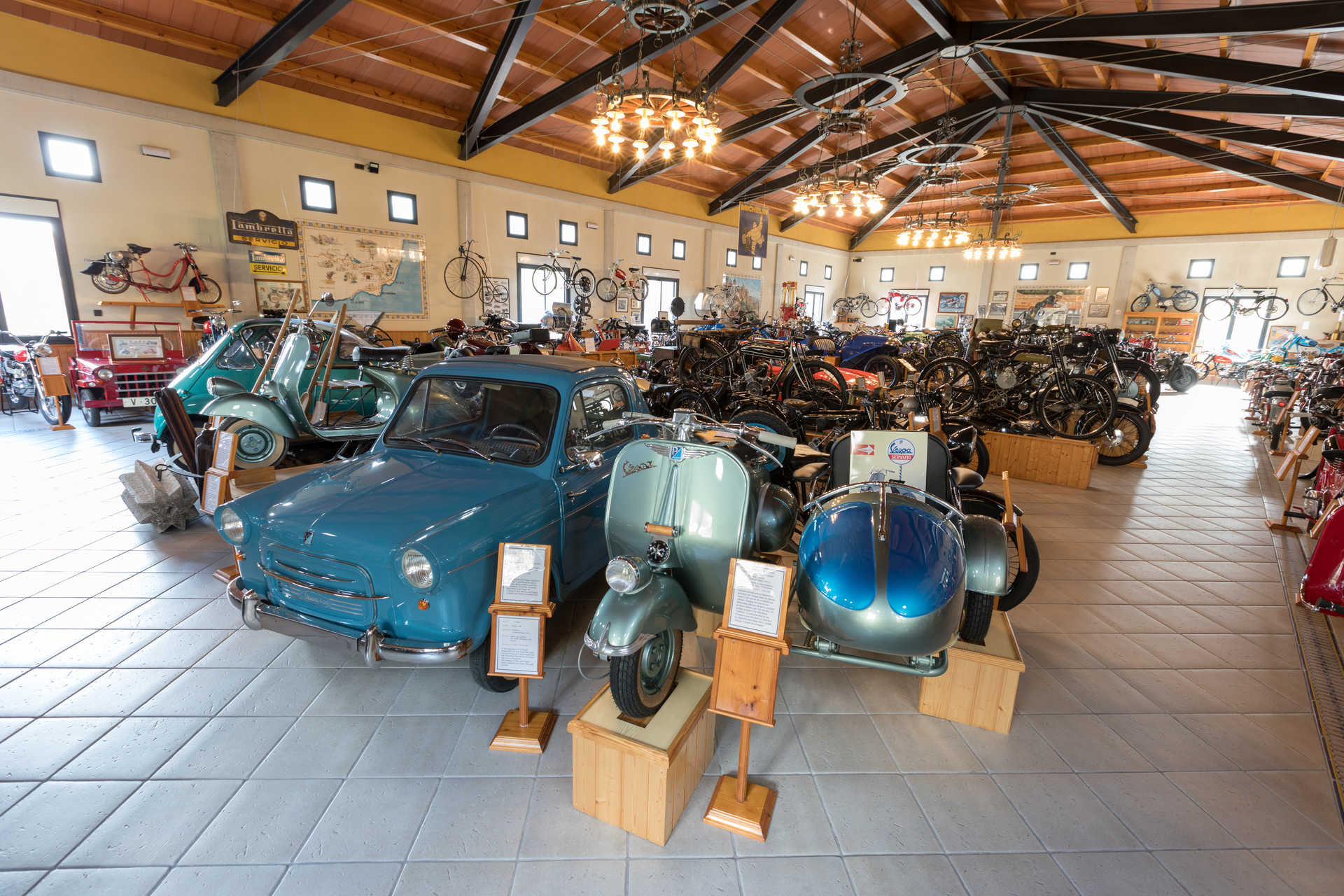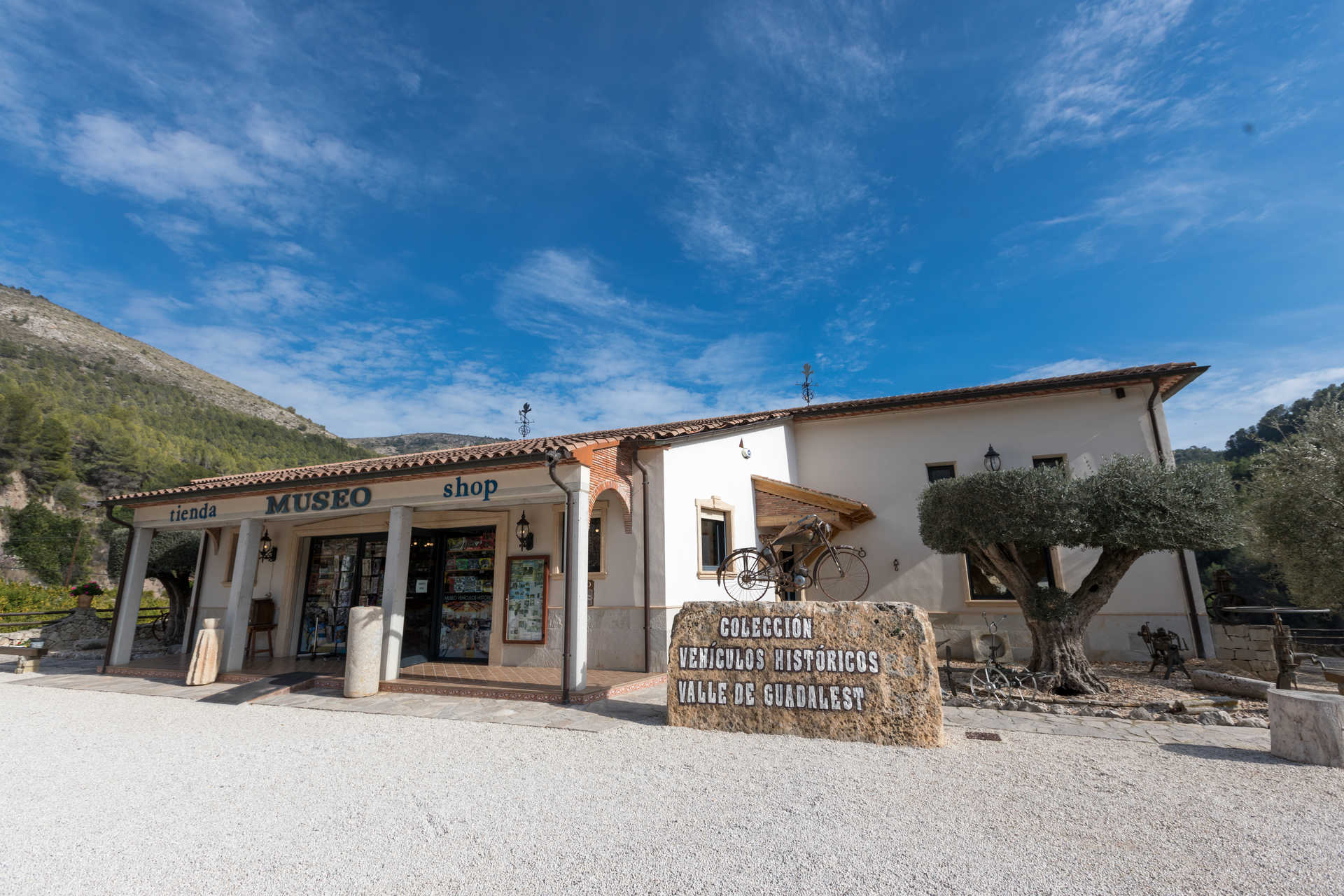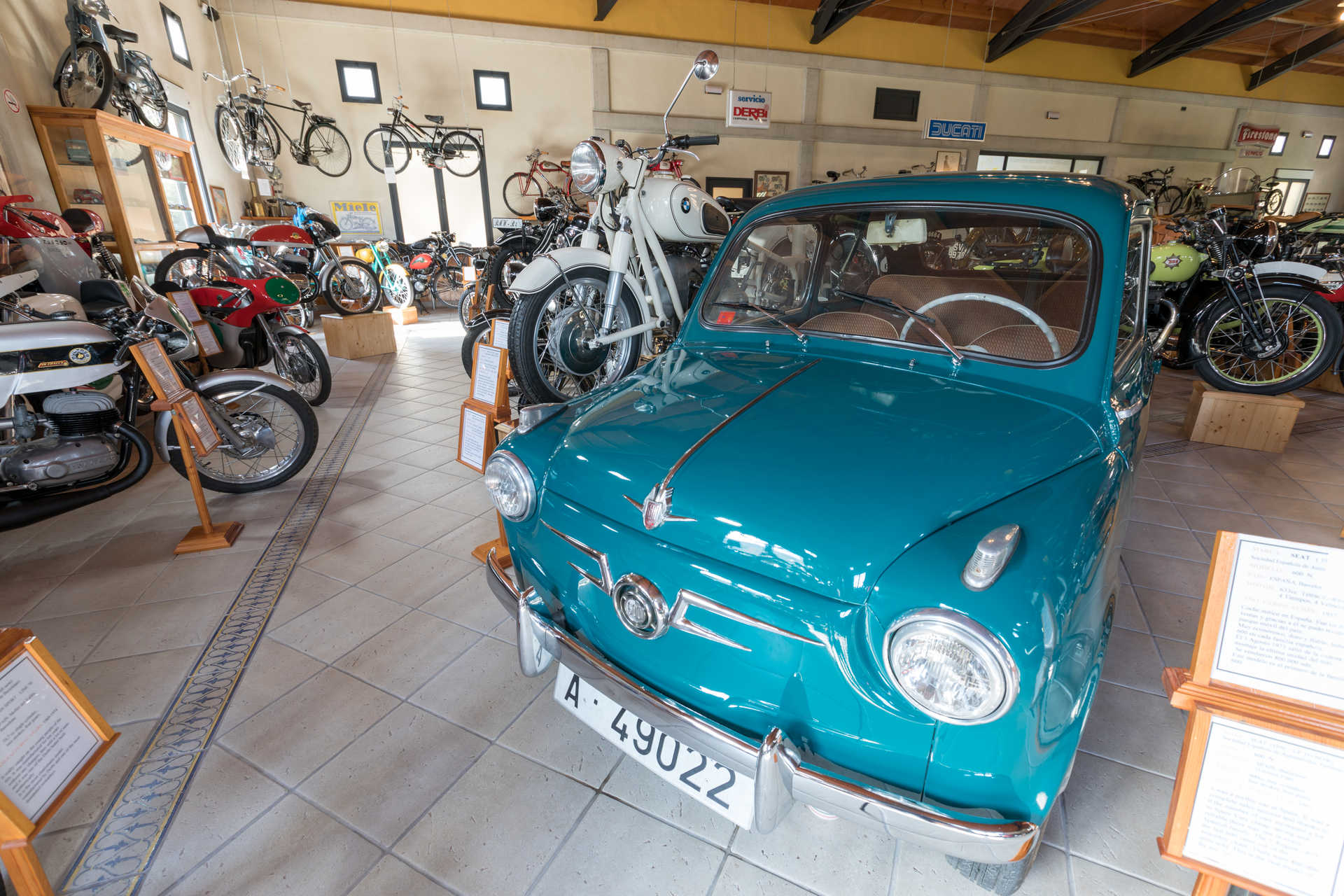 Ctra. Callosa-Guadalest, , Km 7
03517

contact information
Travel back in time and discover motorcycles and microcars dating from the 1920s to the 1970s. The golden era of travel.
More information
Schedule
Winter: Saturday and Sunday 10:30am - 6pm.
Summer: 10:30am - 7pm. Saturdays closed.
The Valle de Guadalest is a beautiful village filled with history, culture and museums. One of the most fascinating is Colección de Vehículos Históricos, the collection of historic vehicles, which displays over 140 motorcycles and microcars in perfect condition dating from the 1920s to the 1970s.
The museum will take you back in time and immerse you in the history of the automobiles. But, how did these vehicles come to be in Valle de Guadalest in the first place?
It all started with Ricardo Francés and his passion for motorcycles and automobiles. After over 25 years restoring motorcycles and microcars, Ricardo decided to open the museum to share his passion with the world.
The collection comprises some 130 motorcycles from 45 different brands, both national and international, as well as a number of different microcars. The museum also has a shop selling articles related to classic vehicles and regional produce.
Beyond the automobiles, the museum also has a collection of old everyday objects, such as sewing machines, typewriters, coffee pots, telephones and radios: exhibits that will take you on a trip down memory lane.
Colección de Vehículos Históricos sings with nostalgia with its beautiful collection of classic cars that will take you back to the golden era of travel.