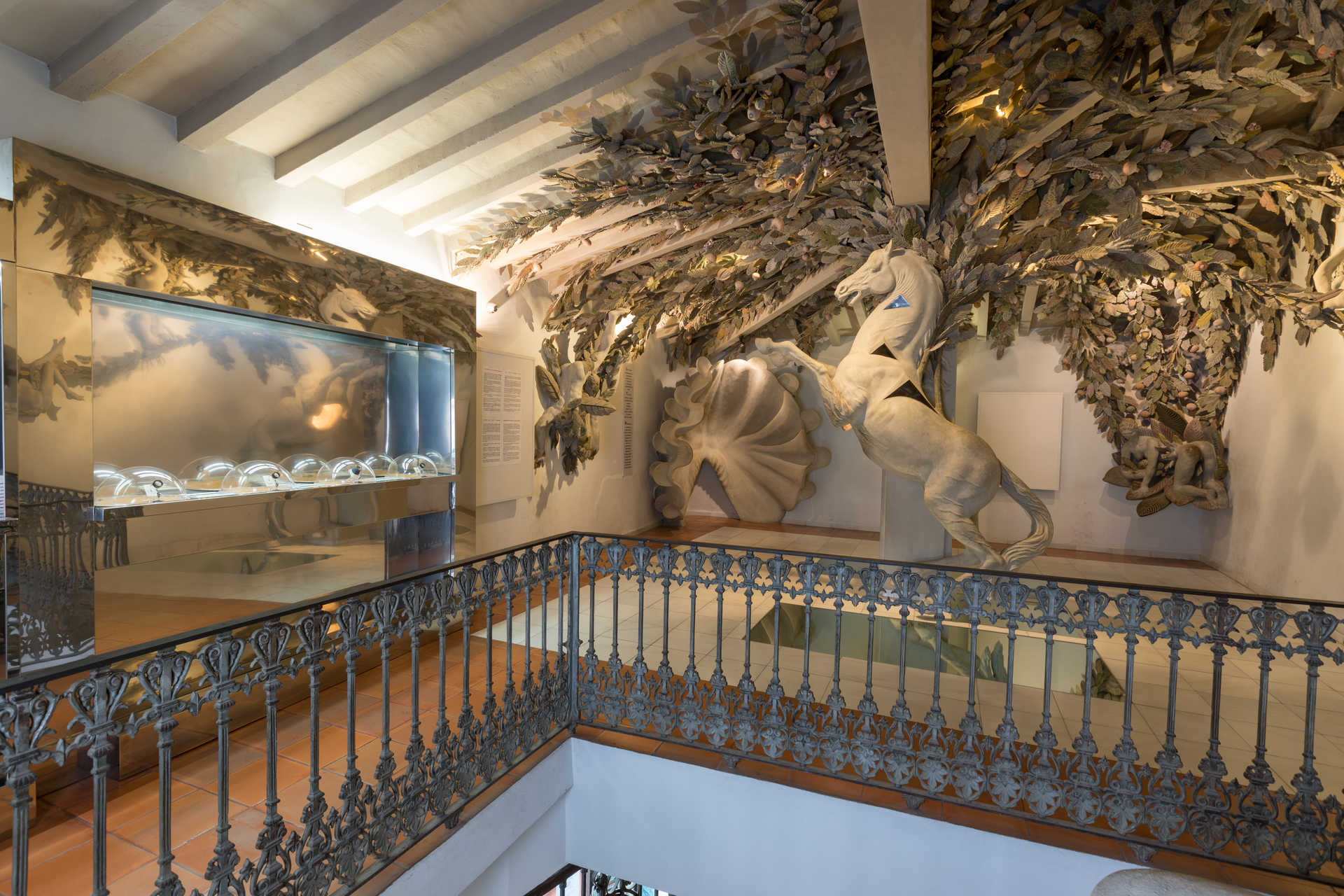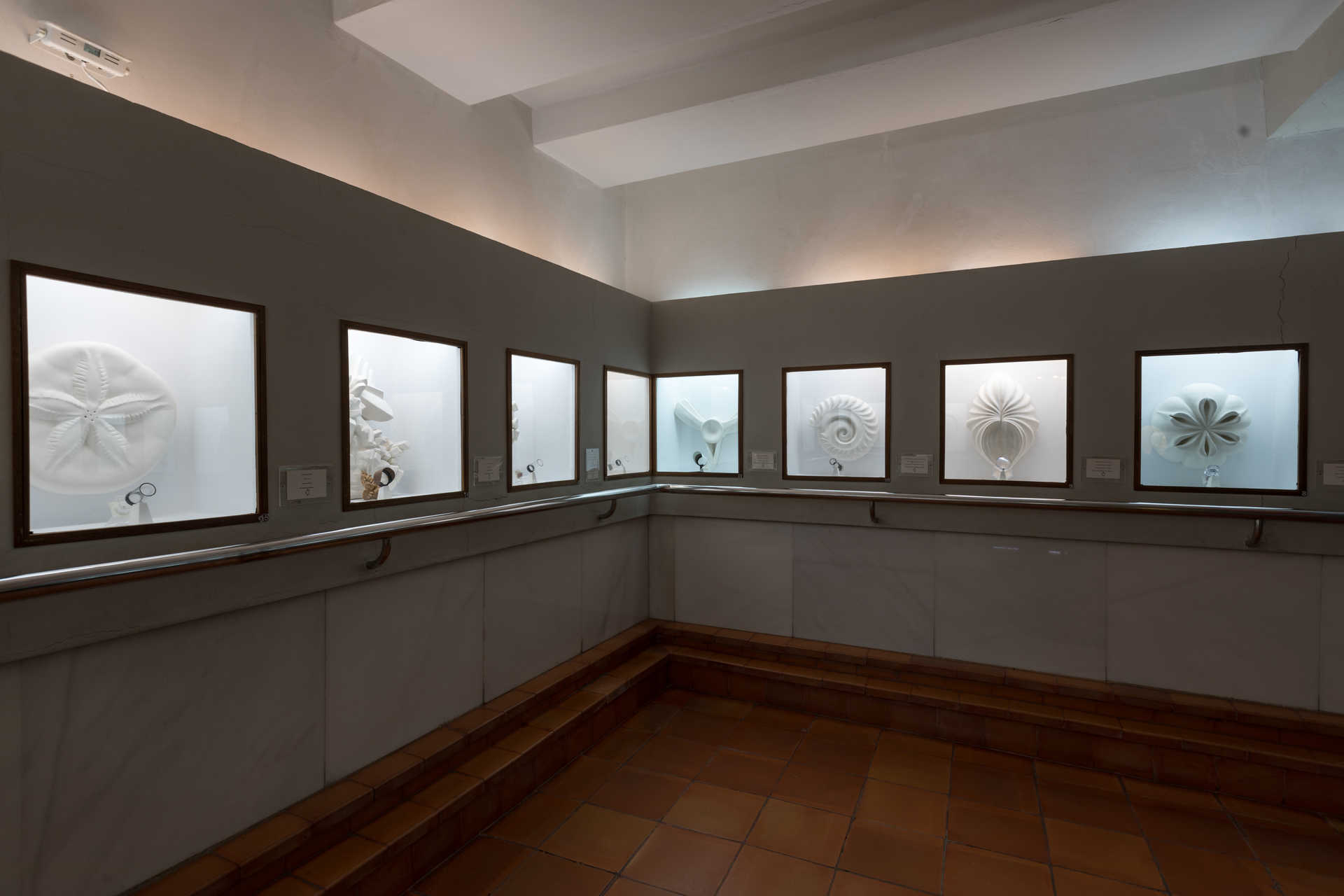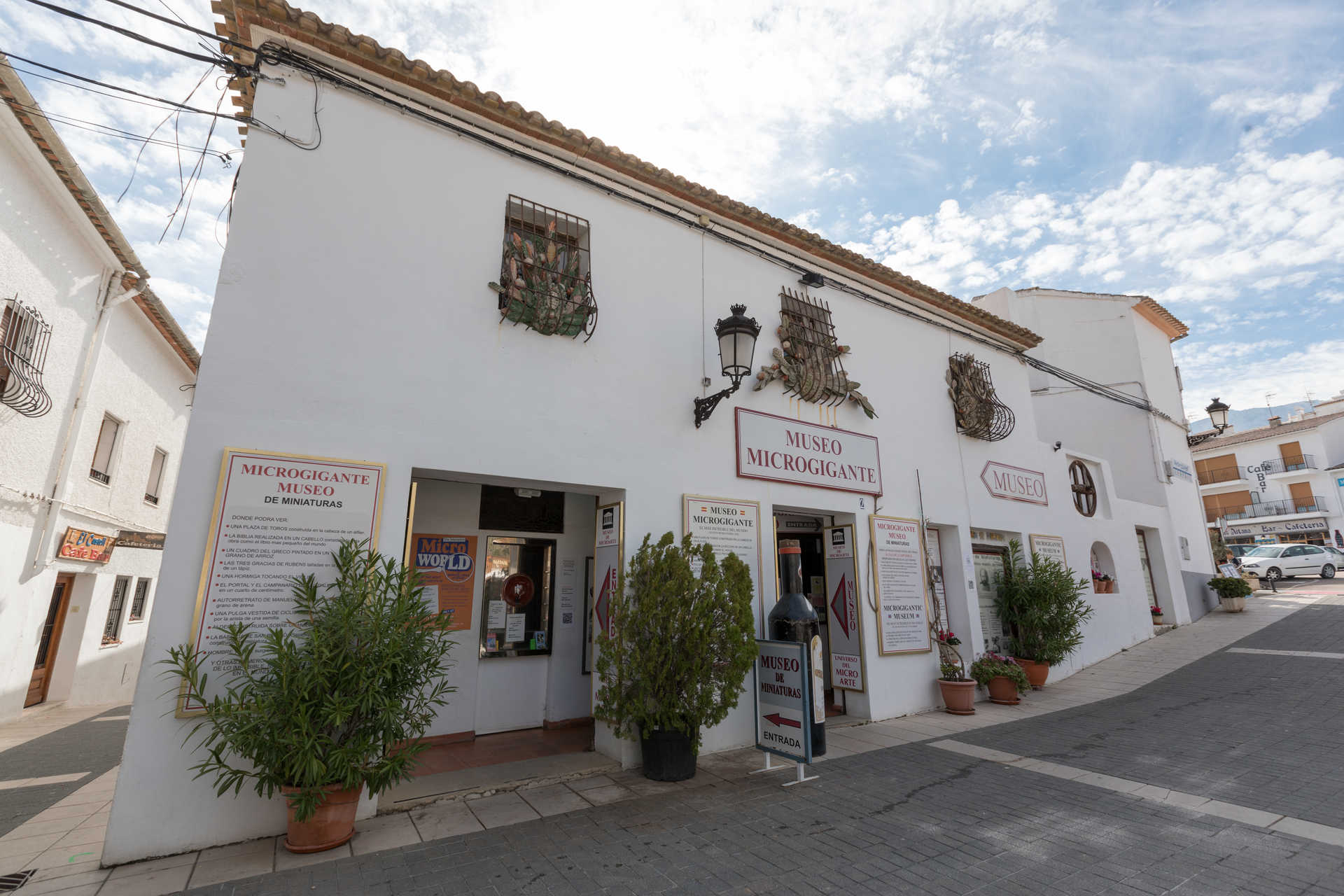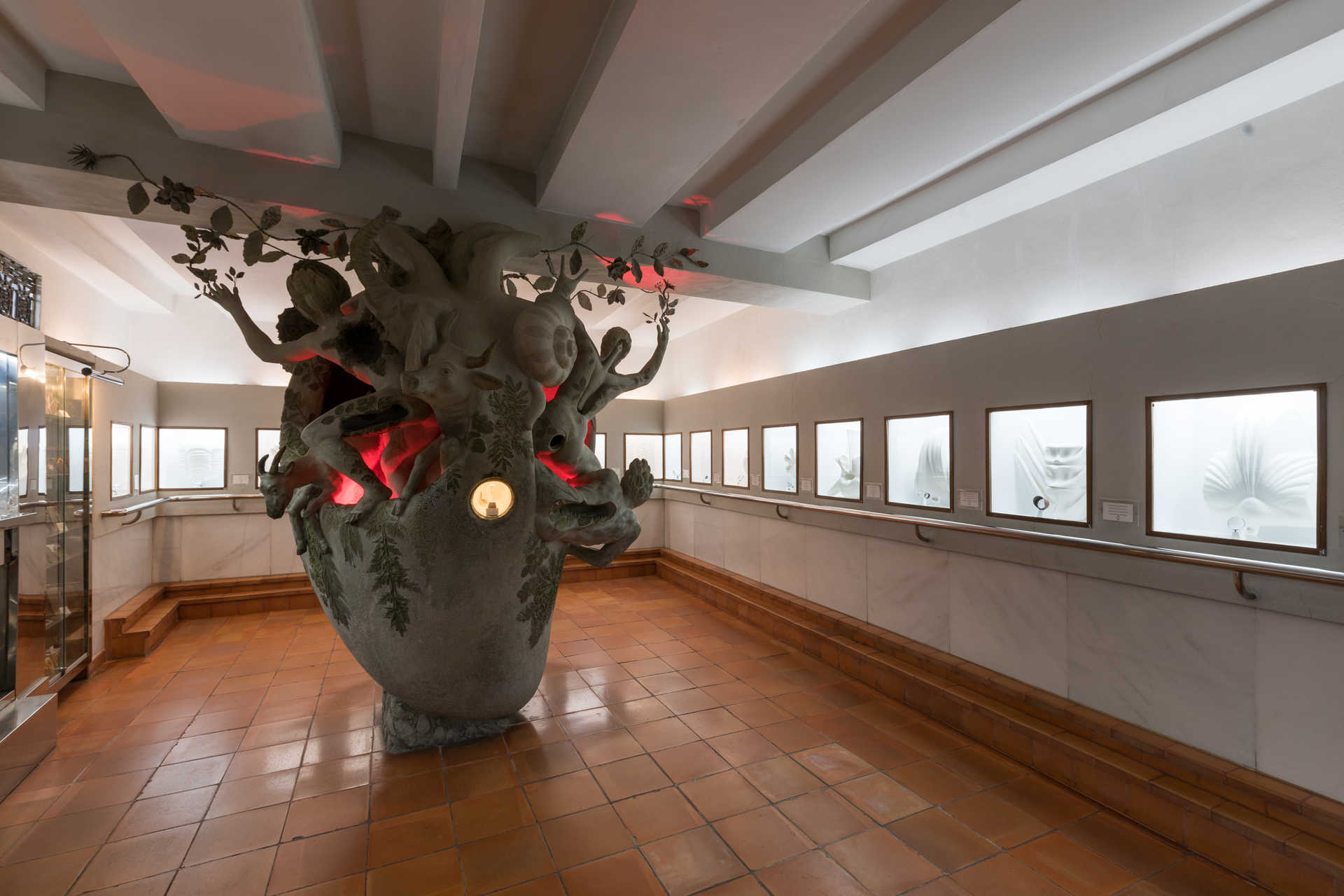 Calle del Sol
2
03517

contact information
Discover the weird and the wonderful at Museo Microgigante, a museum exhibiting tiny objects and large-scale sculptures.
More information
Schedule
Summer: 10 to 20 h. Winter: 10 to 18 h.
Think you've seen it all? Come to el Castell de Guadalest to challenge your assumption. This stunning hilltop village may be small, but it is full of museums dedicated to all sorts of topics.
One of the most unusual is Museo Microgigante. As its name suggests, this magical space is populated, on the one hand, with the tiniest of curiosities and, on the other, large-scale sculptures.
From a bullring placed on top of a pin and a Bible inside a horse to a flea in clothes riding a bike, the creativity on display in the museum knows no bounds. The imaginative flair and technical skill that went into creating the pieces is truly unique.
Whether you're a child or an adult, you will be left wondering how did they do it? These are exhibits that will make you ponder, laugh and exclaim.
If Museo Microgigante has piqued your interest, why not check out some of the other museums in the village? Museo de Belenes (Nativity Museum), Casas de Muñecas (House of Dolls) and Museo de Saleros y Pimenteros (Museum of Salt and Pepper Shakers) are just waiting to be explored.
El Castell de Guadalest is full of curiosities: come and see them all for yourself.