Guided tours of the ancient El Monastil site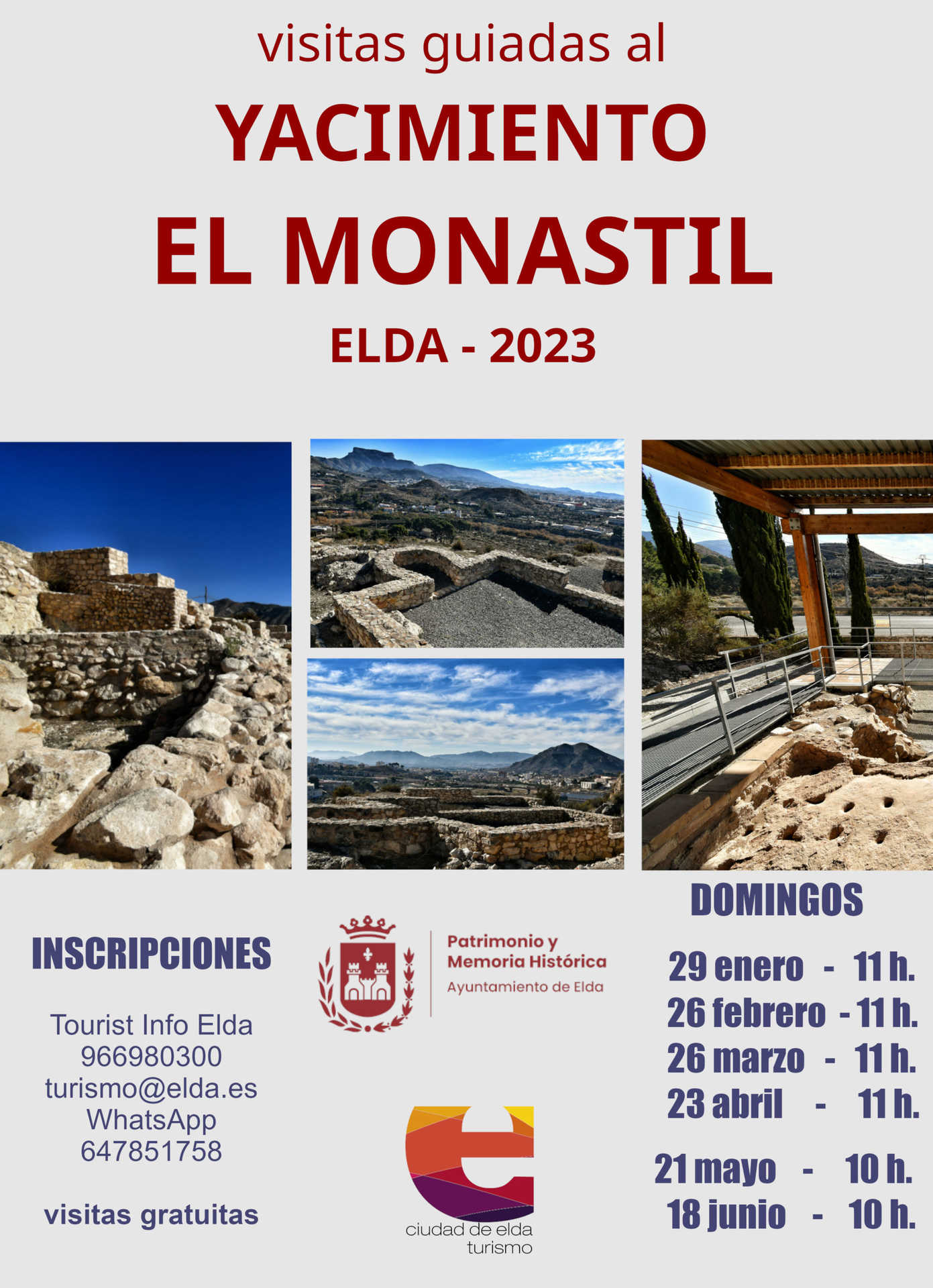 CV-835
03600
Yacimiento El Monastil

contact information
Discover a Site of Cultural Interest in Elda with a lot of history to tell.
Declared a Site of Cultural Interest, the Yacimiento Arqueológico El Monastil in Elda is one of the finest examples of Alicante's heritage. Now you can explore it up close with a guided tour that takes place one Sunday of every month from February until June. The tour is 75 minutes long, and although it's free, you must sign up beforehand. Learn more about this historic site, which dates back to the Bronze Age up until the 13th Century when the Almohad dynasty was at its peak. The site had a notable development between the Iberian and Roman period, and extends over 3.5 hectares. Take a step back in time and find out more at Elda.
*Please confirm event times and dates have not changed.
# Availability
Start date
End date
M
T
W
Th
F
Sa
Su