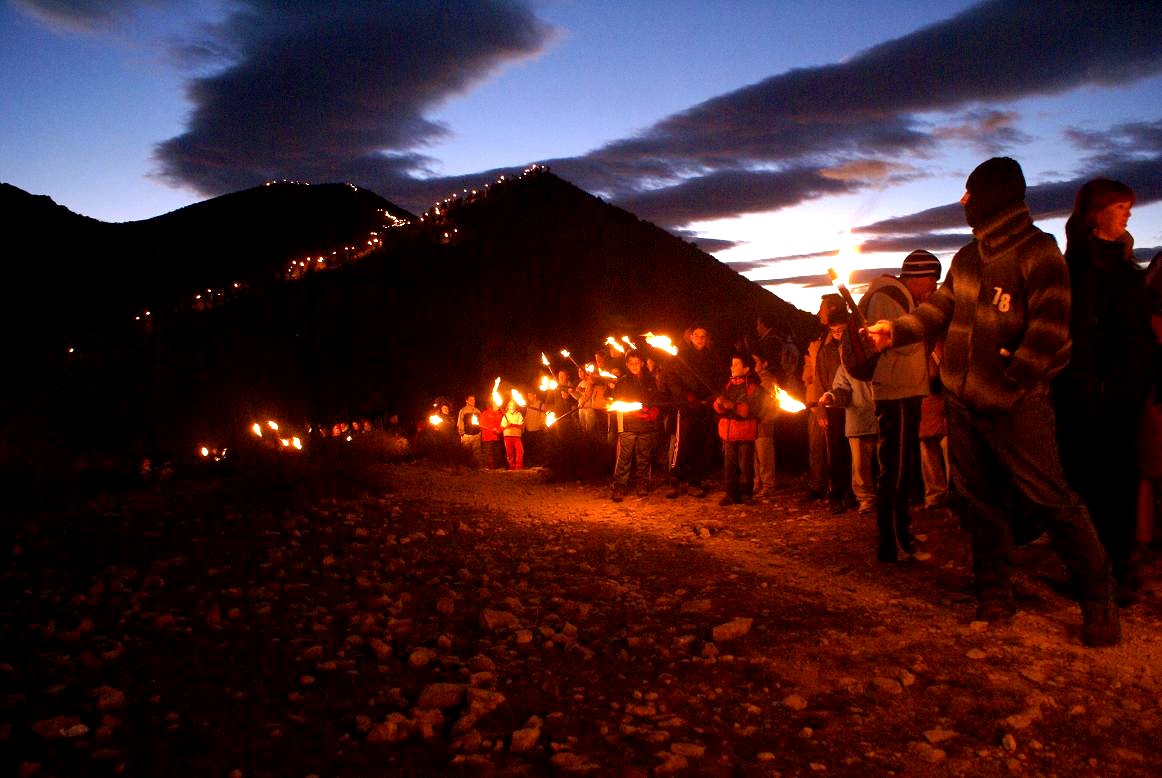 03600

contact information
In January, Their Majesties the thrre Wise Kings arrive in Elda and fill the streets of magic and illusion, from their arrival until they deliver their gifts to the homes of the children, which makes it a very special night.

Once at the Monte Bolón, the three Wise Kings go down a long path lit by torches, until they begin their journey through the streets, where children look forward to seeing them.

After their tour through the streets of the village, Melchor, Gaspar and Baltasar reach the Constitution Square where they worship the Holy Child in a live nativity scene.