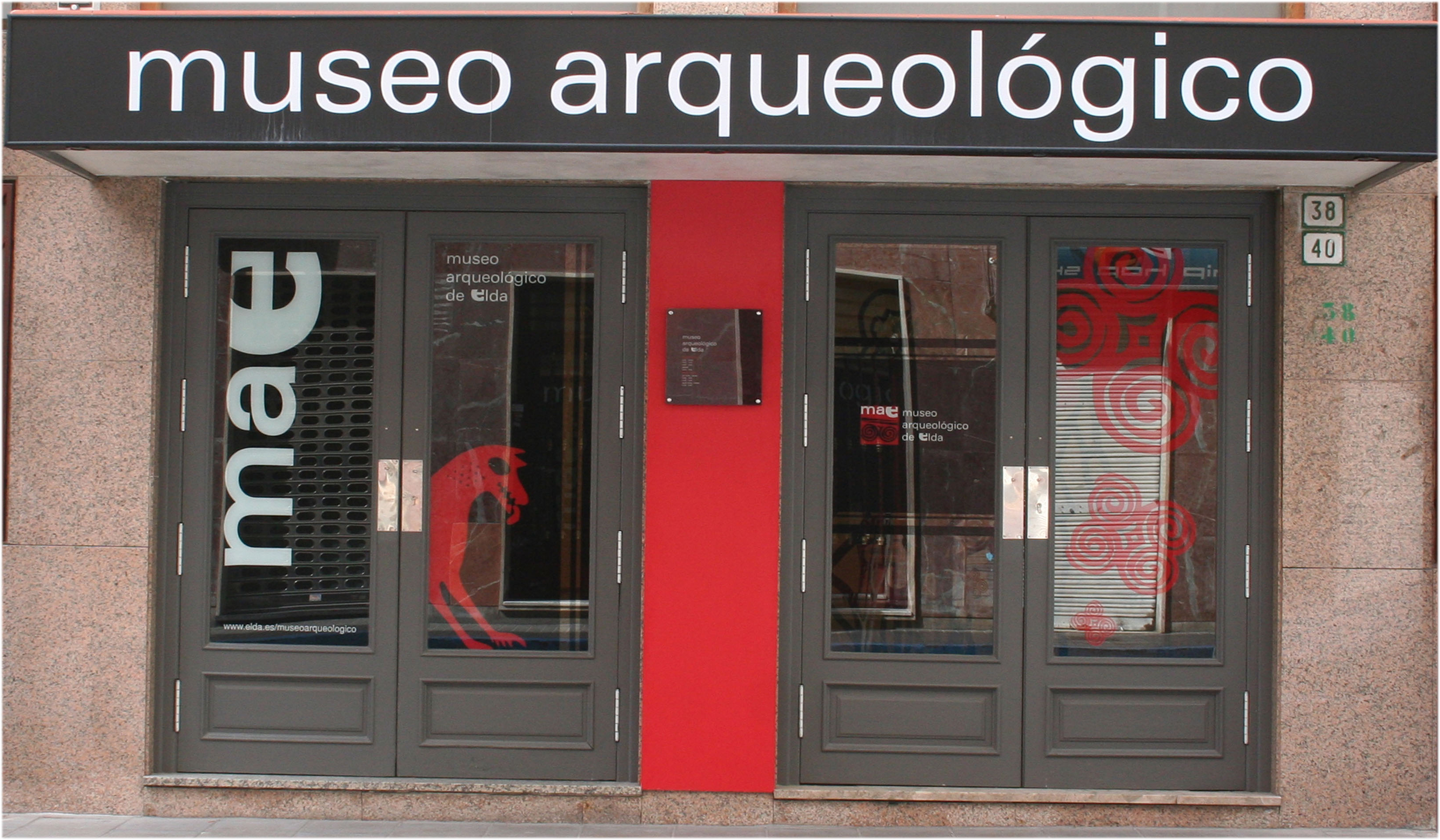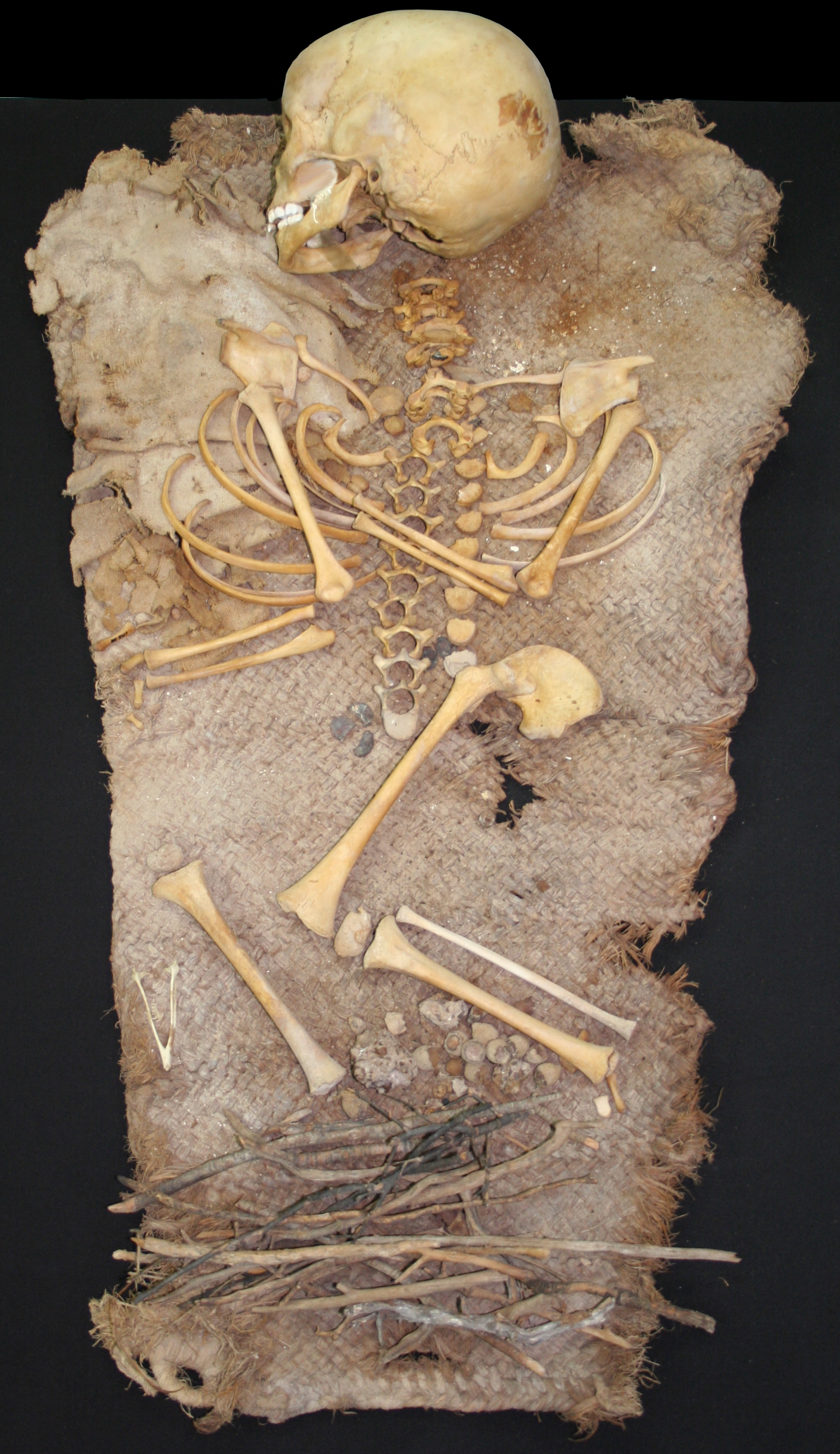 Calle Príncipe de Asturias, 40
03600

contact information
More information
Schedule
Monday to Friday from 10h am to 2h pm and from 4.30 to 7h pm. Saturday from 10h am to 1h pm.
The Municipal Archaeological Museum of Elda was opened in 1983. It features a floor dedicated to a permanent exhibition, with sections dedicated to prehistory, oriental stage, Iberian culture, and Byzantine-Visigothic, Roman, Islamic and Christian medieval ages, and modern and contemporary ages.

The remains exposed in the Archaeological Museum of Elda were found in the town and in the Bolon necropolis from the Bronze Age, the Iberian-Roman city of El Monastil, the Roman villas of Las Agualejas, El Melich, Arco Sempere and Casa Colourá, as well as in the medieval castle and sites of the old town. They show that the inhabitants of the valley of Elda were farmers, ranchers, artisans and merchants.

The remains exposed include, among others, hemp and linen textiles accompanying the burial of a three year old child (Bronze Age), the remains of the stone figure of a mythological siren (Iberian culture), and the fragment a Roman-Christian sarcophagus with the biblical story of Jonah. It has a collection of coins from ancient cultures (Phoenician, Greek, Roman, Islamic and Hispanic kingdoms).

The collection of decorated medieval ceramics, both Islamic and Christian, as well as modern from Valencia, Italian and Andalusian, is spectacular. The museum manages visits to the various sites of historical heritage in Elda: the archaeological site of El Monastil, the Castle or the fourteenth century Torreta watchtower.