Sant Antonio Abad festivities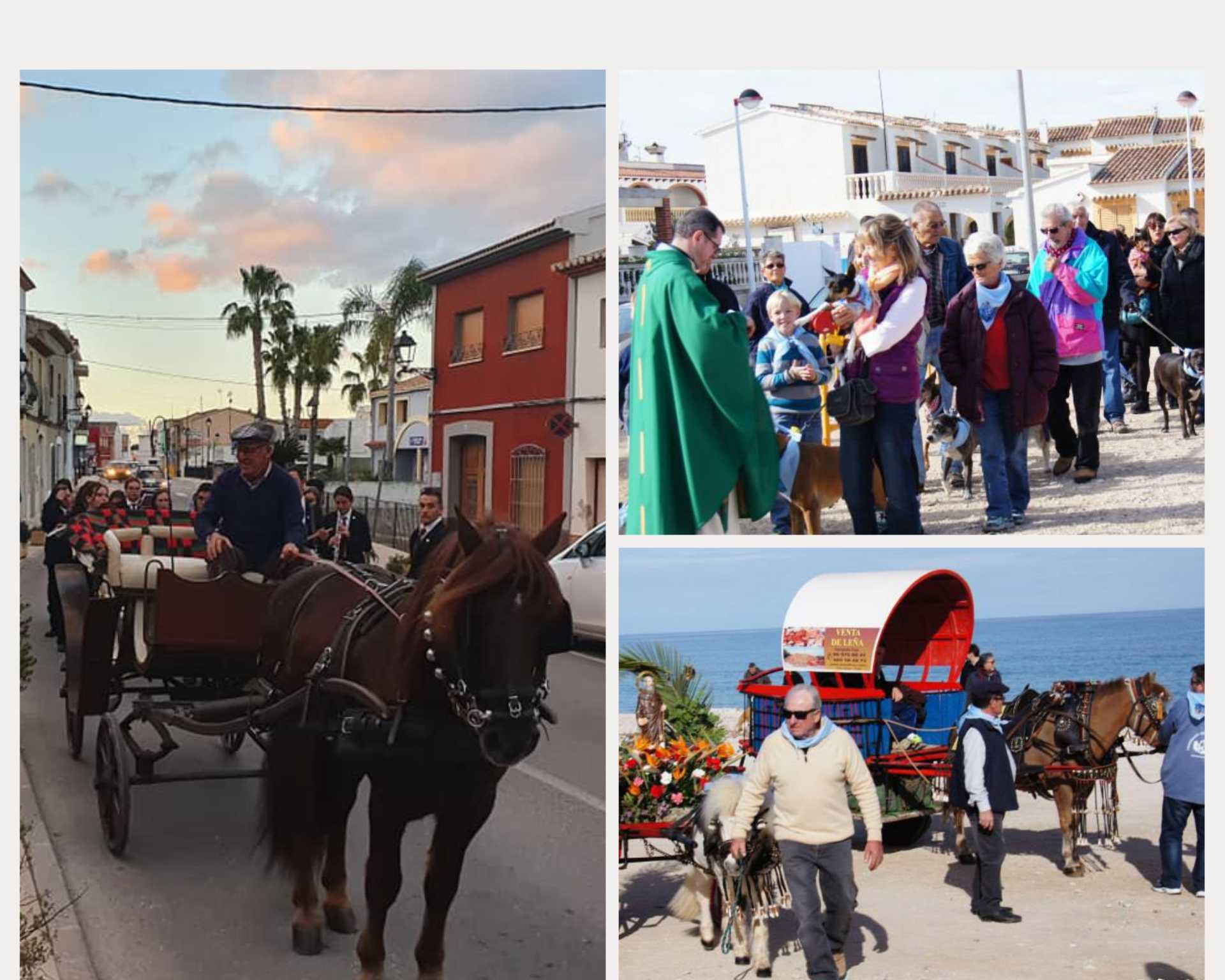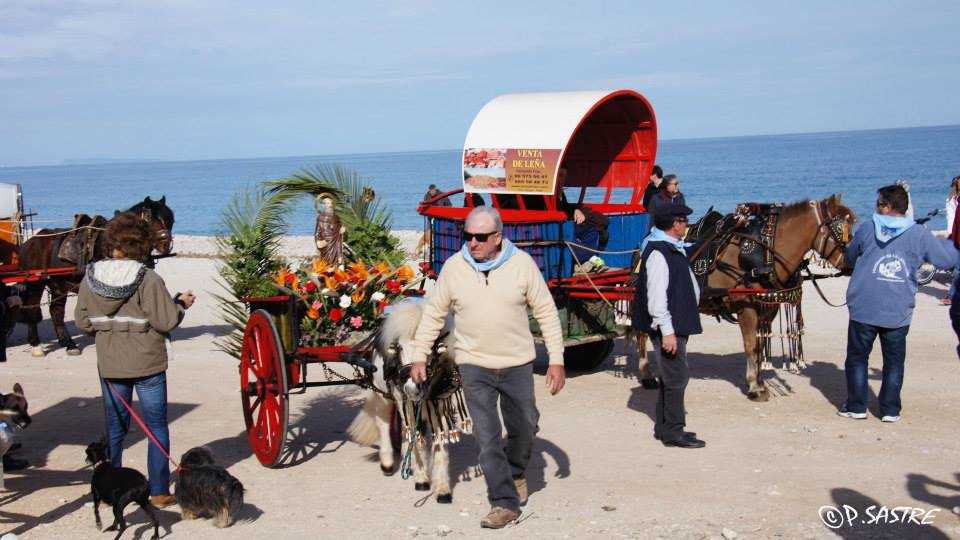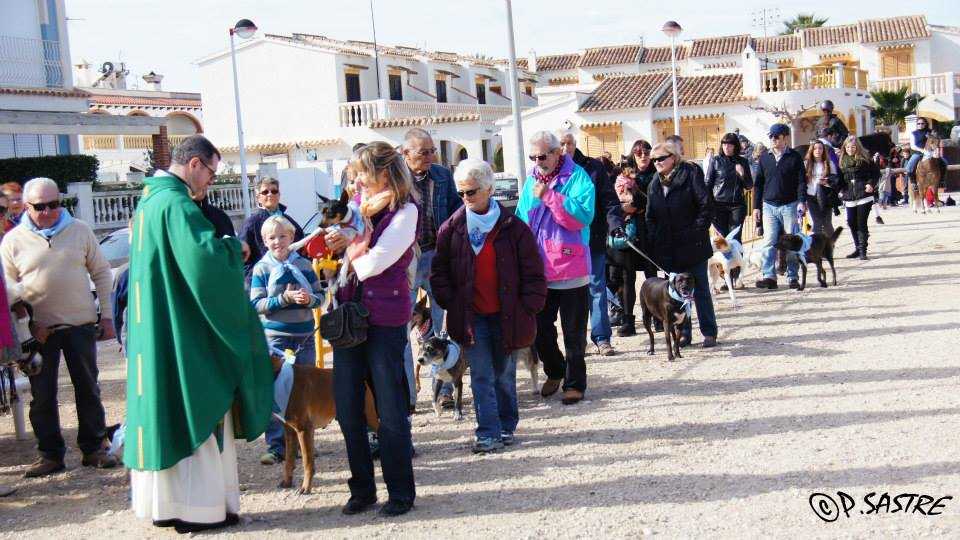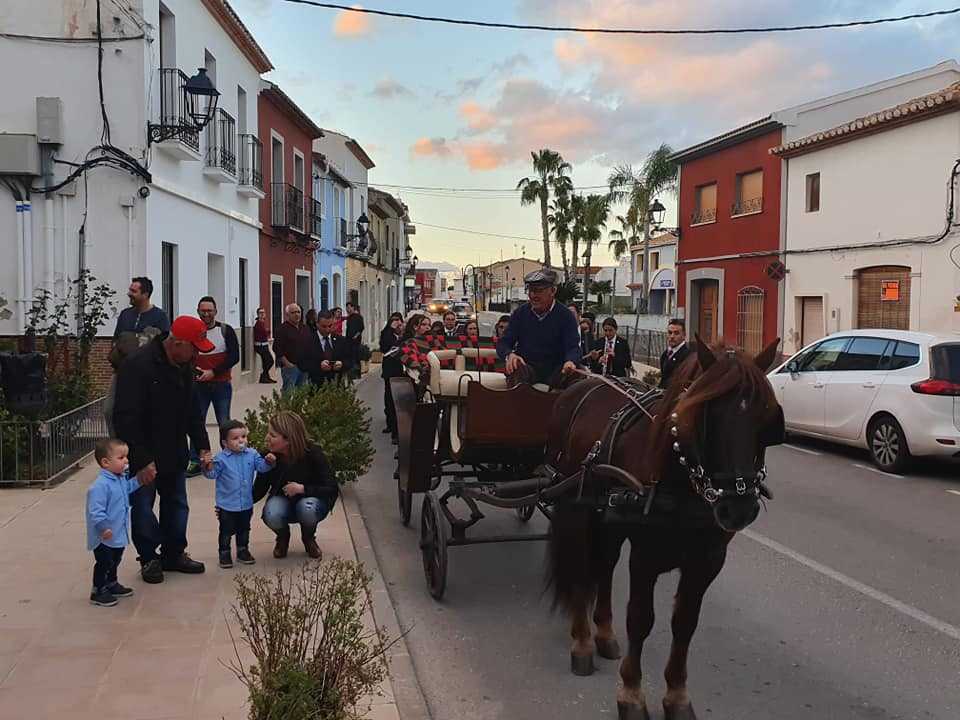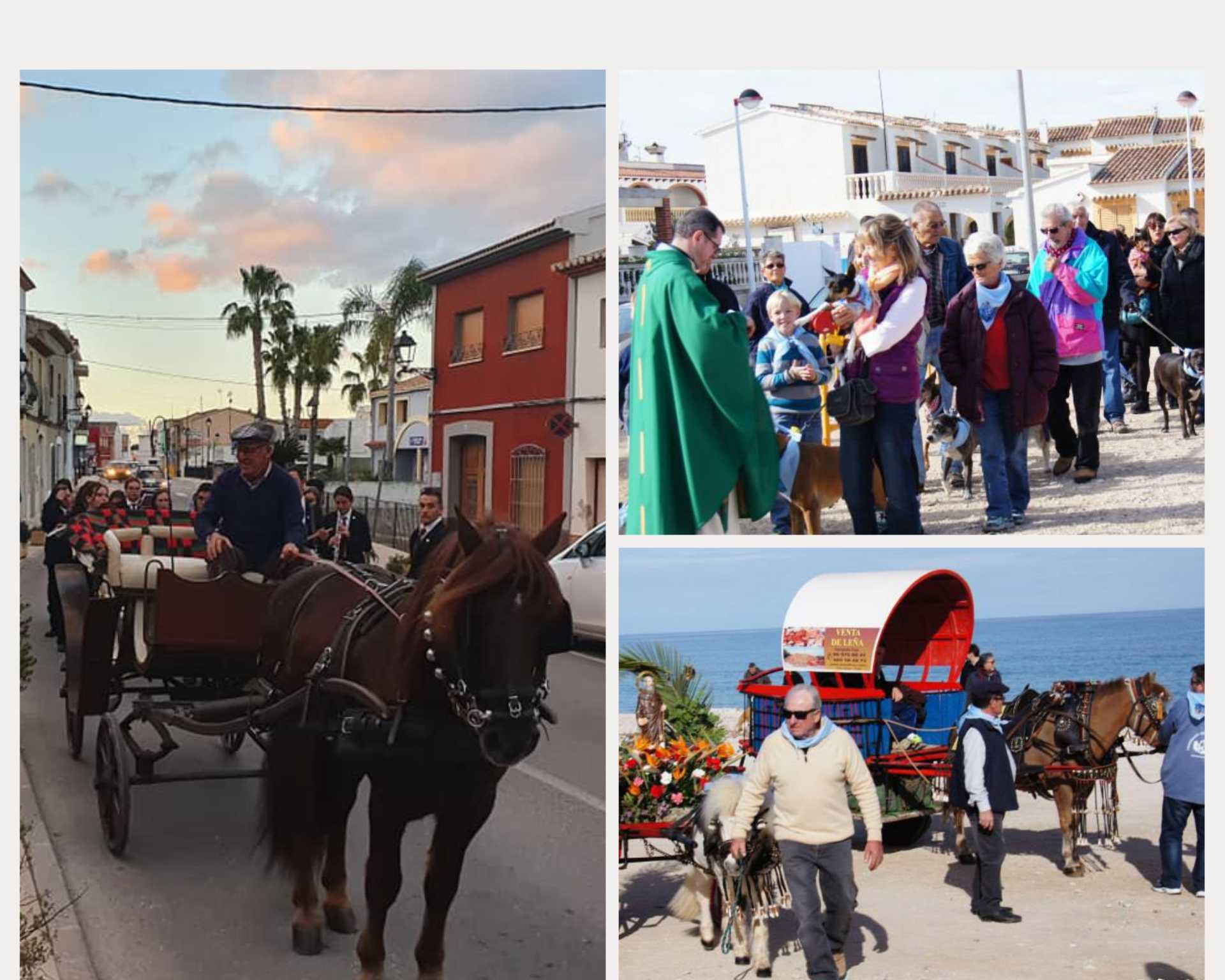 03779

contact information
SAN ANTONIO ABAD - PILGRIMAGE
Gathering at 10 a.m. outside the Parroquia del Salvador Church.

Pilgrimage to the Stone of the Saviour for the blessing of pets and domestic animals before the image of their patron saint: San Antonio.

After Mass, everyone brings their own food and drink to enjoy a feast together at the Ptda. Gironets recreational area.

The Town Hall will provide tables and chairs for everyone.