50th International Half Marathon in Elche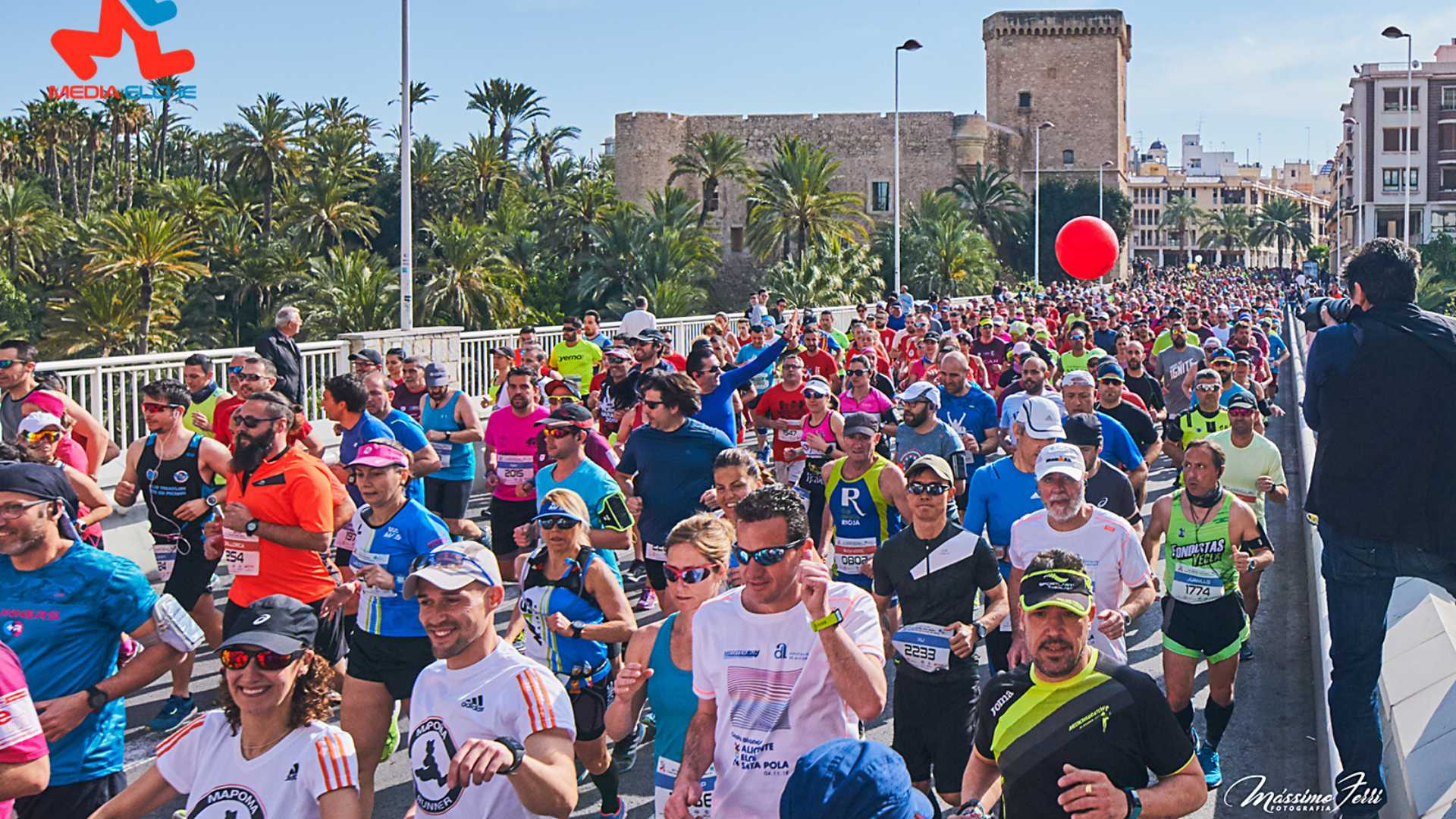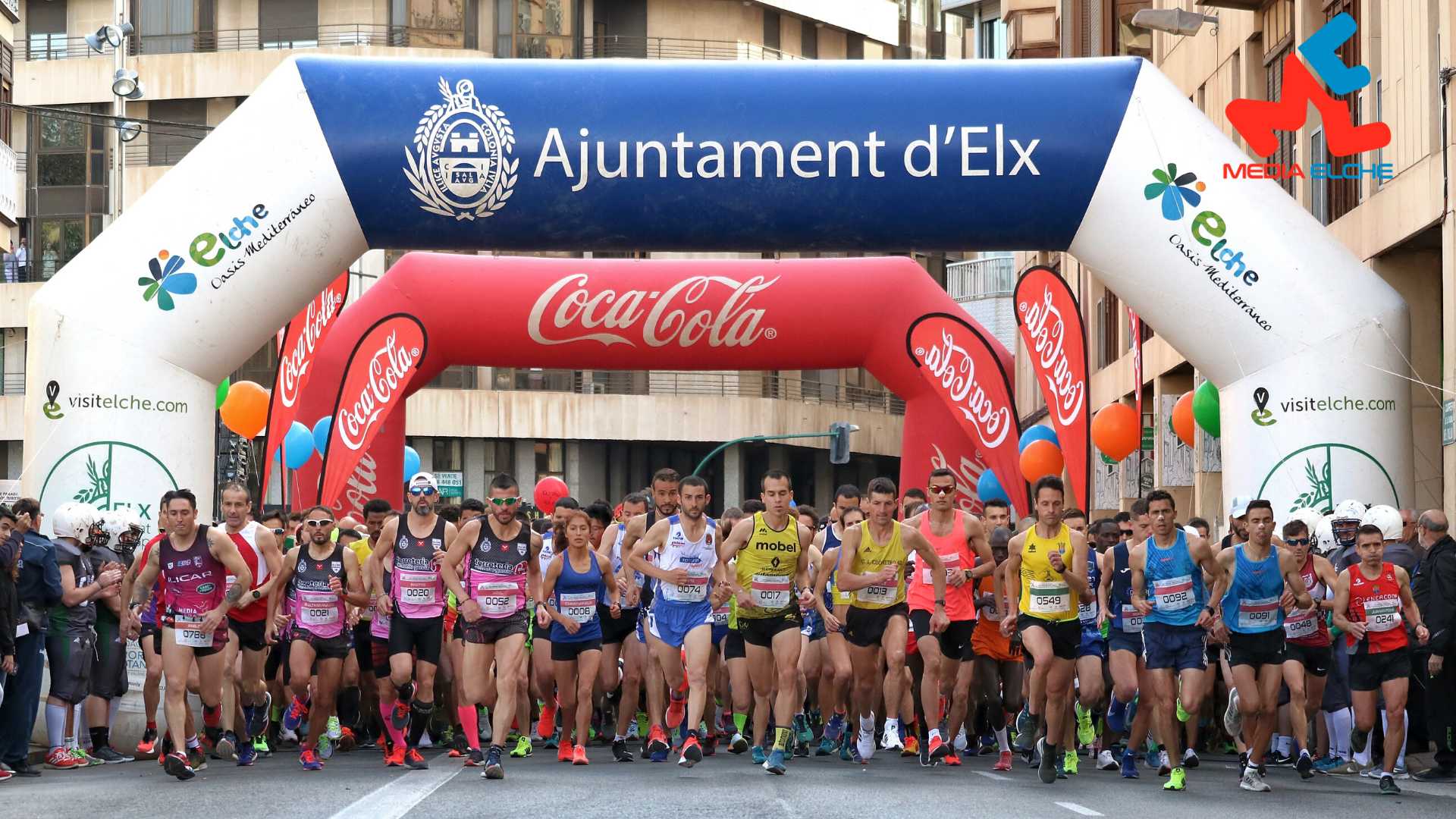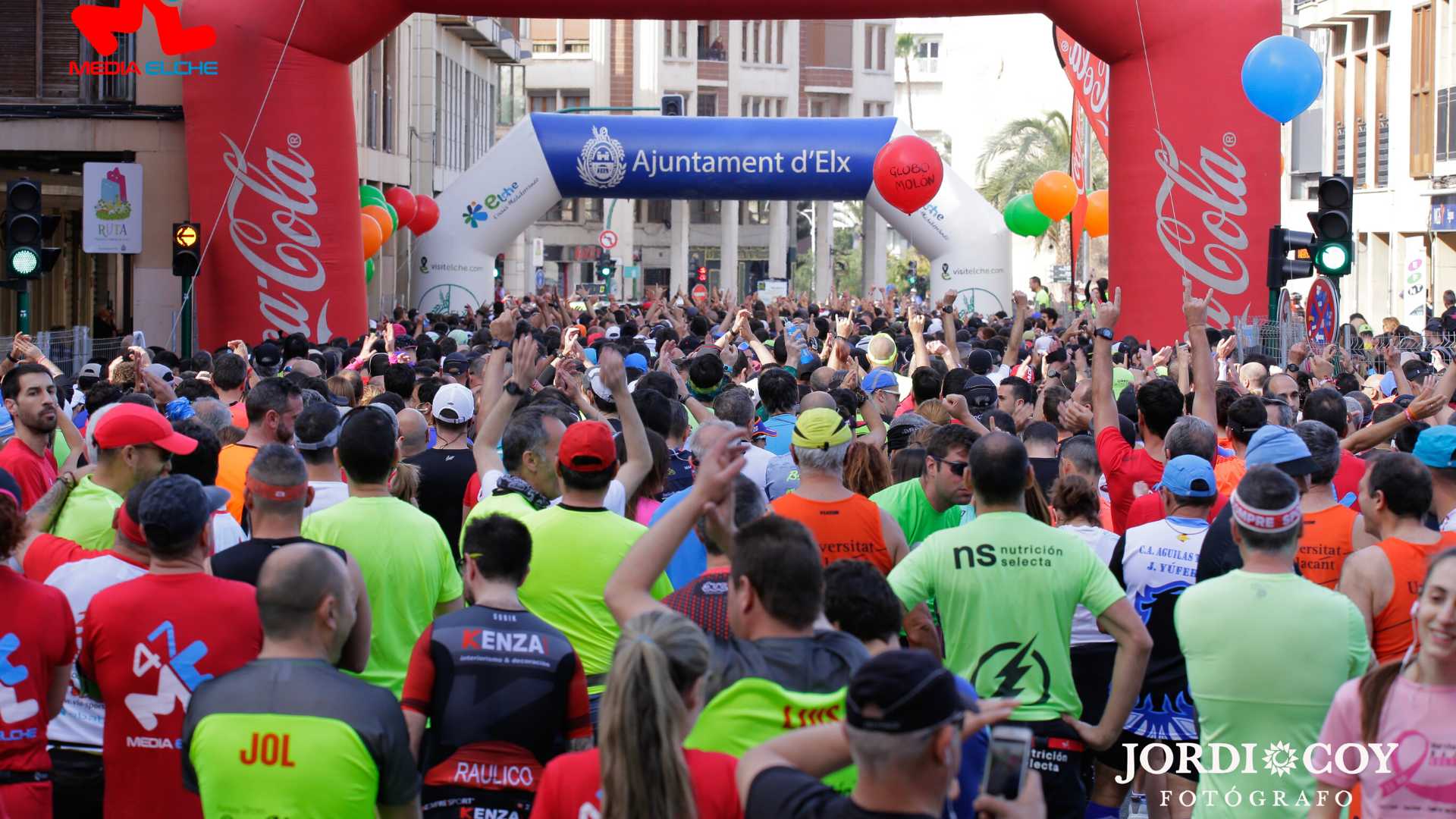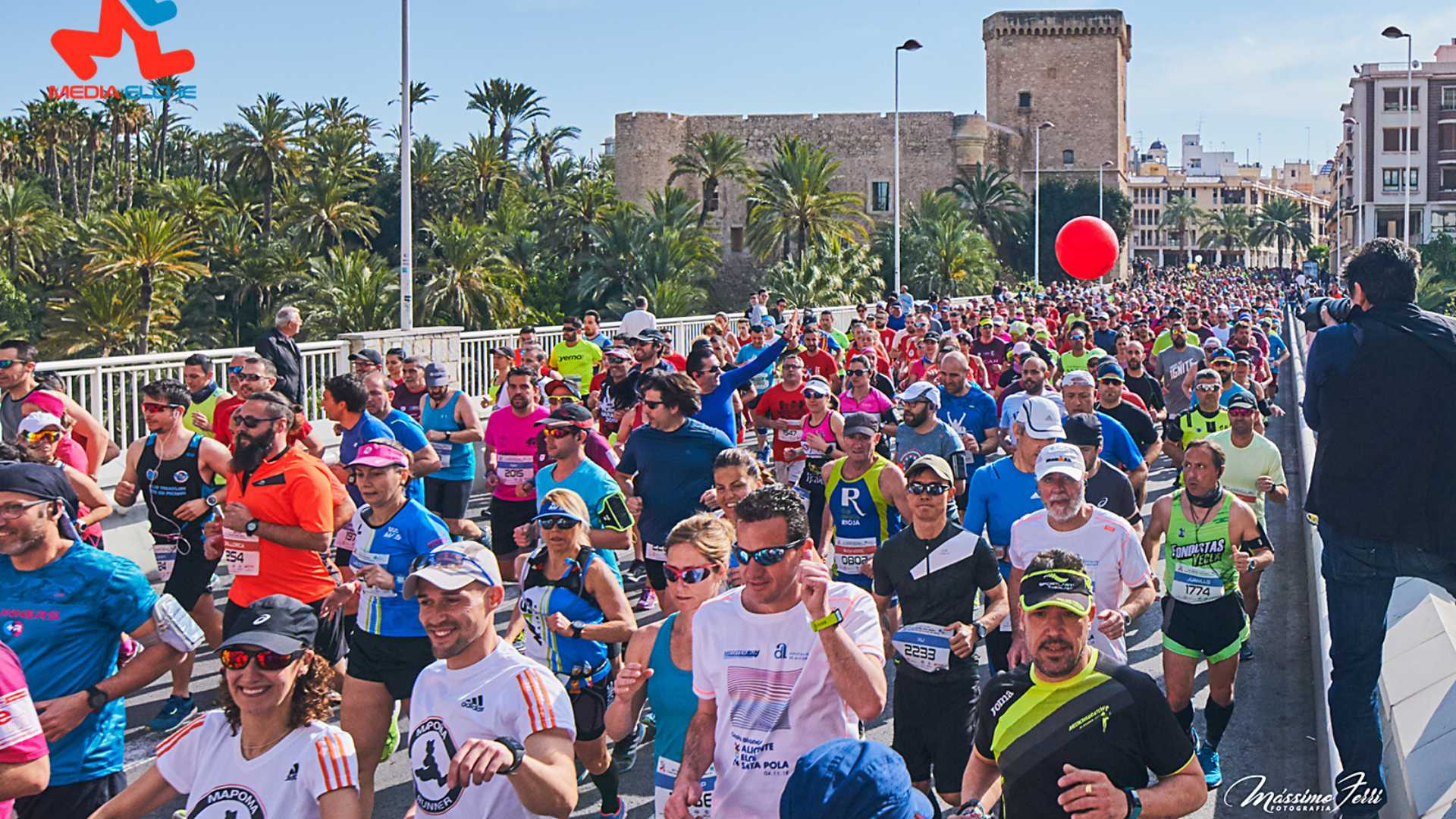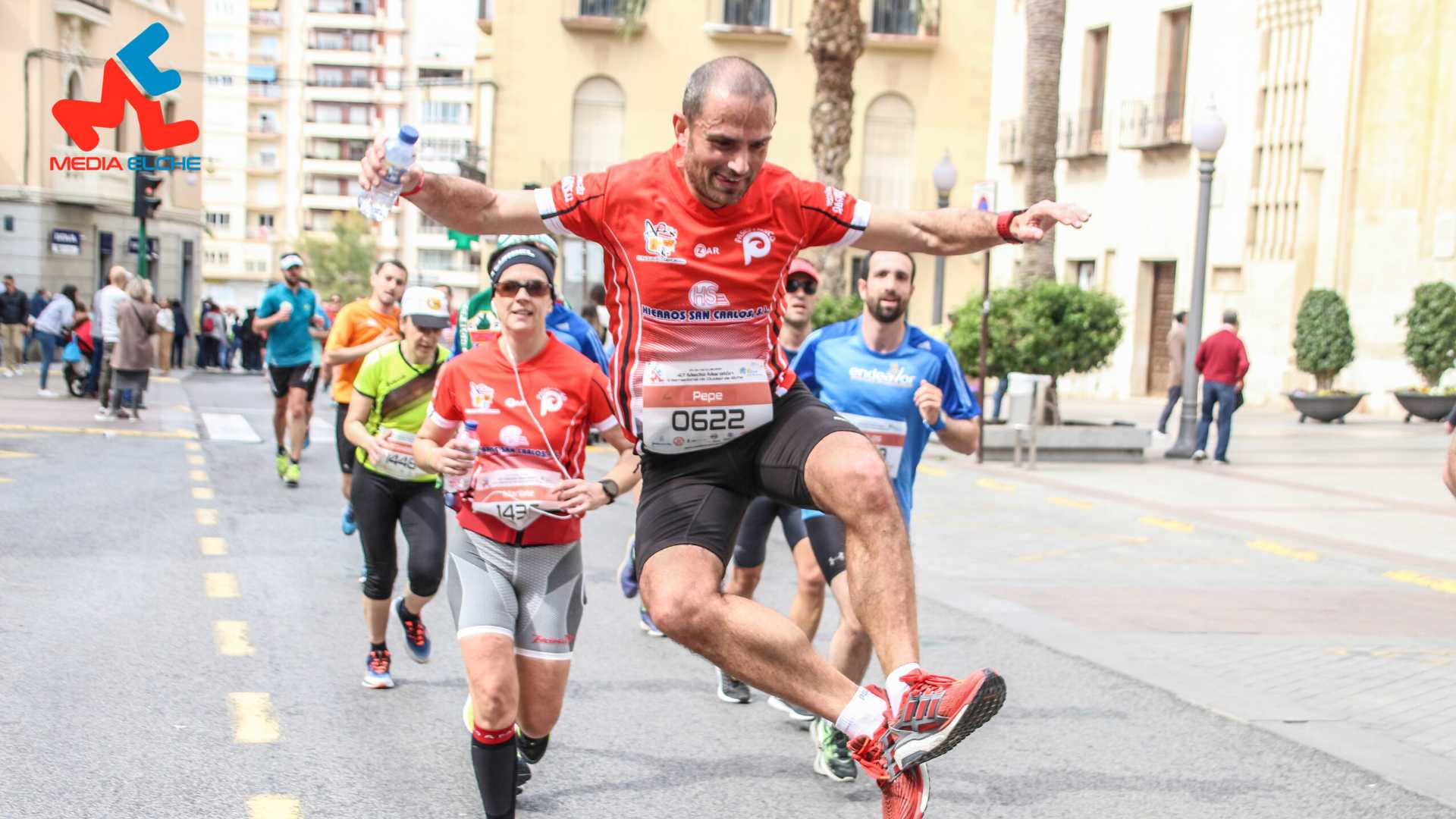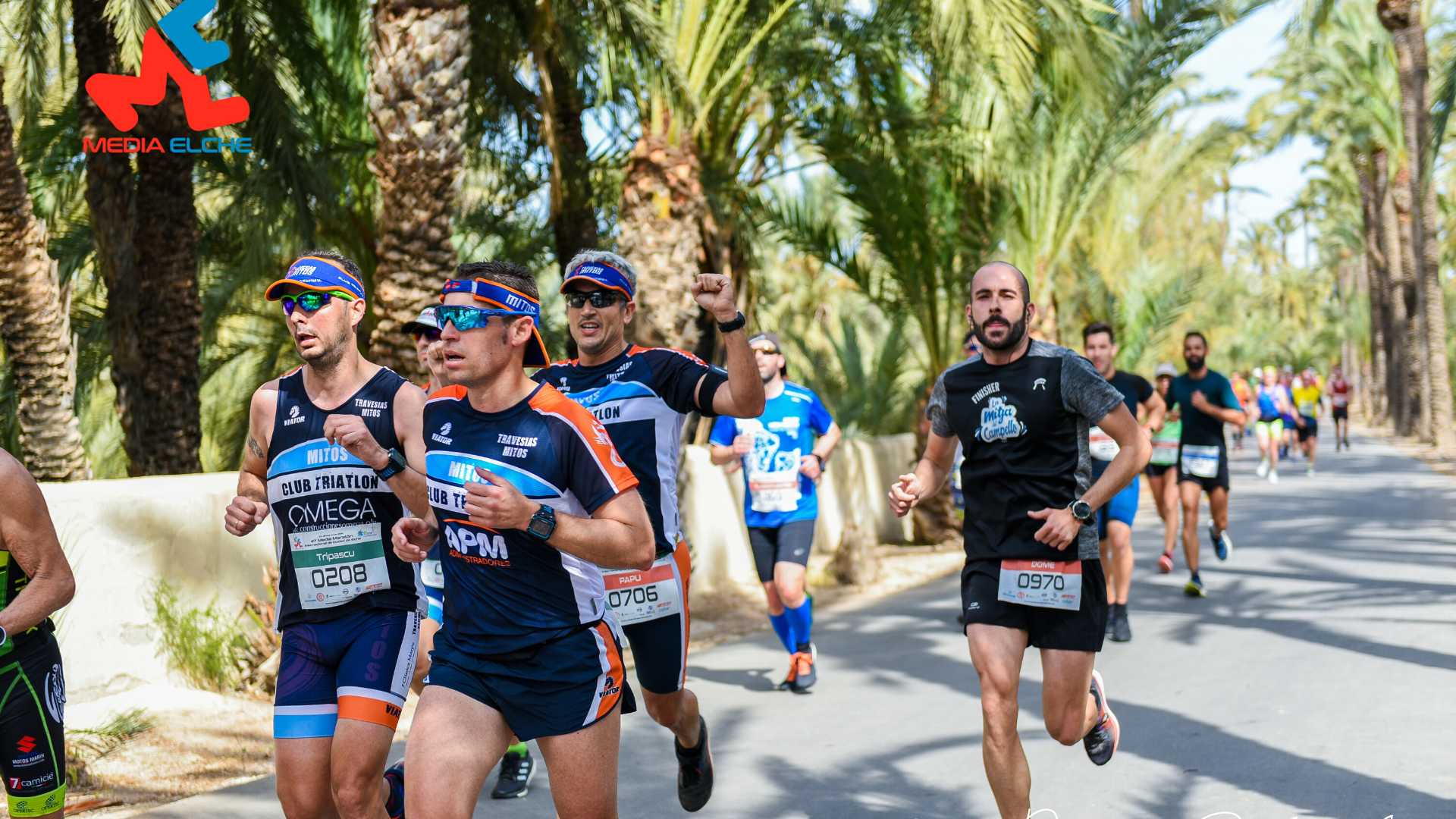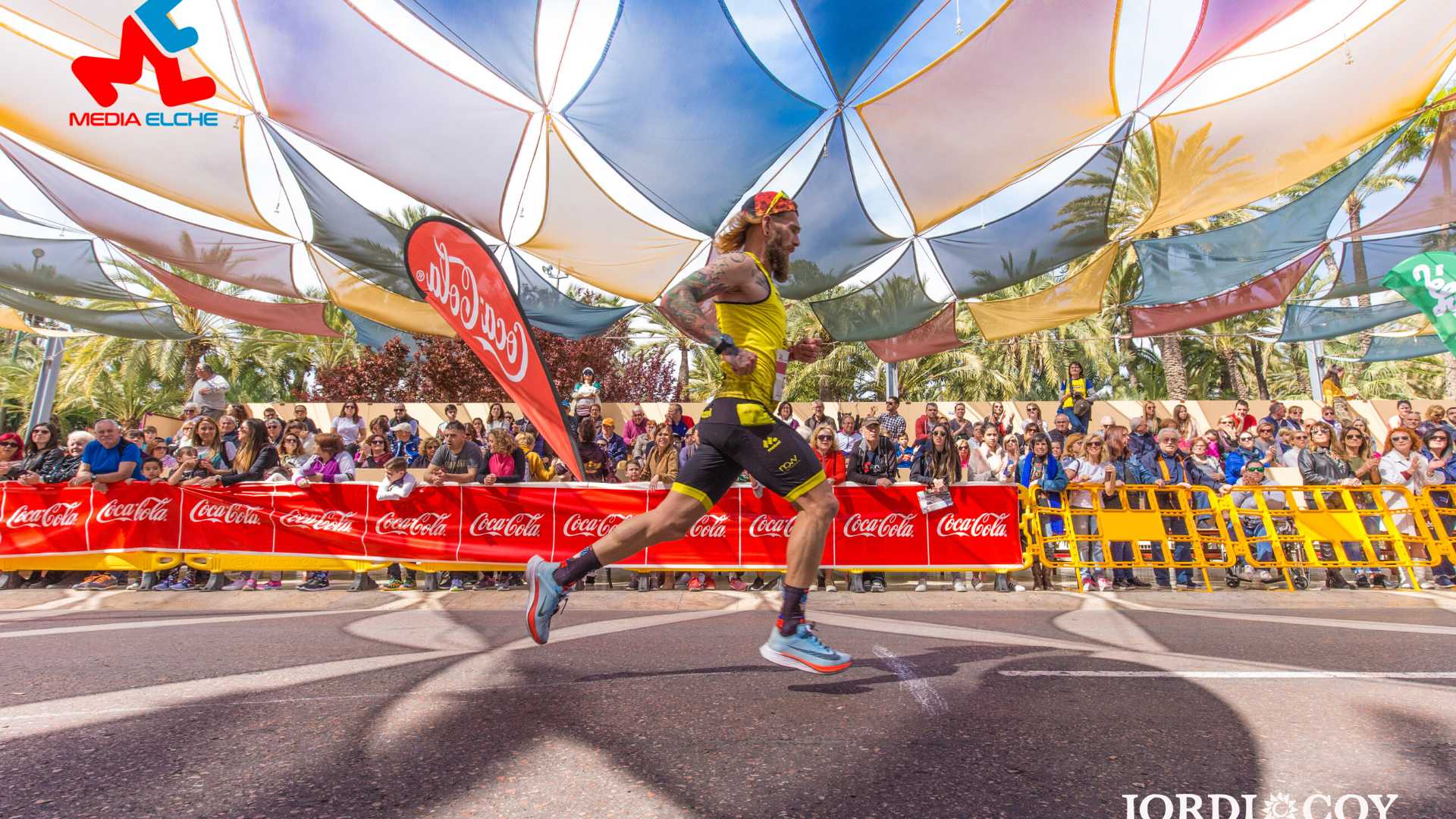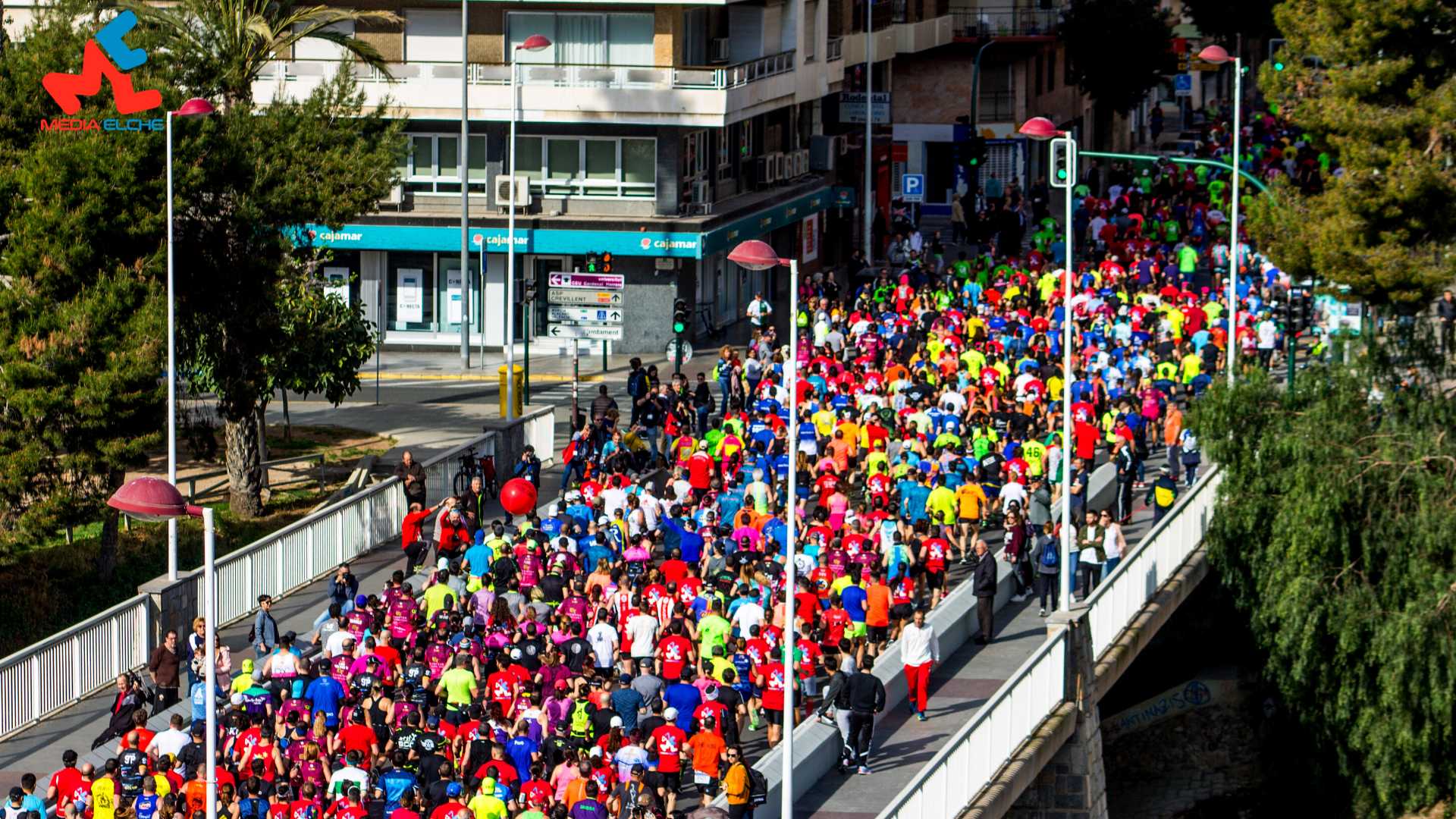 Don't miss this amazing race in an amazing city; take note of the date and get ready to cheer under the palm trees!
The Elche Half Marathon is back to celebrate a very special anniversary: its 50th edition. On 12 March at 10am, a historical race will kick off; the oldest of its kind in the world, the first was held in 1964. Runners and fans will be able to enjoy a trail through UNESCO World Heritage Site orchards and exquisite organisation that has earned it a 5-star rating from the European Athletics Association. Make a note of this running date in your agenda!
*Please confirm event times and dates have not changed.