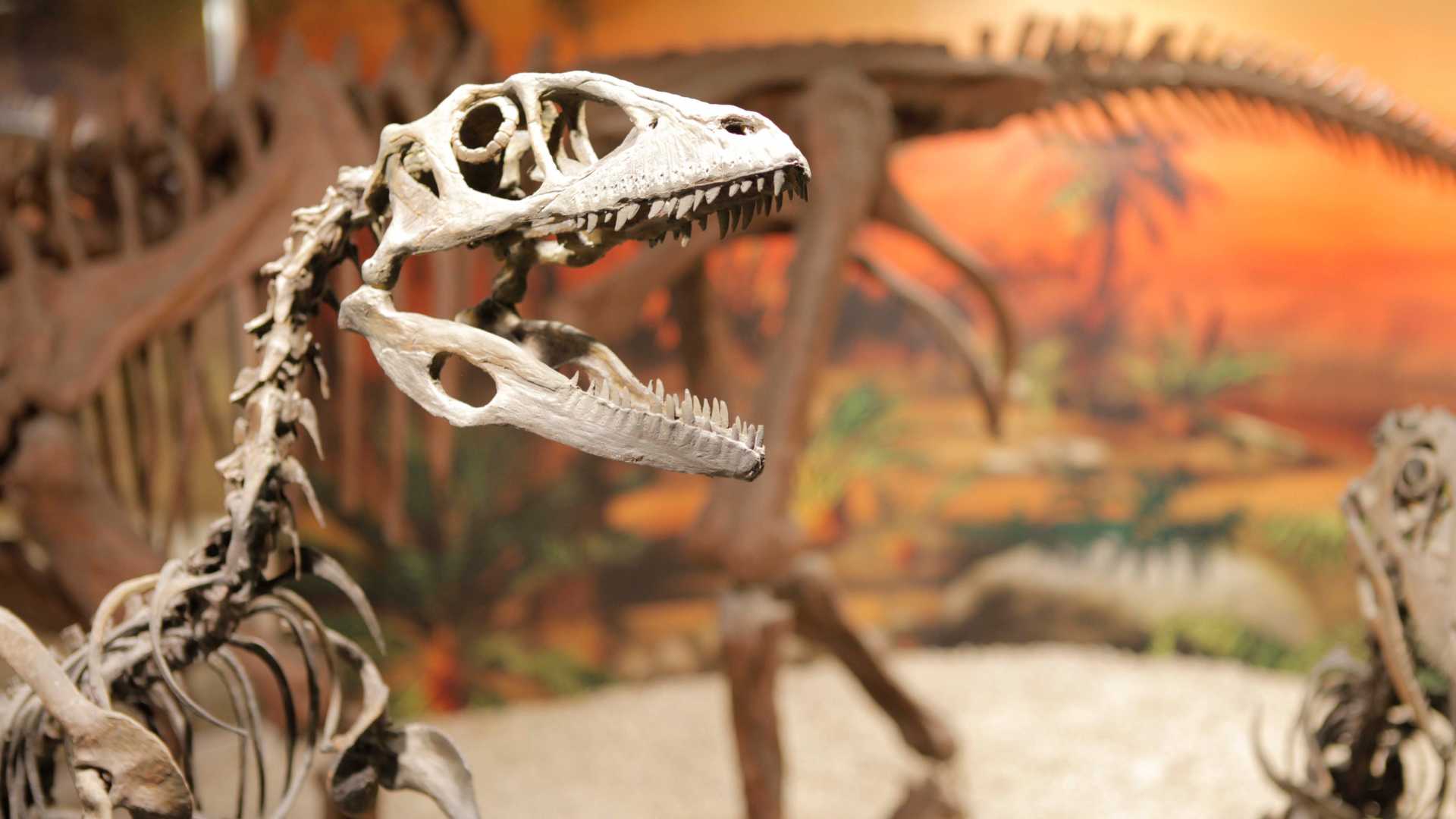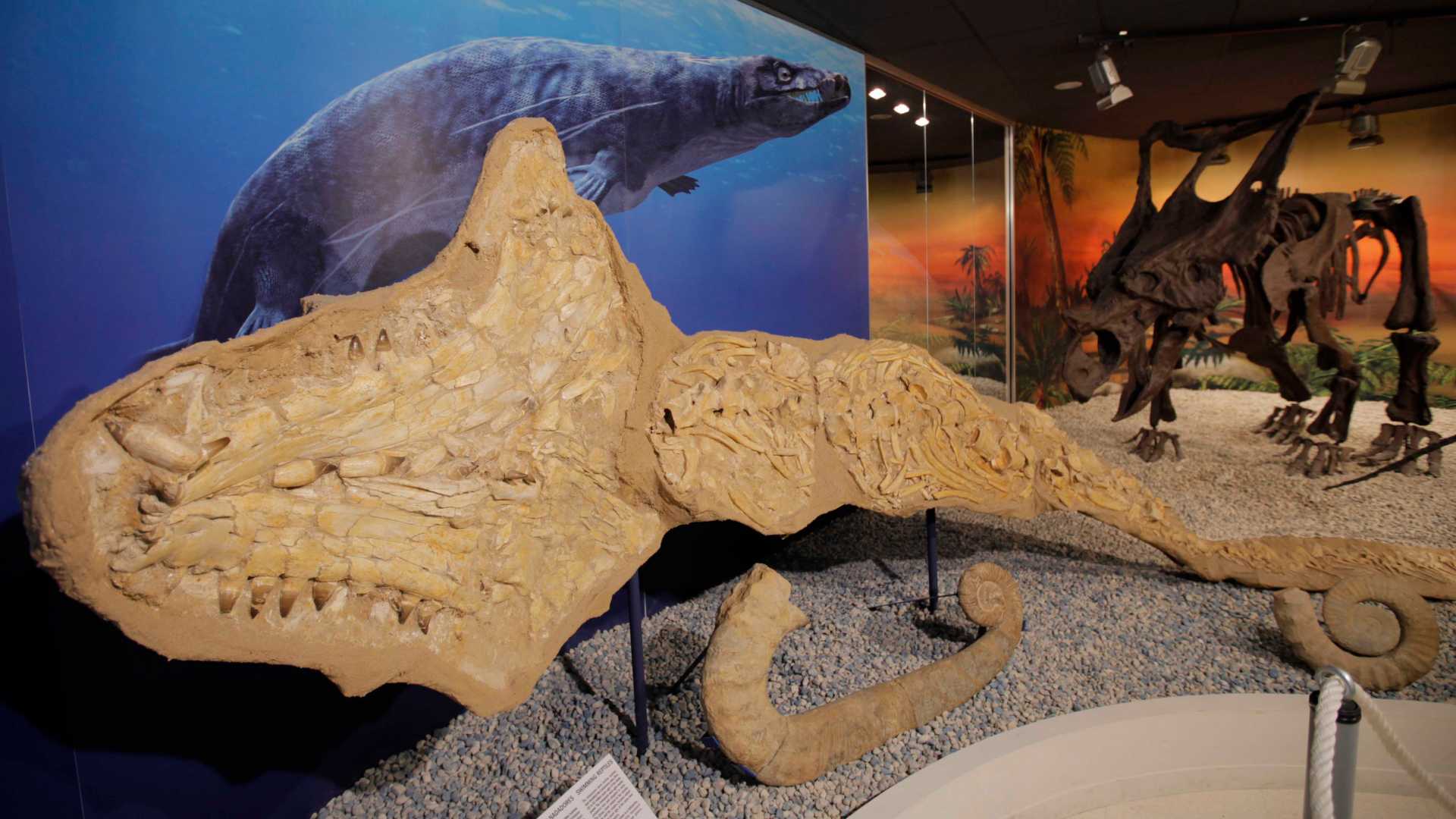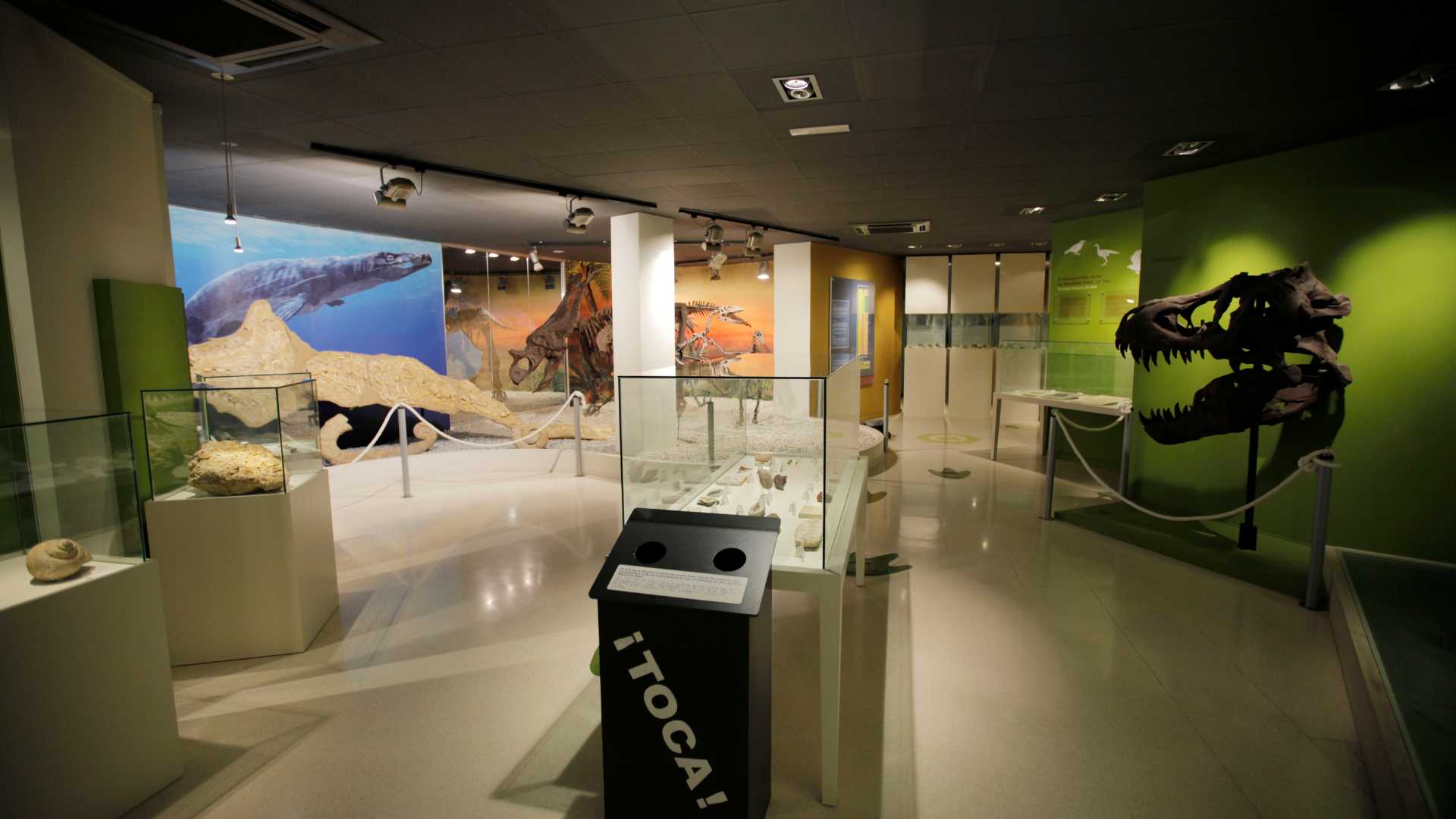 Plaça de Sant Joan
3
03203

contact information
Find out more about the animals that inhabited Planet Earth millions of years ago with a guided tour of Museo Paleontológico in Elche.
Are you fascinated by the creatures that roamed the earth millions of years ago? If so, make your way to Museo Paleontológico in Elche for an exciting guided tour. Your guide will lead you through the museum, explaining the fossils on display so you can discover what life was like at the dawn of time. An incredible opportunity to ask all the questions you've always wanted answered and to expand your knowledge about this ancient period in the world's history. What are you waiting for?
*Please confirm event times and dates have not changed.