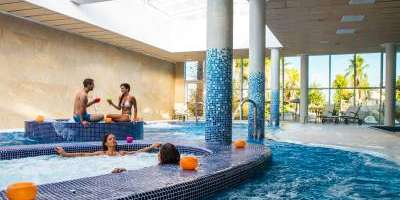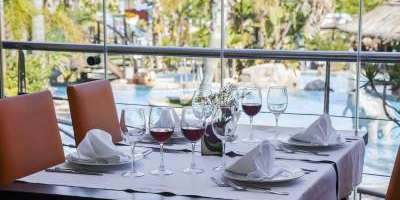 La Marina Senses SPA Wellness
What better way to end the day than with a relaxing spa session and trying one of the sophisticated menus served in Restaurante La Marina? Come and try this experience, at lunch or dinner time, and enjoy a full day out with family or friends.
Prices may vary depending on the time of year and the type of menu. Please enquire about prices of complementary massage services and beauty treatments.
#Disponibilidad
Disponible todo el año
#Otros servicios
55.0 €
Geothermal relaxing massage