Alicante Trade Fair Institution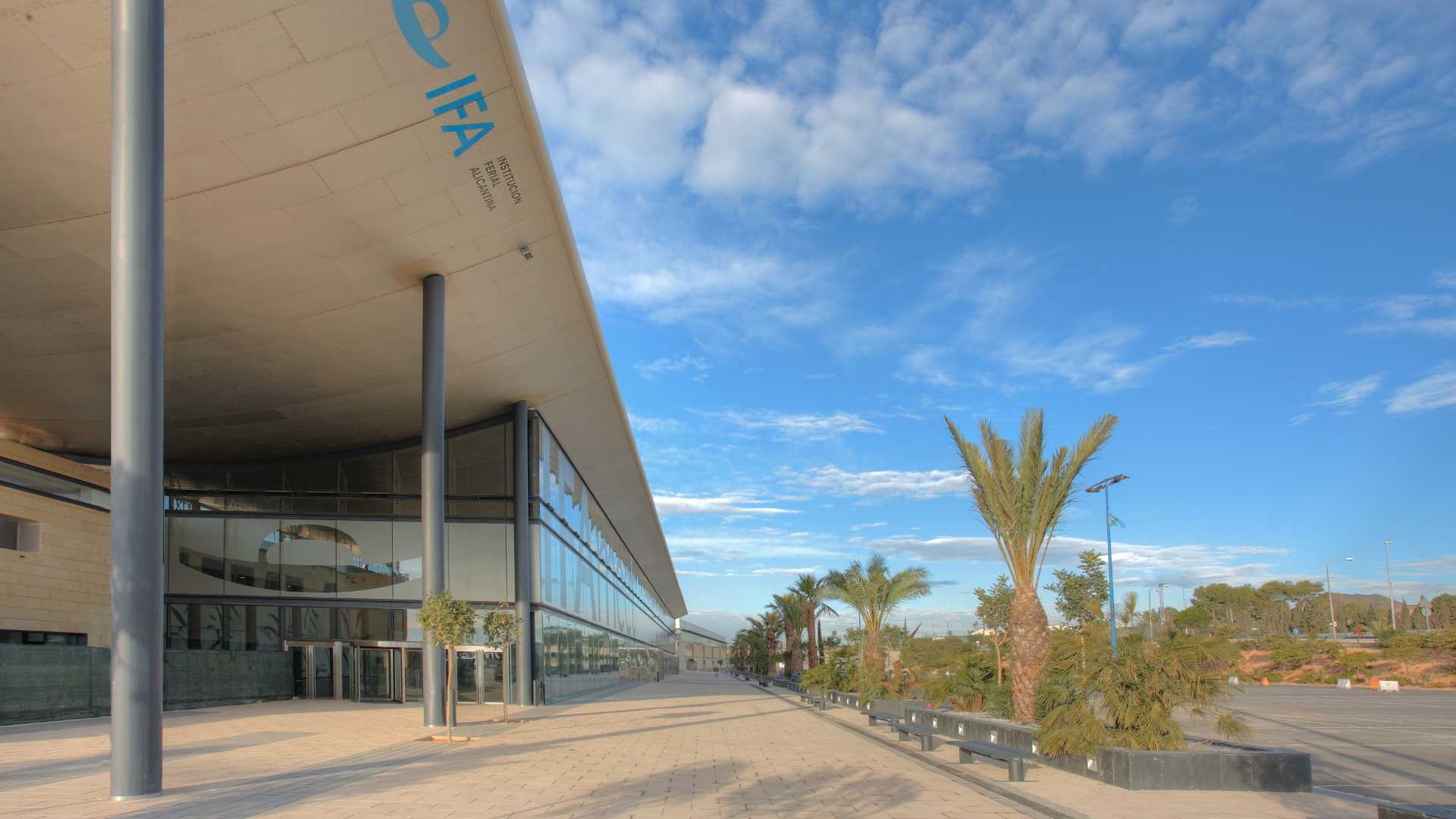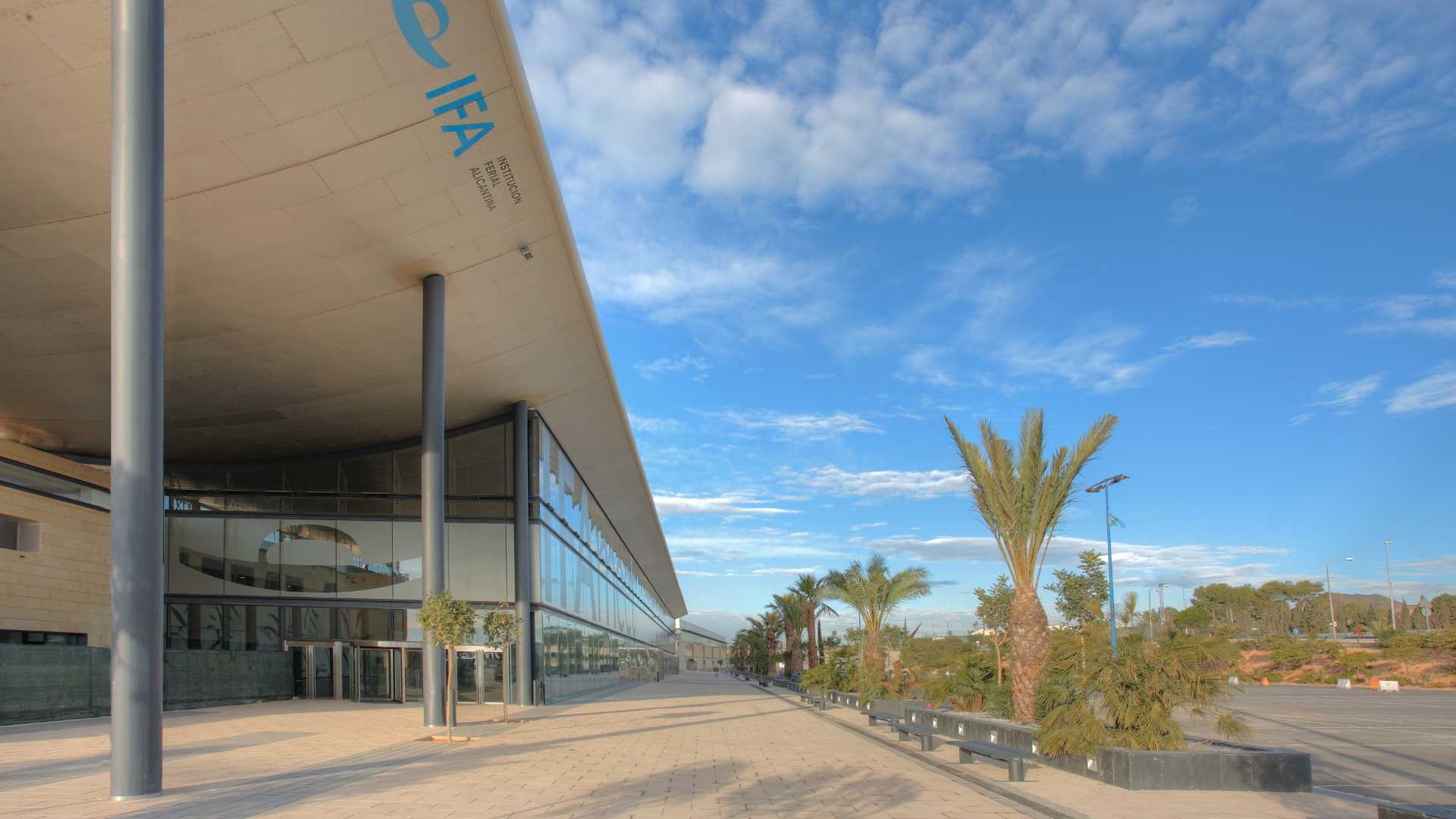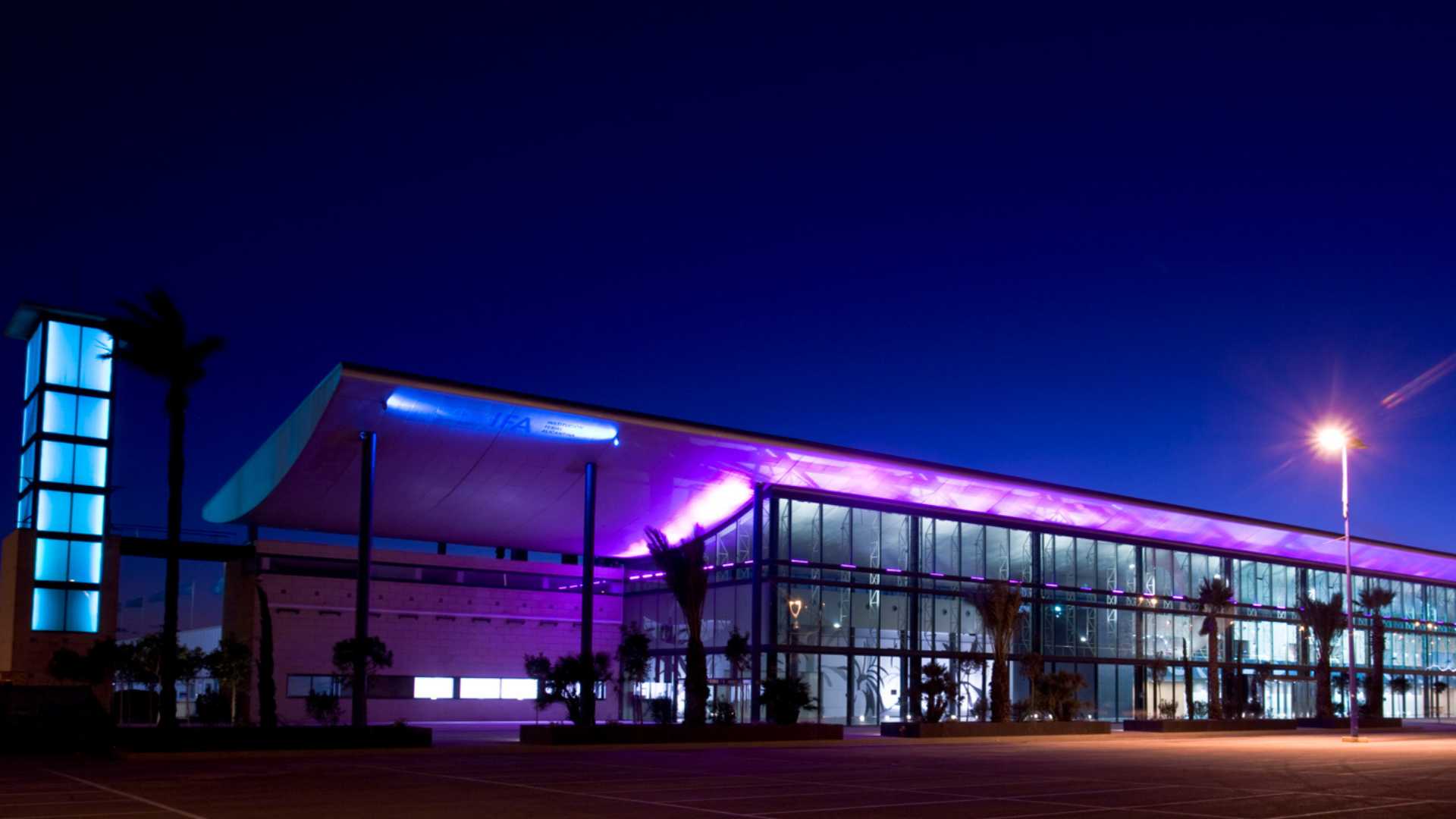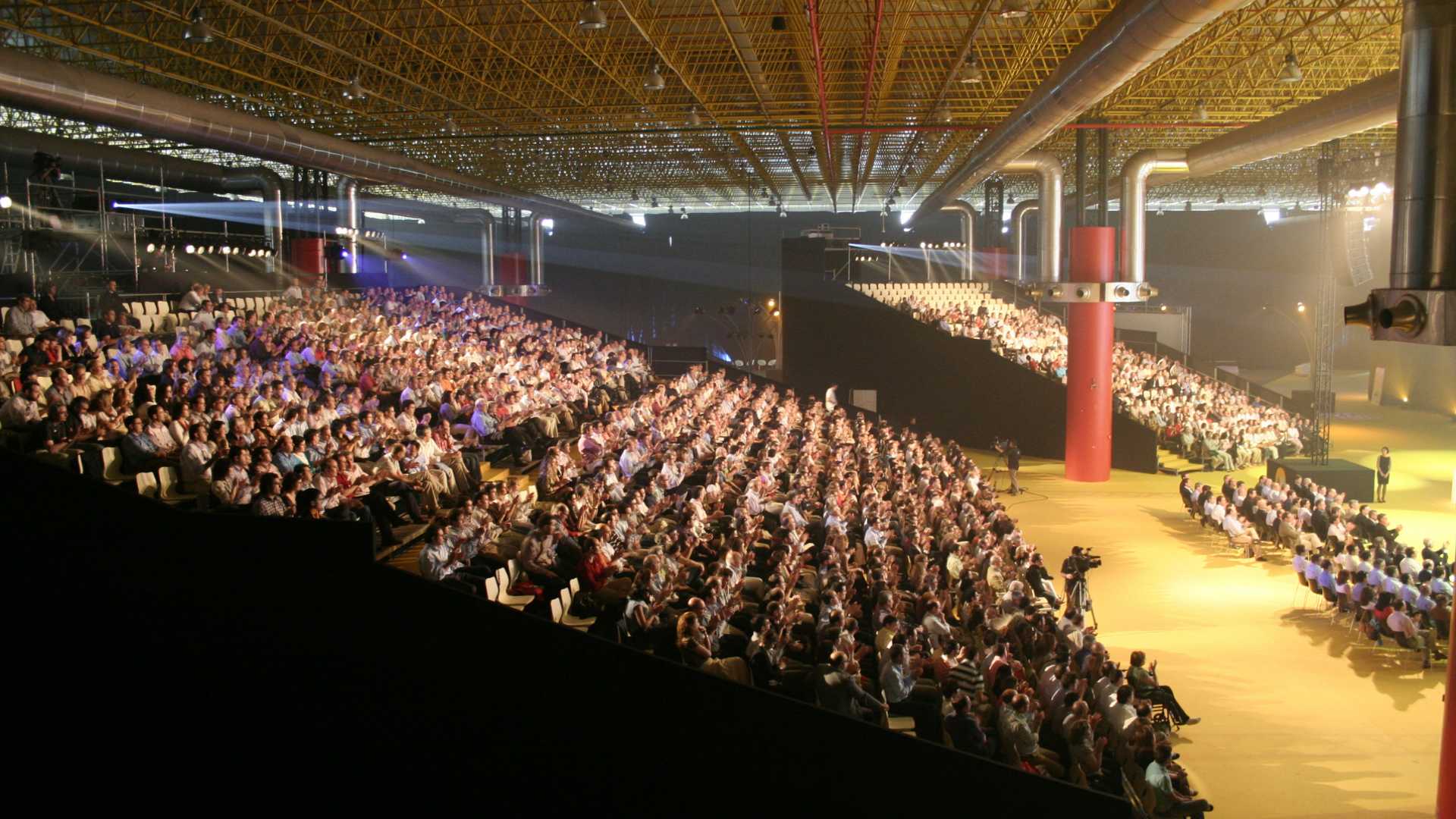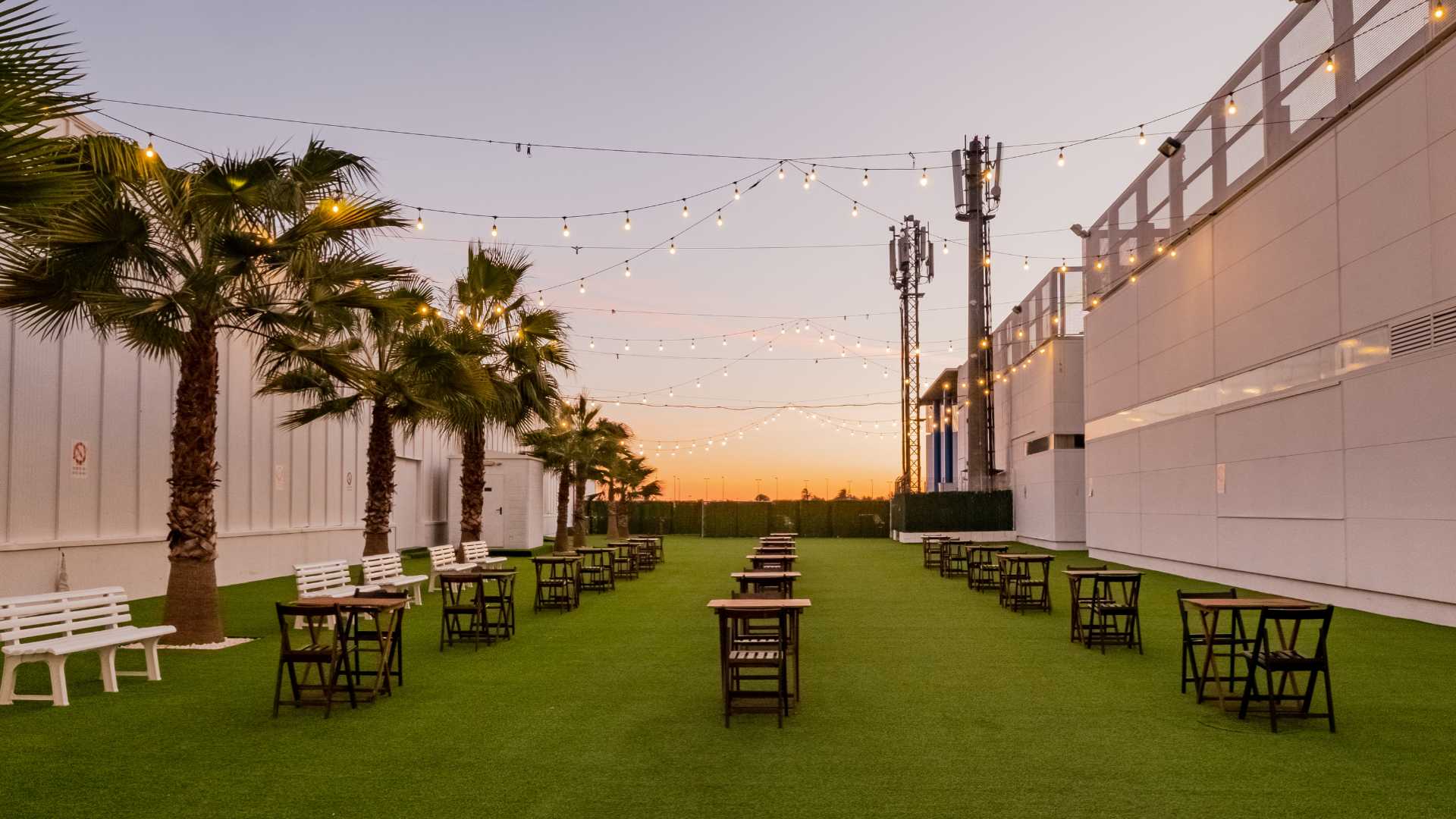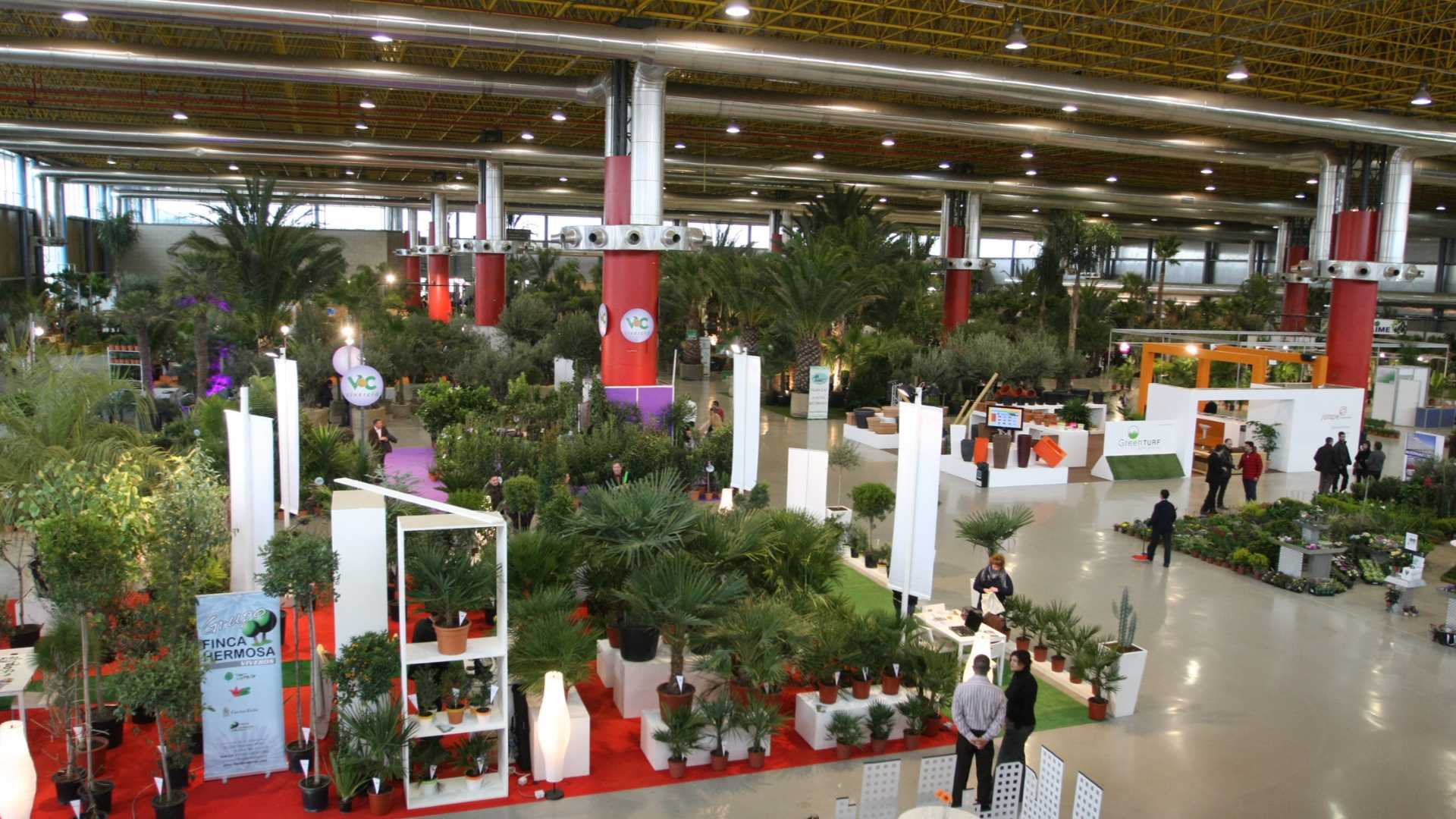 Carretera N-340, km 731
03200

contact information
Alicante Trade Fair Institution, known as Institución Ferial Alicantina (IFA) in Spanish, is a leading trade fair and event centre in the province of Alicante. The venue offers both indoor and outdoor spaces, namely two pavilions with a total surface area of 30,000m2, fifteen multi-functional rooms and an indoor and outdoor auditorium. All this makes the centre ideal for all sorts of event types, whether they be small, medium-sized or large-scale.
Some twenty trade fairs - covering a wide range of topics - are held at the IFA yearly, having a positive impact on the local economy, particularly the tourist and MICE sectors. The centre has full AV equipment that can be tailored to the needs of each and every organiser.
Alicante Trade Fair Institution boasts an excellent location. It's just five minutes from Alicante's international airport, connected to the Mediterráneo motorway and 15km from central Alicante, Elche and the AVE (high-speed train) station.