Local festivities in Elche/Elx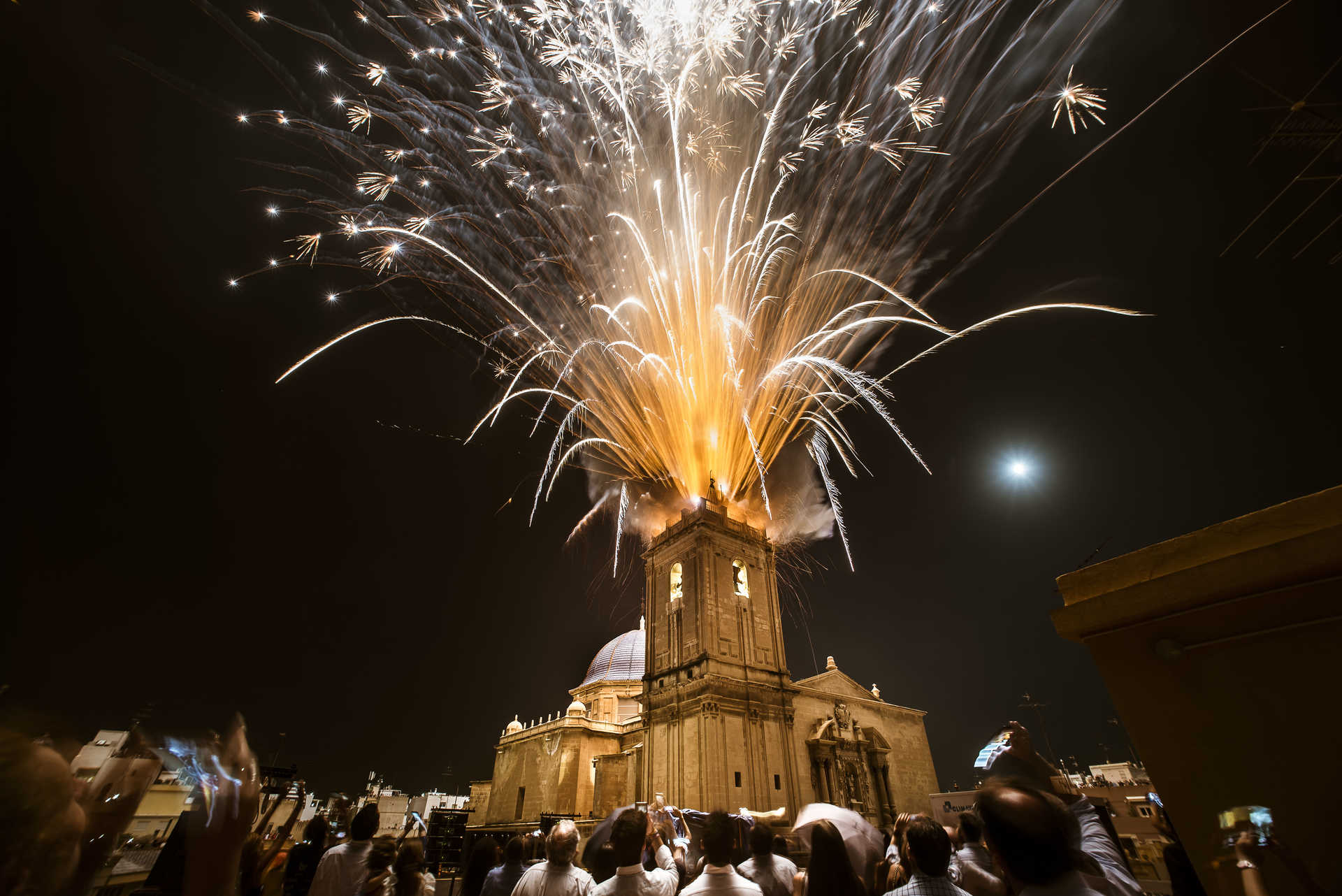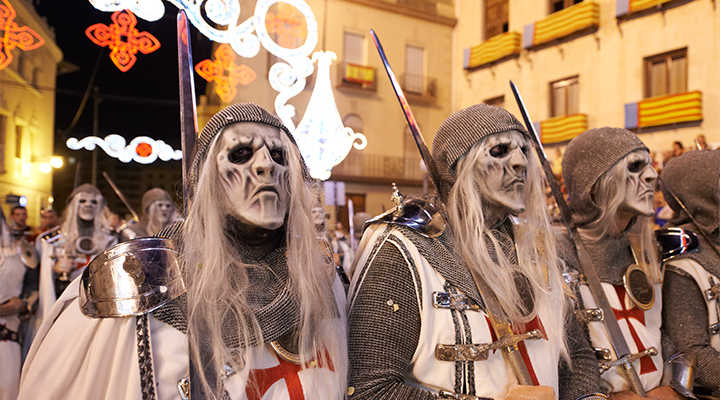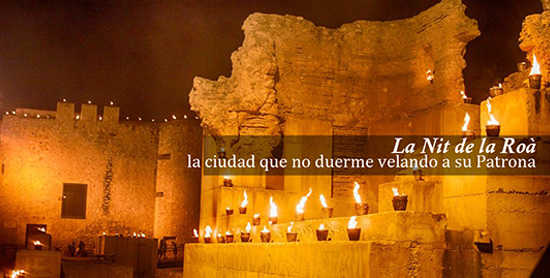 The Mysteri Play, or Festa d'Elx, declared by UNESCO a Masterpiece of Oral and Intangible World Heritage in 2001, is the leading event, of Elche´s deep-rooted festival season of great richness, the main date of which is the Day of Our Lady of the Assumption on the 15th August.
Also in August, in addition to the Moors and Christians Festival, which recalls the conquest of the city by the troops of King Jaime I in 1265, is the Nit de L'Albà, on the night of the 13th and la Nit de la Roà, in the early hours of the 14th and 15th, which take place on the same dates as the performances of the Mystery Play of Elche.
And there is much, much more. Come along and immerse yourself in the festivals a people who are as hard-working as few and as fun-loving as almost none. Enjoy yourselves with the men and women who make possible one of the richest festival programmes in Spain, or for that matter the world, and be surrounded by their life-loving spirit.