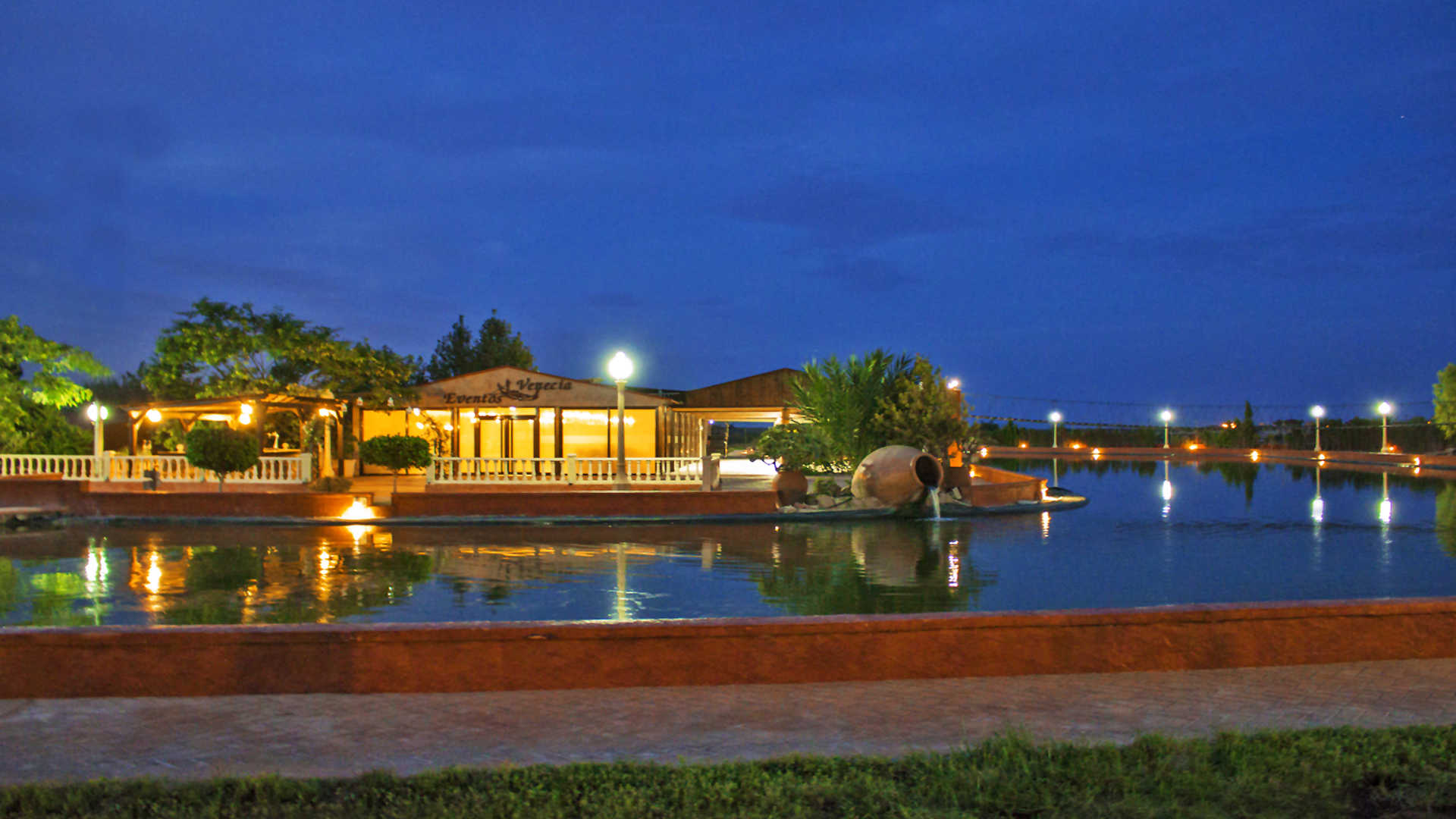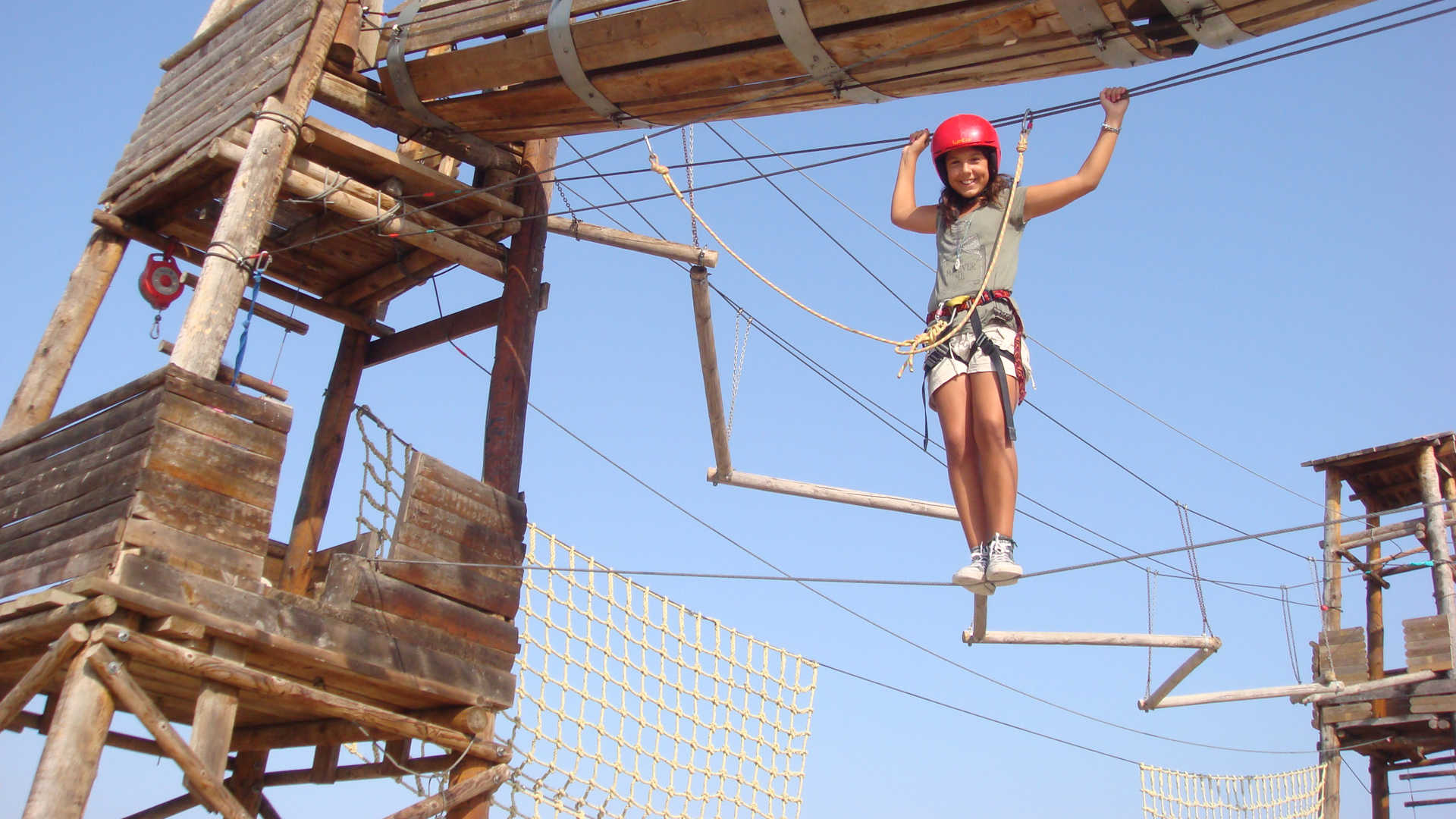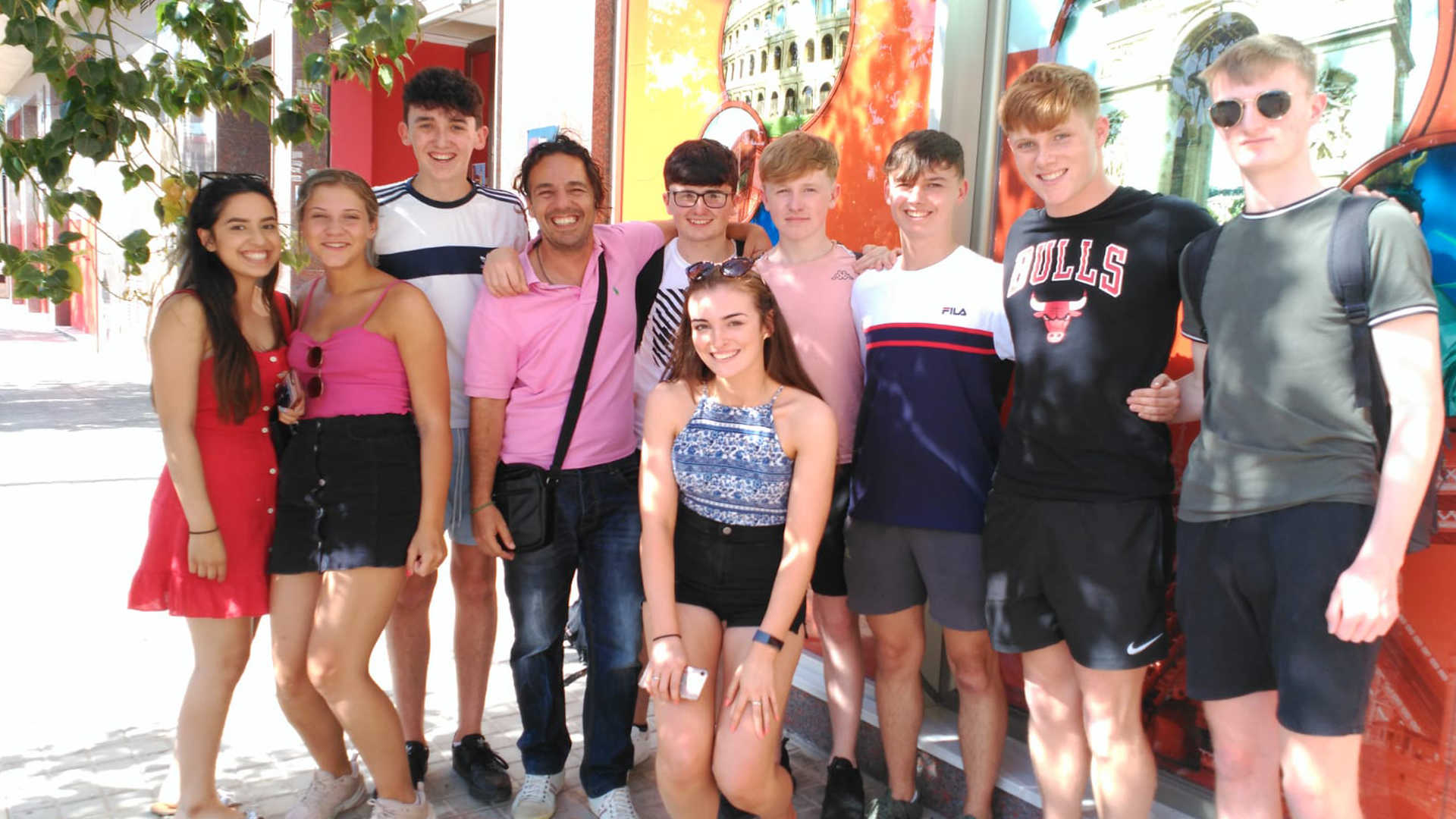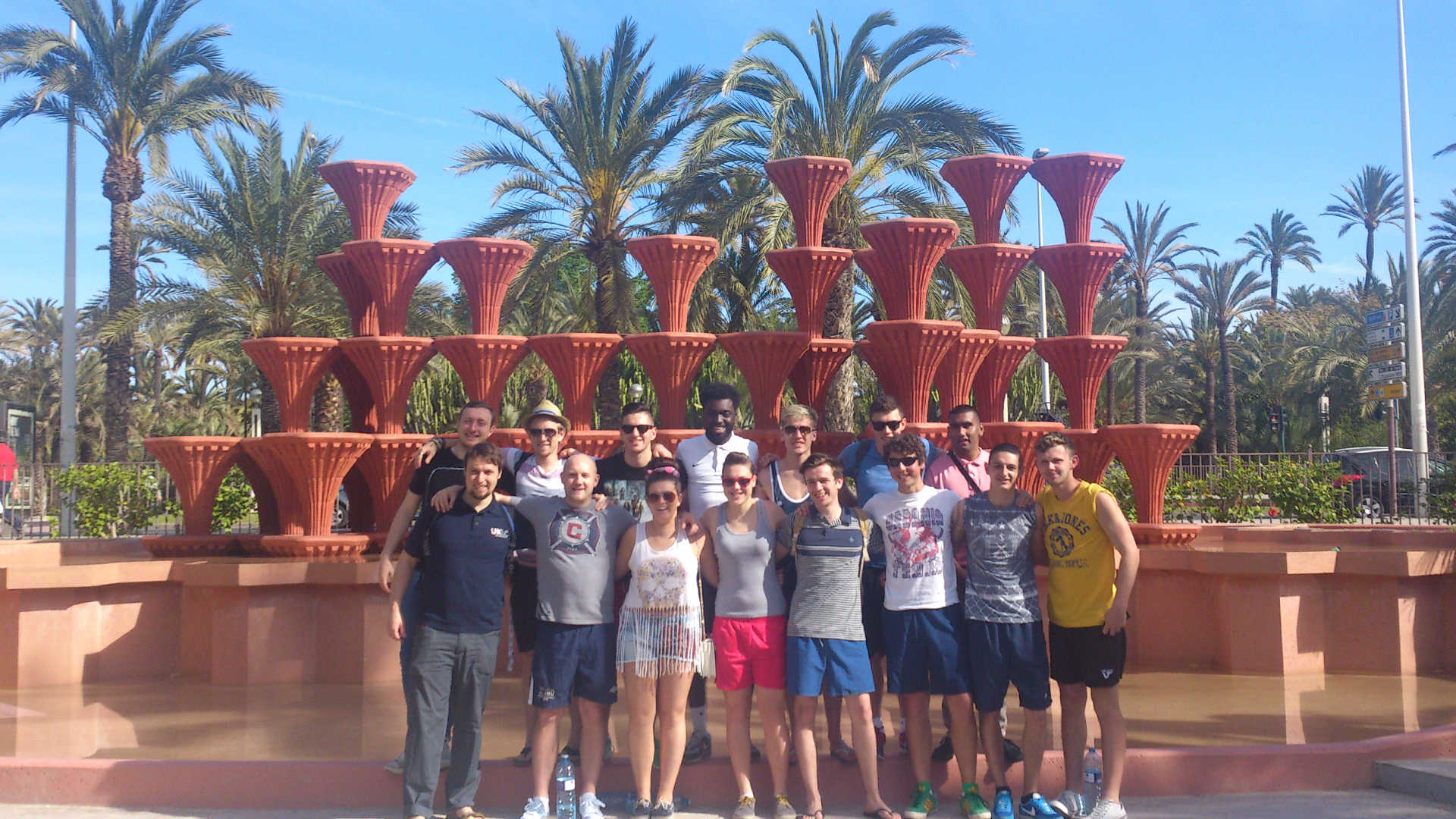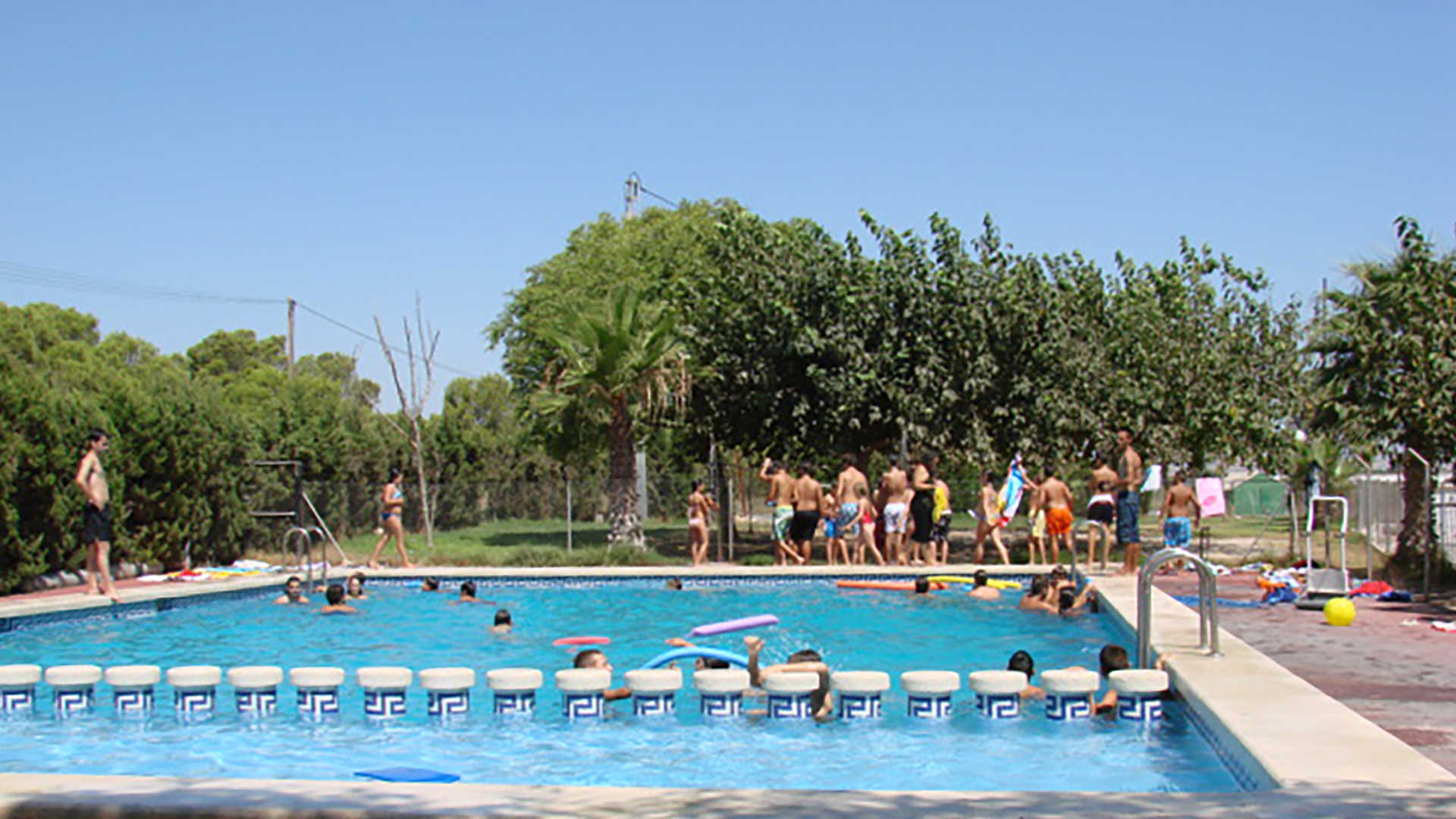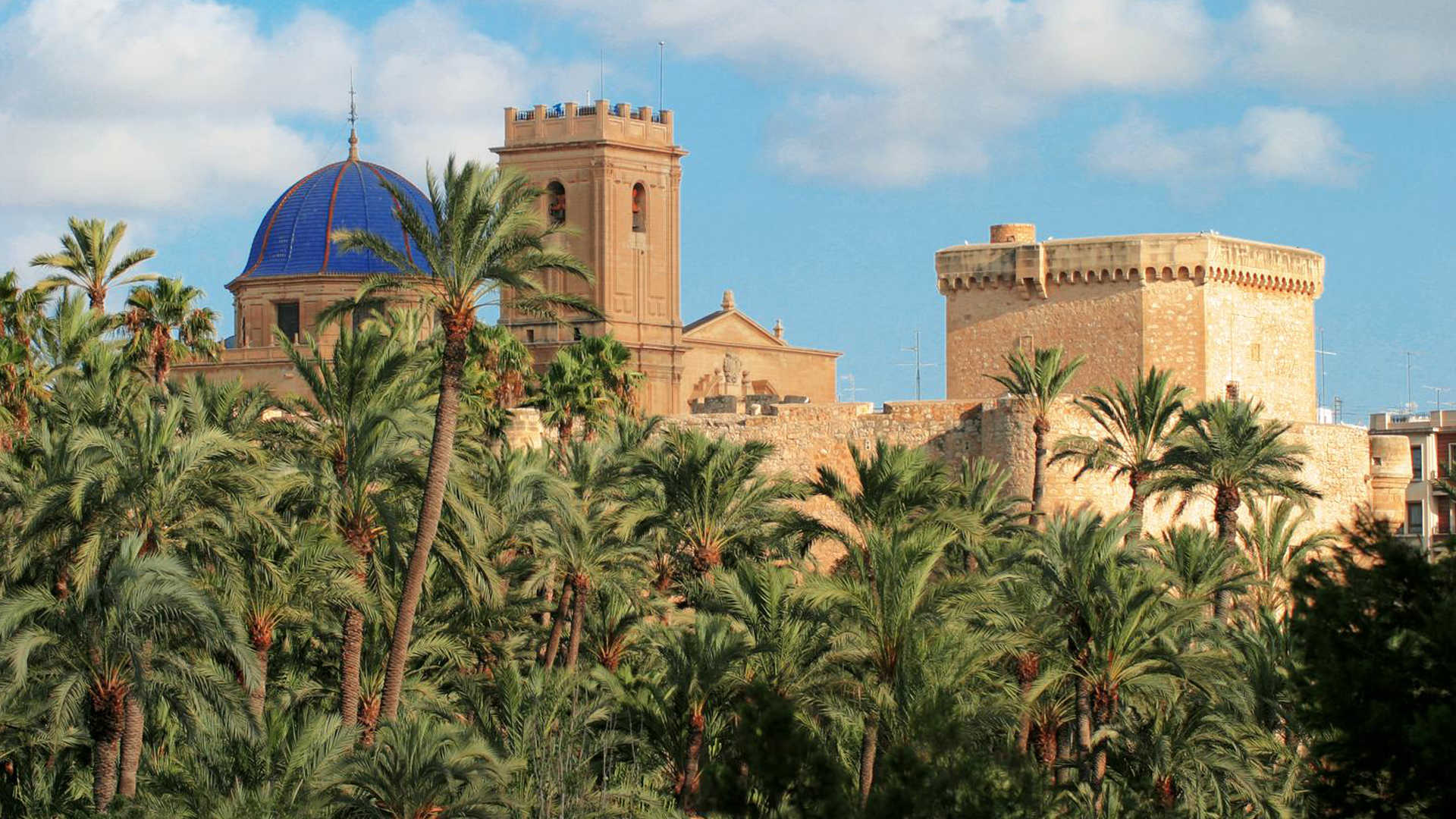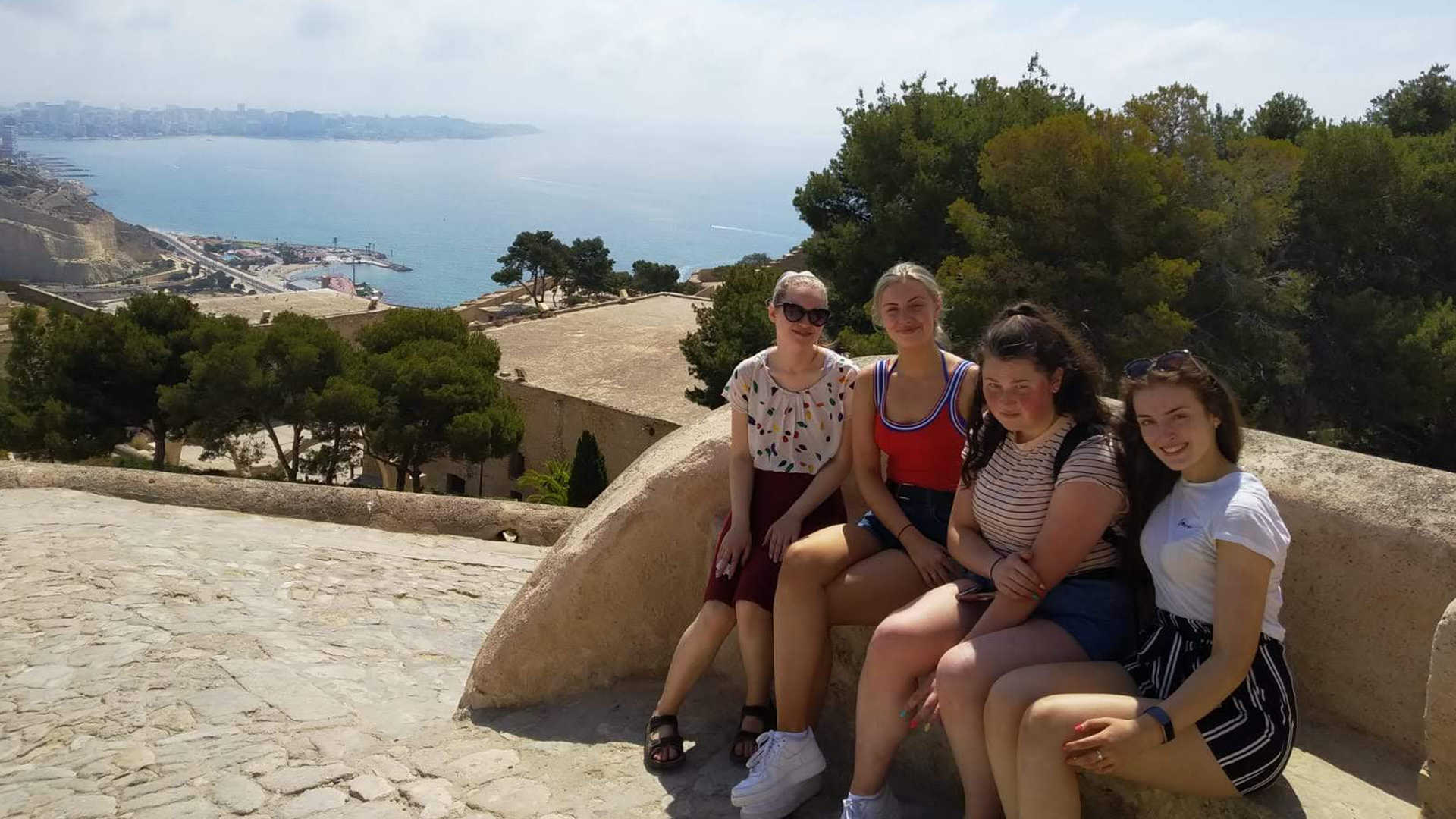 C/ Guadassuar, 6
03202

contact information
The team at Top School is a small family of young and dynamic teachers with one goal: to make sure you enjoy an enriching and unforgettable experience in Spain. Located in Elche (province of Alicante), the school sits on a pedestrian street where you can sit outside and relax between or after classes. Top School is also located opposite Miguel Hernández University, next to the bus station and just 5 minutes' from the main train station.
Not only is Top School an Instituto Cervantes-accredited school, it is also a member of FEDELE (Federation of Spanish as a Foreign Language Schools), thus guaranteeing high quality language teaching.
The courses are focused, principally, on children and teenagers, as well as adults who want to improve their level of Spanish. The classes targeted at young learners include programmes during the academic year and immersion in Spanish schools. In the warmer months, there is a fantastic summer programme for young people aged between 13 and 18, in which Spanish learning is combined with the beach, the sun and a wide range of fun activities.
Over the years, Top School has earned itself a reputation as a friendly school. It aims to provide a quality service, friendly teachers and a relaxed and welcoming learning environment. So what are you waiting for? Come along to Top School in Elche.