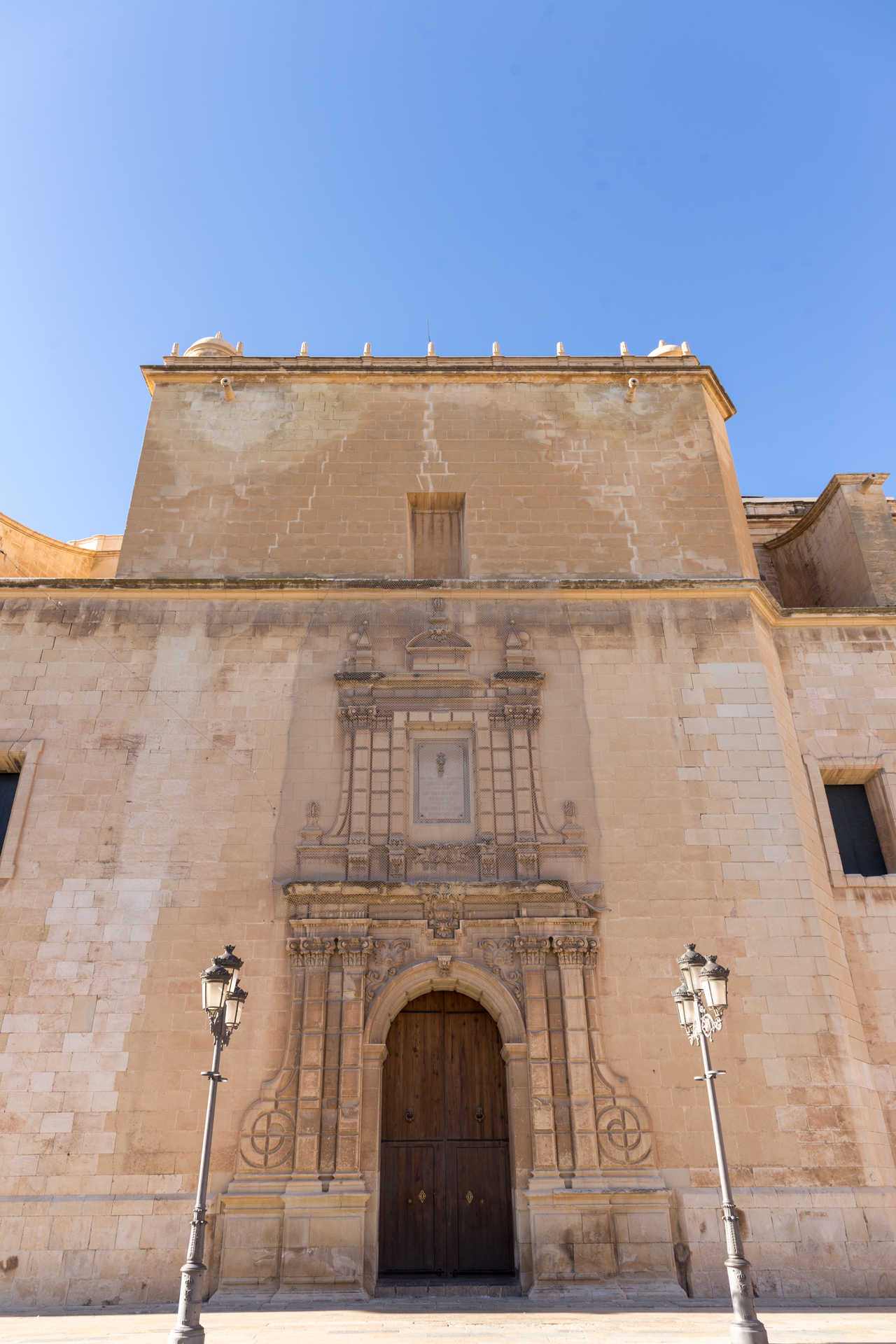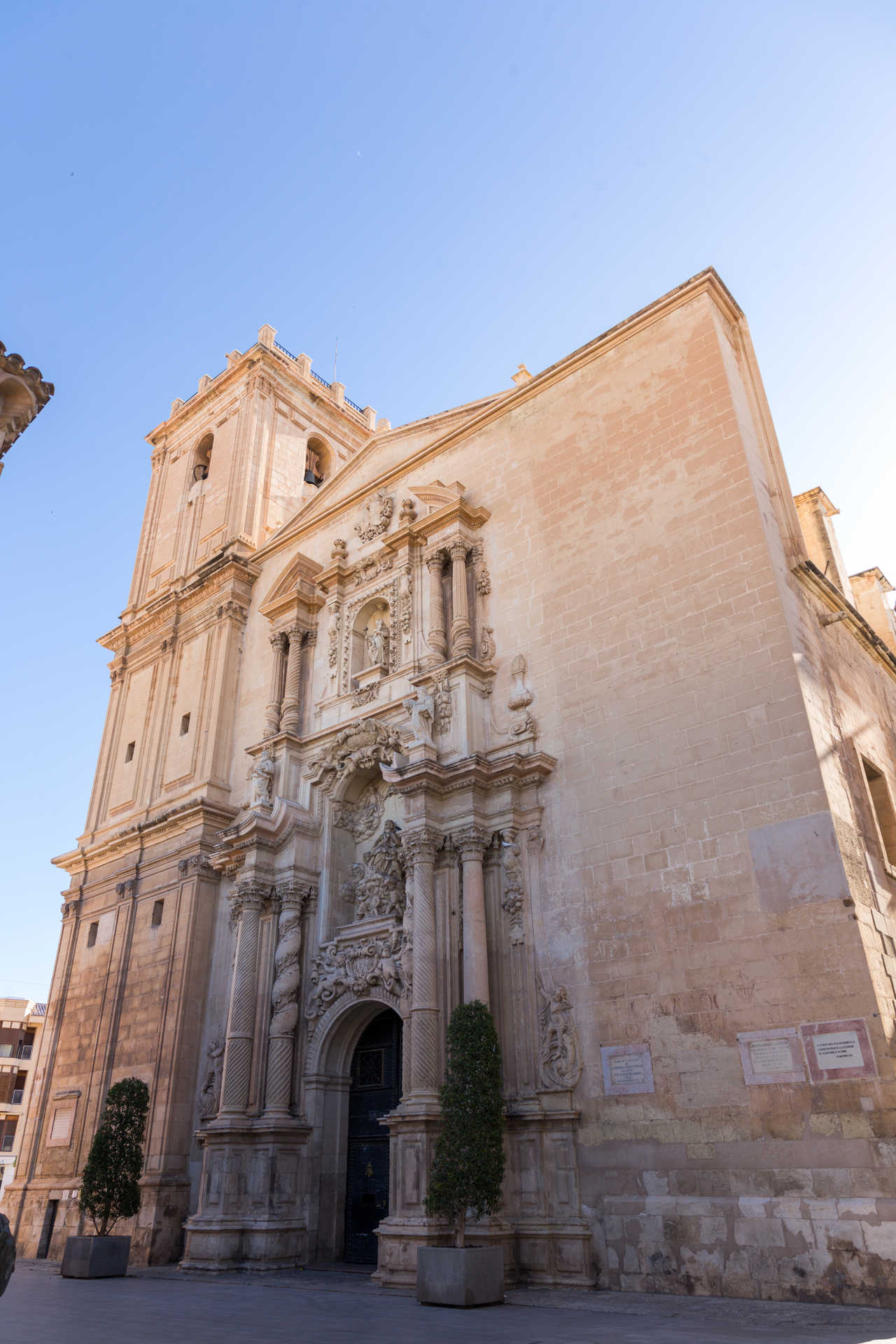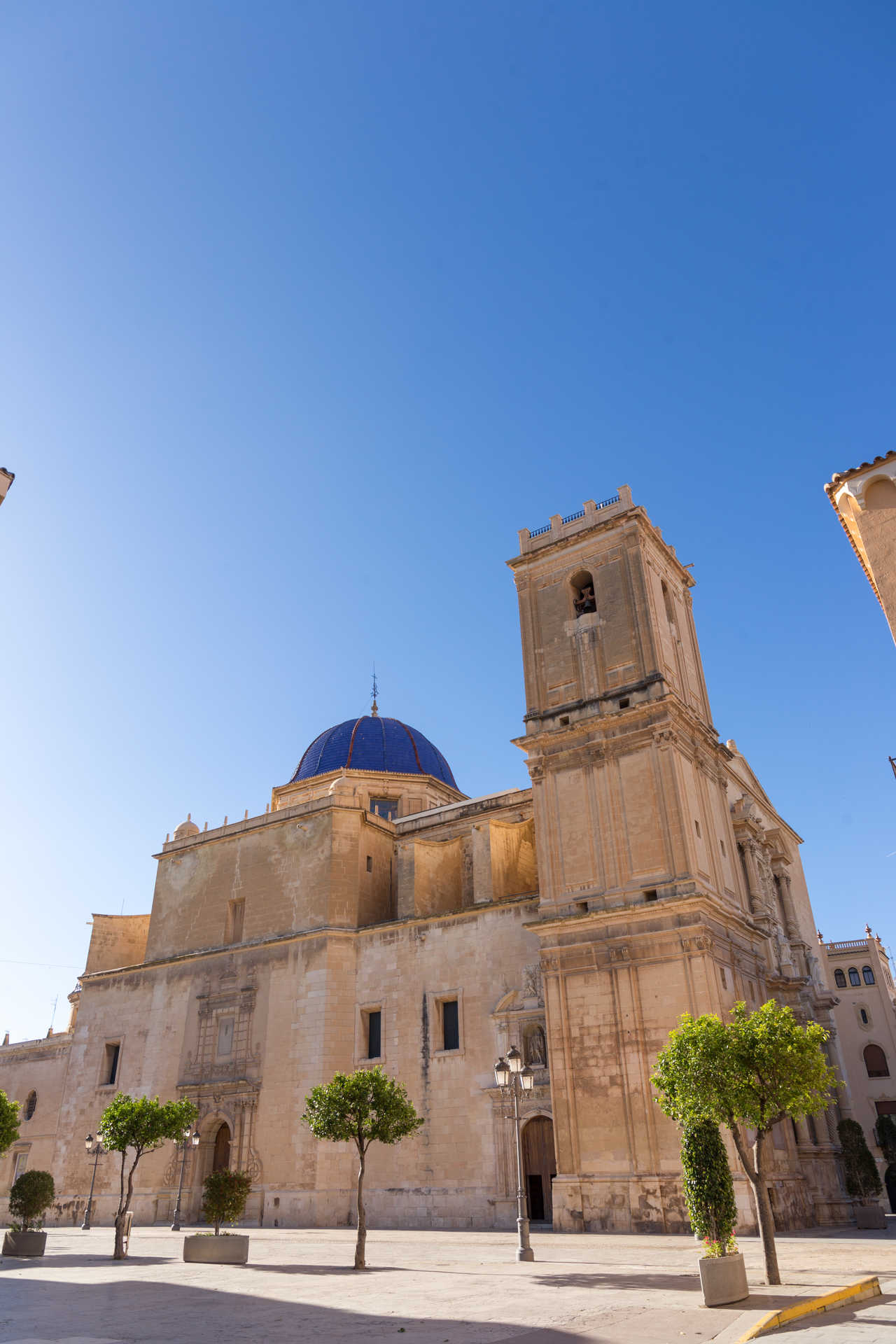 Plaza de Santa Maria, s/n
03202

contact information
The Basilica Santa María was built upon an ancient mosque, a Gothic temple that stood until the XIV century when it was demolished and reconstructed in the XVI century in the Gothic-Renaissance style. This structure also didn't last; the current basilica belongs to the XVII century. The façade stands out as a Valencian Baroque Masterpiece.
More information
Schedule
Lunes a domingo: 7.00 a 13.00 y 17.30 a 21.00 h. Horario de la Torre: Lunes a domingo: De 10.30 a 15.00 h. Junio, julio, agosto y septiembre de 11.00 a 19.00 h.