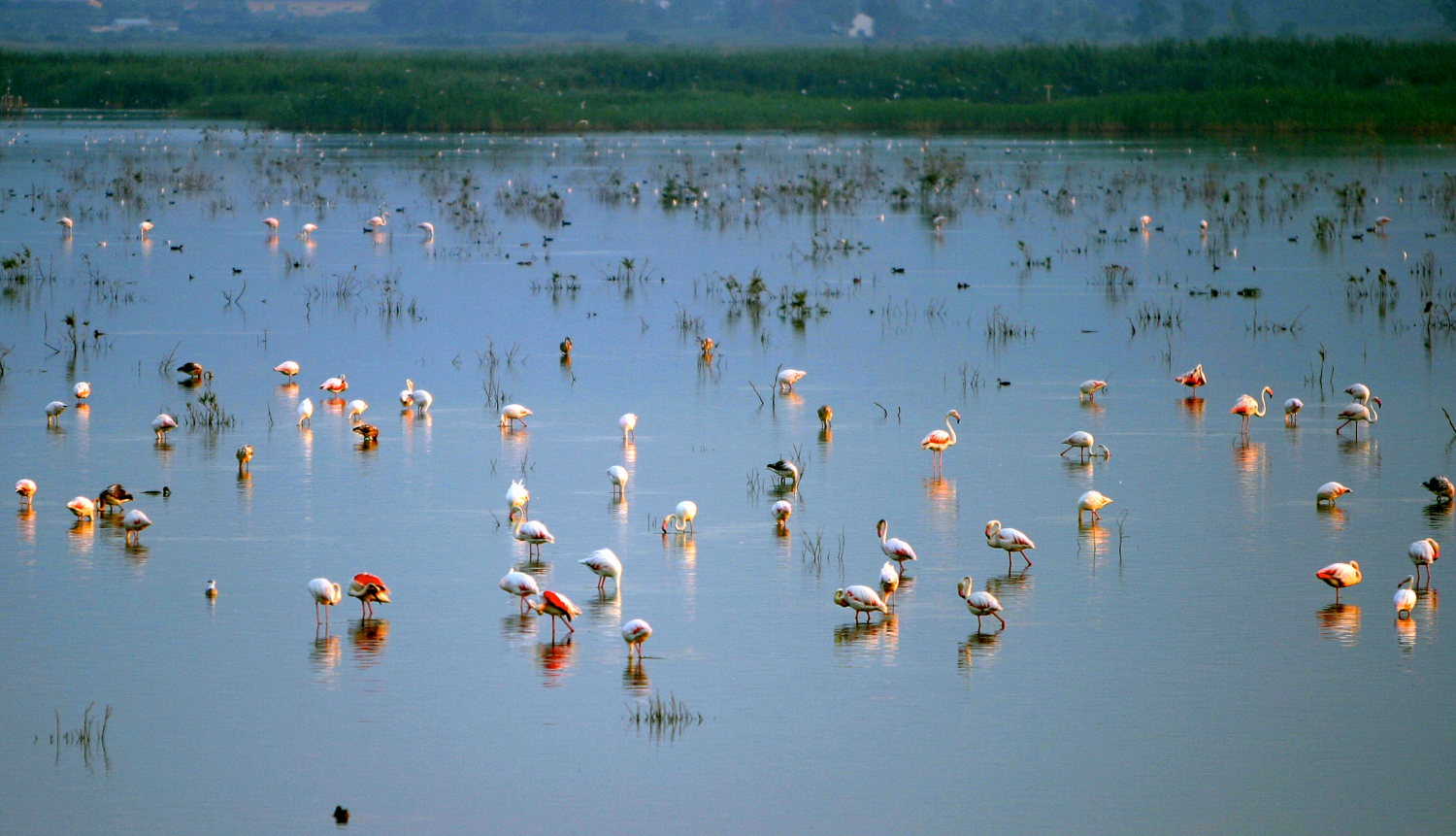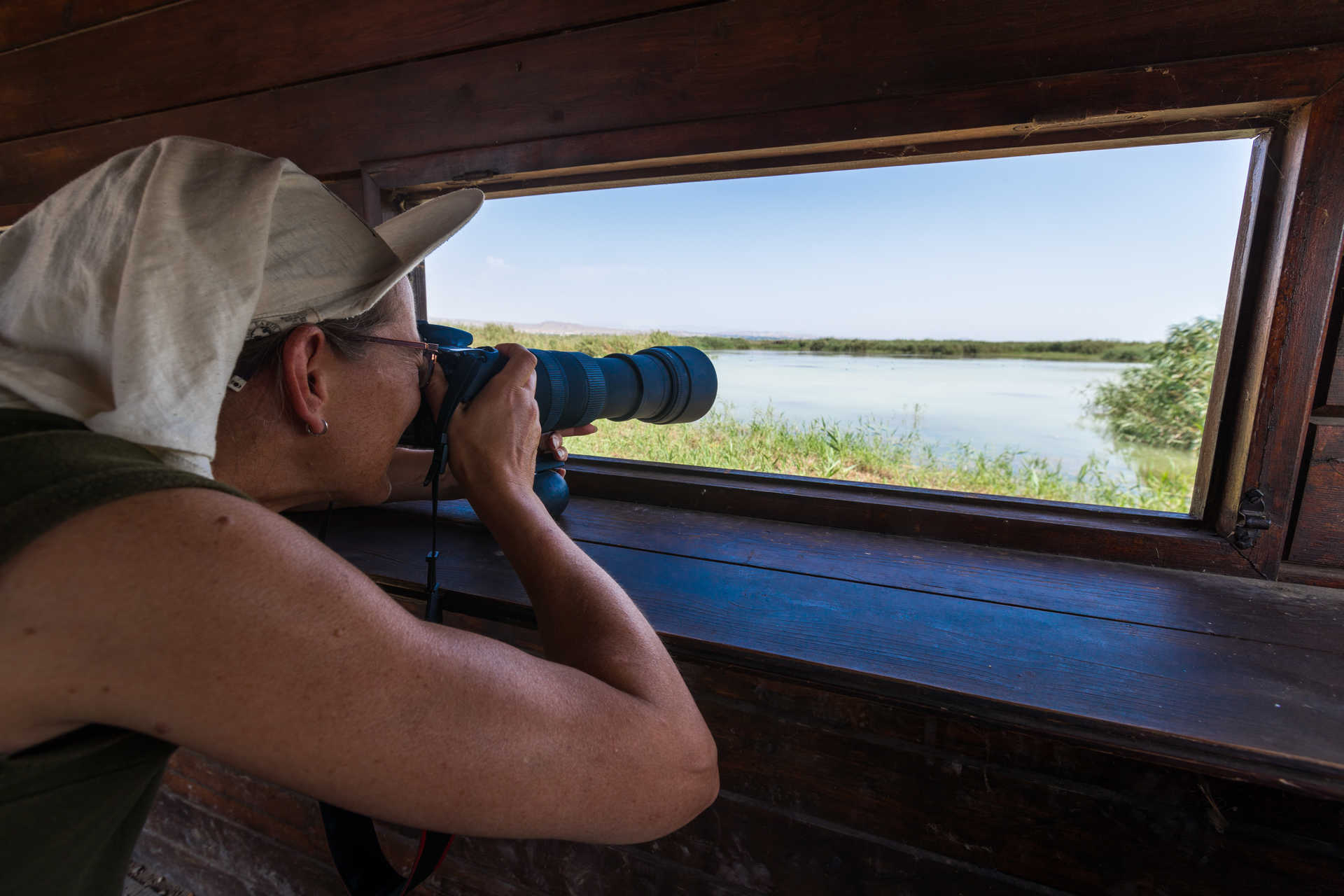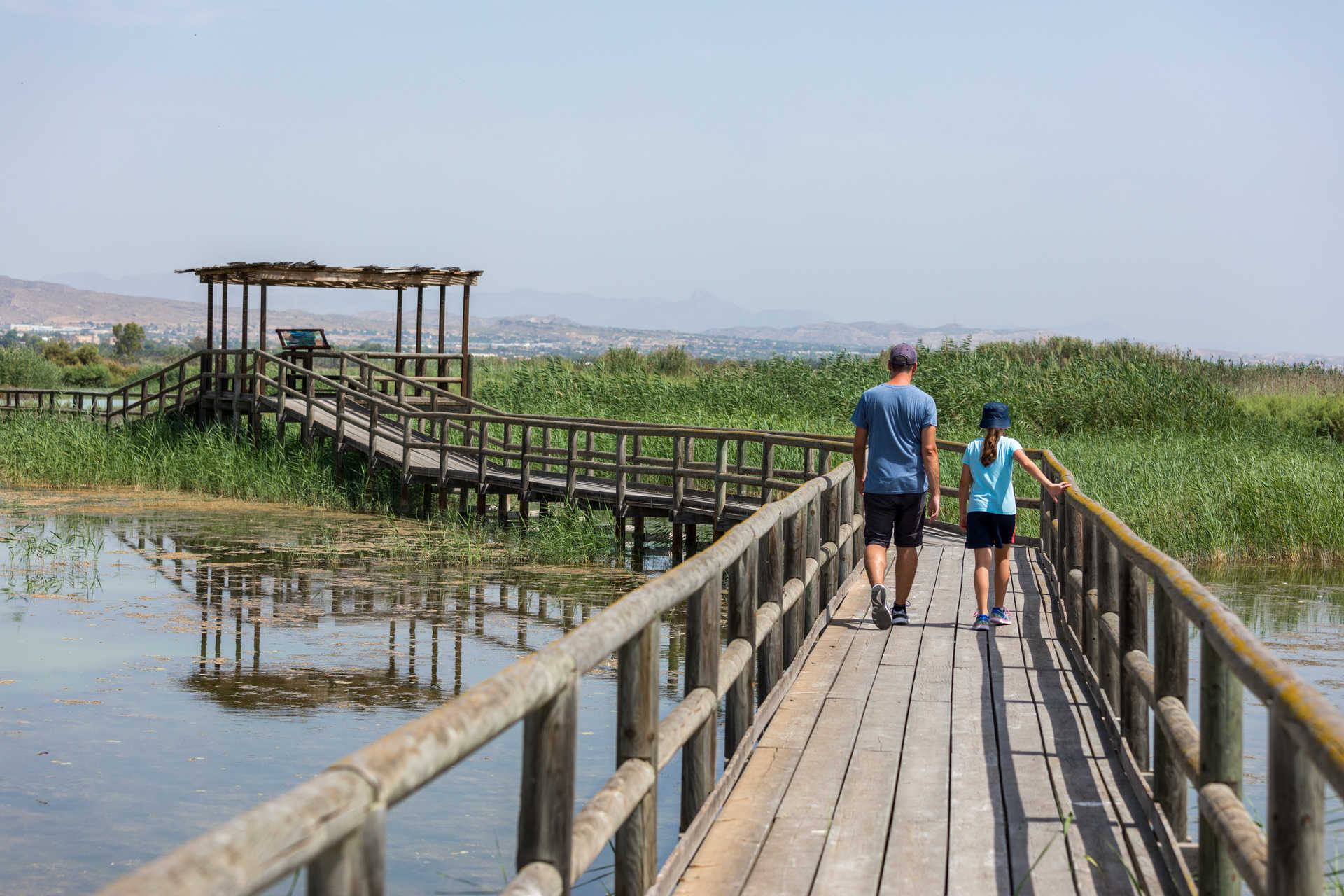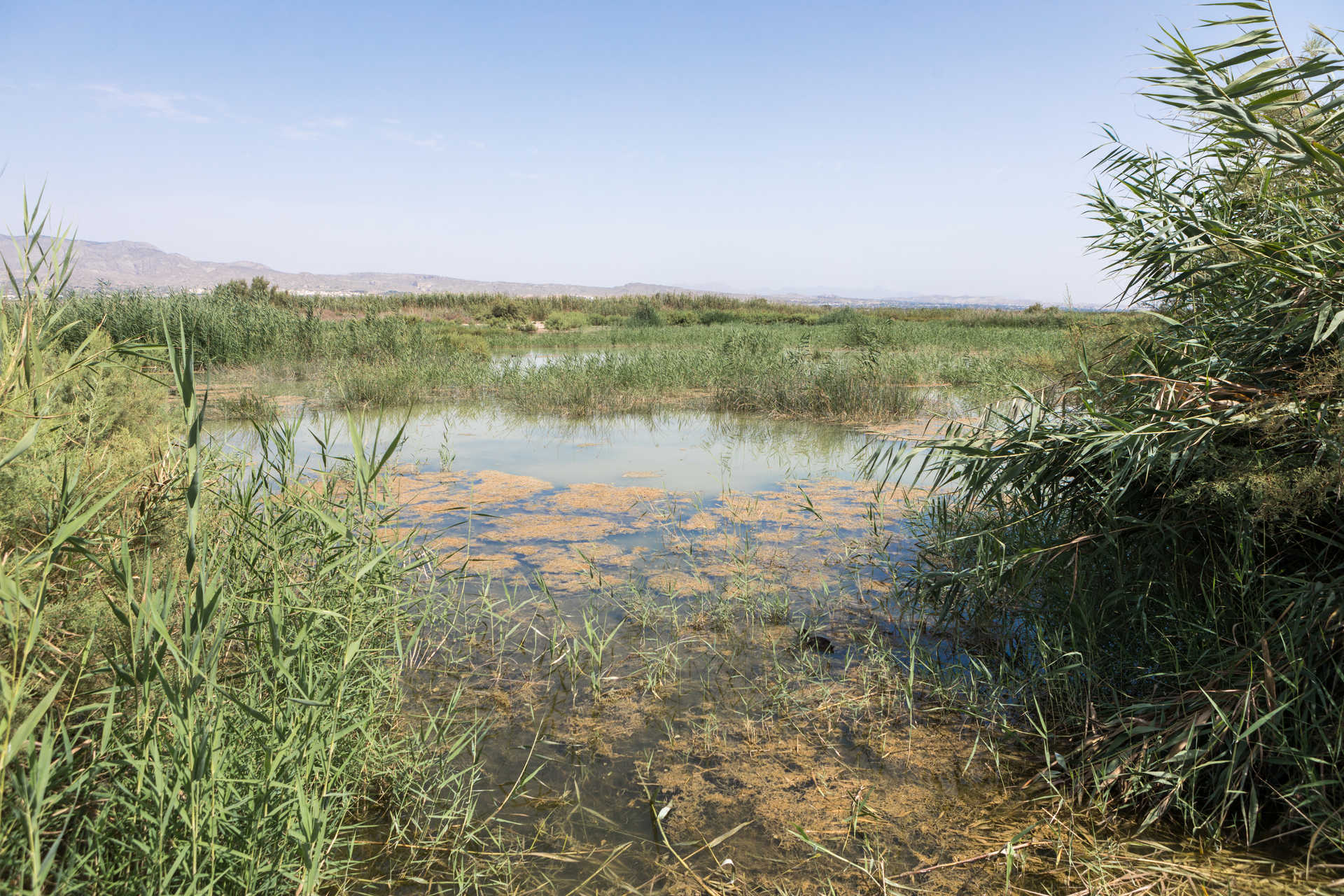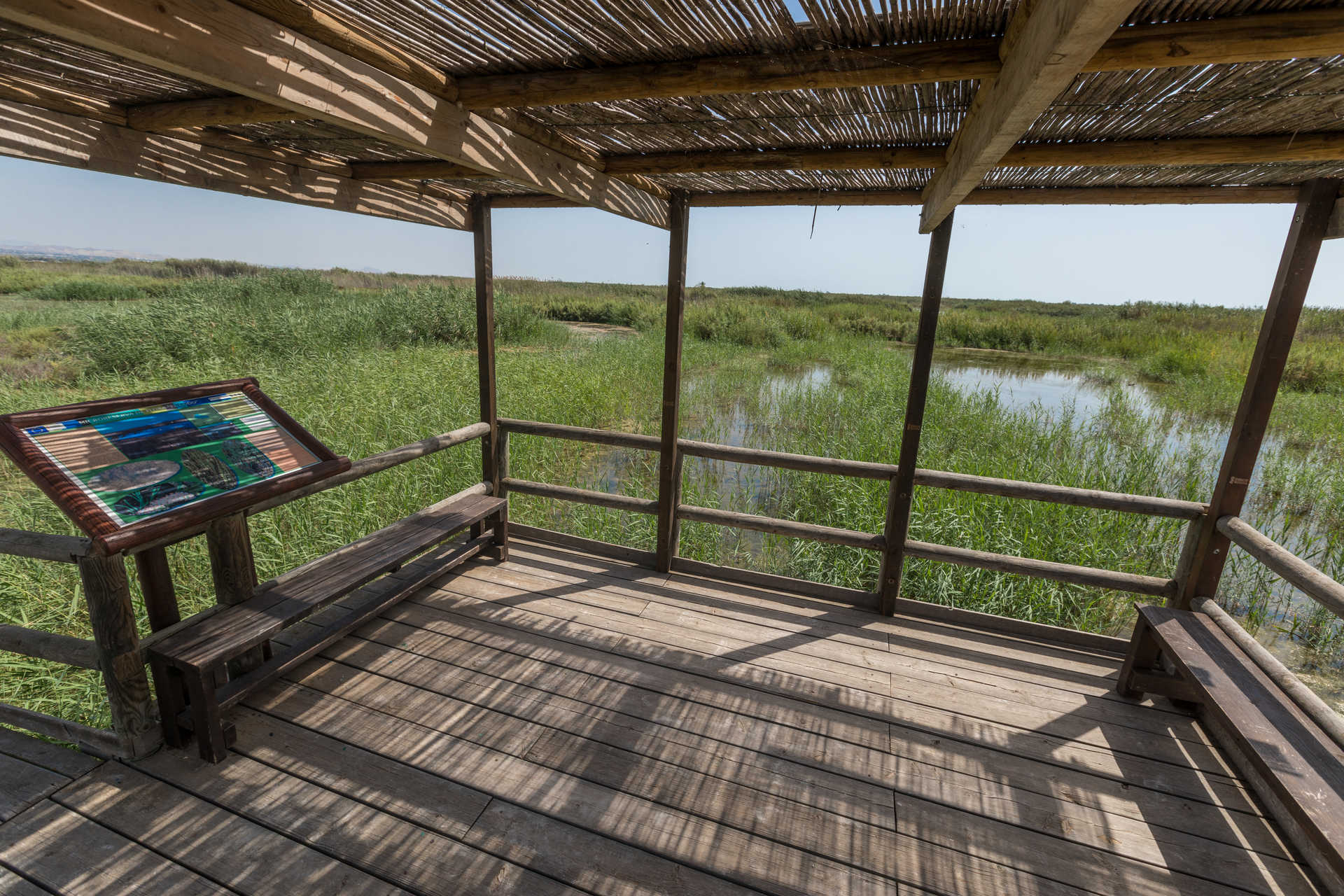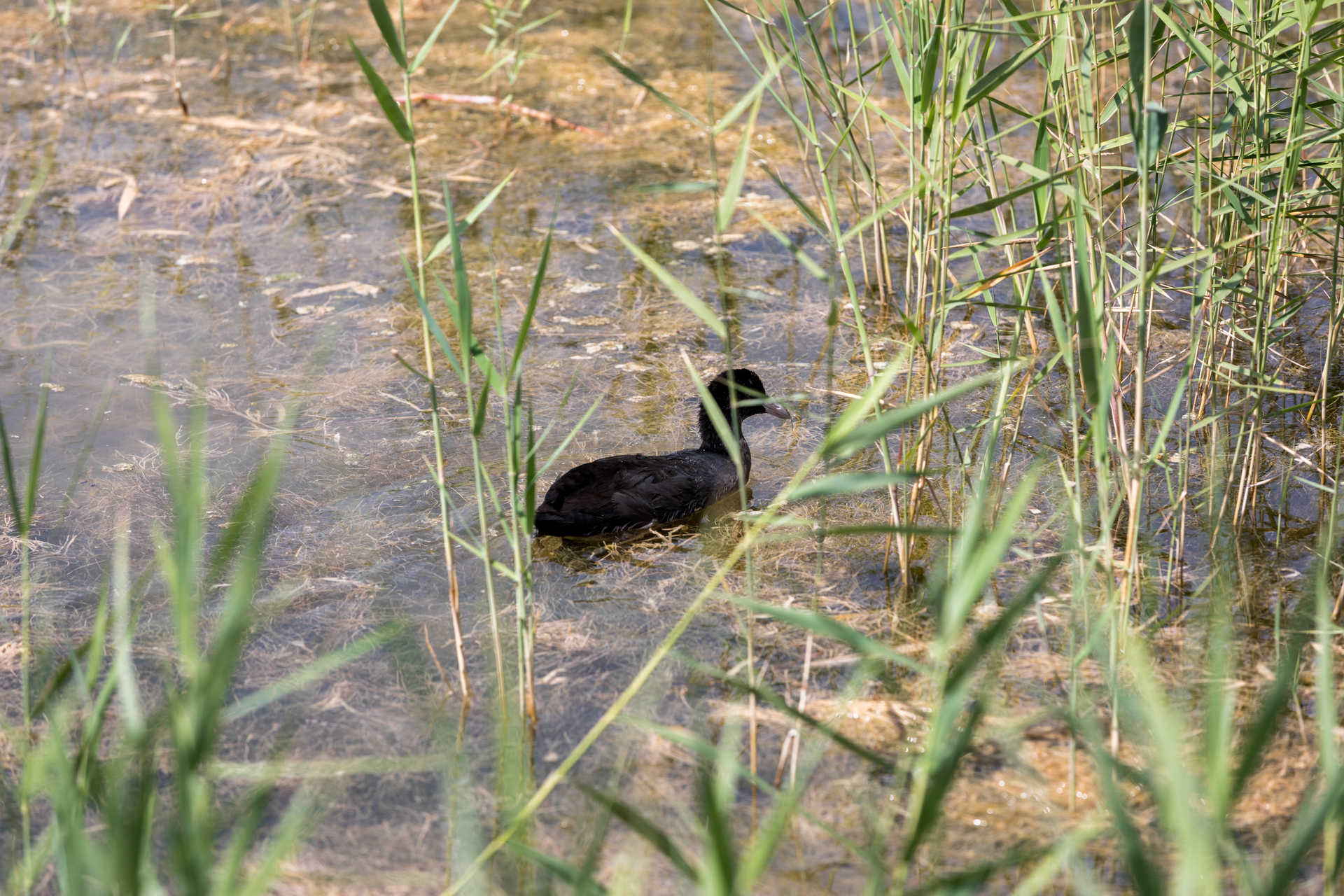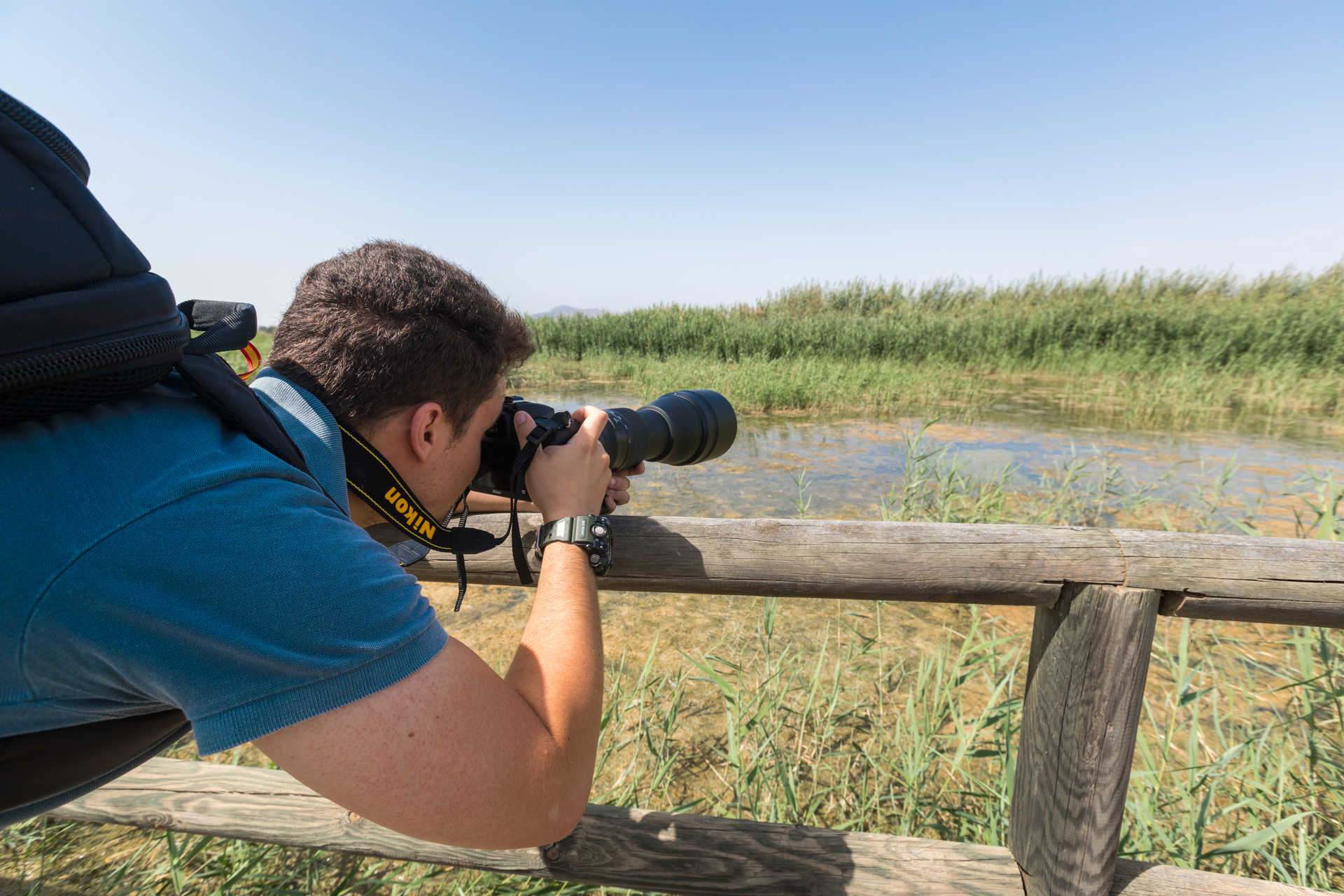 Finca El Rincón Azarbe de Afuera, s/n. San Felipe Neri - Crevillent
03158

contact information
Discover El Hondo natural park as you walk wonderful hiking trails that will immerse you in a landscape inhabited by all sorts of different animals.
Located in the province of Alicante, El Hondo natural park is nestled between the municipalities of San Felipe Neri, Crevillent, Elche, Dolores and Catral. The park is home to all sorts of wildlife, in particular birds. It is also incredibly beautiful with its well-preserved salt marshes and historic palm trees.
This natural park is part of the former albufera or coastal lagoon of Elche. Historically, the area was formed by the estuary of the river Vinalopó though it nearly entirely dried up in the Middle Ages and the 18th century, then becoming agricultural land.
In the 1920s, Riegos de Levante (an irrigation company) built two reservoirs to control the water supply, collecting water from the estuary of the river Segura and later distributing it to farmers. This hydraulic system is nestled amid reeds to make it look like a natural lake.
The park has been carefully conserved to create different environments which are inhabited by different animals. Wildlife abounds in the park and you may even be lucky enough to spot different species that are at risk of extinction.
If you would like to find out more about El Hondo natural park, the Visitor Centre in Crevillent will answer all your questions. And if you want to really immerse yourself in the landscape, you can walk four beautiful hiking trails.