Fiestas Patronales y de Moros y Cristianos de Fageca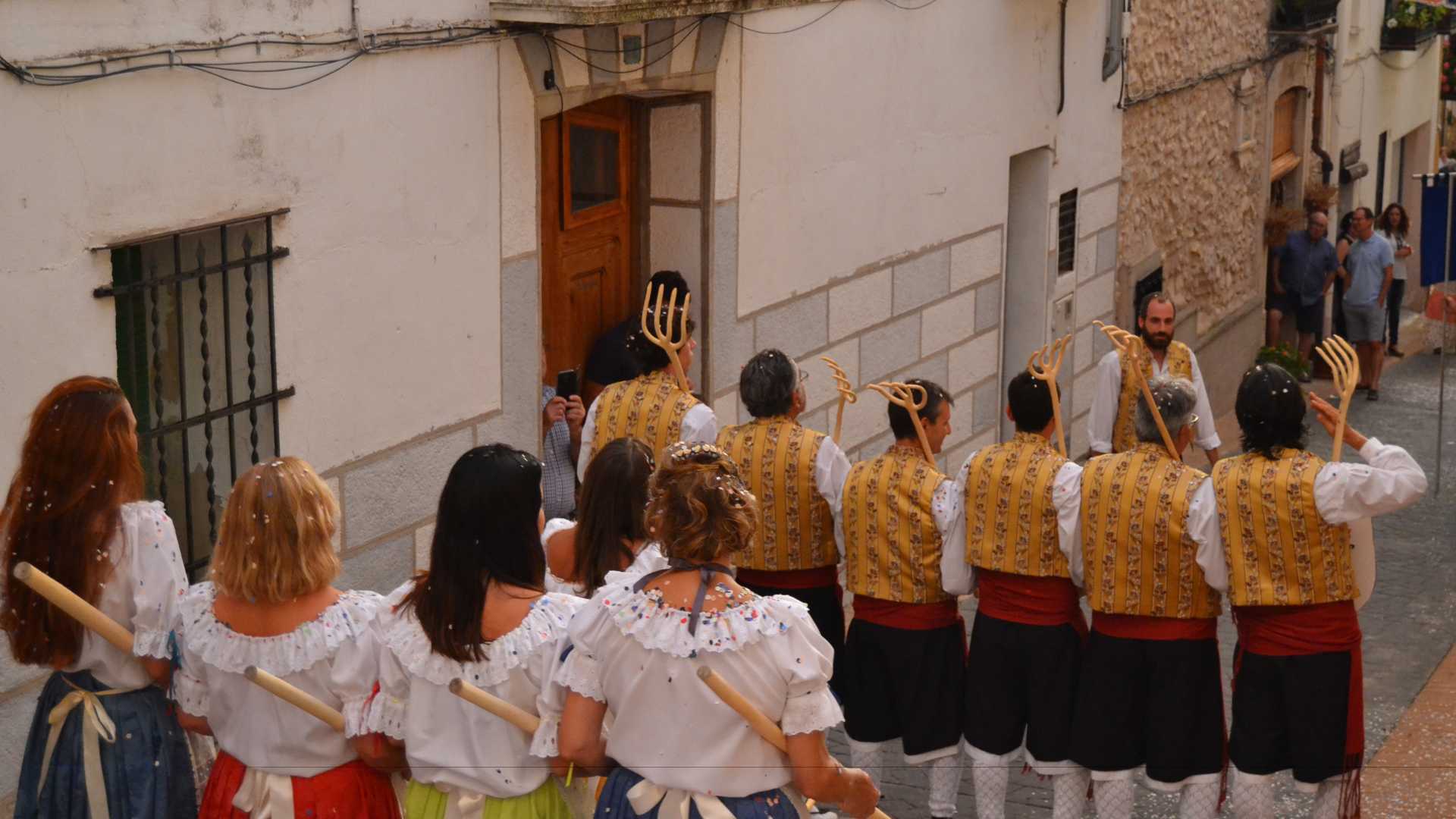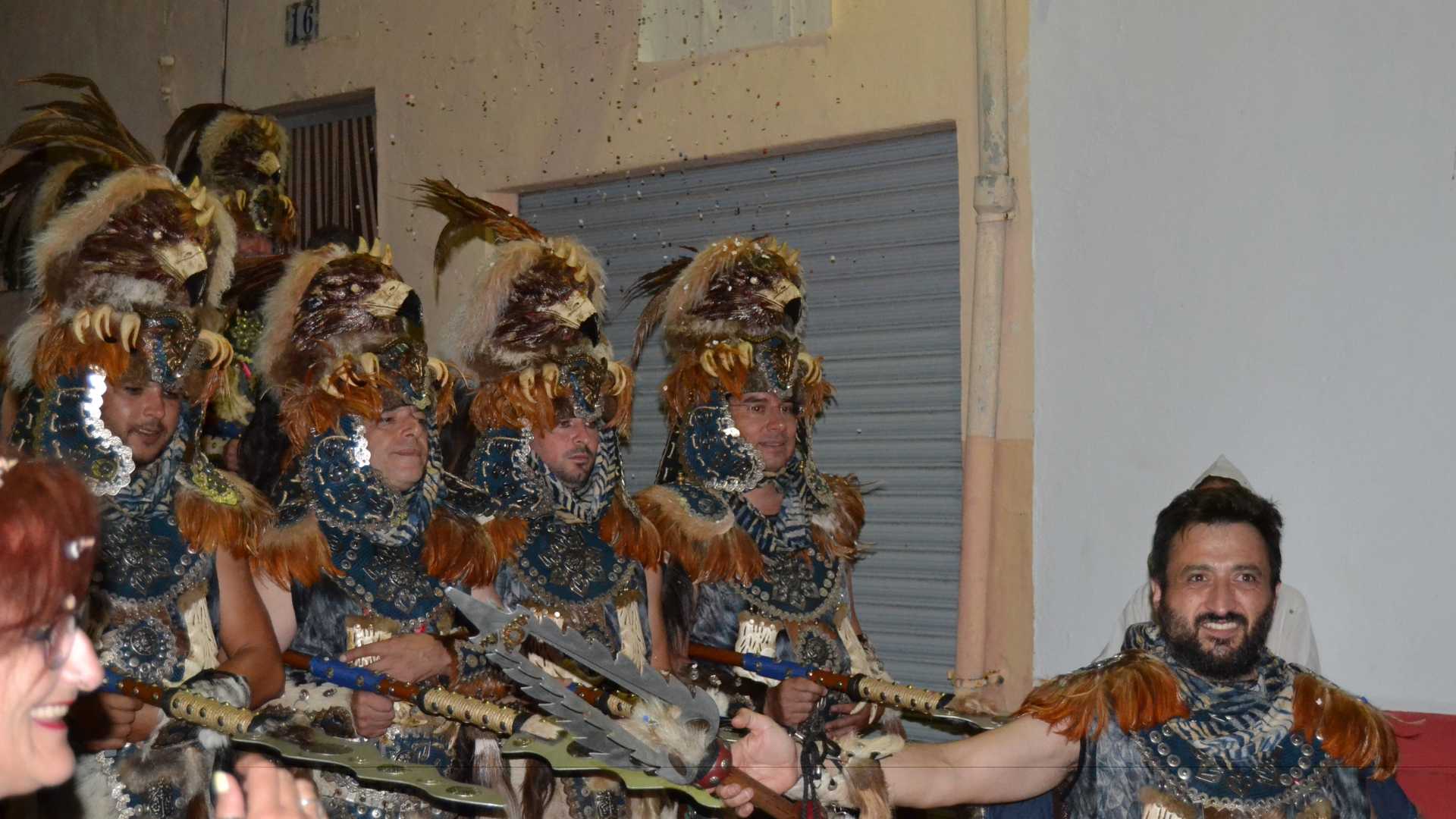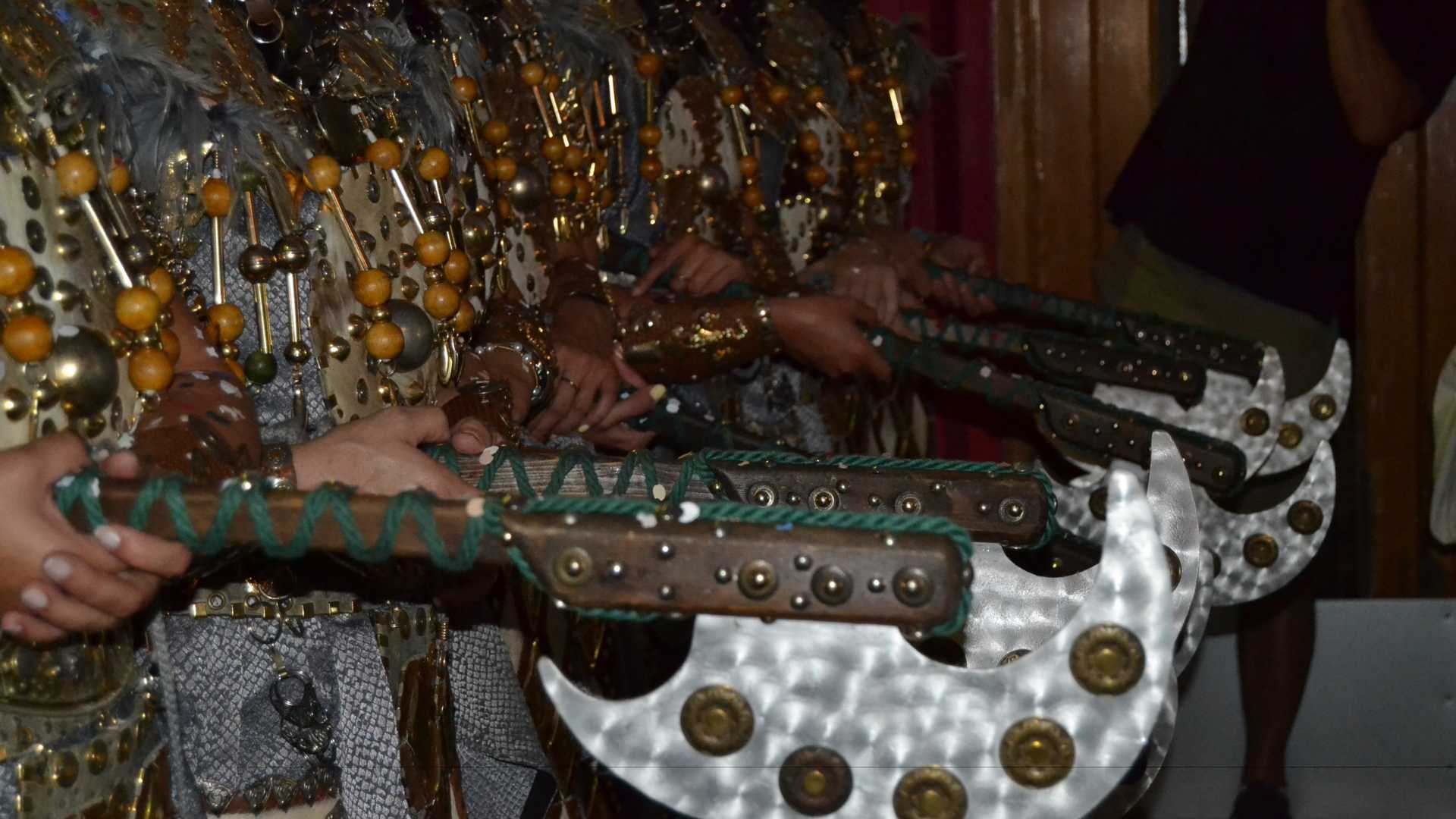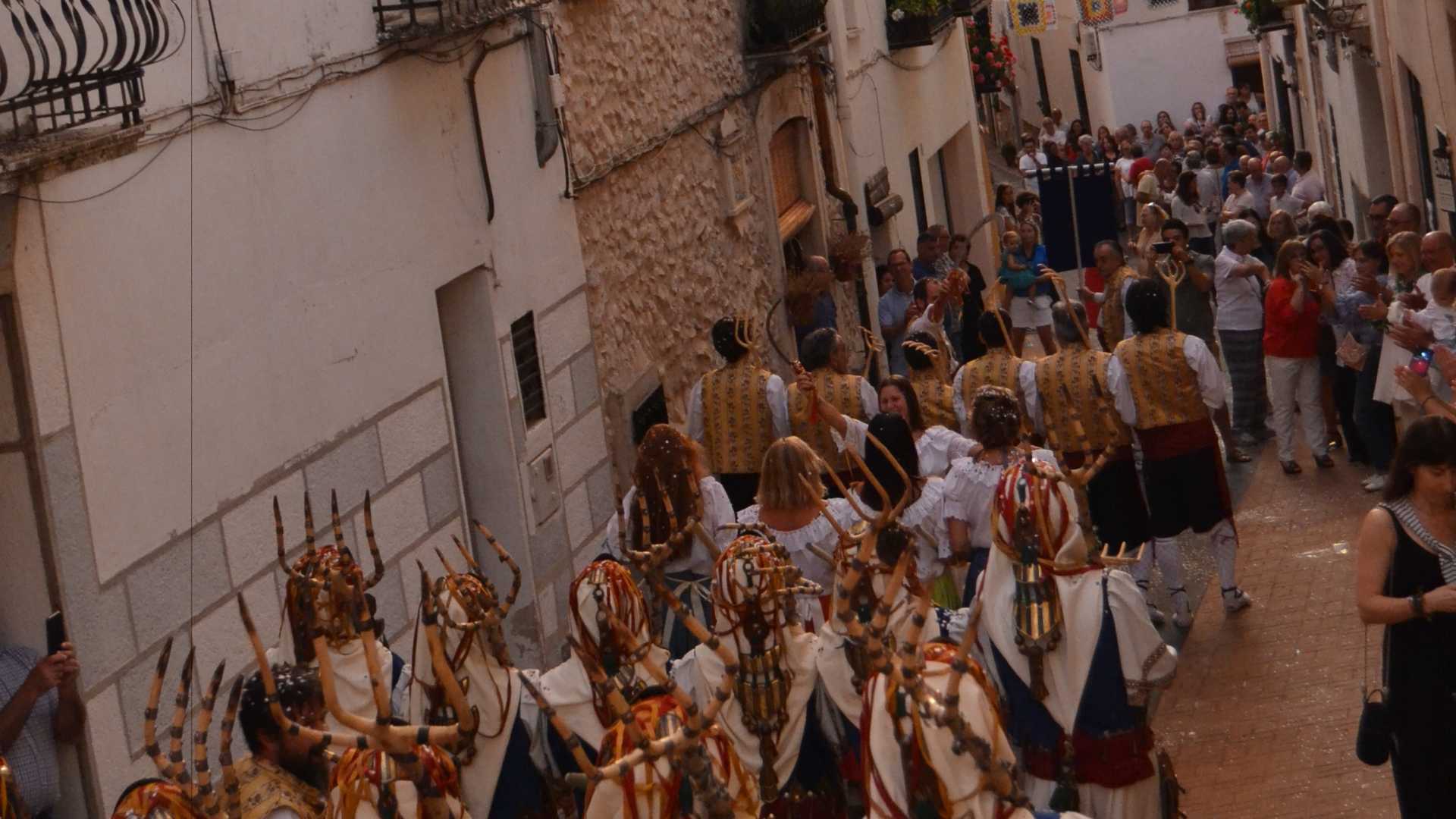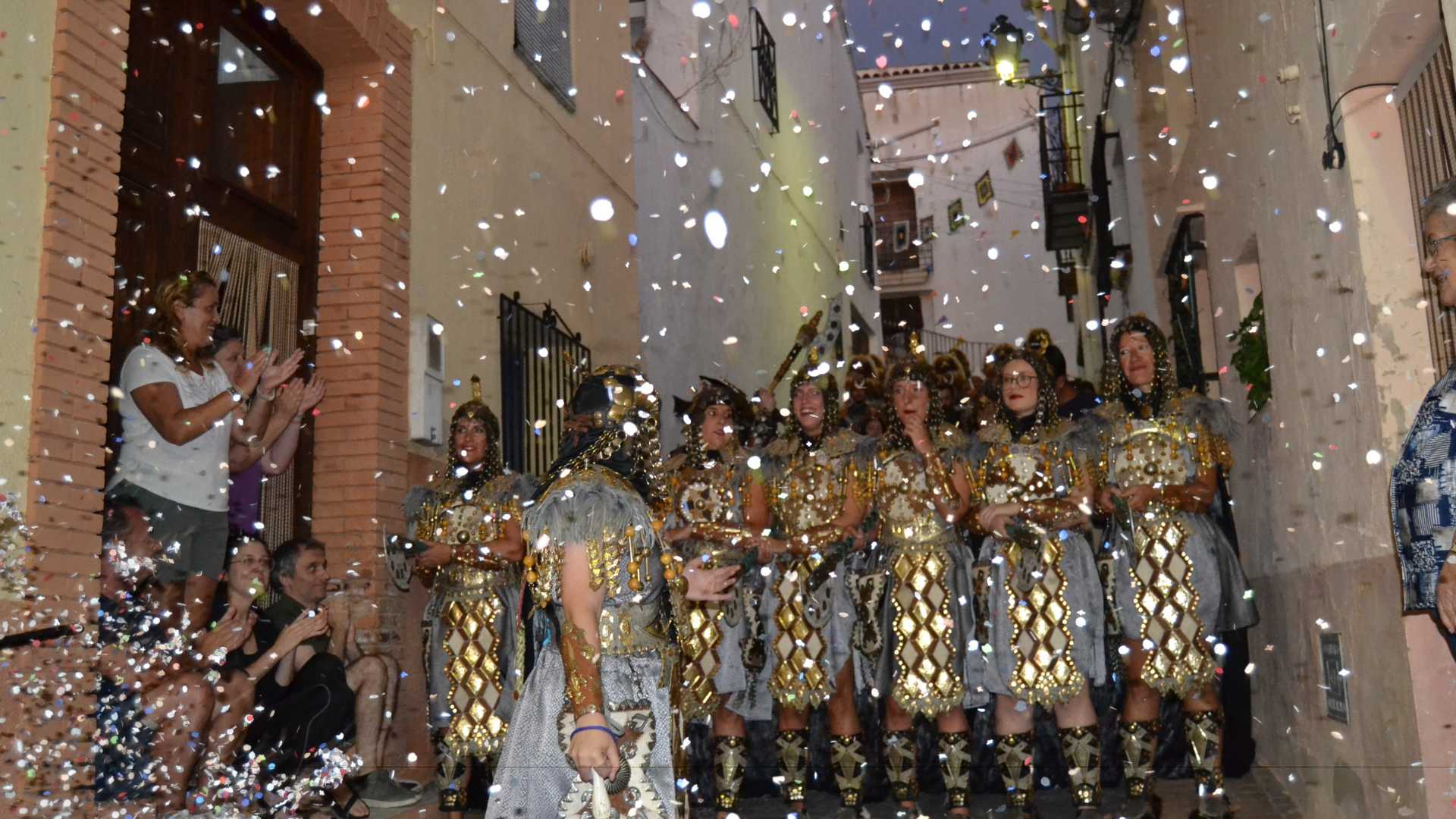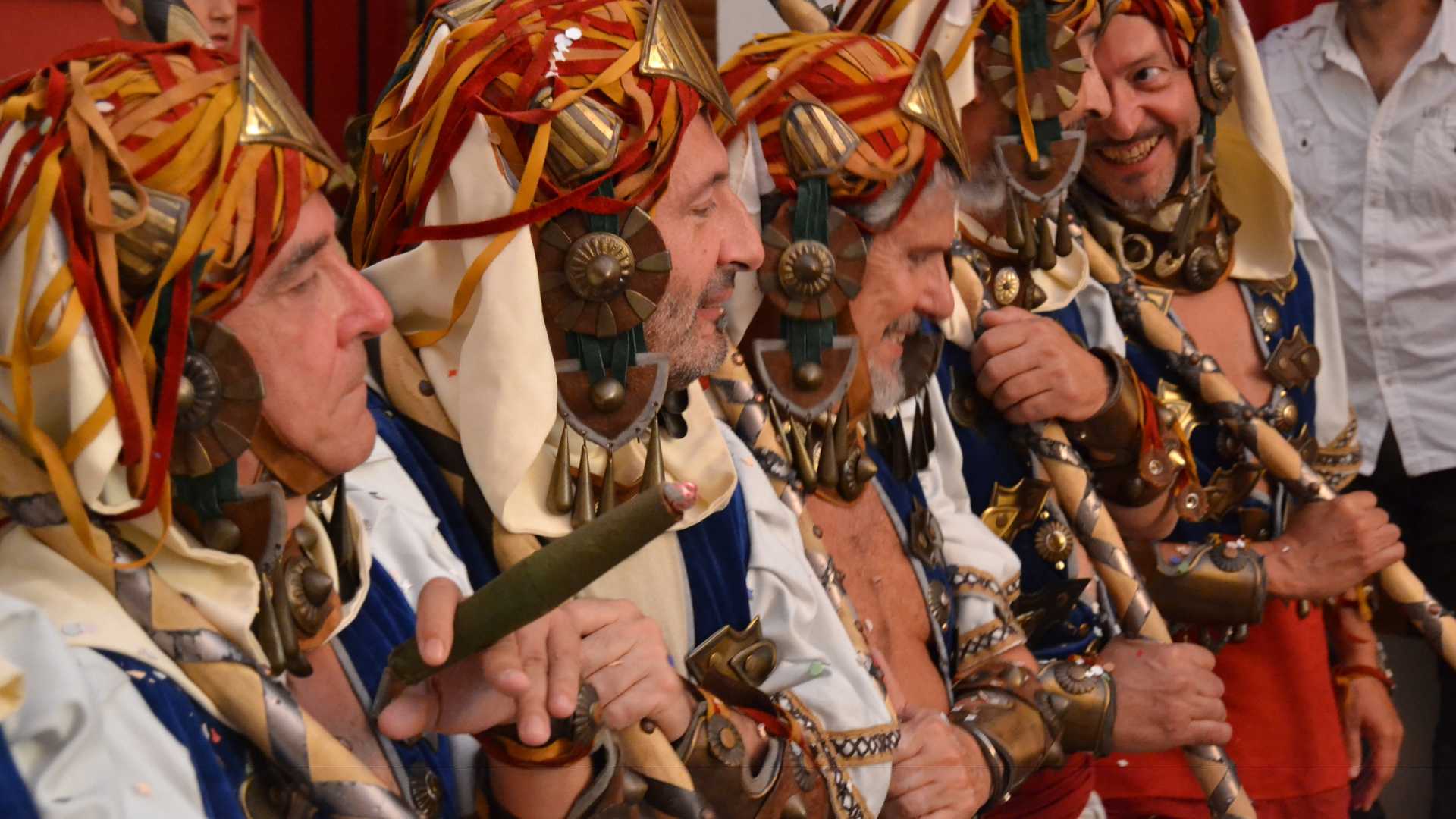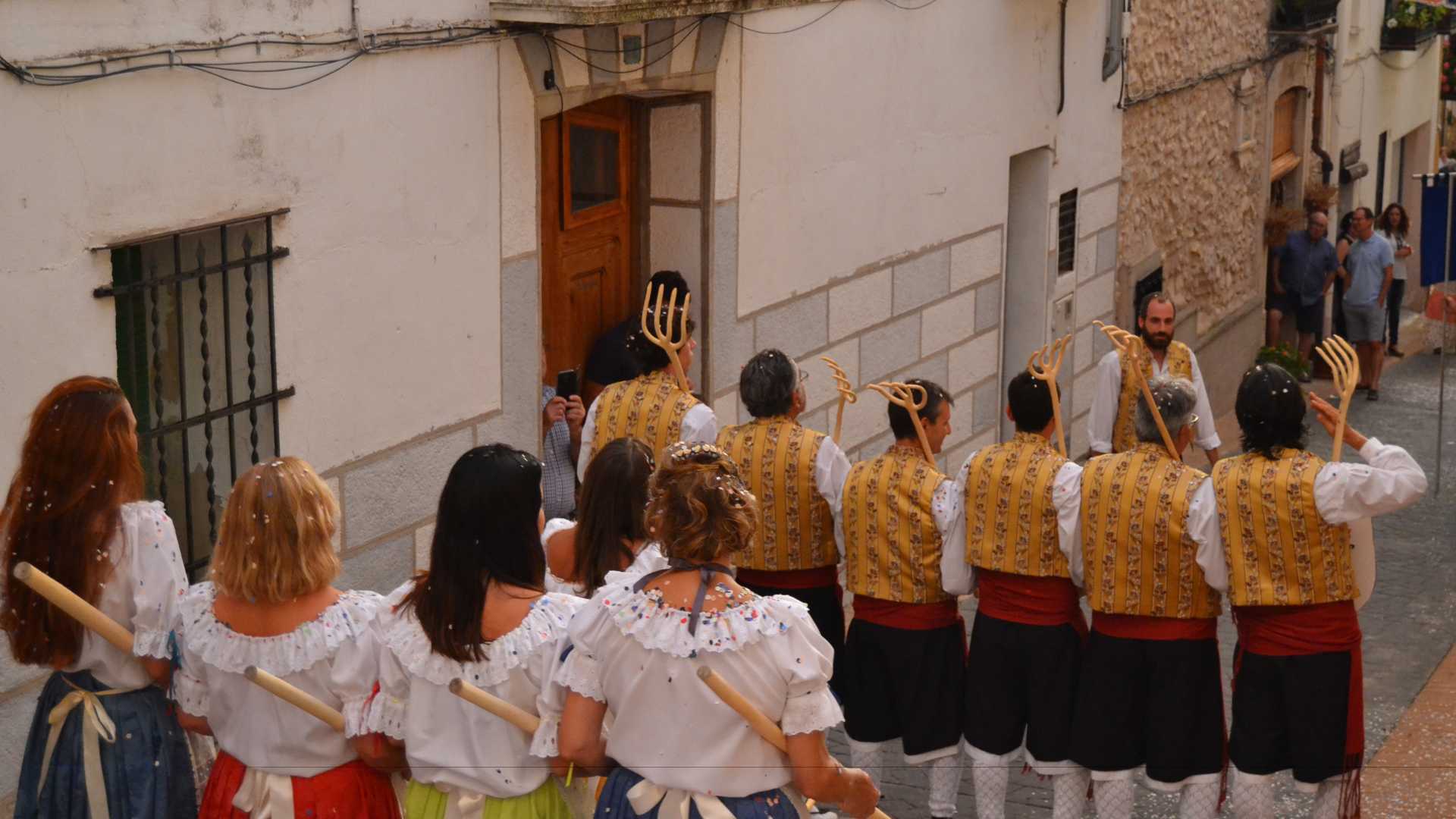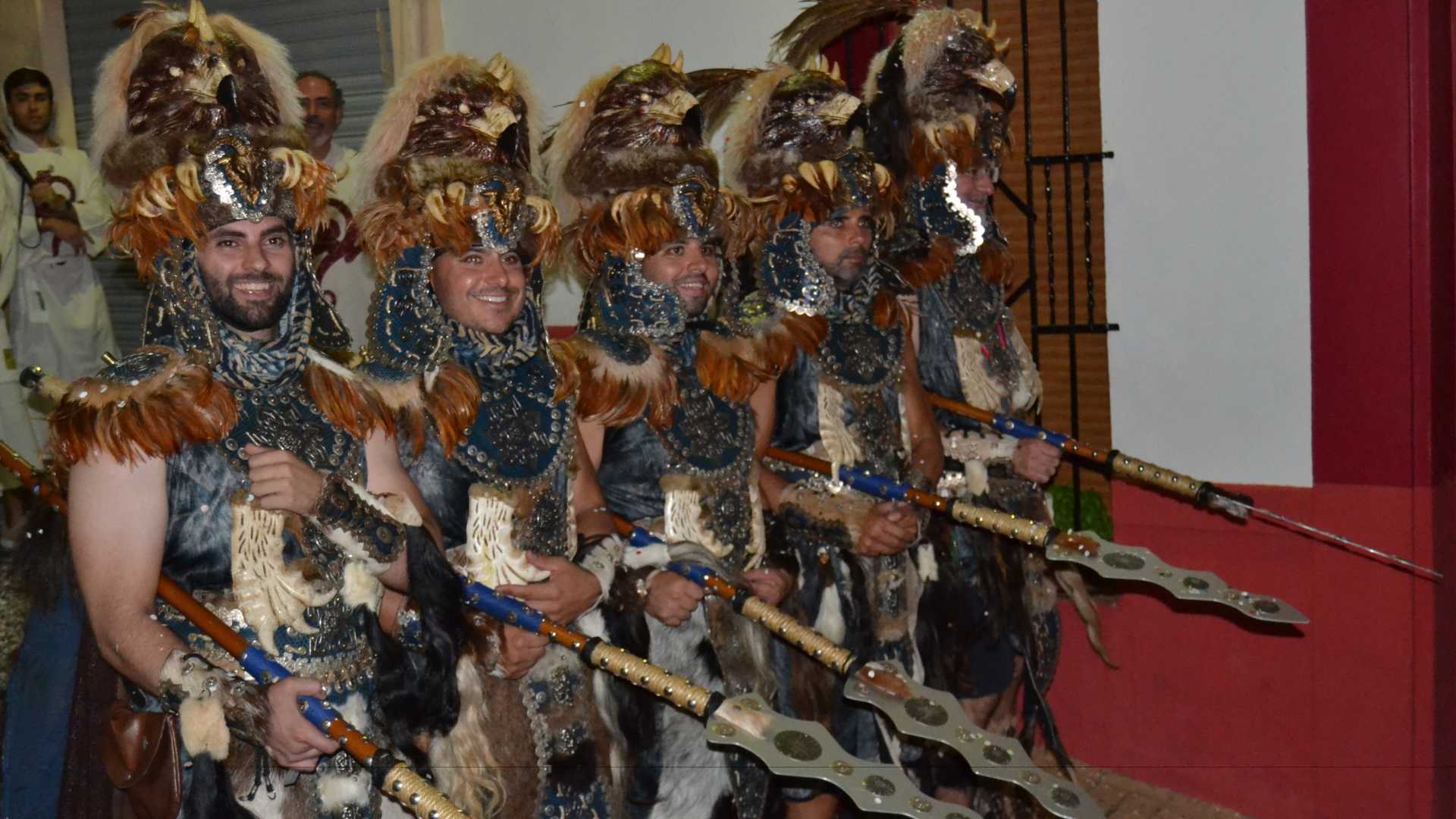 03813

contact information
Come to Fageca during its Patron Saint and Moors and Christians Festivities and get to know this town at its best.
The Patron Saint Festivities are always a time of celebration in the municipalities of the Region of Valencia. It is the perfect opportunity to get to know the villages, which take to the streets with all kinds of activities, and to enjoy rural tourism. Fageca is not any different, and its Patron Saint and Moors and Christians Festivities await us.
The Fageca festivities take place every year in the week of the 4th Sunday in August. They are held in honour of the Mare de Déu dels Dolors i l'Esperit Sant and during the festival days the number of visitors increases to keep their traditions alive and share them in a very welcoming atmosphere.
The fiestas programme includes sporting competitions, especially Valencian Pilota, a ball sport that is very popular in Fageca. The 'Entradas de Moros y Cristianos' or Christians and Moors Entries are a classic part of the tradition as are the religious events in honour of the Virgen de los Dolores and the Holy Spirit.
Orchestras at night, children's activities such as inflatables, theatre and much more are part of the Fageca festivities. We invite you to visit this village in El Comtat, in the province of Alicante. Let yourself be seduced by its fireworks, popular meals and activities for the whole family. You'll want to come back!