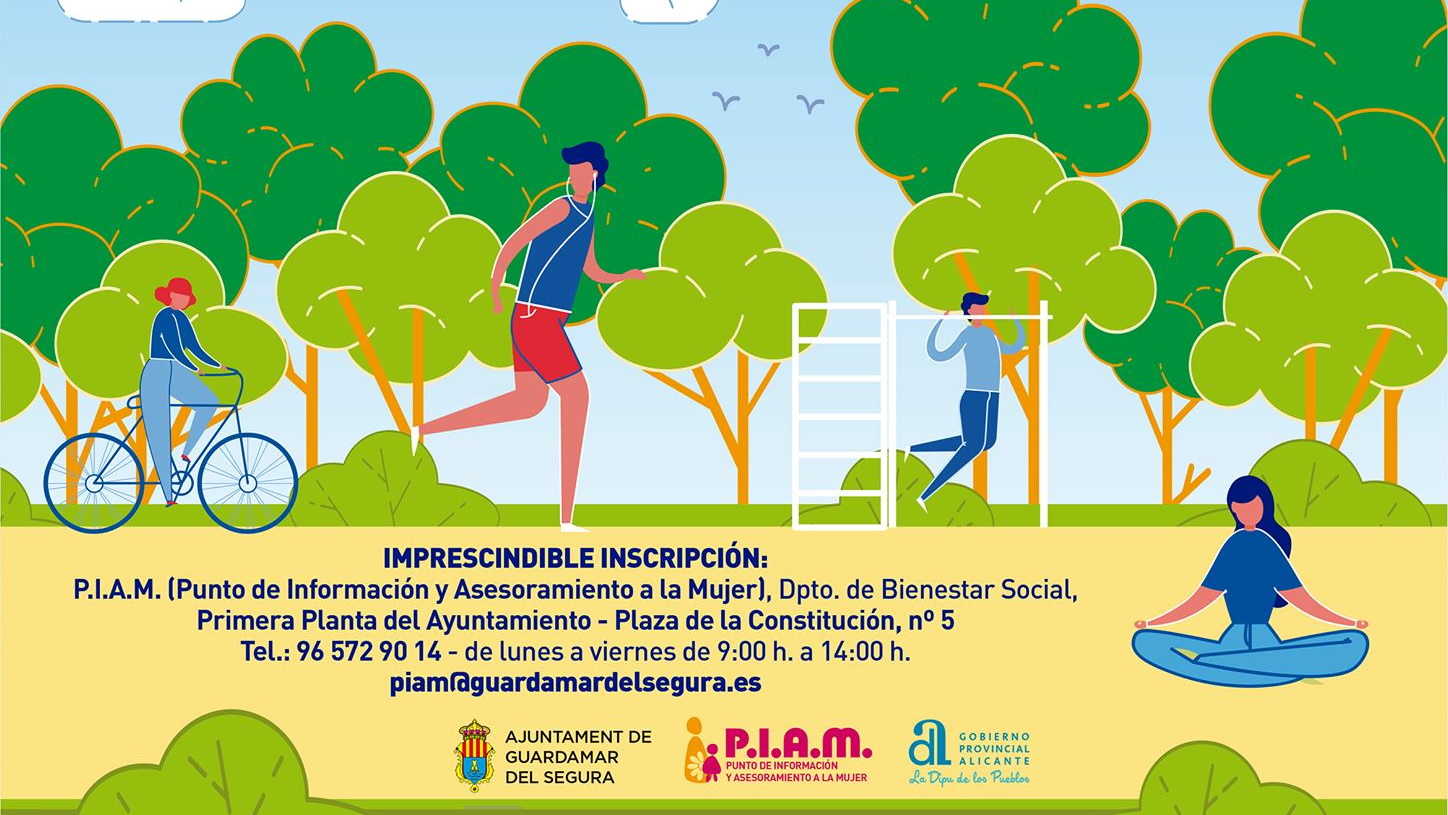 Trekking, hiking and relaxation await at workshop "Actívate en la naturaleza".
Don't miss "Actívate en la naturaleza", a new workshop held at Guardamar del Segura from the 14 June to the 13 August and from the 13 September to the 17 December. You will take part in outdoor activities such as trekking, hiking and relaxation close to Parque Alfonso XIII. The aim of the workshop is to help you integrate healthy behaviours into your daily life, such as exercise and caring for the environment. Come along to get active in beautiful scenery.
*Please confirm event times and dates have not changed.