Jardín Botánico Les Torretes in Ibi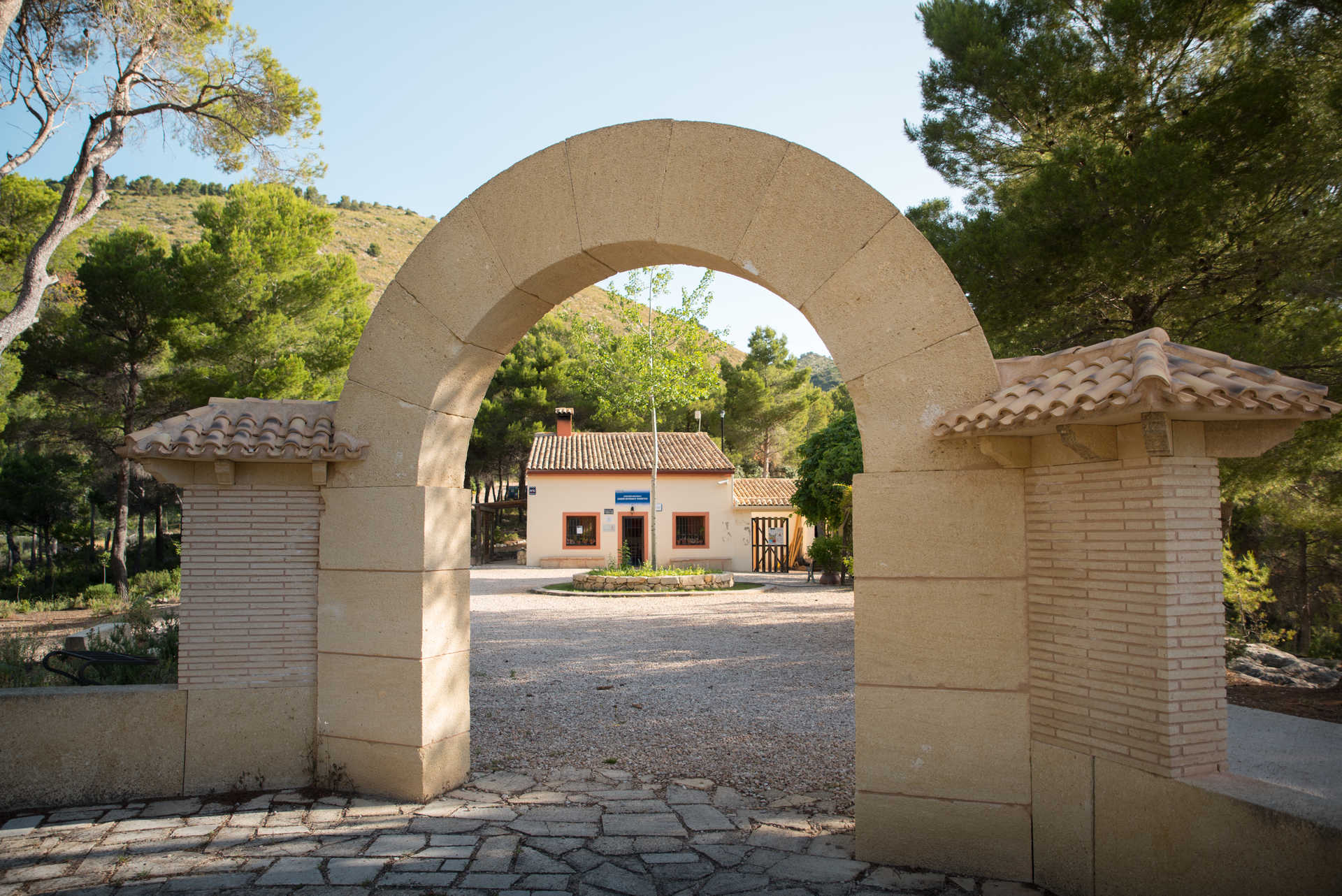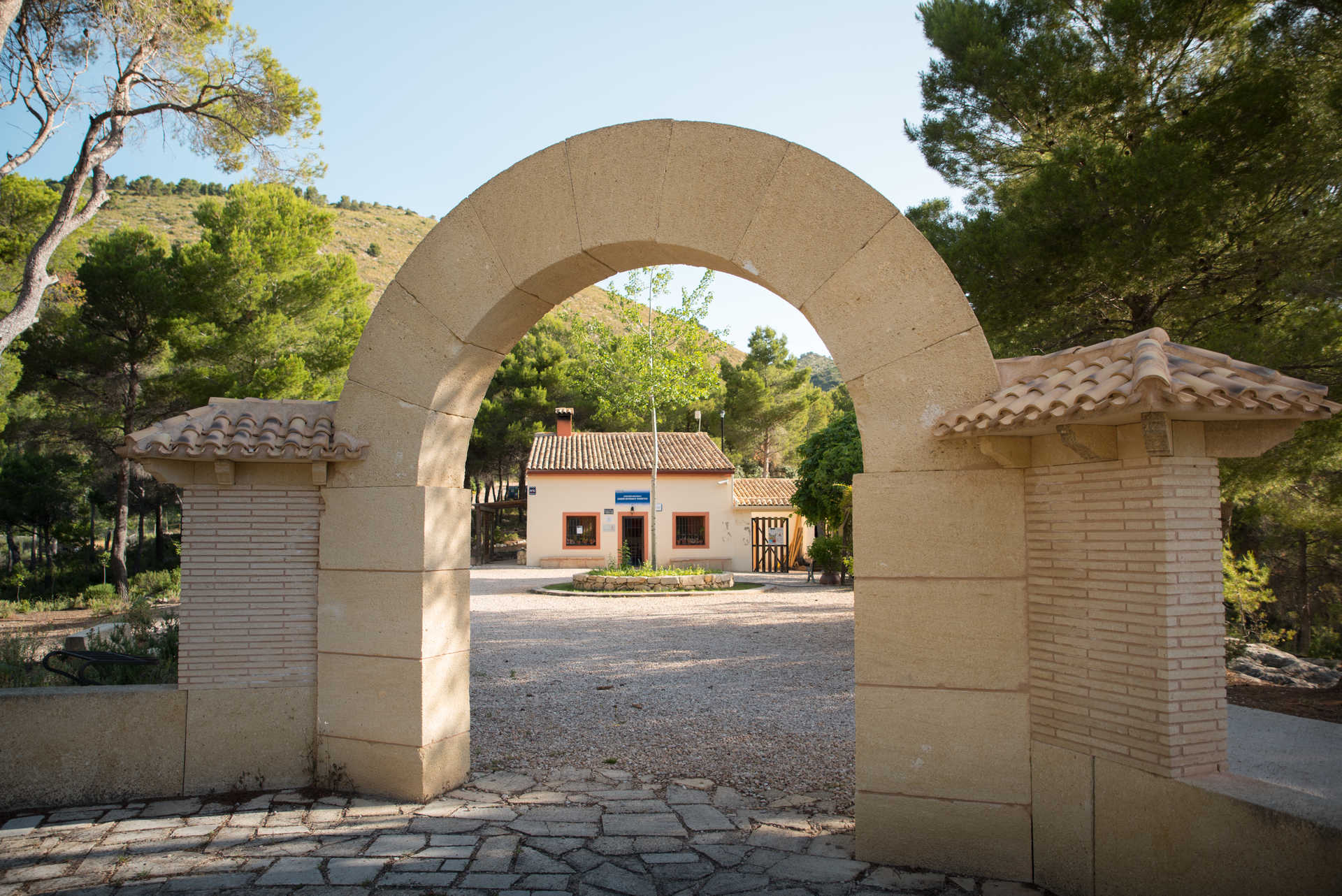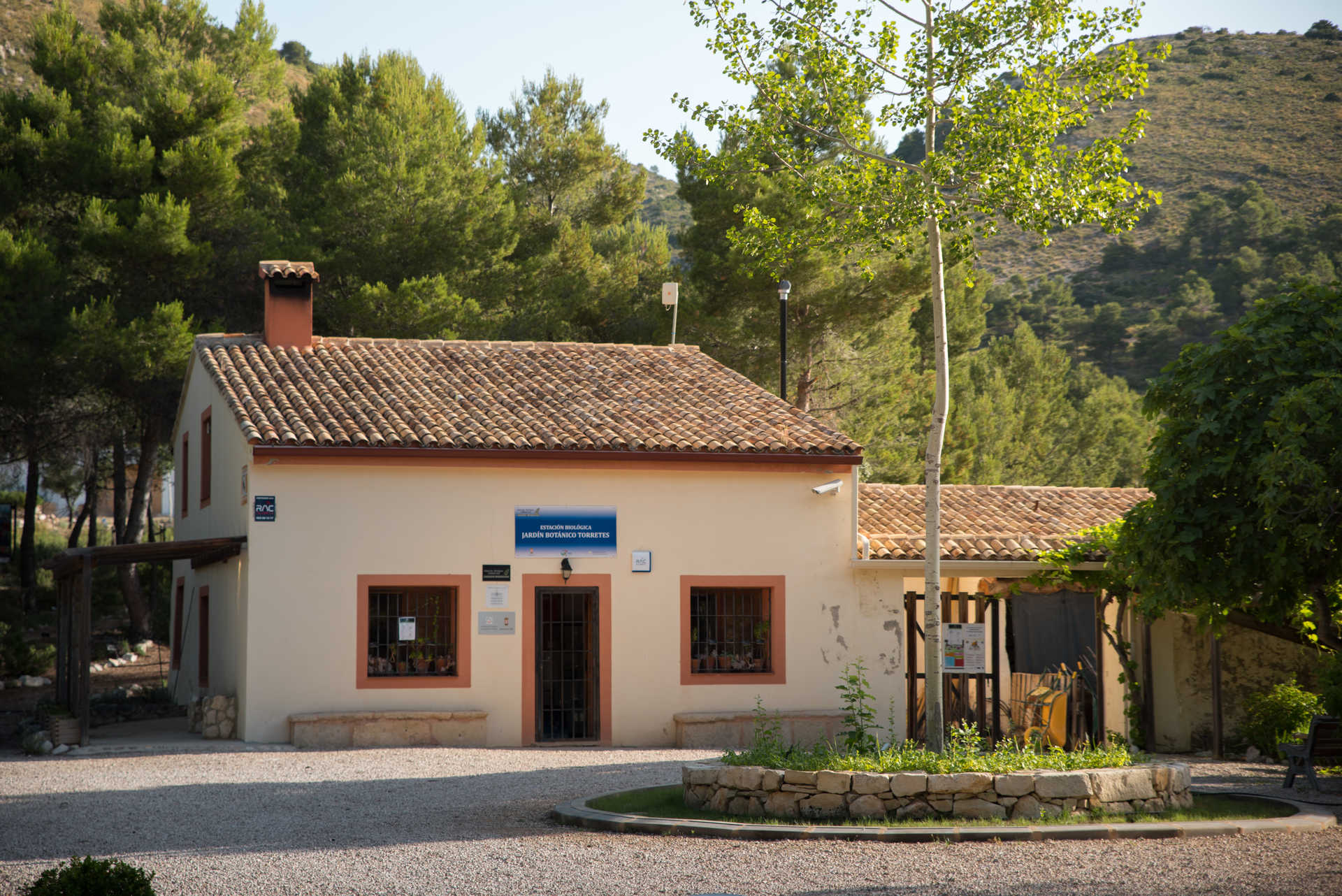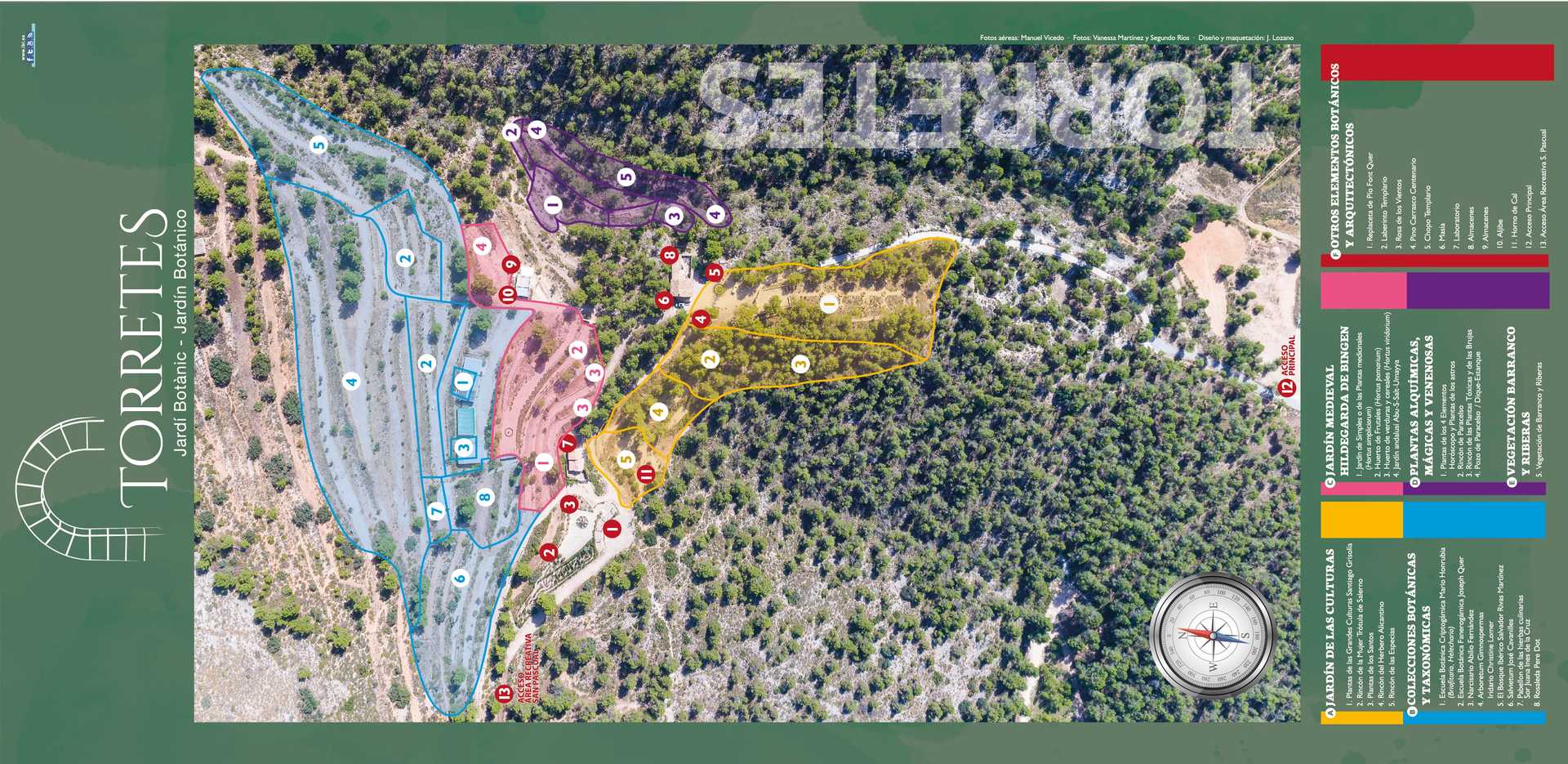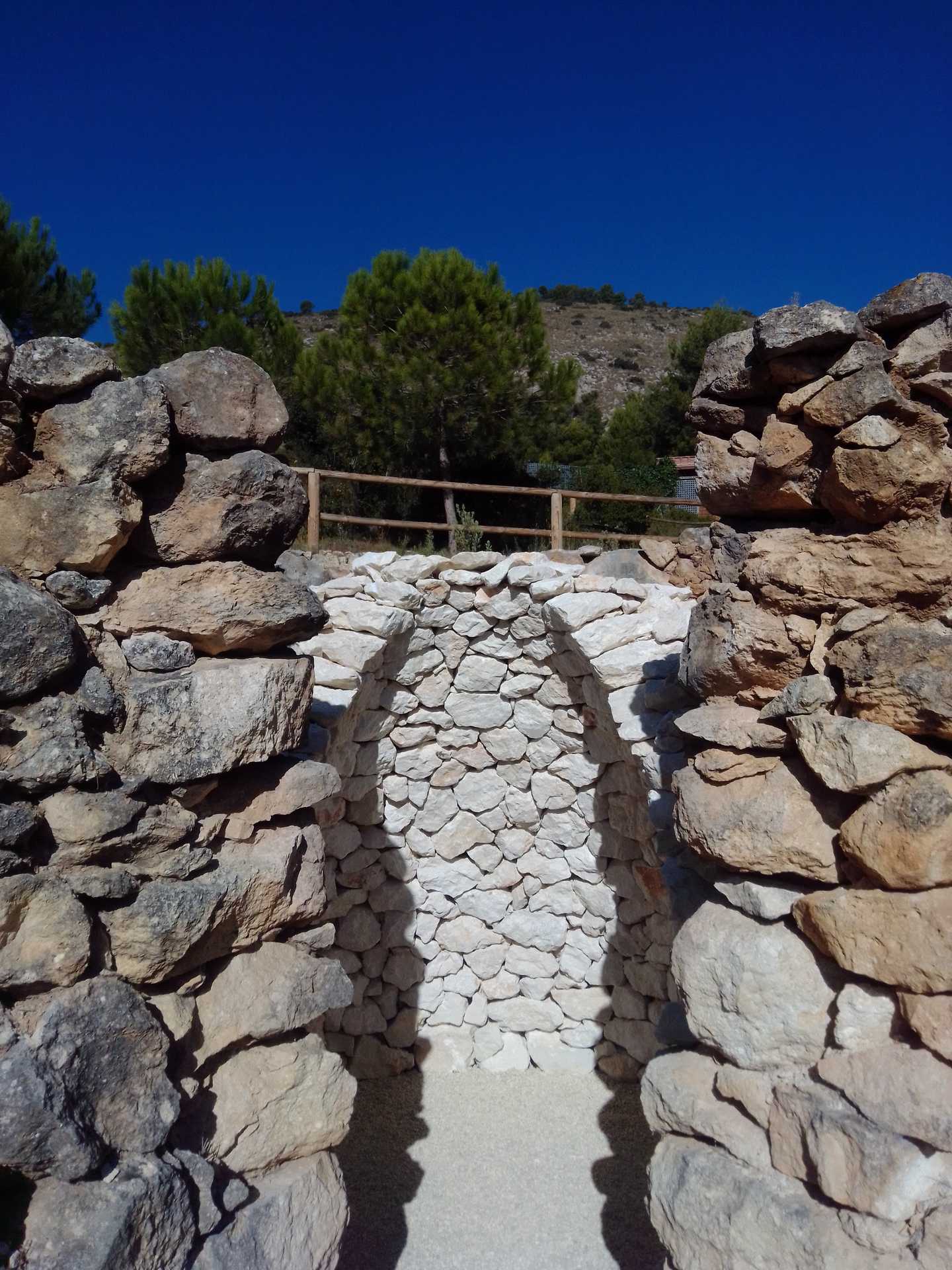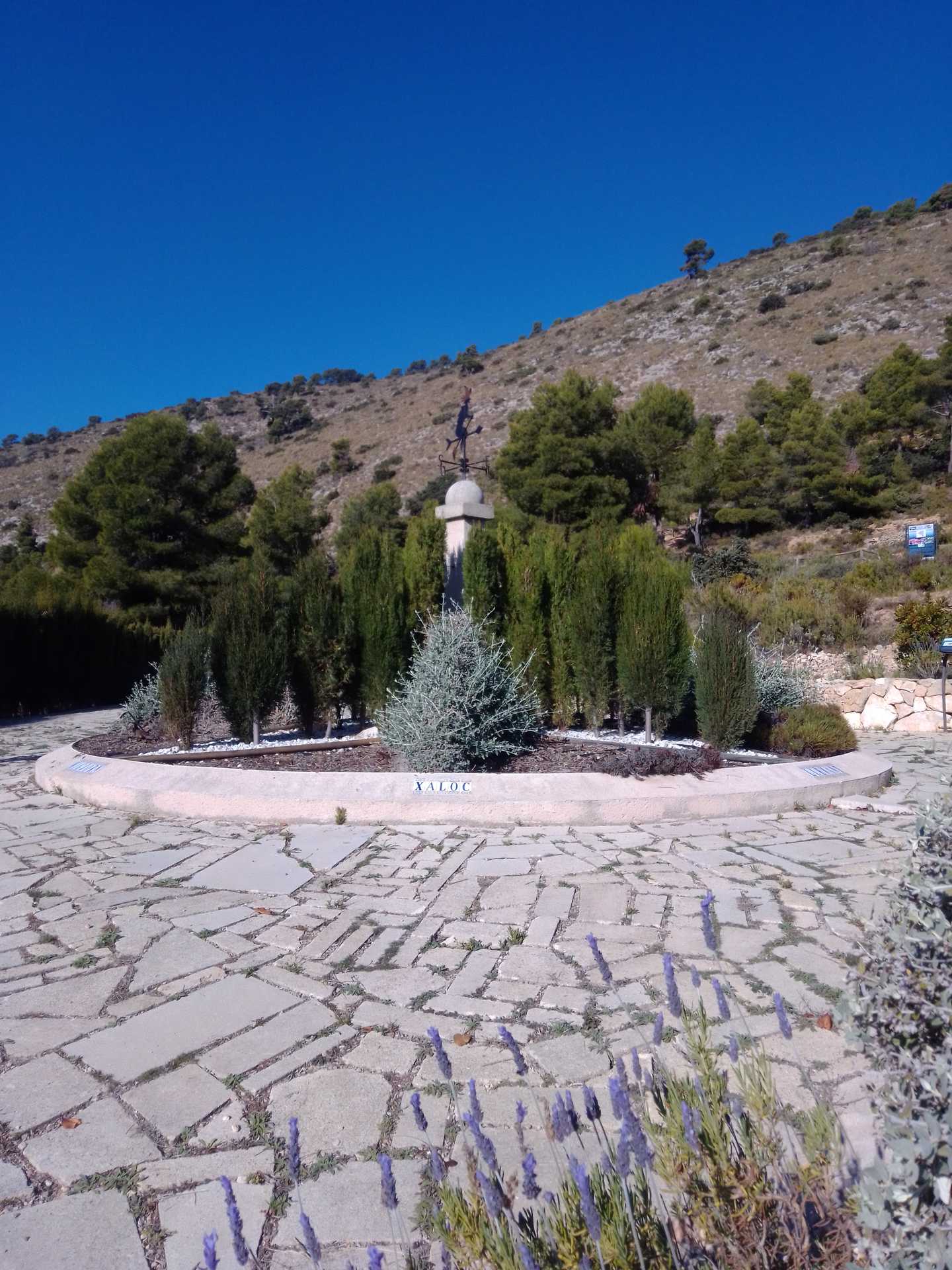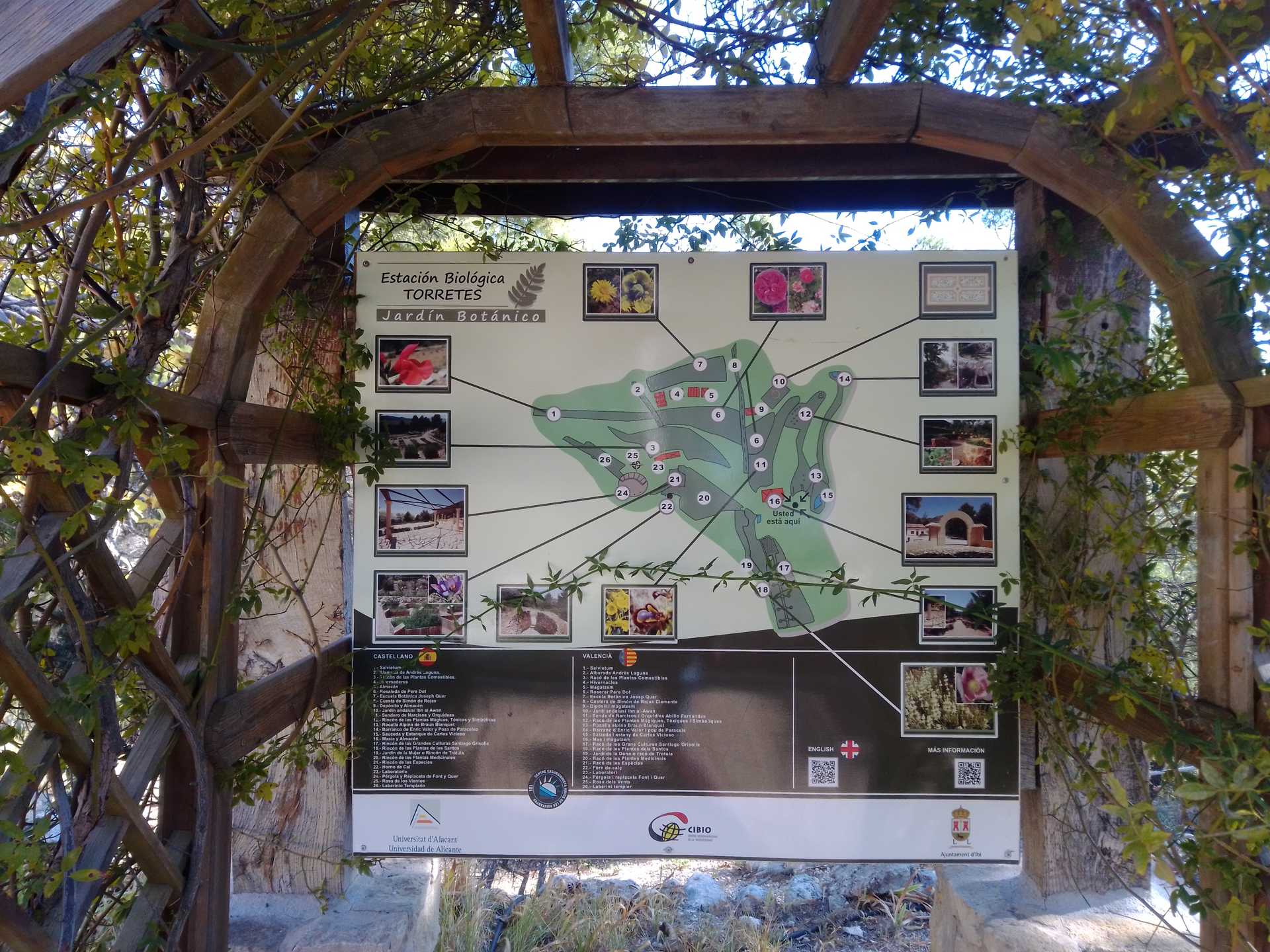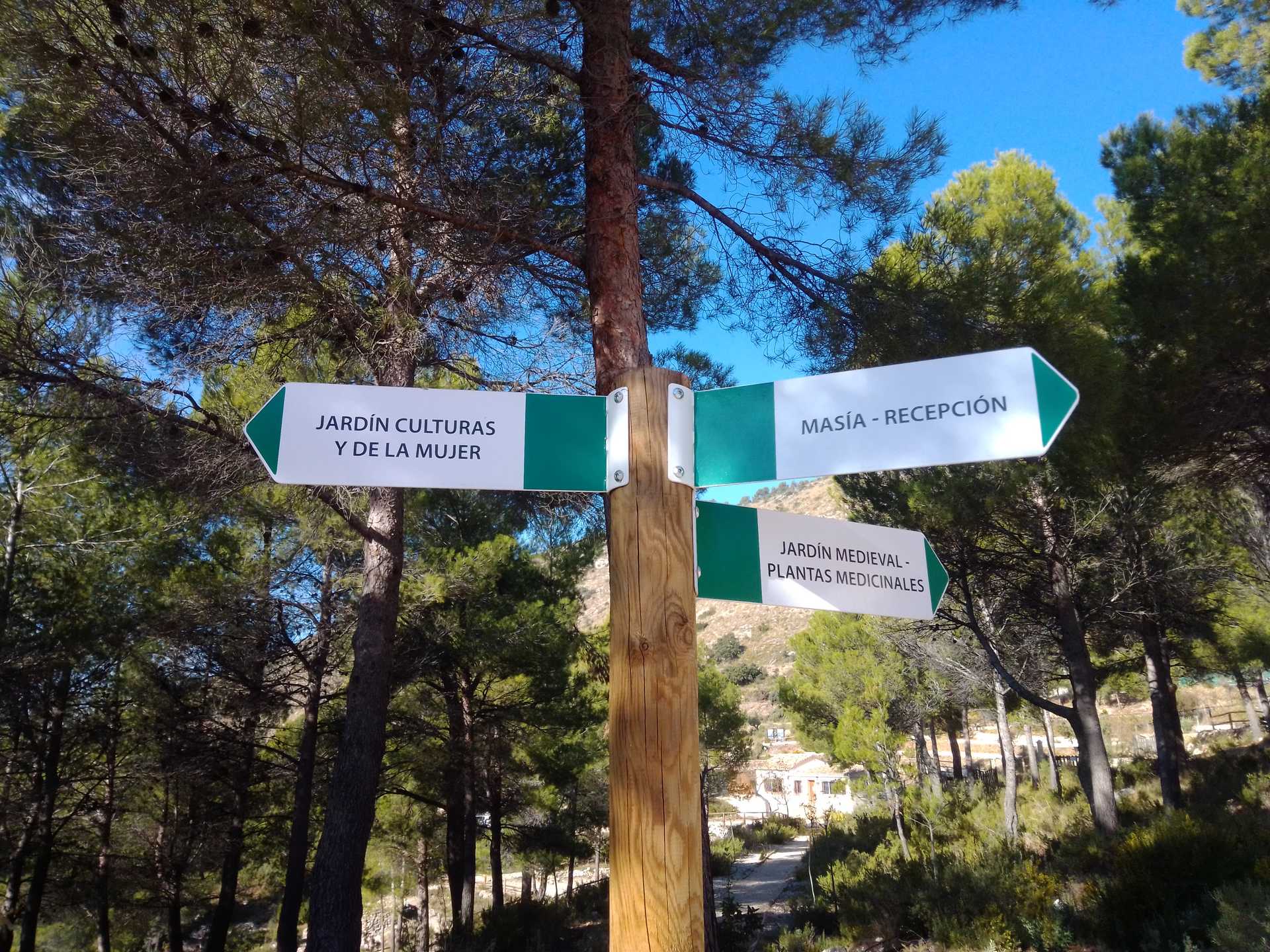 Partida Canal,
18

contact information
Part of a biological research centre, Ibi's botanic garden is a great place to learn about the plants and wildlife of the Mediterranean.
Jardín Botánico de Les Torretes in Ibi is a botanic garden that is part of a biological research centre situated in the midst of beautiful scenery bursting with plants and wildlife.
The botanic garden is a lovely place to take a stroll. As you wander around, you will come across a collection of sculptures, a Medieval garden, botanic collections and gardens populated with alchemical, 'magical' and even poisonous plants.
Les Torretes in Ibi also has an amphibian area where you can learn how these creatures live. There is also a space dedicated to traditional farming and farm buildings as well as a labyrinth of cypress trees, a compass rose made of plants and various glasshouses where you can see and learn all sorts of fascinating facts about endemic and exotic plants.
Sitting in a landscape listed a micro-reserve for flora and a reserve for fauna, the botanic garden and the work being done at the biological research centre make Ibi an important centre for the protection and study of the natural world. We highly recommend visiting the gardens during your time in the area. Whether you love nature or simply fancy having a nose around, Jardín Botánico Les Torretes is a wonderful place to while away the hours. Put it on your to-visit list for the next time you're in Alcoià.