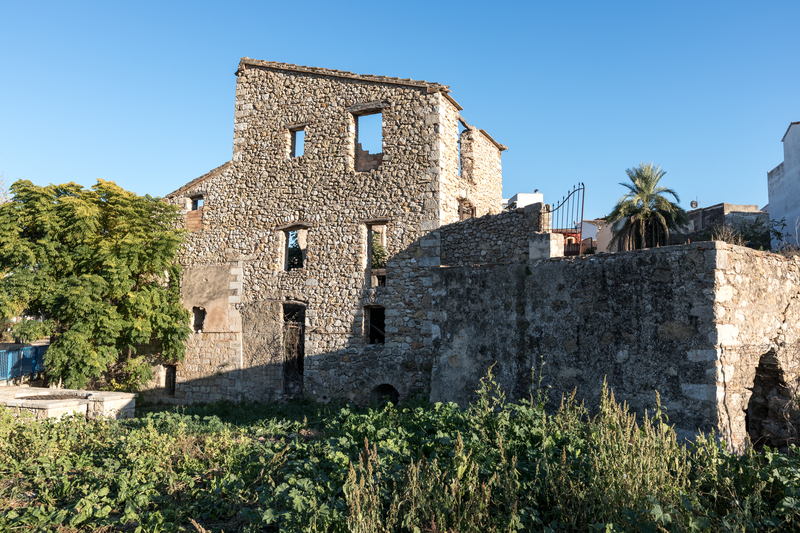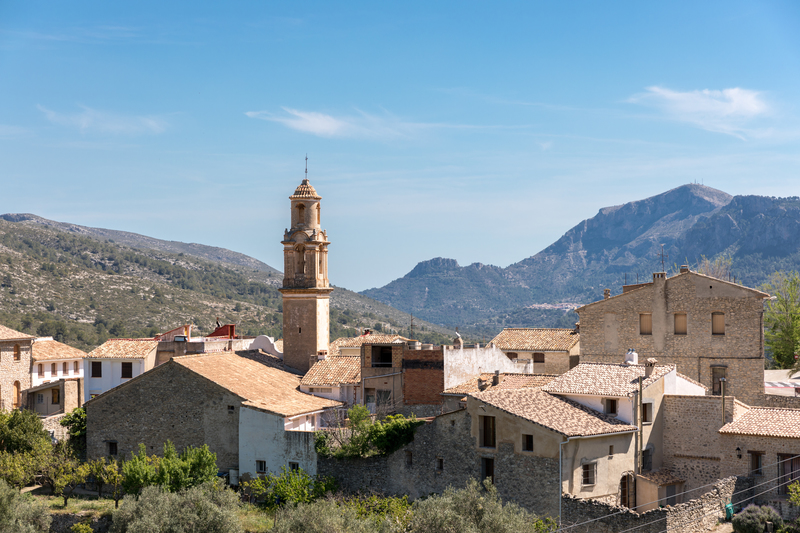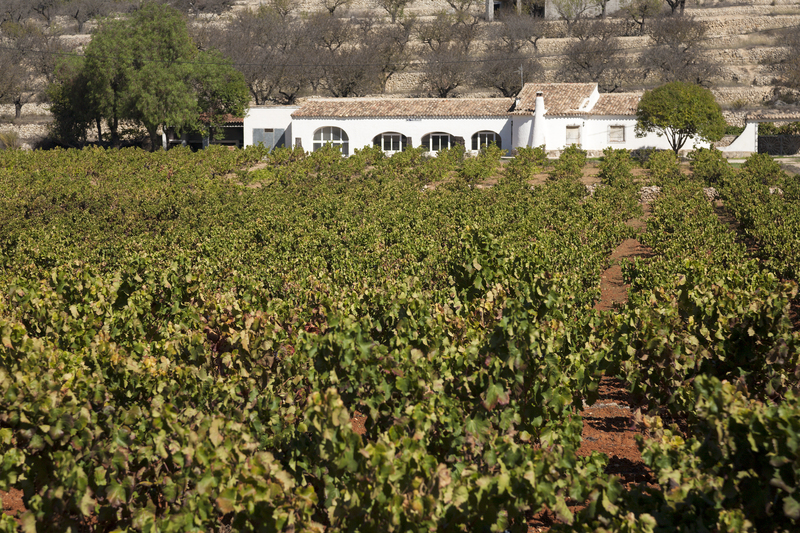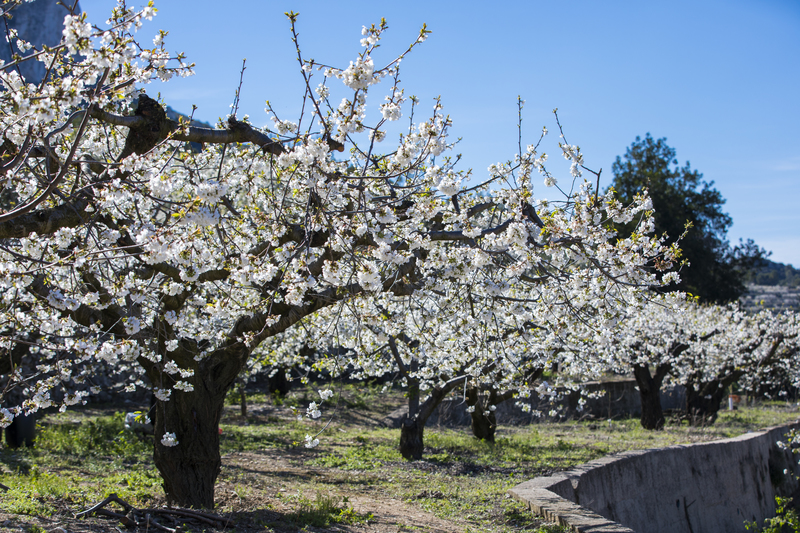 Discover the stunning mountains and valleys that populate La Marina. A wild landscape that will leave you speechless.
La Marina in Alicante is defined by a beautiful series of mountains and valleys. Stretching from the coastline to the towering mountains of Alcoy, this diverse landscape will take your breath away.
Historically inhabited by the Moors, this part of the Region of Valencia still bears the marks the civilisation left behind. Indeed, there is an abundance of fruit trees, which become a spectacle of blossom and fragrance in the spring.
If you are keen to explore La Marina, the best way to do so in on foot. A number of hiking routes are available which will lead you deep into some of the most stunning valleys in the Region of Valencia. In places, the mountainscape looks just as it would have done a number of centuries ago.
La Vall de Gallinera, la Vall d'Alcalà, la Vall d'Ebo and la Vall de Laguar are stunning valleys populated with small villages and leafy landscapes where peace and quiet reigns. Immerse yourself in the valleys of inland Alicante and discover nature at its wildest.
#CHARACTERISTICS
Route
From la Vall de Gallinera to l'Orxa, visiting Pego, la Vall d'Alcalà, La Vall d'Ebo, La Vall de Laguar, Tormos, Sagra, Ràfol, Benimeli, Sanet y Negrals, Orba, Benidoleig, Xalò, Alcalalí, Benigembla, Castell de Castells, Facheca, Tolos, Benimassot, Benillup and Beniarrés.