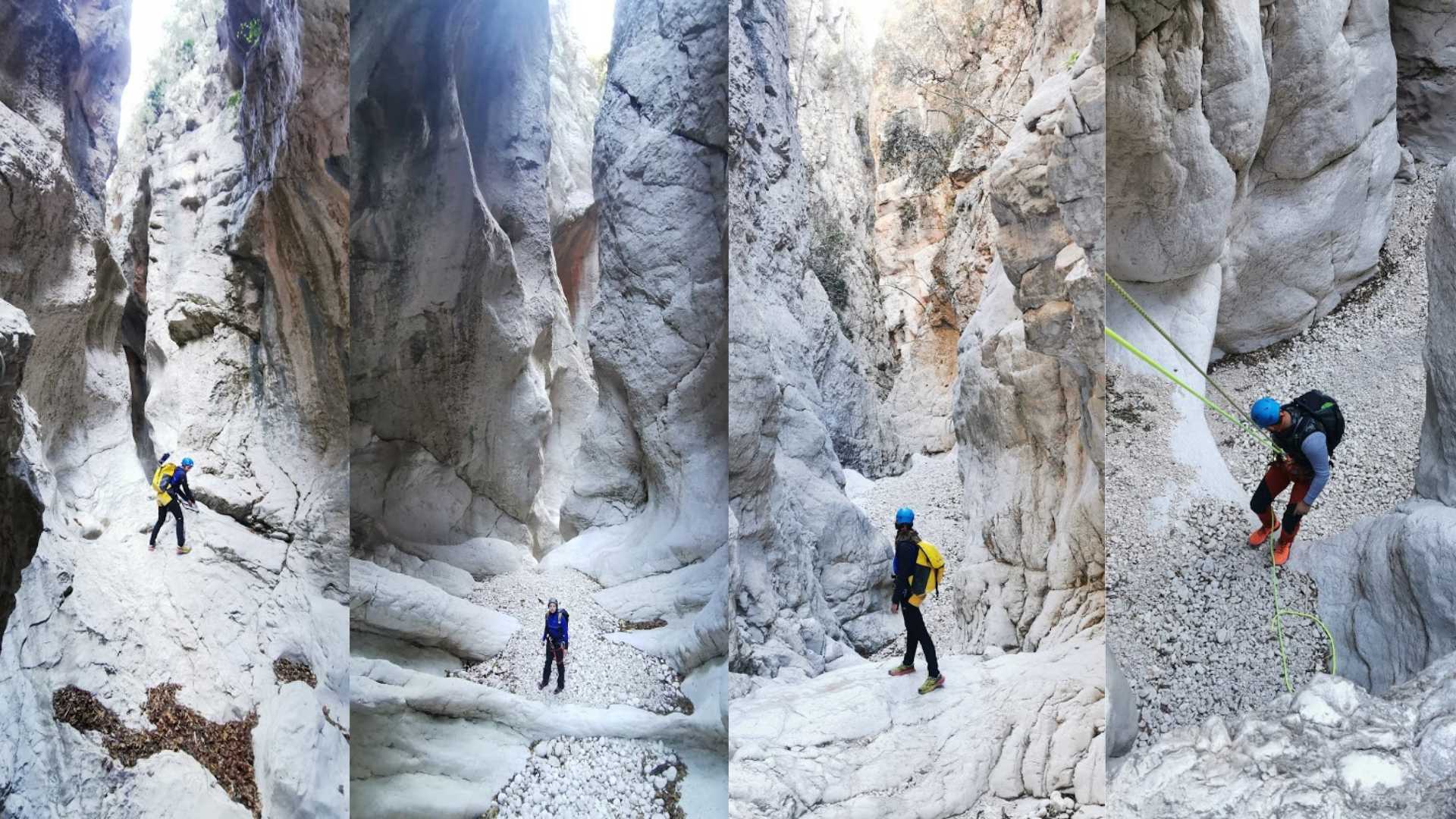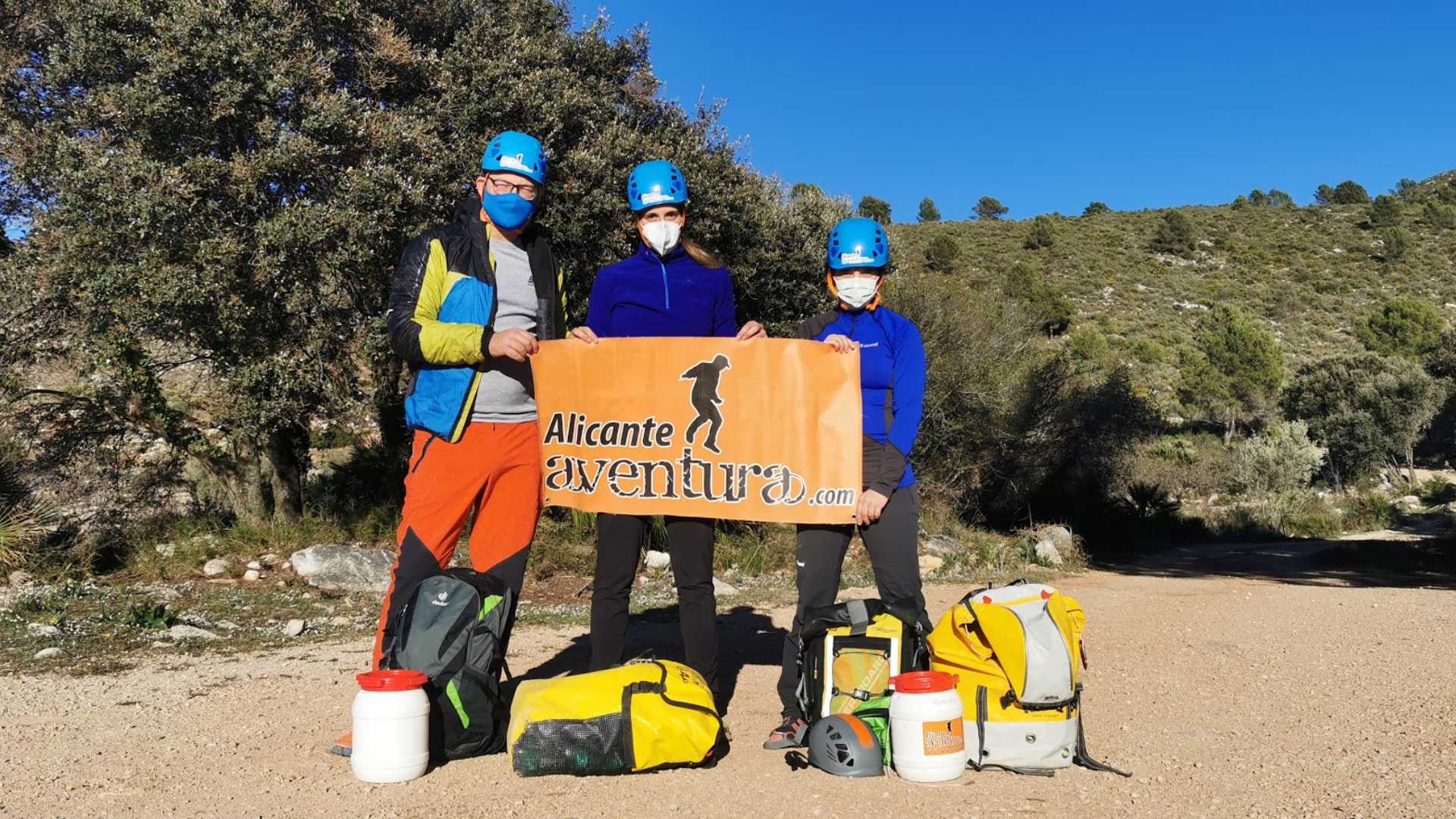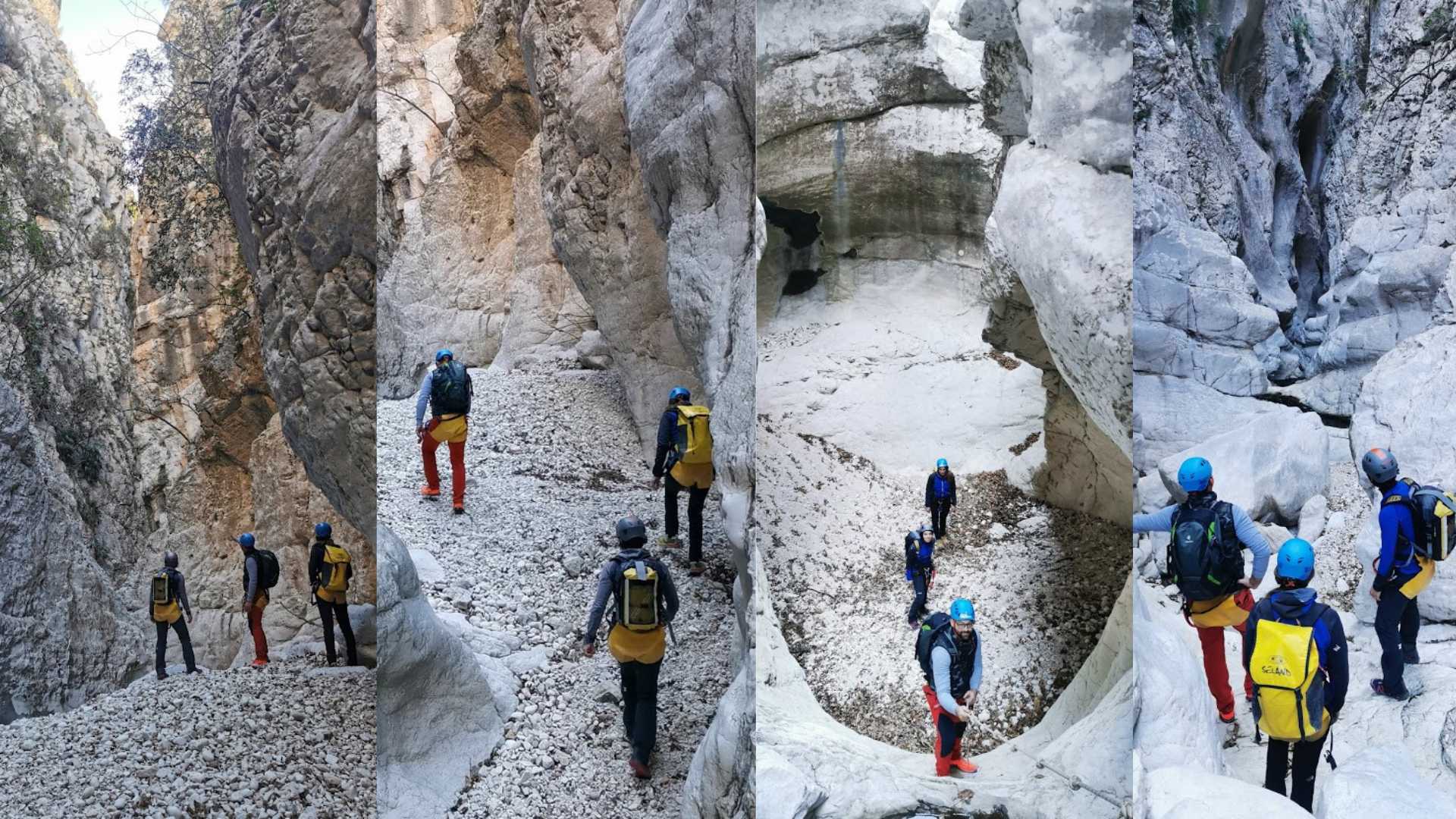 Push your limits in Barranco del Infierno with Alicante Aventura. An adventure you'll remember for years to come.
Hearing the words Barranco del Infierno (The Gorge of Hell) may send ripples of fear down your spine, but it really isn't as bad as all that. On this experience you will walk through a dry gorge that twists and turns from start to finish. You will be accompanied by a specialist and qualified instructor who will not only take care of your safety, but will make sure you have an amazing time. All the equipment you need is provided for you so you don't have to worry about a thing. Photographs will be taken throughout the experience and accident cover and civil liability insurance is included. So what are you waiting for? Sign up for the adventure now.
*Please confirm event times and dates have not changed.