Bou Ferrer. A 2000-year underwater journey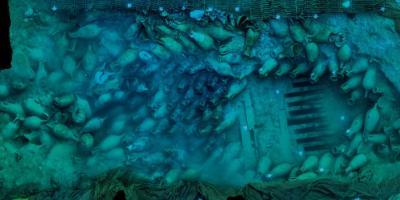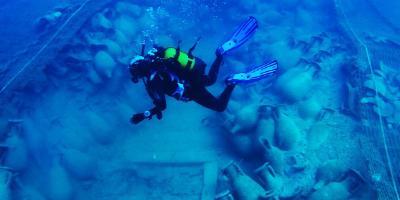 Do you want to join this adventure? It is an exciting journey through time to ancient Rome: Emperor Nero's ship.
The archaeological site Bou Ferrer is one of the largest Roman wrecks in the Mediterranean and, without doubt, the most important. A complete experience that begins with a guided visit to the Archaeological Museum of Villajoyosa, where you will learn about the discoveries of the team of archaeologists and their innovative working methods. Later, you will be able to immerse yourself in the wreck and feel how your heart accelerates when you contemplate the huge loads of amphorae and other findings that, little by little, reveal the secrets of this extraordinary site.
Please check the requirements, availability and dates.