Coast jumping in Villajoyosa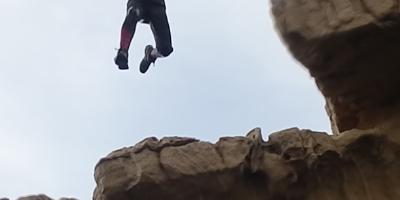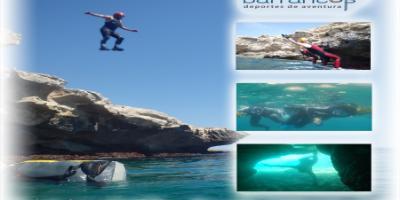 Información de la reserva
The sea offers us endless possibilities for sports. We can do deep-water soloing, climbing and down-climbing on the cliffs. We'll swim to underwater chambers, jump into the sea from different heights of up to 15 metres and we'll end by doing some relaxing snorkelling in crystal-clear waters. And all of that in this one activity. Book now!
#Disponibilidad
Disponible todo el año
#Otros servicios
20.0 €
Drone recording of the experience.