Learn about the sea with your family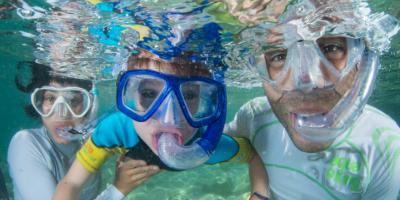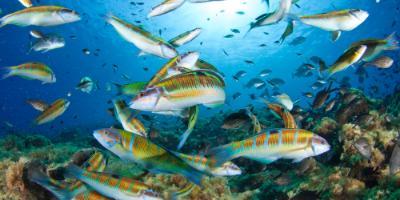 Spend an enjoyable experience with your family learning about the marine environment of Villajoyosa. Young and old will discover the great ecological diversity that the surface of the sea hides, a look down to observe how many creatures behave and live in a parallel world. Snorkel, and let your imagination fly!
Float, breathe, relax. Snorkelling is the easiest way to dive.
#Disponibilidad
Disponible todo el año