Festival de Cine de l'Alfàs del Pi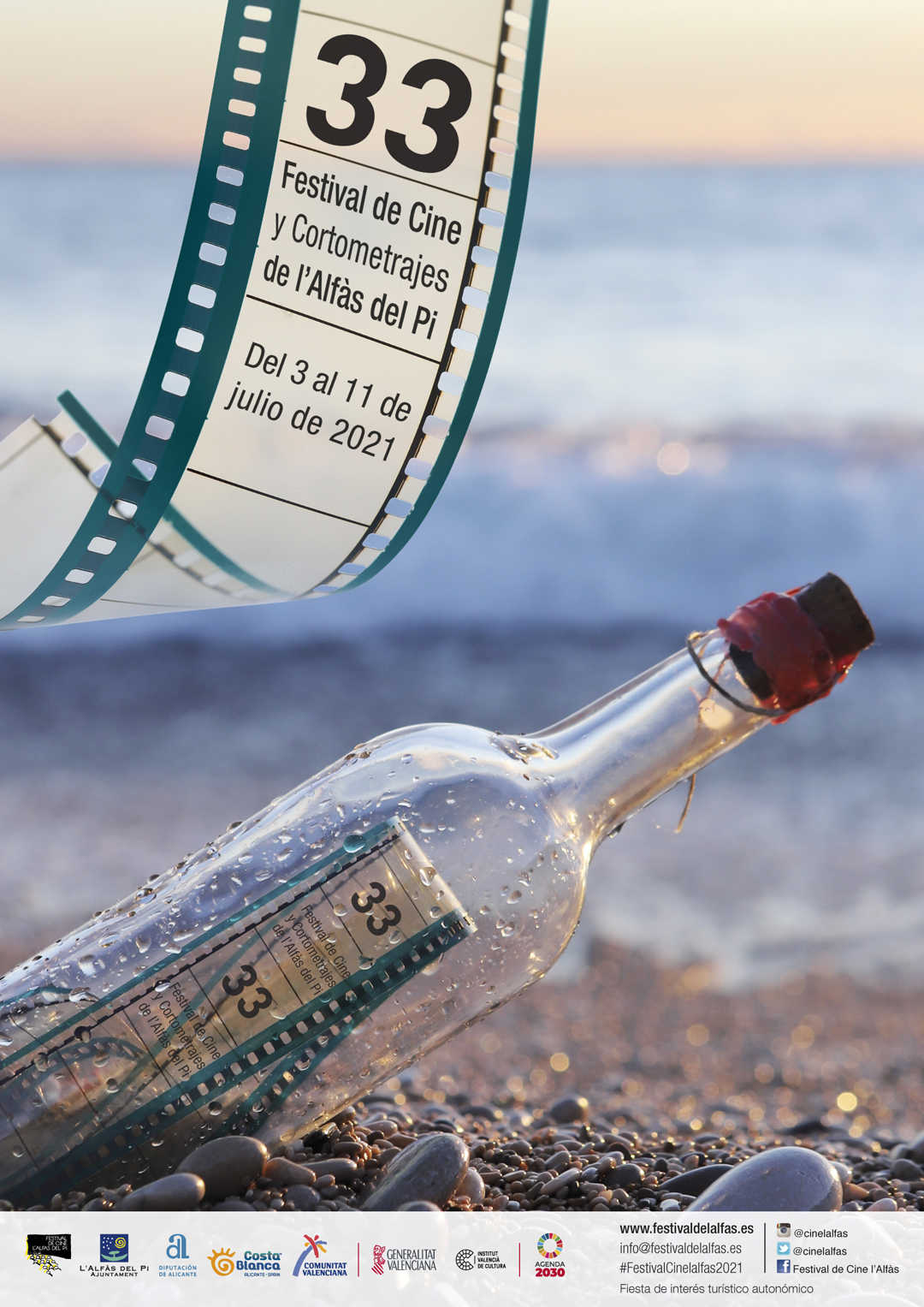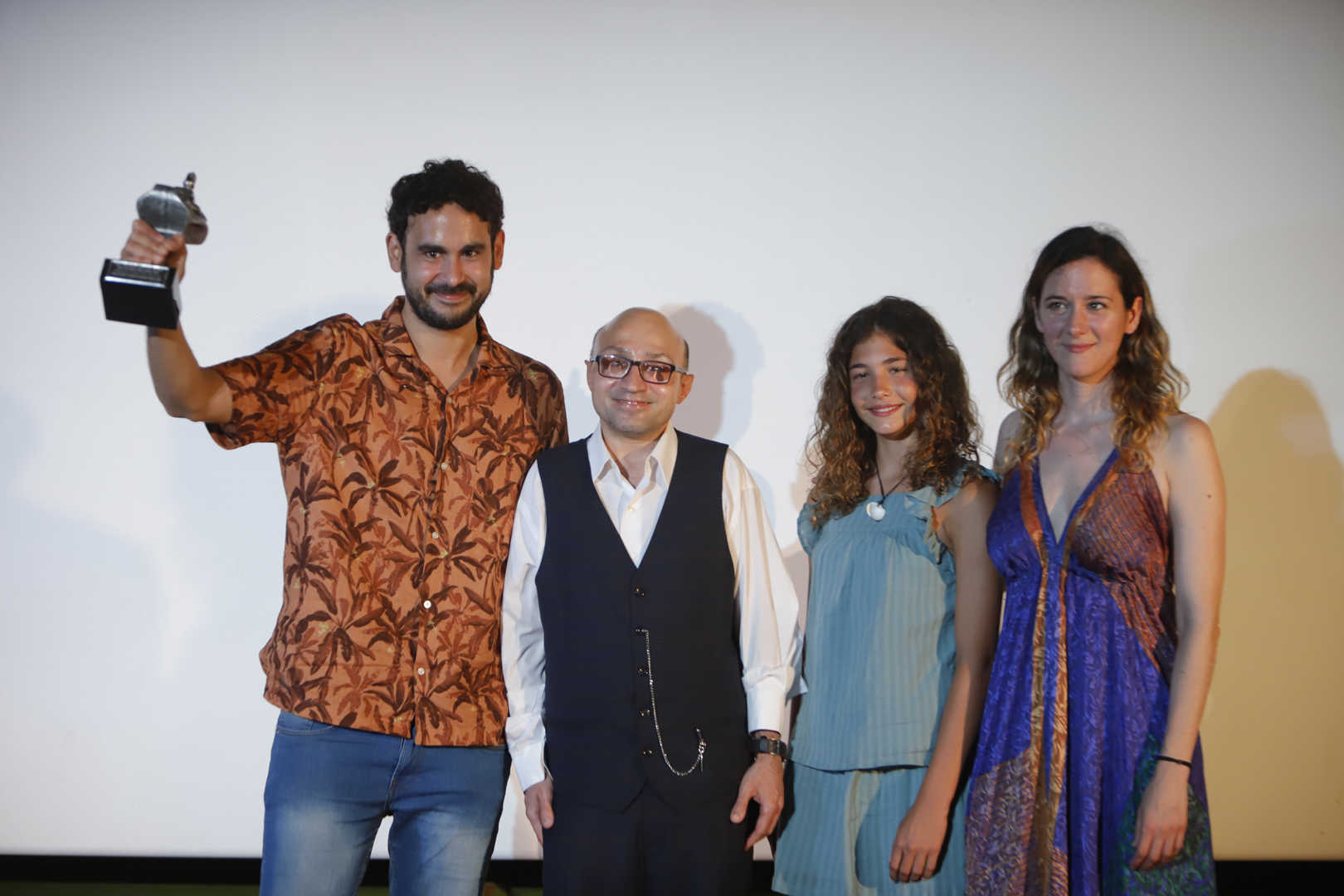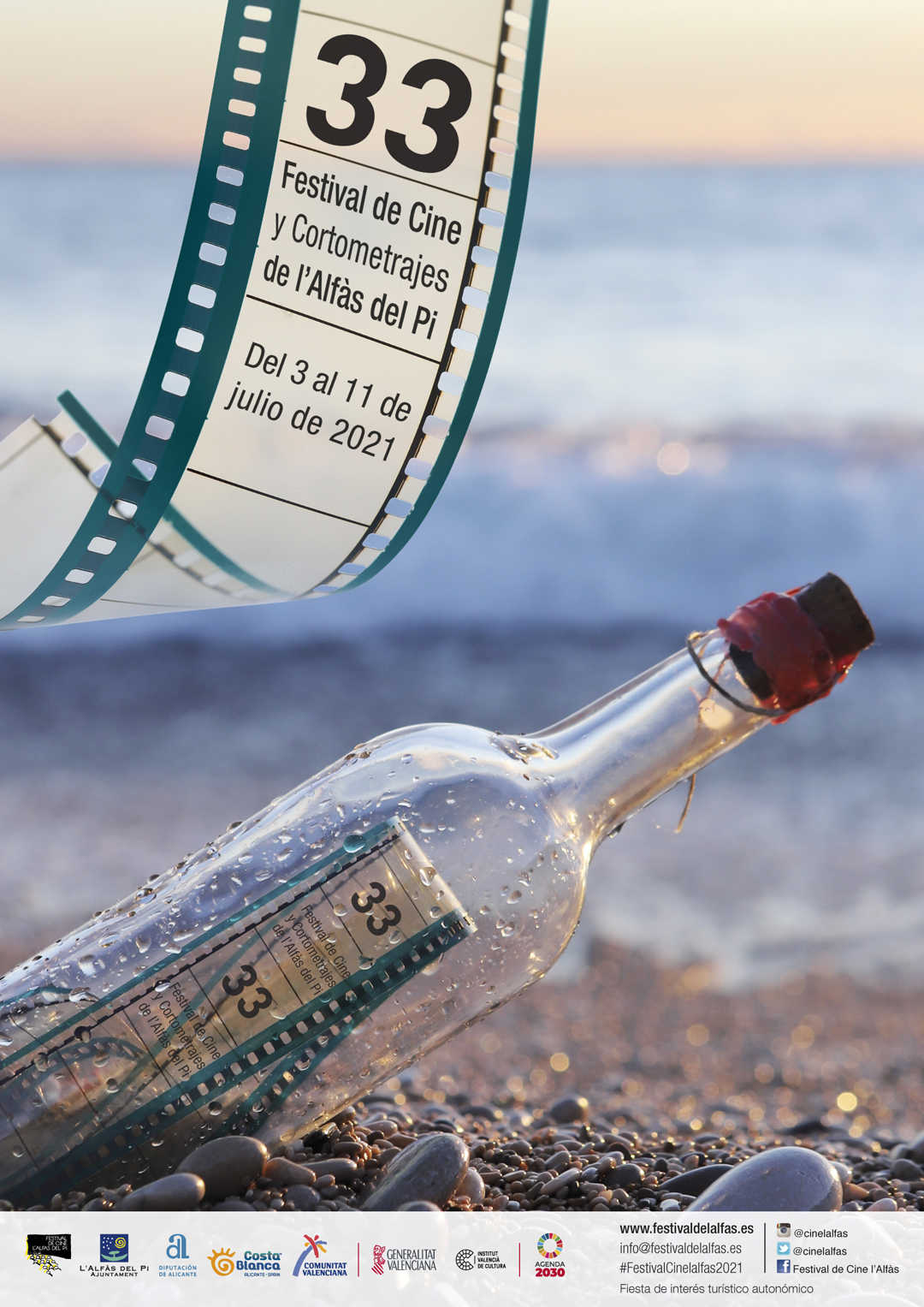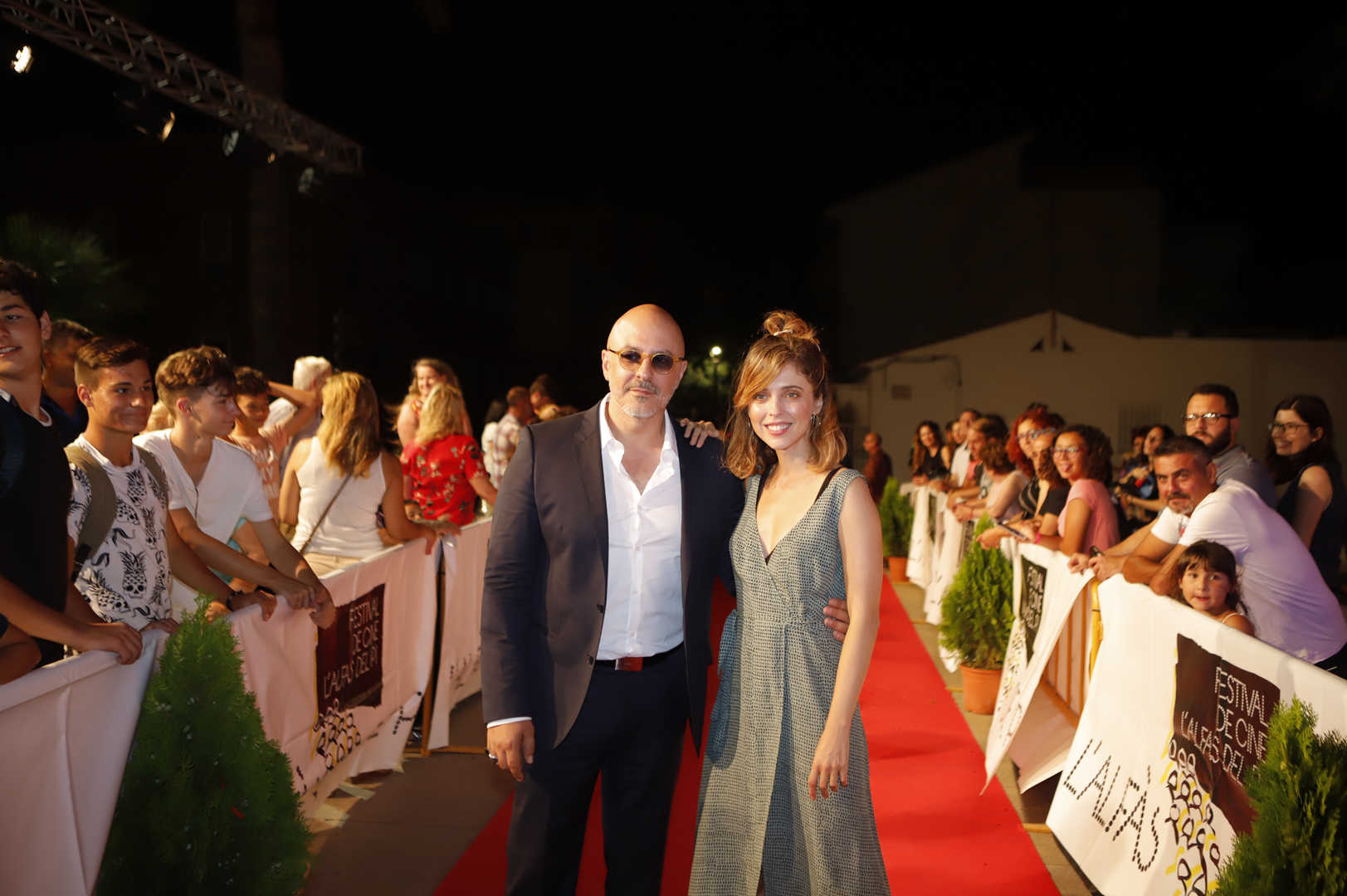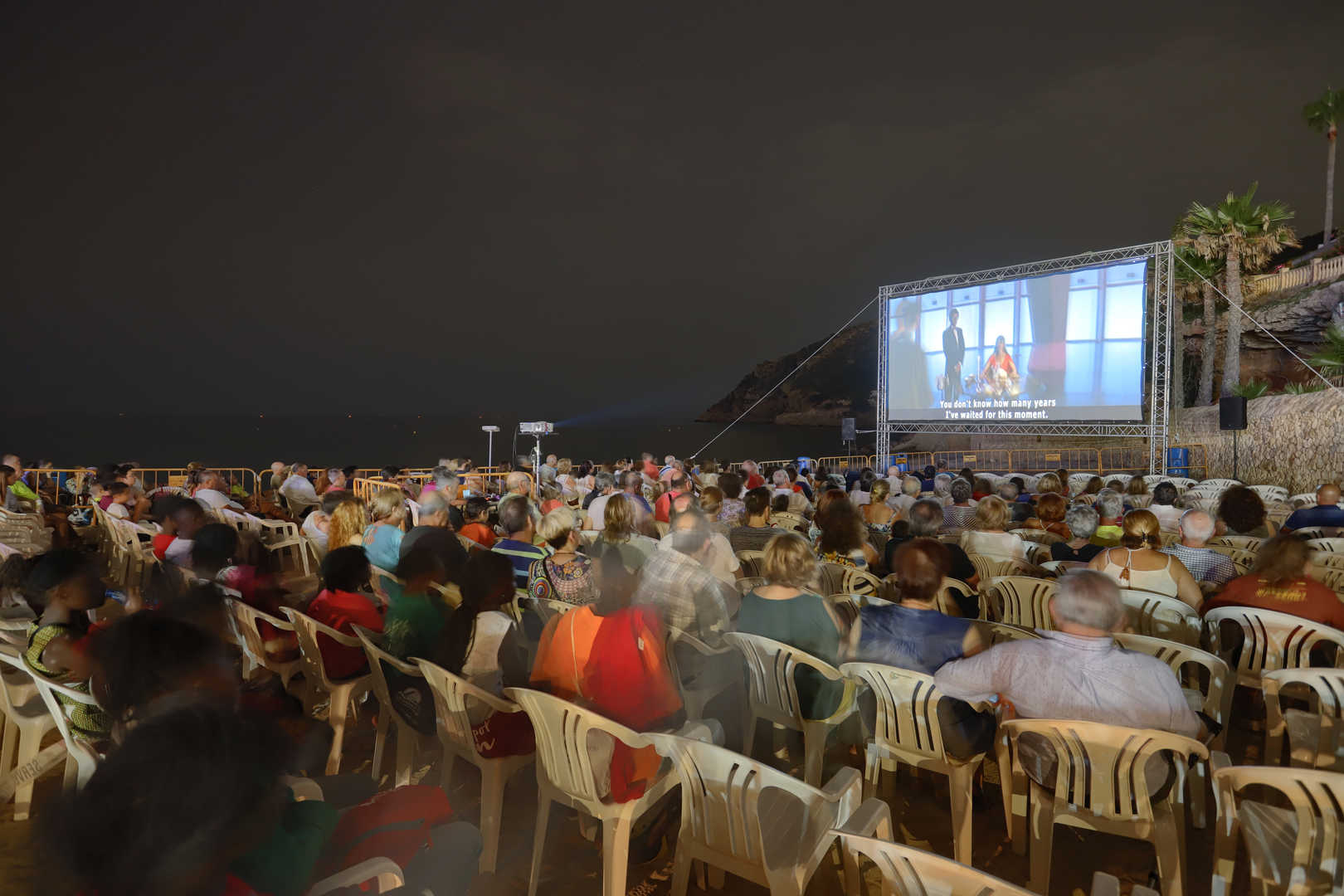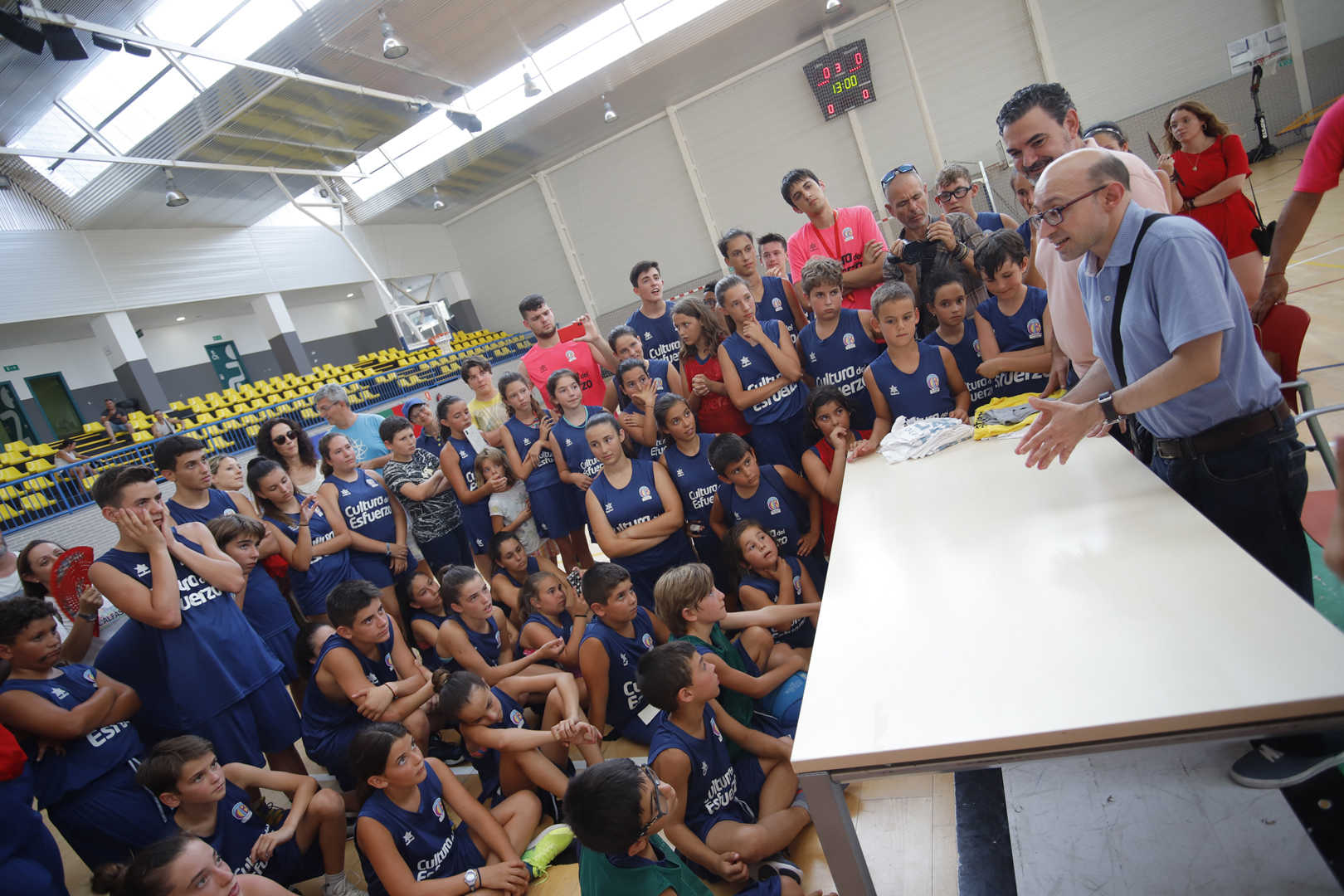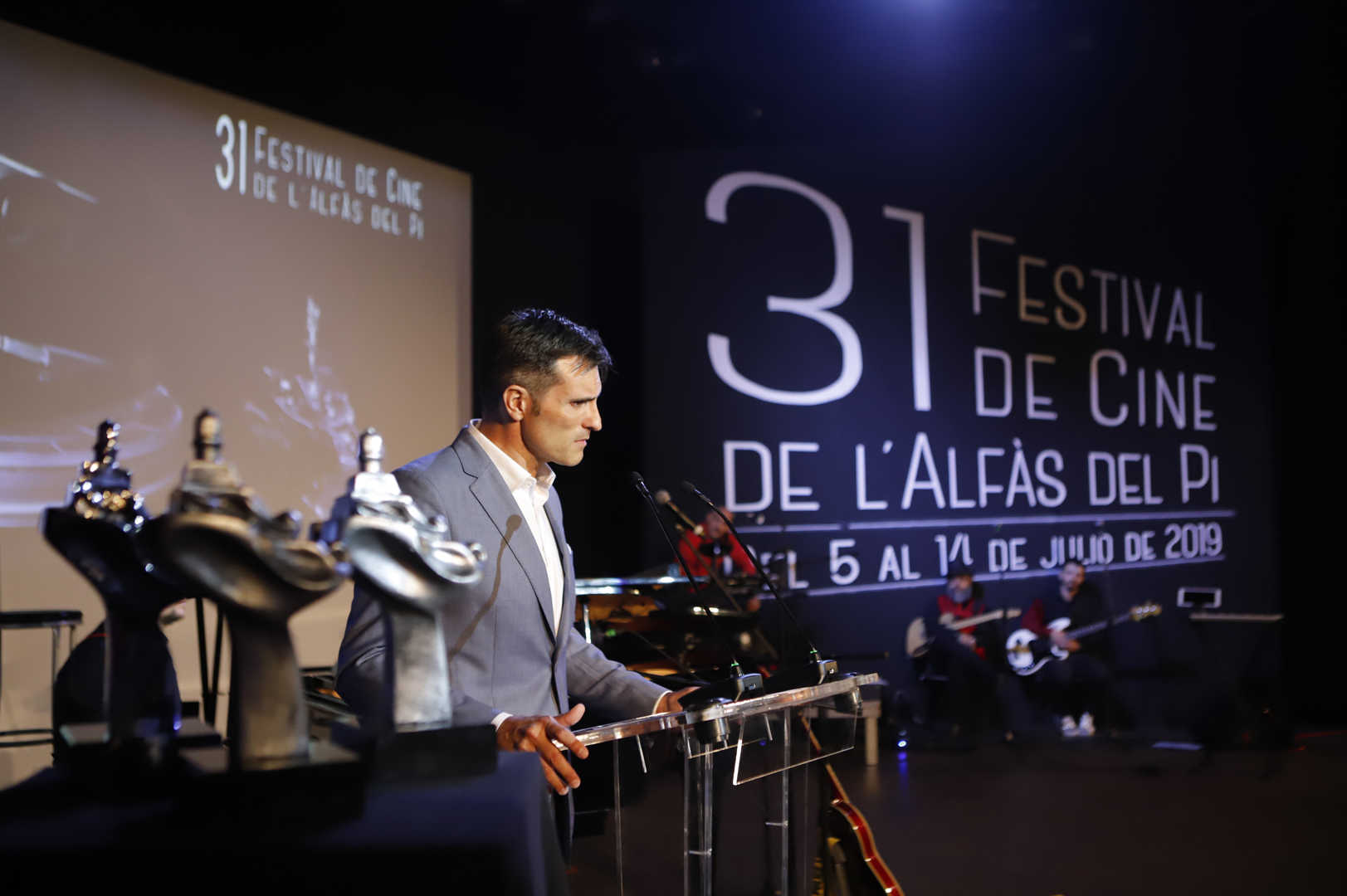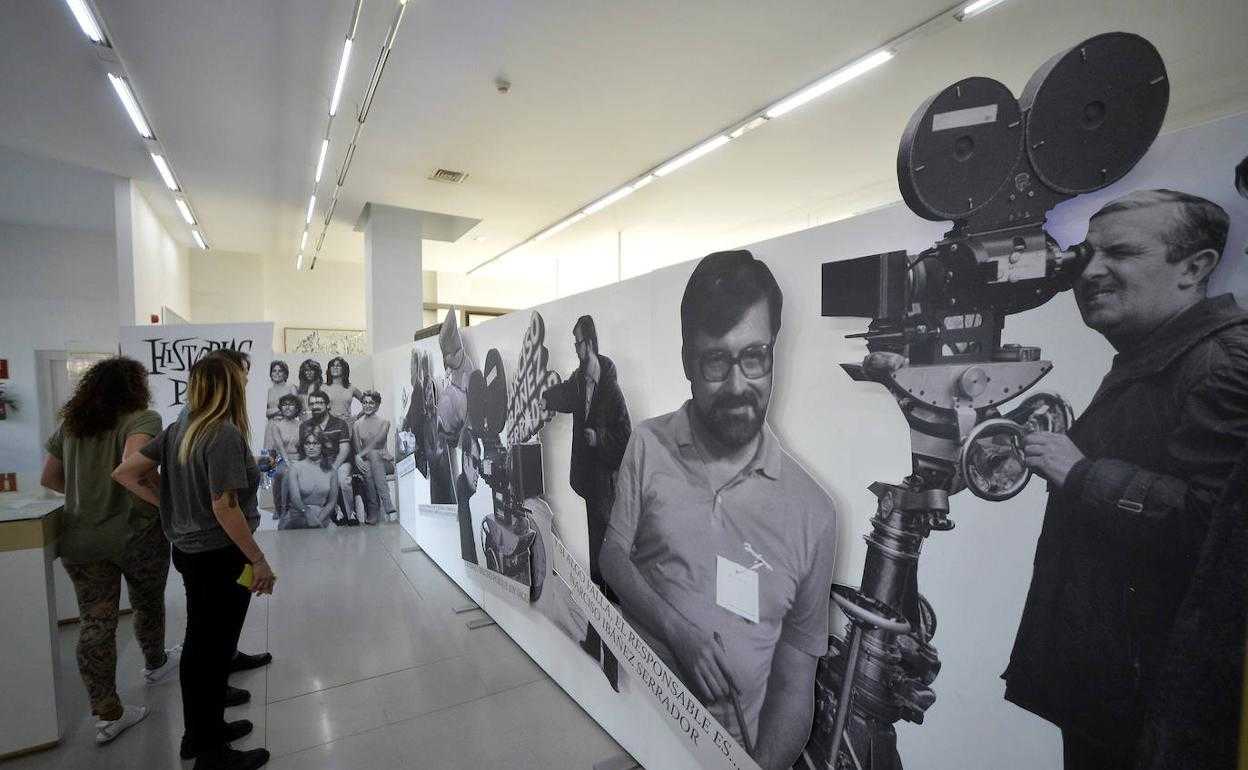 03580

contact information
Make your way to L'Alfàs del Pi this July to attend a legendary film festival. Find out all the details.
The 34th edition of Festival de Cine de L'Alfàs del Pi is here, turning this part of the province of Alicante into a film lover's paradise. The festival focuses on short fictional pieces that are up to 20 minutes long. Giving young creators the opportunity to showcase their work, the initiative includes screenings as well as debates and talks that will get you thinking. Check out the programme and don't miss the opportunity to see a selection of short films that are bursting with new and interesting ideas. We look forward to seeing you there.
*Please confirm event times and dates have not changed.
More information
Type of interest
Autonomous tourist interest