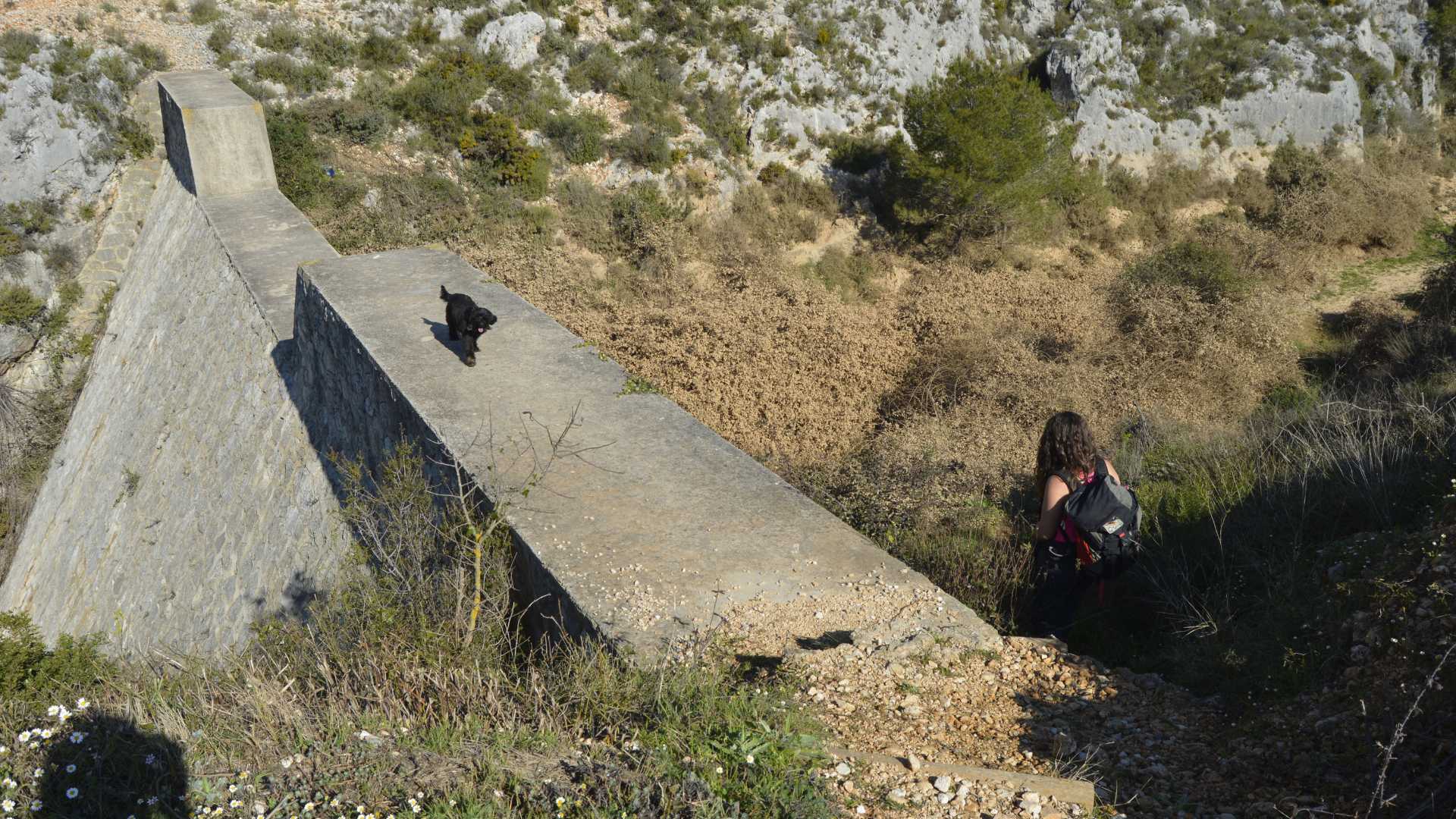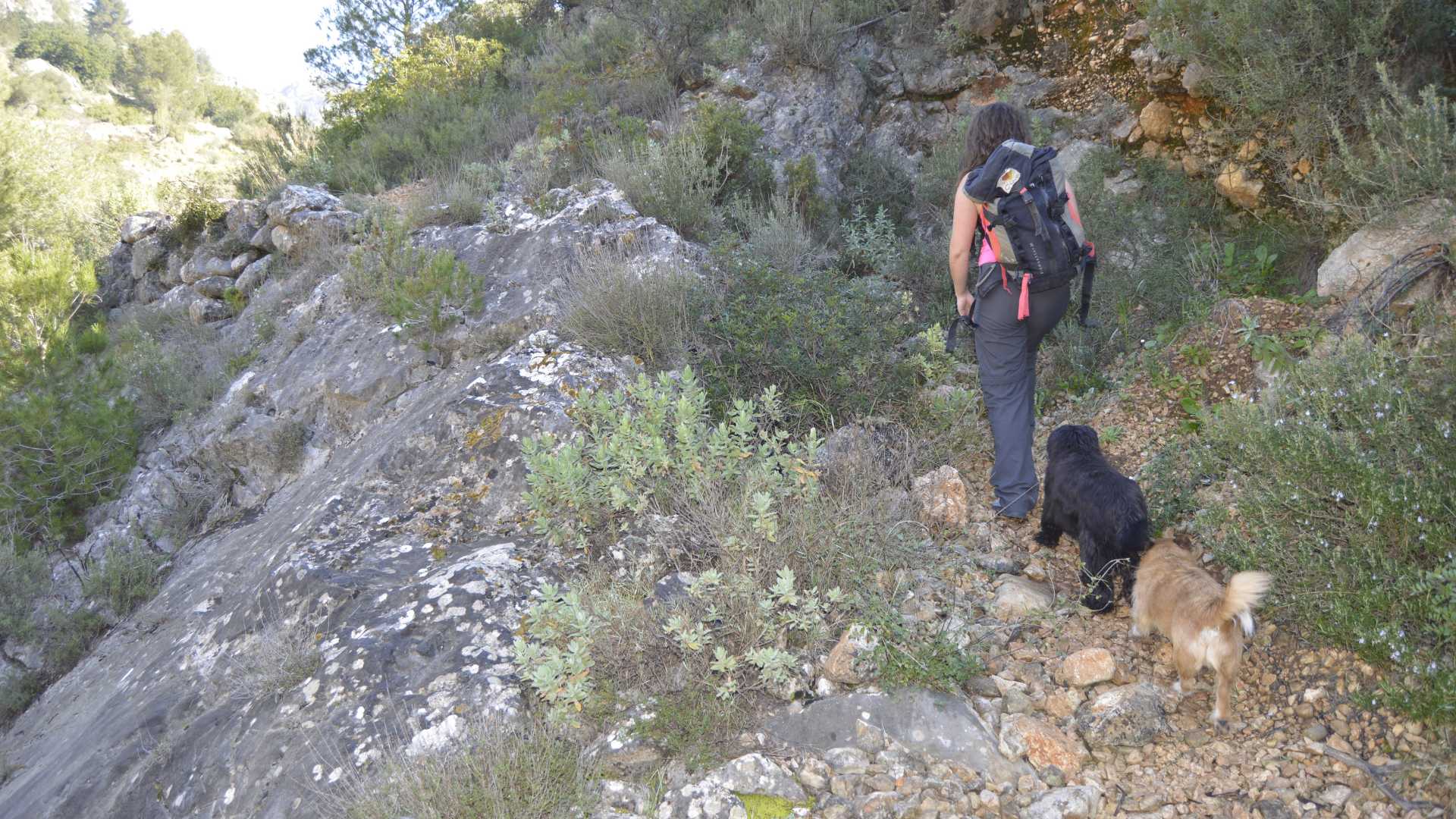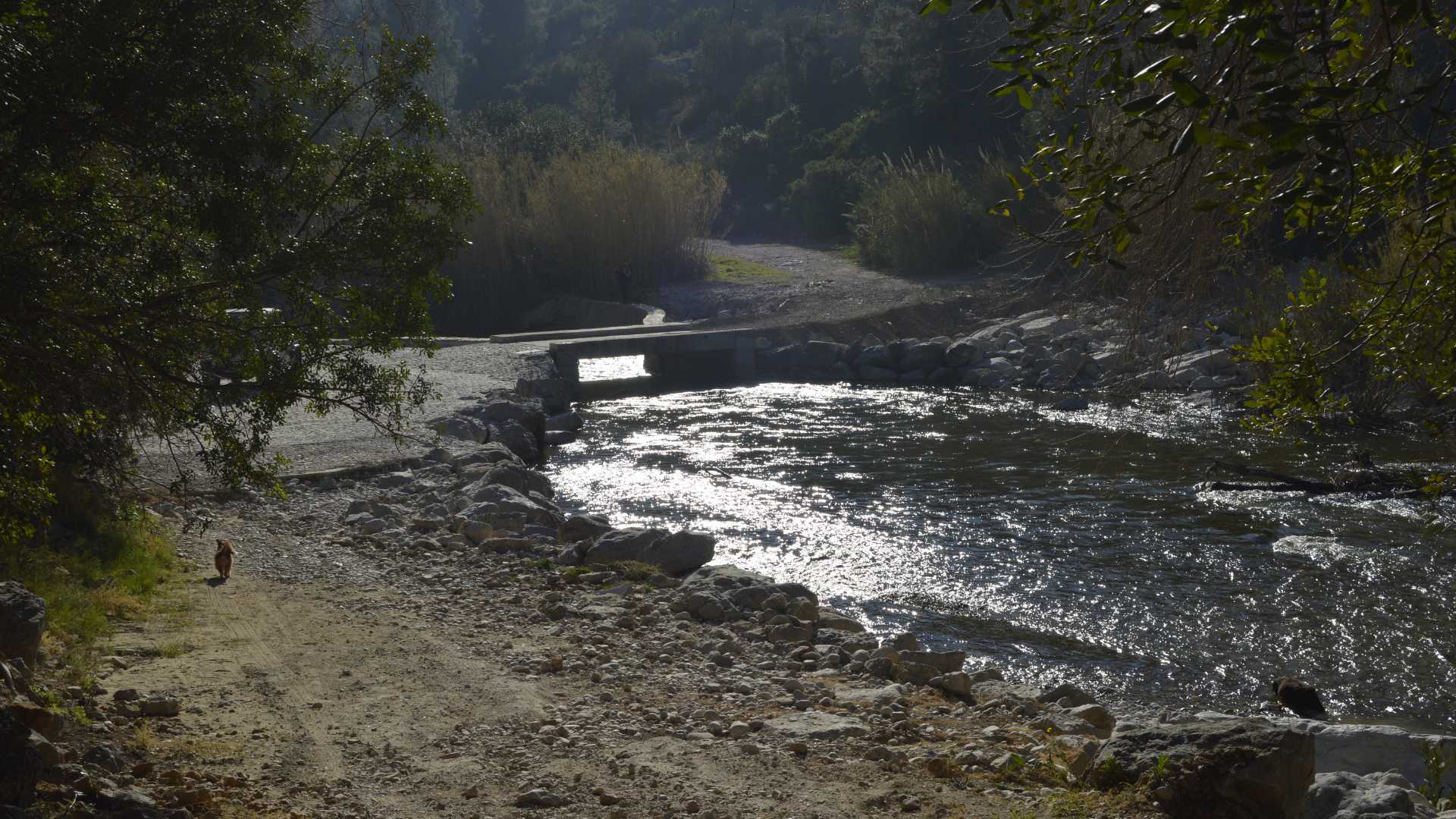 Impressive views, pure water springs and much more awaits on this walk in Lorcha.
Tronkos y Barrancos invites you to join a fantastic day of hiking in inland province of Alicante. This beautiful circular route of Fonts de la Safor will take you to a number of different springs, such as Font dels Bassiets and Font dels Olbits. The views are unbeatable with breath-taking vistas over Sierra de la Safor, Circo de la Safor and El Infierno gorge, nothing short of a spectacle of nature. The route will also take you along the river Serpis, where you will see a number of places of cultural and tourist interest, such as La Inmaculada chapel and Gorigori cave. Do you need any more reasons to sign up?
*Please confirm event times and dates have not changed.