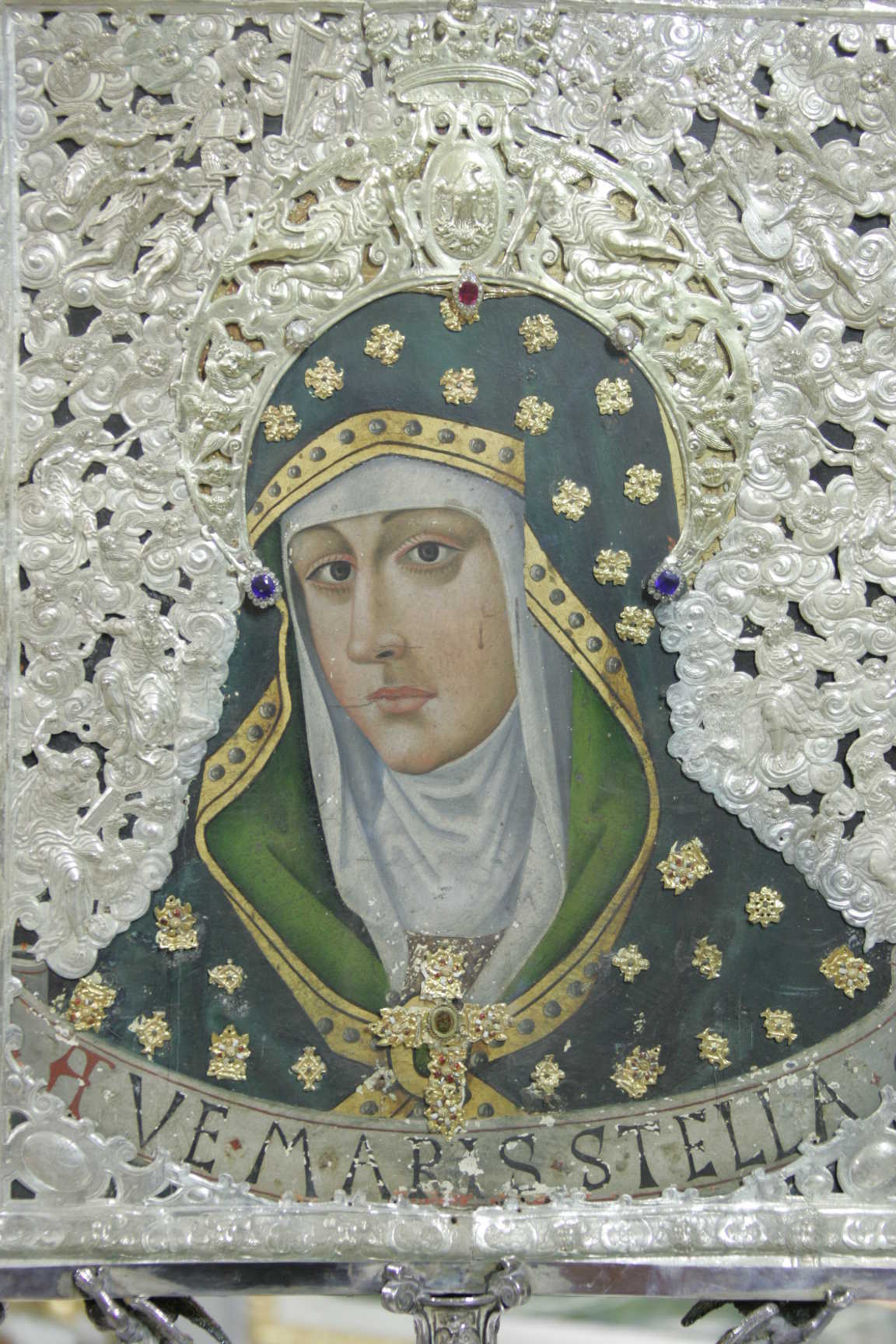 03110

contact information
In February we celebrate the Mig Any (Half Year point) of the Moors and Christians, where groups gather for the Paella, all i oli
and zurra (a type of sangría) competition and then after dinner, parade through the town, to remember that there is still half a year left until the next fiestas in September.
1st March is a local holiday, the Miracle of the Tear, when many of the townsfolk give thanks to their Patron Saint, the Virgen del Loreto, for the Miracle which occurred on 1st March 1545, when, answering the prayers of their counterparts, she sent the
rain which was so needed at the time. In the morning, a floral tribute concludes with Mass, together with a sombre night-time procession. The high point is on 8th March with the Besà, a ceremony with the Virgin.