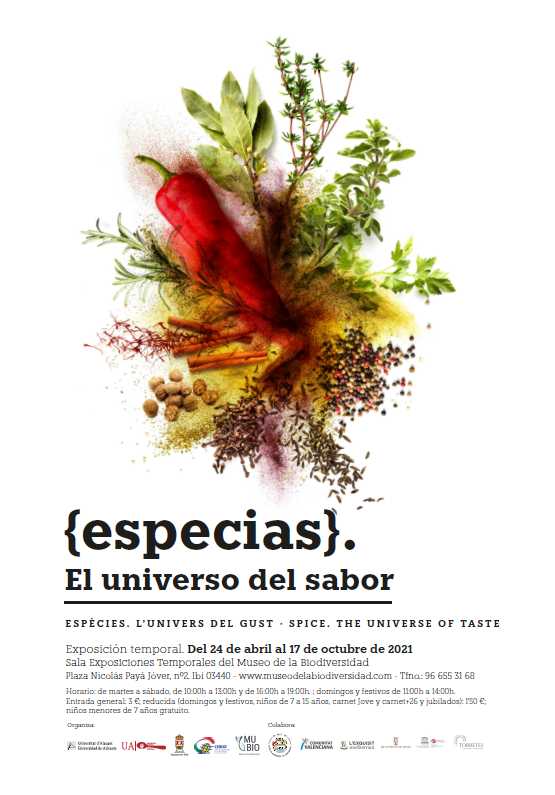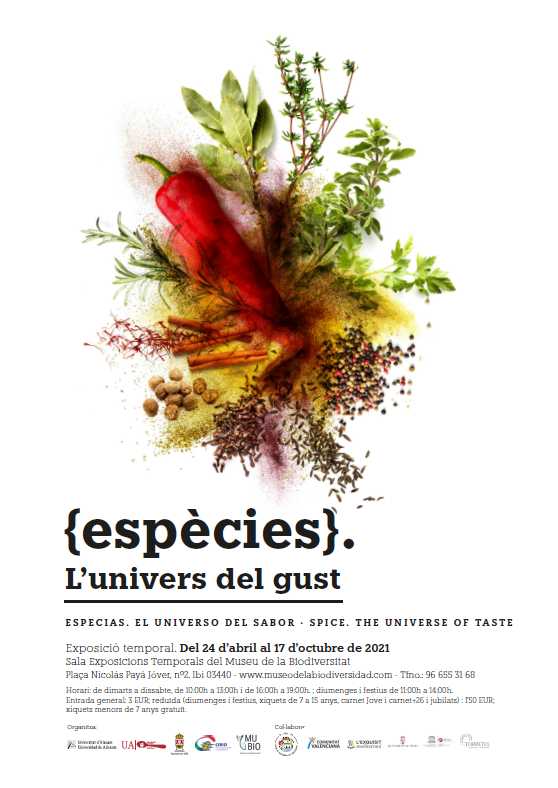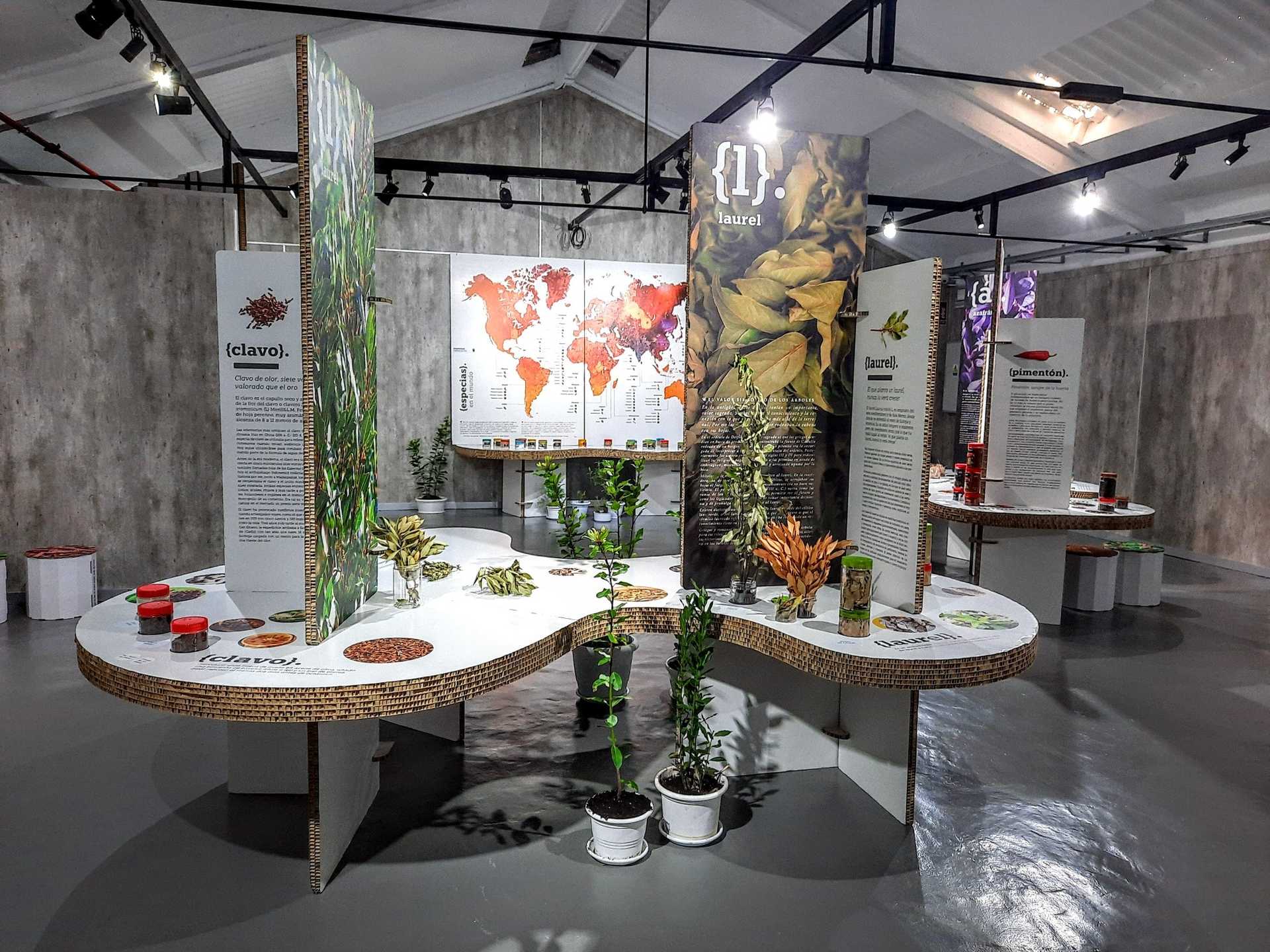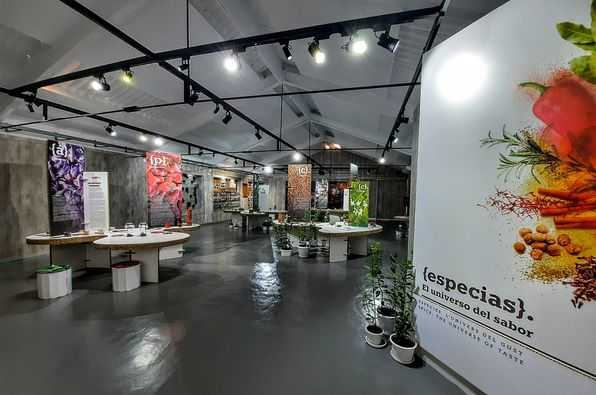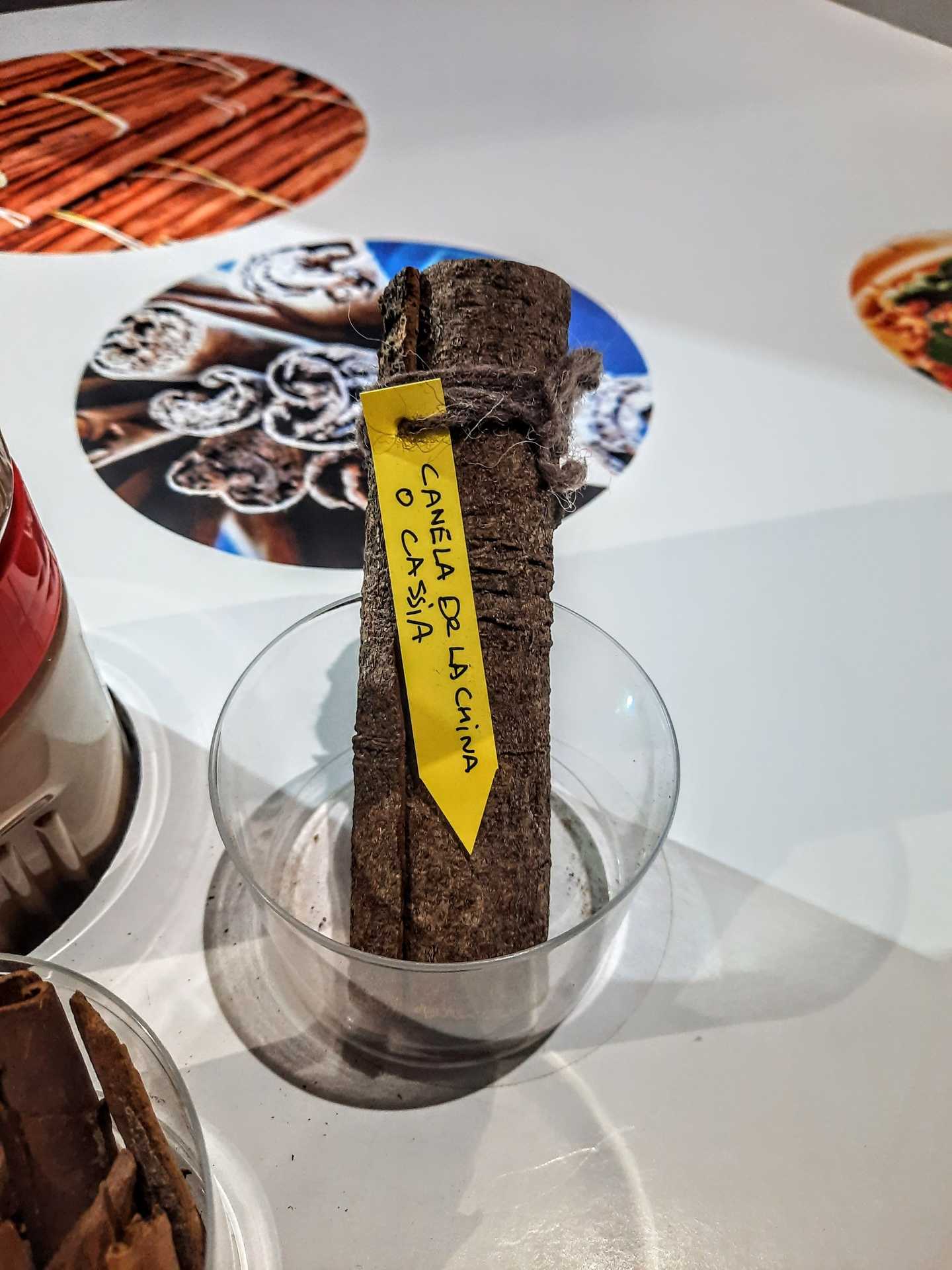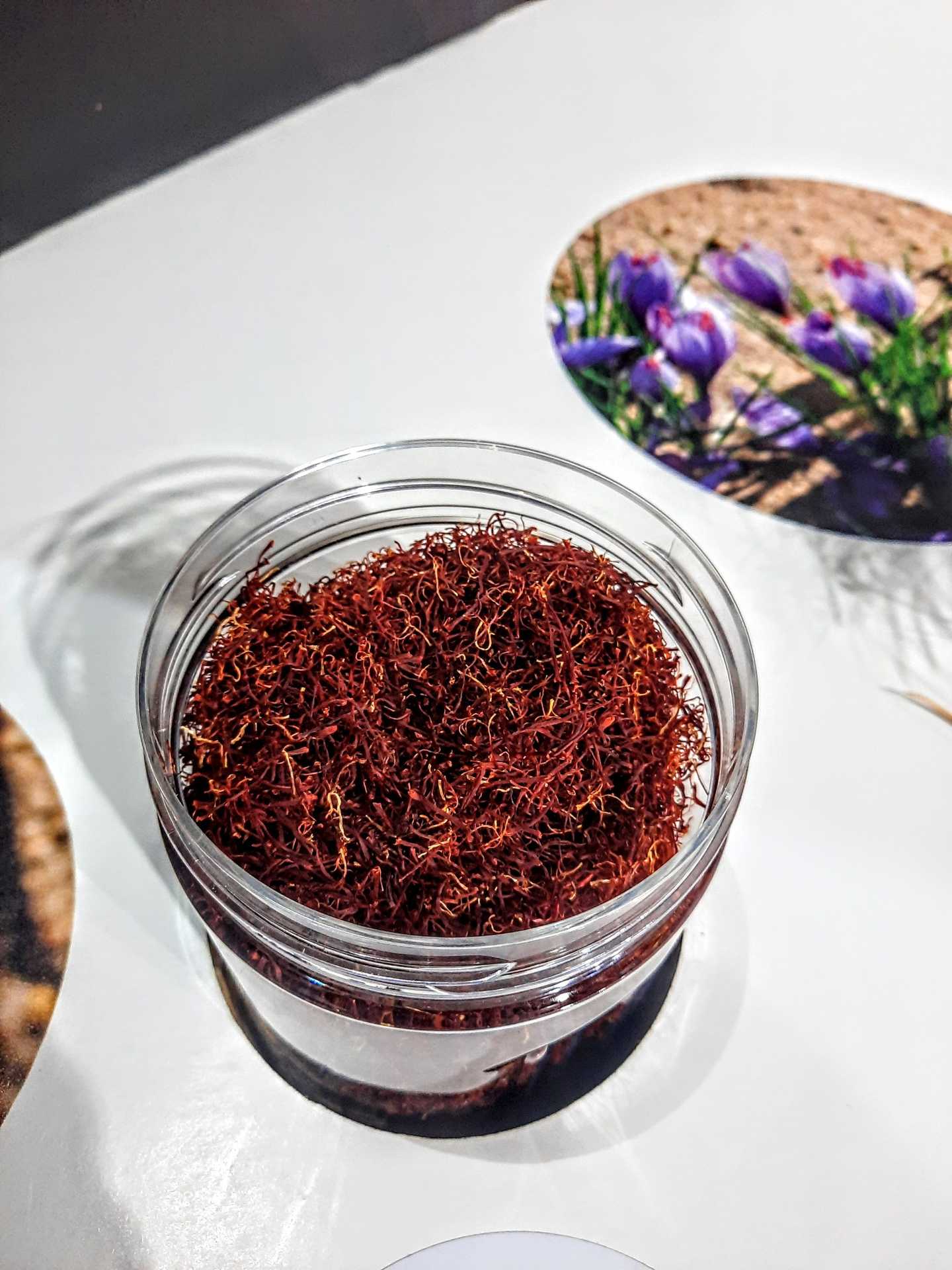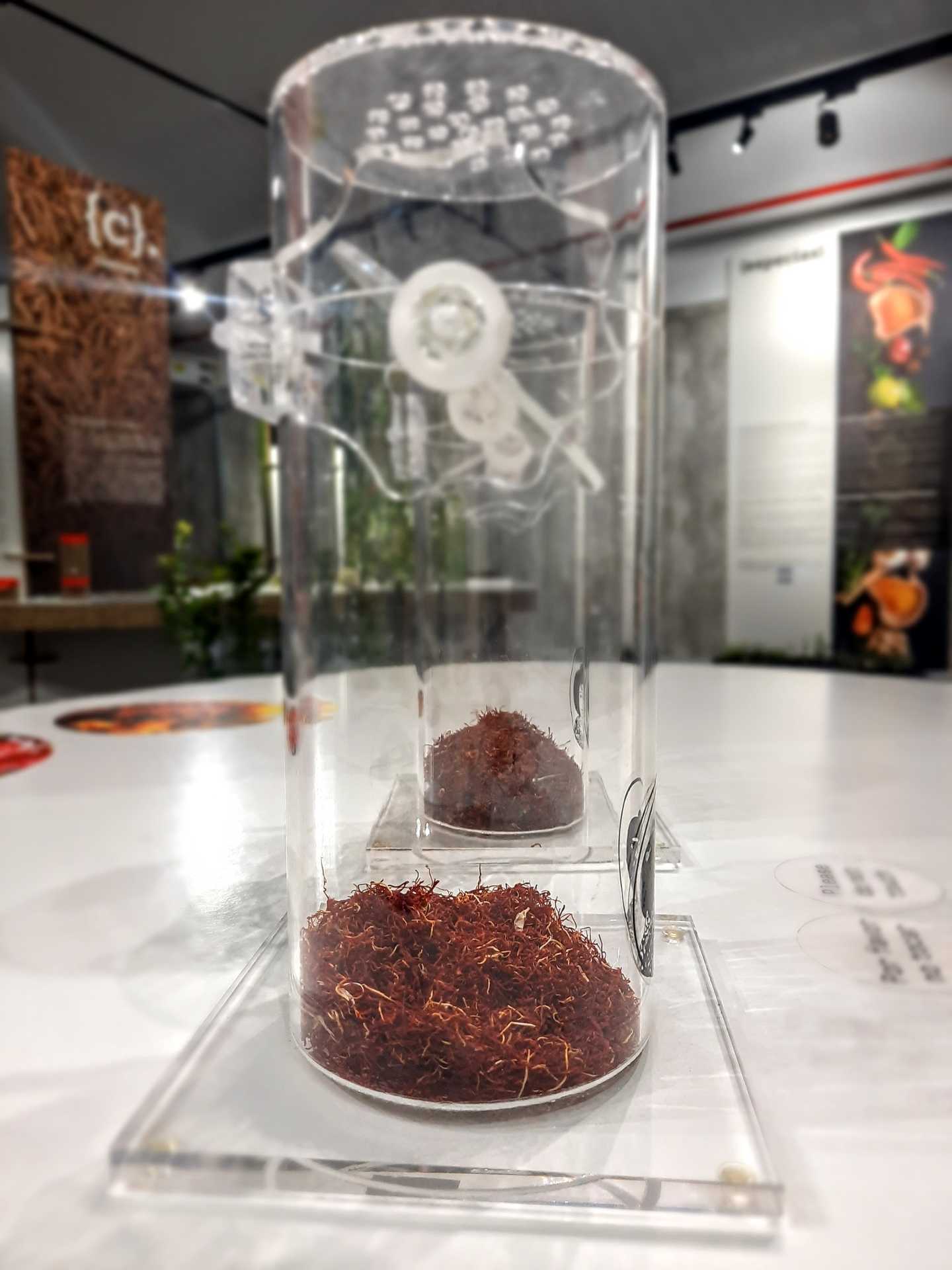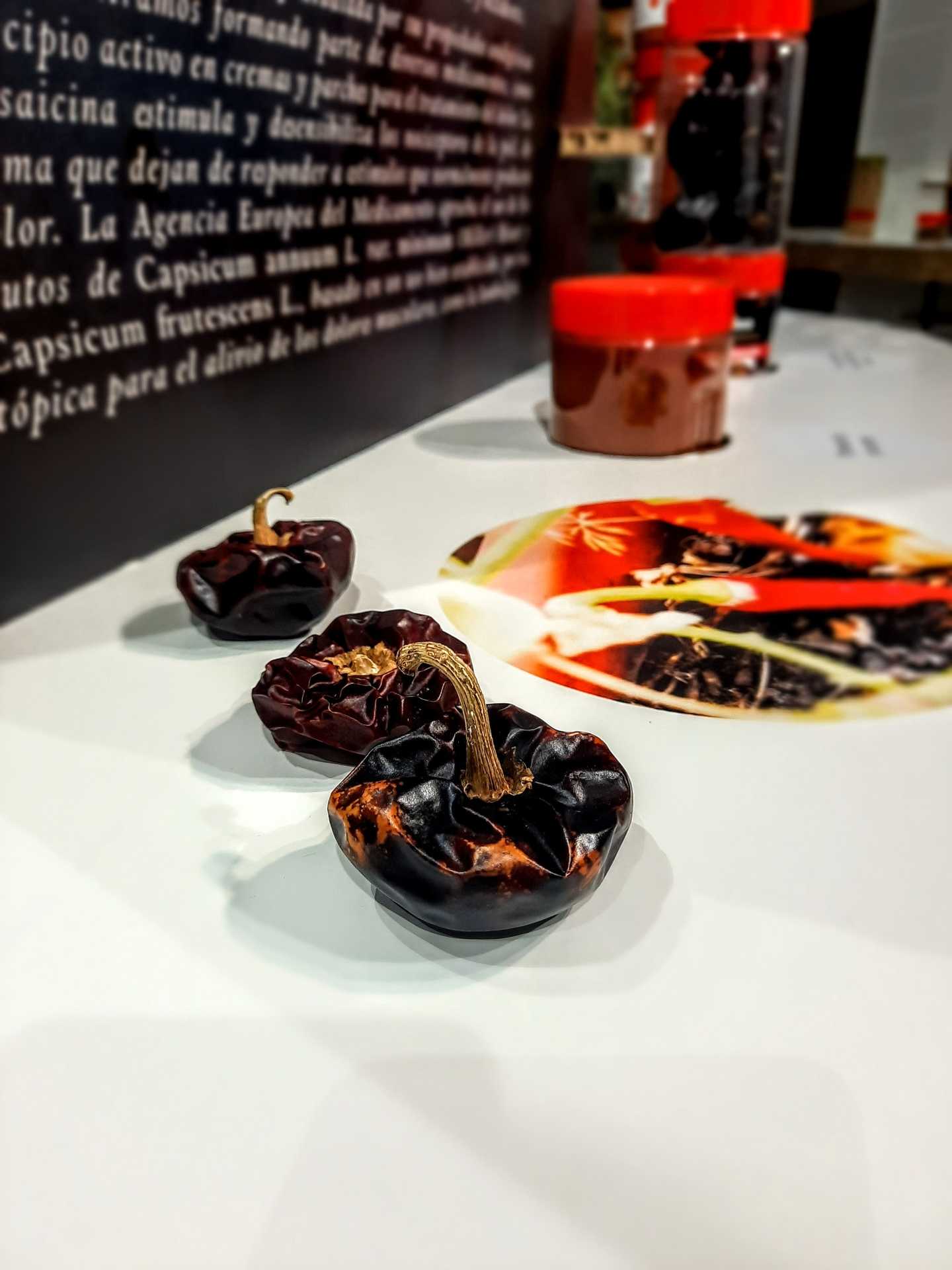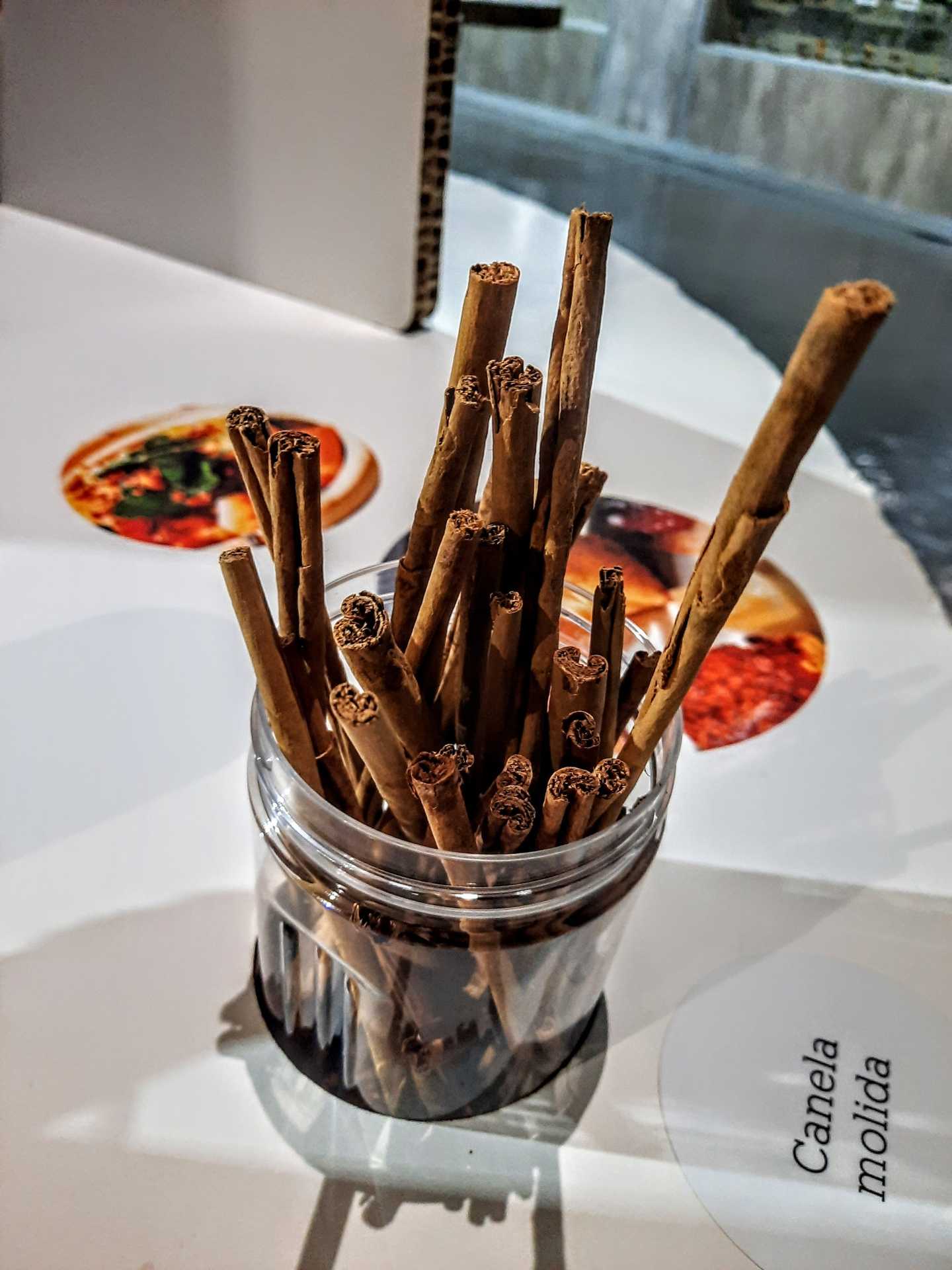 Centro Cultural Gómez-Tortosa. Carrer Major, 6,
03660

contact information
An exhibition that takes you on a fascinating exploration into the world of spices.
Held in Novelda, Especias: el universo del sabor (Spices: the universe of flavour) is an intriguing exhibition organised by Cátedra Carmencita de Estudios del Sabor Gastronómico de la Universidad de Alicante. The exhibit will show you just how important spices really were in the past and describe how some were even used as currencies.
Different civilisations and societies are renowned for the spices they used; delve into this world at this exhibition. All the display units are made out of recycled cardboard in a bid to make the show fully sustainable.
*Please confirm event times and dates have not changed.