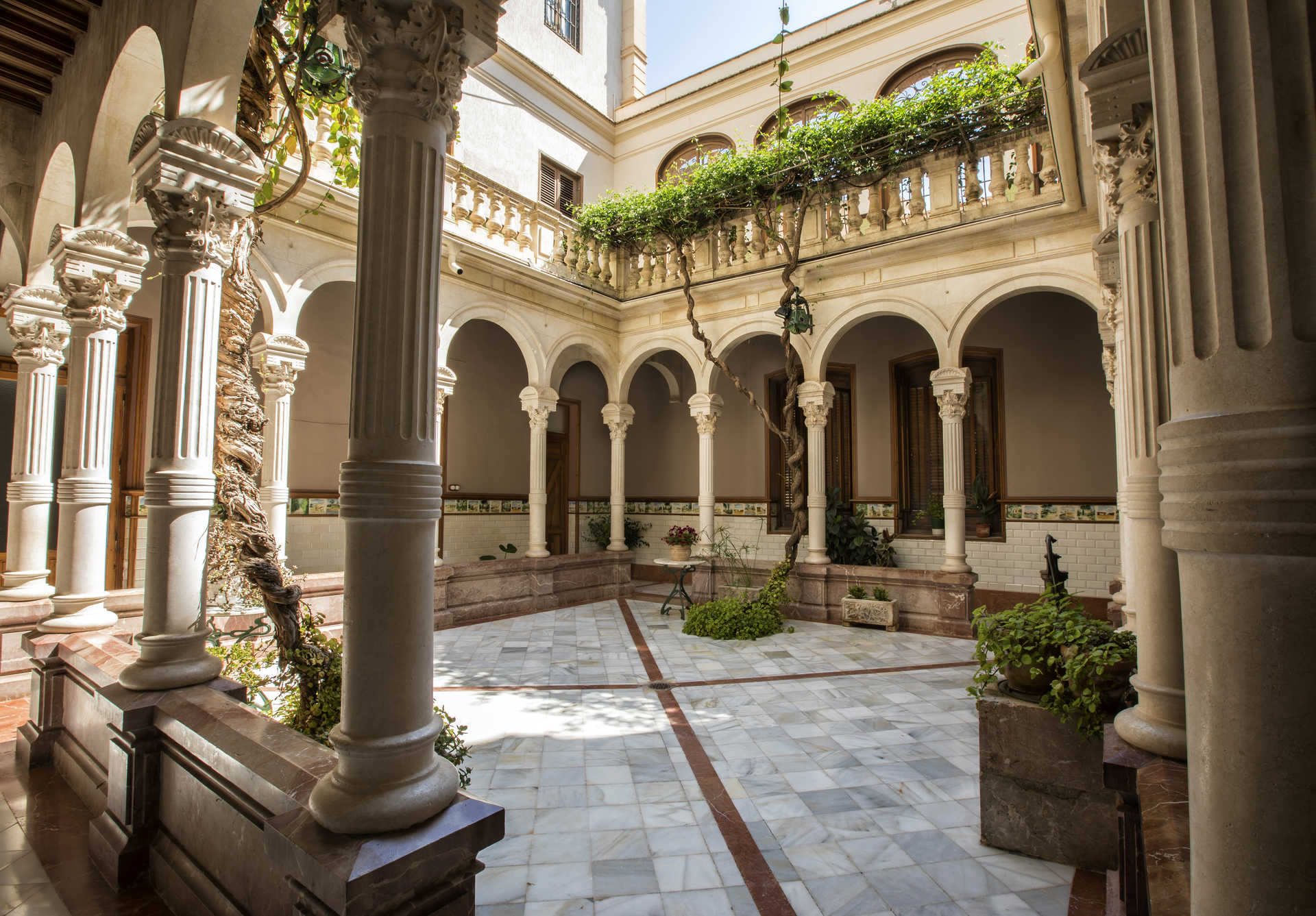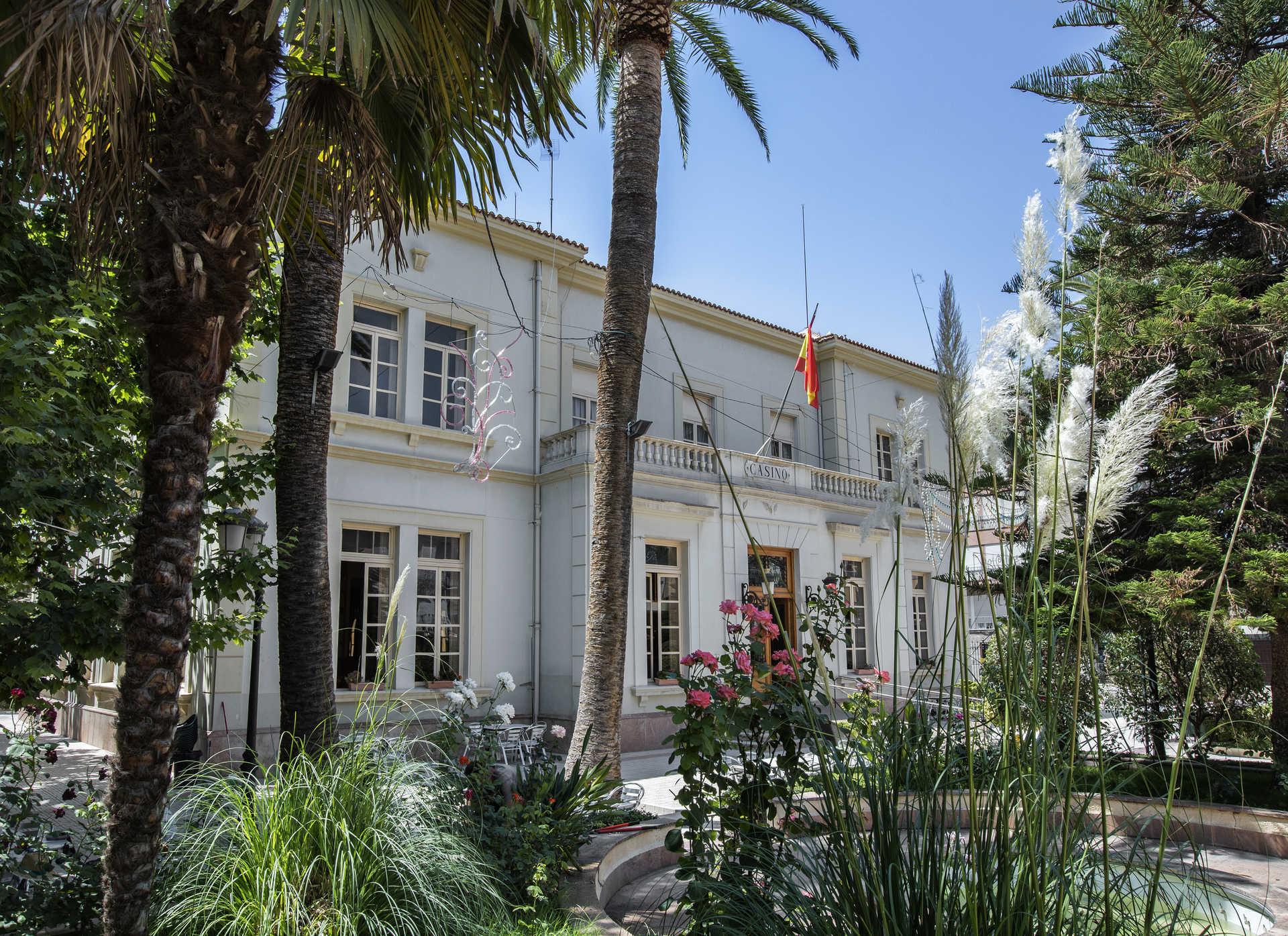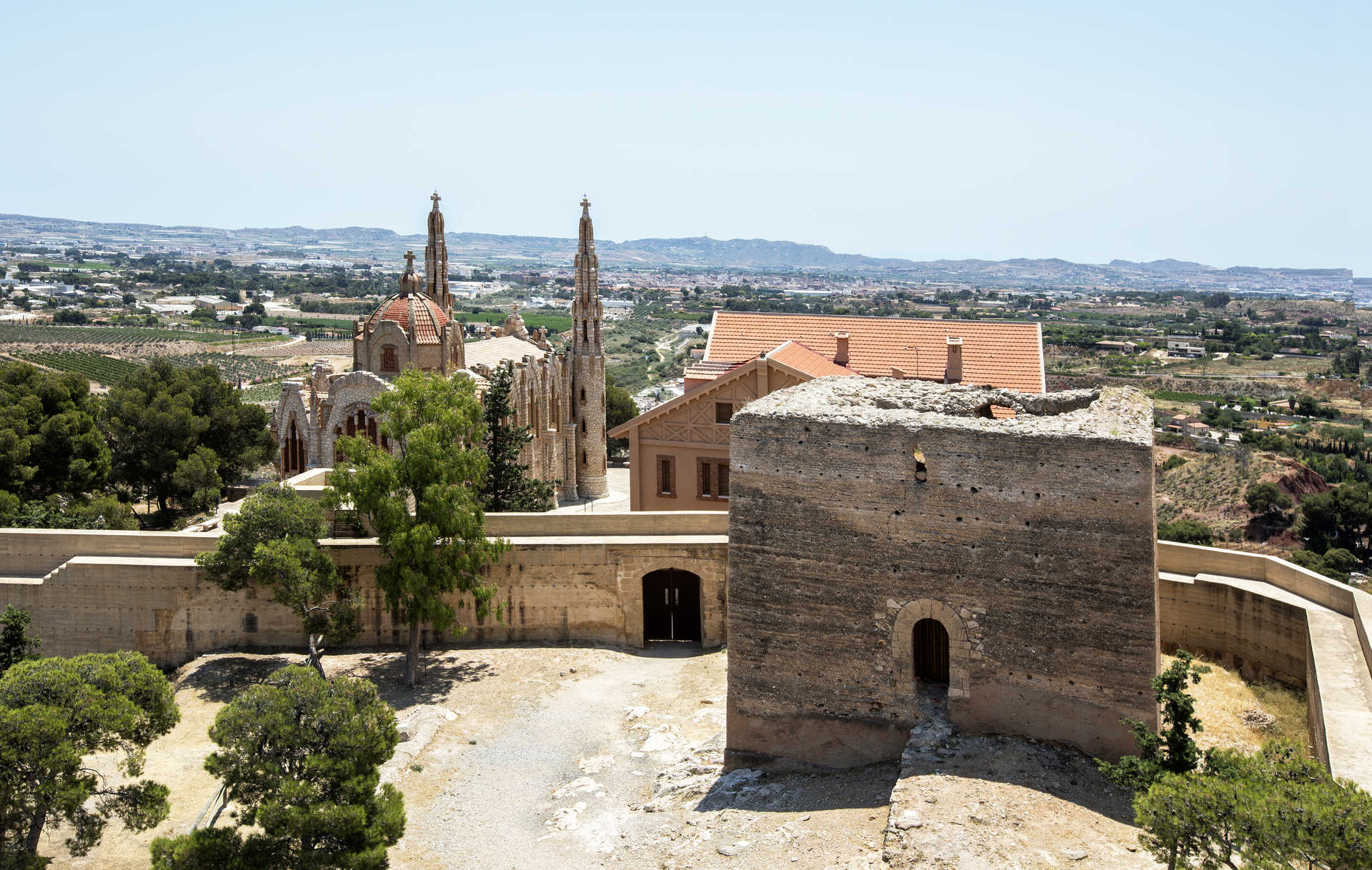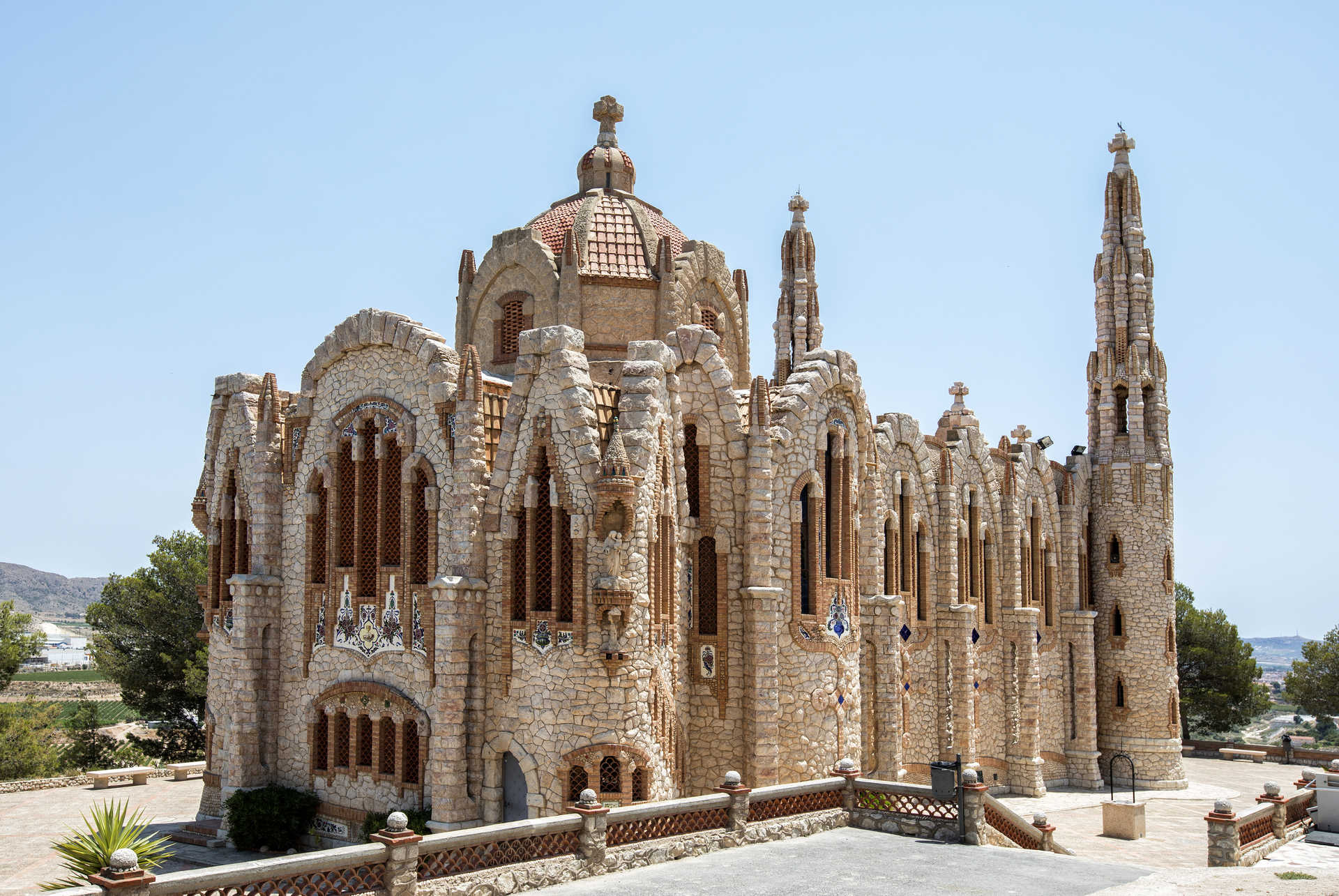 Explore the sights and points of interest in Novelda with Quality Tours Mariola. The tours run all year round.
Located in Vinalopó Medio county, Novelda is bursting with historic and artistic treasures. If you fancy seeing them all, join a Quality Tours Mariola guided tour to discover some of the must-visits in the town. You will visit the impressive Santuario de Santa María Magdalena, wander through the historic centre with its palaces and elegant townhouses and end up at Casa-Museo Modernista, the Modernist Museum. Will you be able to identify Modernist features in the streets of Novelda? Keep your eyes peeled to discover the artistry that defines the town. Sign up now.
*Please confirm event times and dates have not changed.