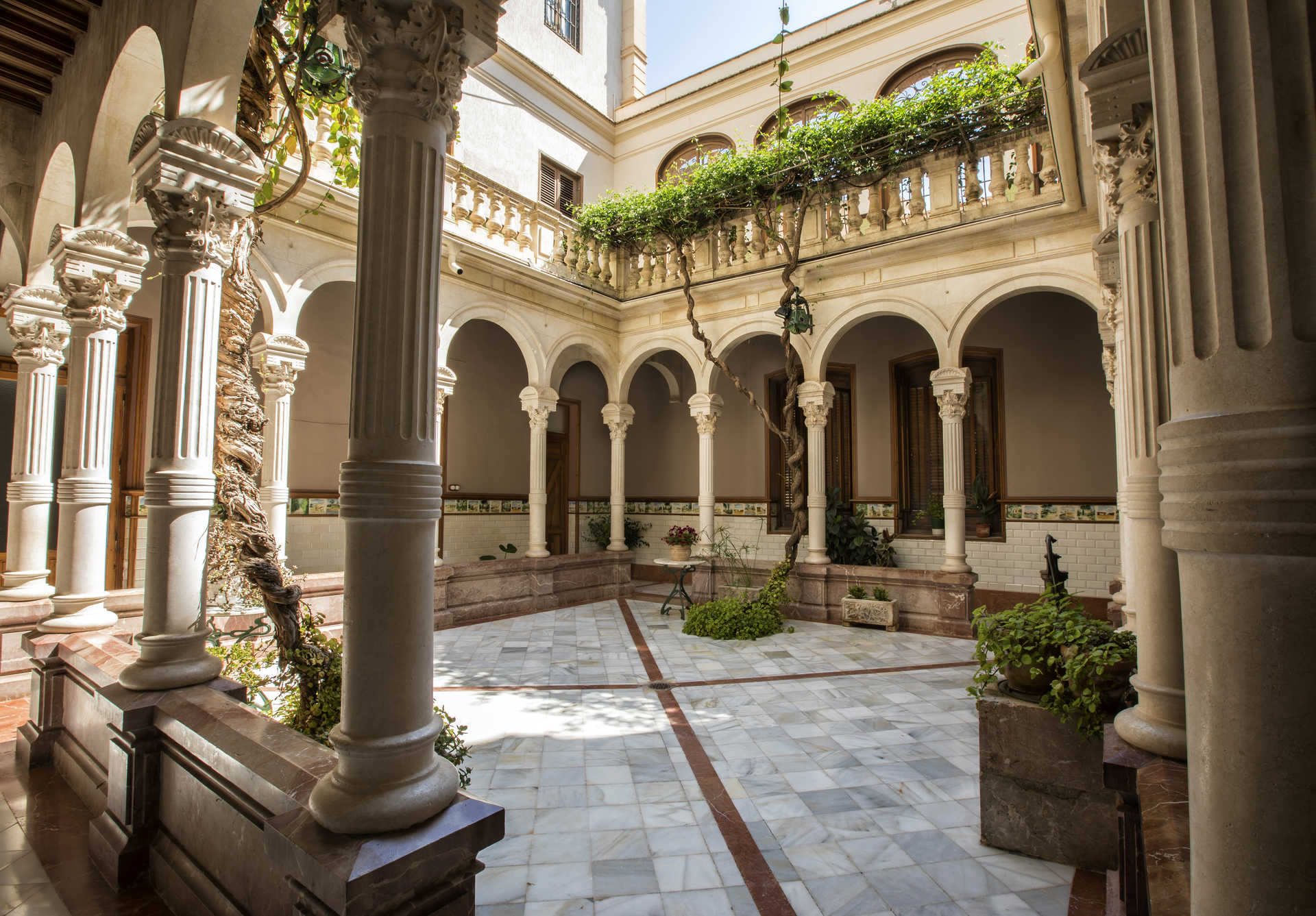 Novelda is bursting with modernist architecture. Discover the best exponents of the artistic movement on this tour.
Spain is well-known for its modernism and Novelda is no exception with its vast collection of superb architecture. On this tour you will visit modernist treasures such as the historic centre, Casa Museo, Mola castle and, of course, the masterpiece Santuario de la Magdalena. And the visit doesn't stop here. Casa Cesilia will treat you to some well-deserved delicious food and wine after your walk. A perfect day out to enjoy the artistic and culinary wonders of Novelda.
*Please confirm event times and dates have not changed.